Okay, you finally have your business strategy figured out, and considering how to build a website. Every business needs a good website. Nowadays, WordPress is one of the best web builders, ranked on top of the CMSes in the world. It's not a surprise ― WordPress is very easy to create, build, and upgrade, so it's perfect for any kind of business.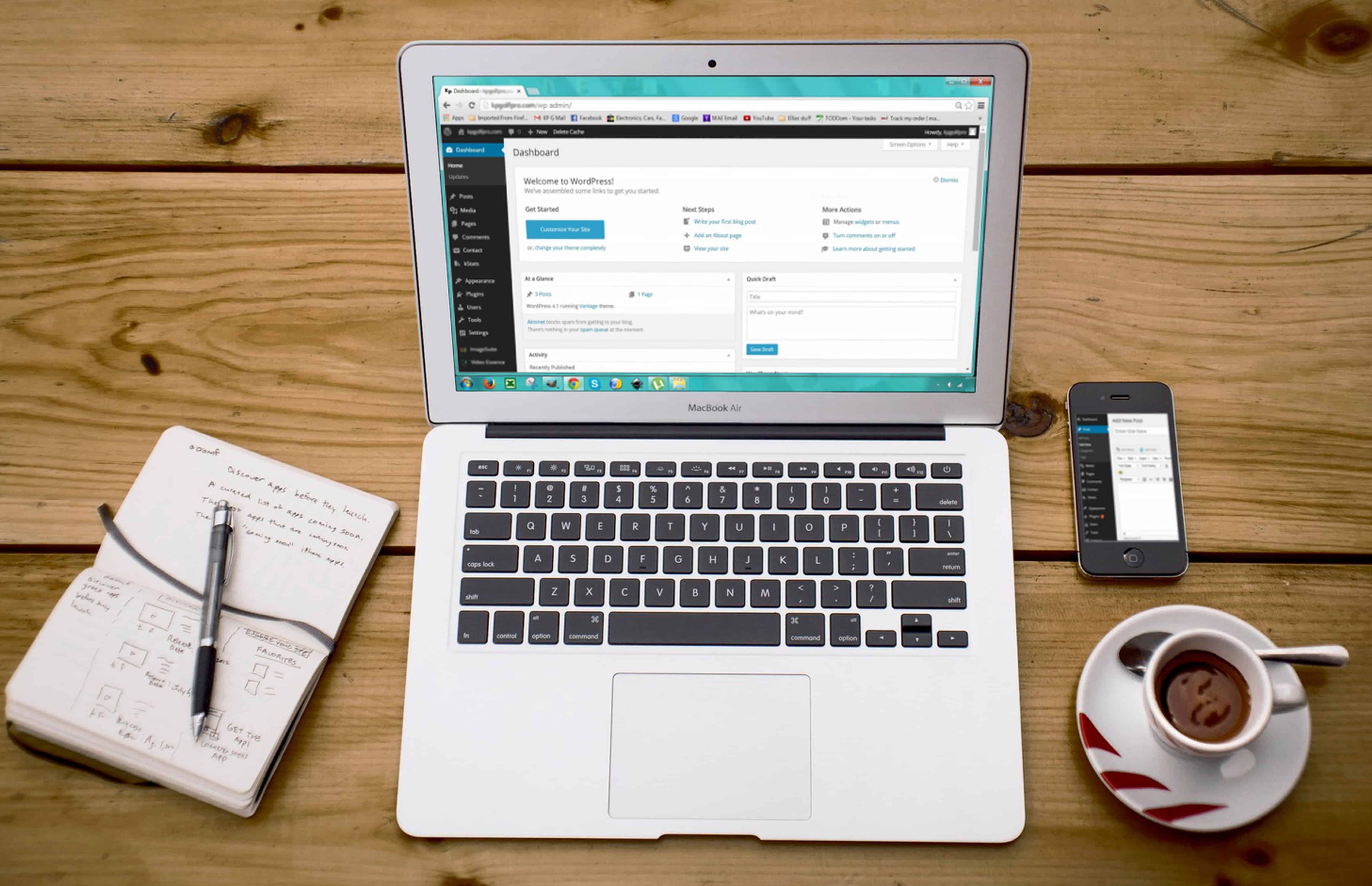 Finding the best web hosting company for your WordPress site is not as easy as you might think. Why? It depends on what you want for your website and the goals you want to reach. Remember, finding a fully managed WordPress hosting can improve your SEO and sales, and who doesn't want a Google top ranking?
First of all, you need to consider what is most important for you. Is it a page loading time? Fast server? Favorable price? Or are you trying to figure out how to make money with WordPress? We'll try to help you to choose the perfect WordPress hosting for your site by explaining and simplifying the most common doubts.
The most expensive offer is not always necessary
Starting with a budget-friendly web hosting is okay, and you should upgrade it as your business and website grow. When choosing a suitable WordPress web host, the cost of hosting is usually the most important aspect for many people. Usually, you get exactly what you paid for. The price of web hosting usually depends on factors like quality of support, server condition, etc.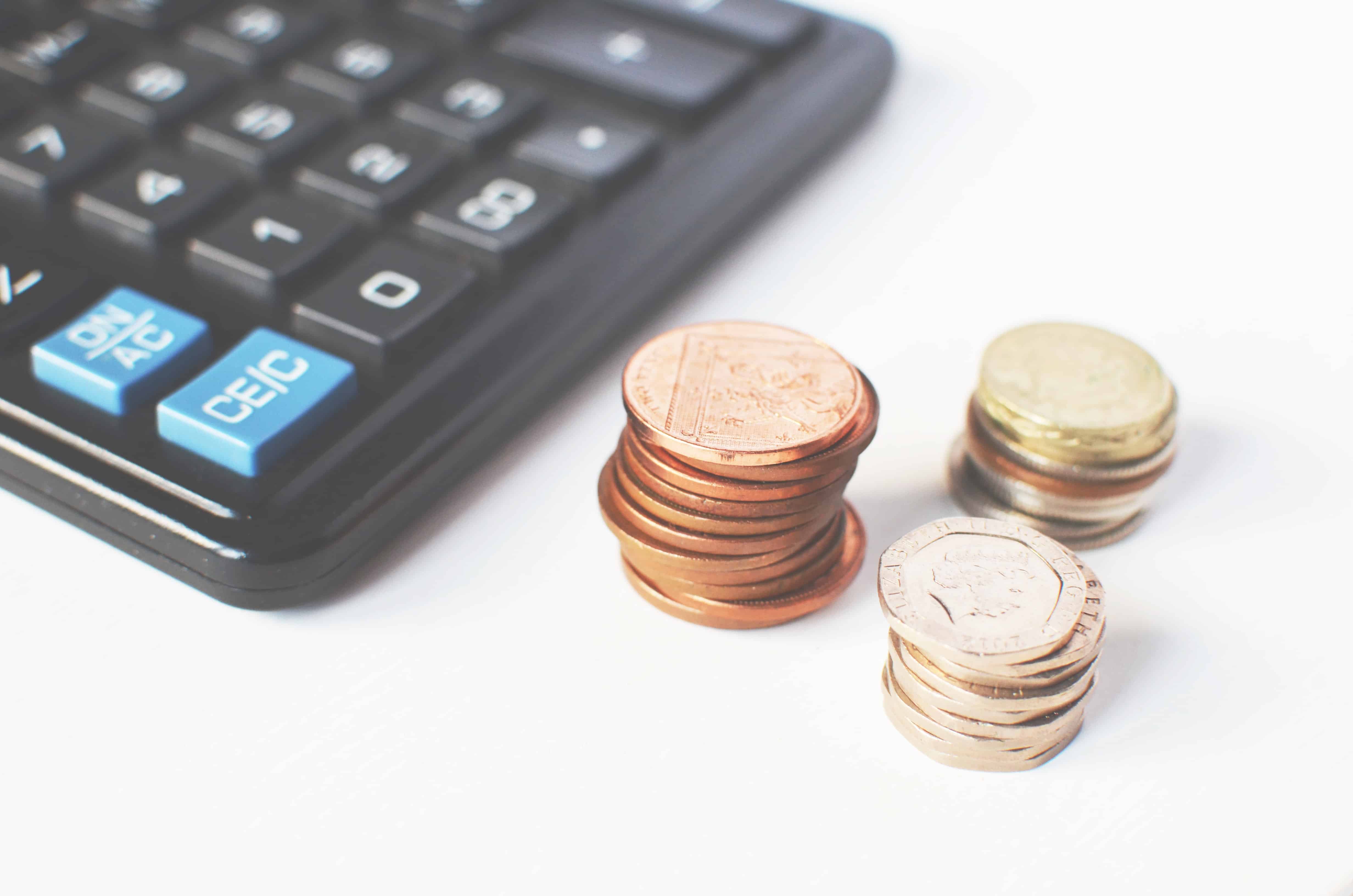 How to consider your web hosting needs?
First of all, you need to get informed about the different kinds of web hosting options. Here are the top 5:
1. Shared hosting
If you have a small website with less traffic that doesn't consume much of server resources, this is the best option for you. Shared hosting is also the most popular type of web hosting for WordPress, especially if you are a beginner. It offers hosting via a large server, working on the premise that a website with less traffic doesn't consume much server resources. That means your website shares the same disk space, memory, and power with other small websites.
2. Managed WordPress hosting
This is the best option if you're not the kind of a tech man. It's premium hosting for WordPress that you're worry-free because everything you need on the technical side is covered by your hosting company. All you need to do is concentrate on creativity and create fantastic content that your customers will love.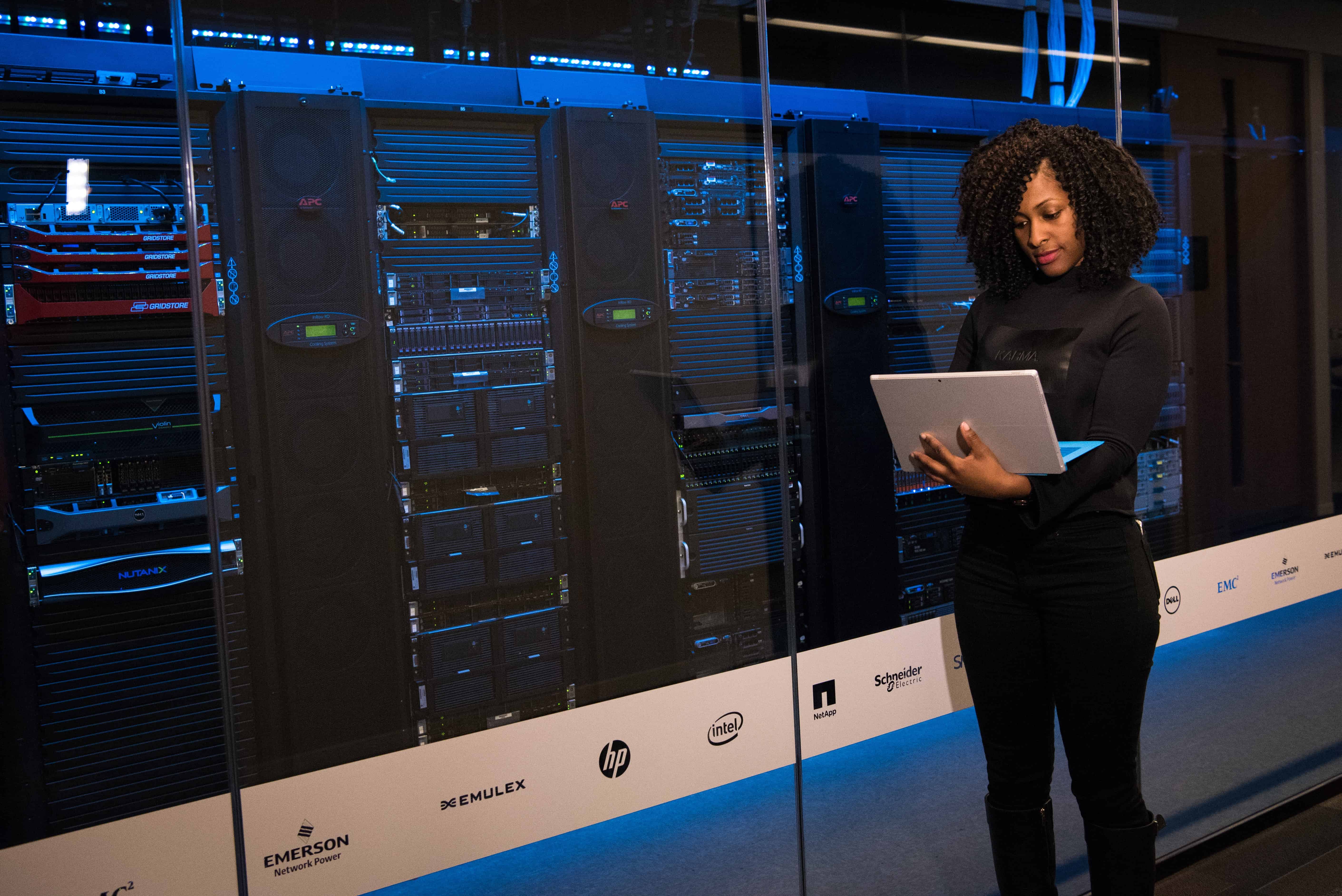 3. WordPress VPS  hosting
A Virtual Private Server (VPS) will provide you a certain amount of disk space, memory, and processing power while you can still be using a shared server. Don't worry; as long as you ensure that it has available adequate server resources, your website will not become unresponsive or slow down due to technical issues. VPS ensures flexibility for your website because you have access to customize components to satisfy your needs. That also means you need to have some technical experience.
4. Dedicated WordPress server hosting
It means that your website is served by a leased out server – it's all yours. Disk space, power, and memory everything is dedicated only for your super fast WordPress website that will probably never slow down. This is a physical server leased from the hosting provider. It's perfect for websites with extreme traffic that needs its own server to provide the best performance.

5.  Free WordPress hosting
Yes, free WordPress web hosting exists somewhere out there, but usually, it's not just like that. Maintaining server costs, so some business owners choose to use free WordPress web hosting. But there is always some sort of catch. The goal of every company is to make a profit and providers who offer free services. They will require you to put their ads on your website or will provide free hosting just for a trial time.
Overall
The important thing when we talk about establishing a perfect WordPress website is the support of your web hosting provider. It is not important if you are a WordPress newbie or technical mag – everyone sometimes gets in trouble with different hosting solutions.
Whether you're using shared, managed, dedicated or VPS WordPress hosting, it is crucial to have a provider that can give you the necessary support when you need it, and who cares about ensuring that their services are functioning as they promised. One of the biggest and most reliable web hosts based on reviews on WebsitePlanet is Hostinger ― with the fastest loading speed and excellent 24/7 support.

Latest posts by Editorial Staff
(see all)
Where Should We Send

Your WordPress Deals & Discounts?
Subscribe to Our Newsletter and Get Your First Deal Delivered Instant to Your Email Inbox.
Thank you for subscribing.
Something went wrong.