If you haven't heard of them already, Seravo is a premium WordPress hosting and maintenance company known for working with top-level governmental websites and high-level WooCommerce stores in a multitude of countries.
But besides providing great hosting they have another passion and that is environmentally-friendly business practices and green technology.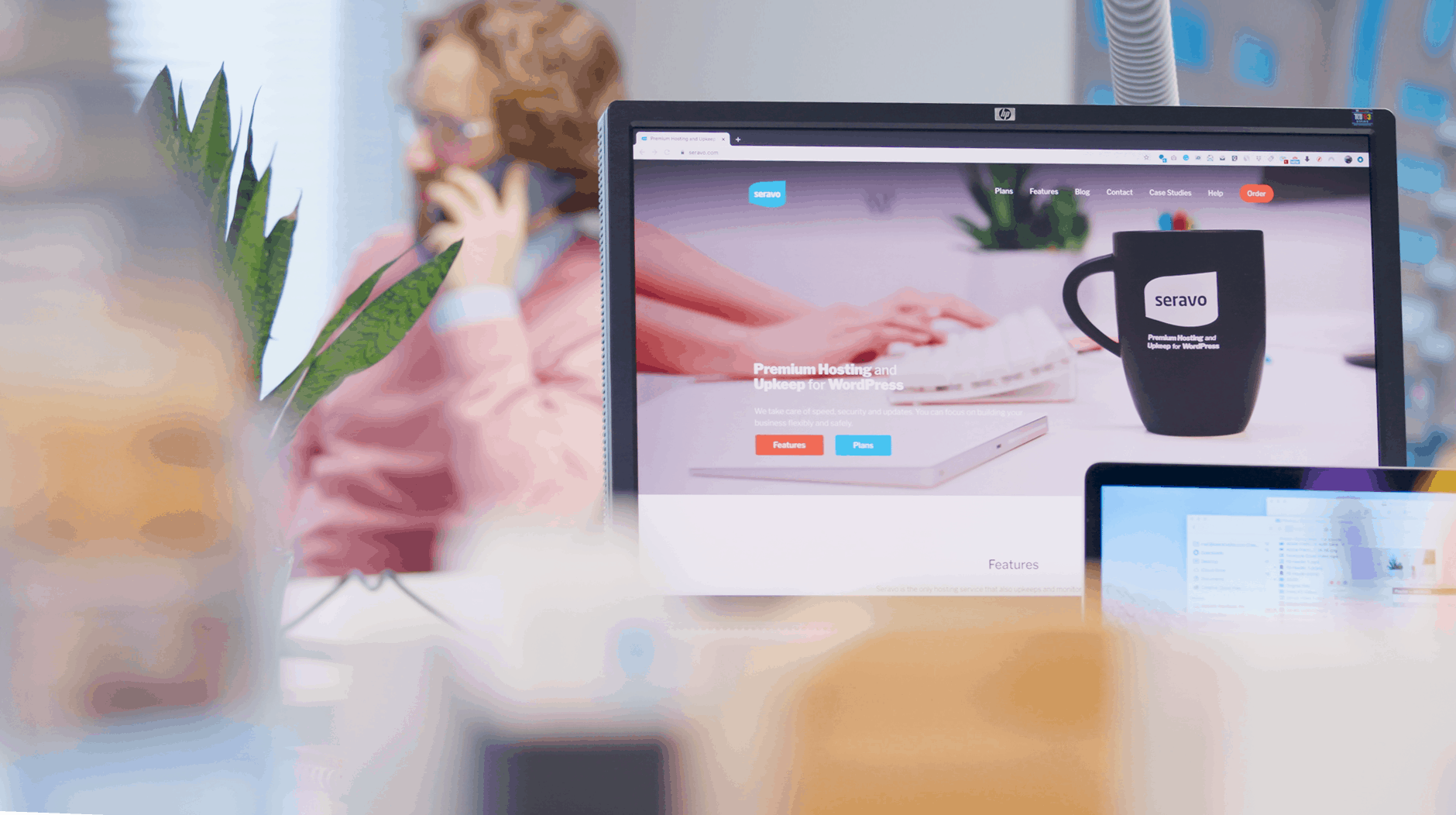 On top of all that, they also invest a lot of capital into heroic environmental actions such as acquiring a 260-hectare swampland in an attempt to stop damaging peat excavation that was standard practice there.
Their reasoning behind this move was that they aim to inspire other companies and individuals to do the same.
Saving the planet by saving wetlands
For those of you who aren't familiar with what wetlands are, they can be compared to rain forests and coral reefs since they also do represent a productive ecosystem.
The swampland/wetland that Seravo bought is located near the capital of Lapland, Rovaniemi, and is very rich in plants and animals. Most importantly, this area supports a large number of invertebrate species, including endangered butterflies.
Thanks to Seravo, all the plant and animal life in and around the swampland's peat bogs can live in peace and far away from dangerous heavy-machinery used for peat excavation.
Hosting Company from Finland Saves Land from Destruction and Becomes Carbon Negative. #ClimateChange #environment #WordPress
Read the entire story here:https://t.co/1Fmgvi8lJu pic.twitter.com/nGPGAddOuD

— Seravo.com (@Seravo) July 29, 2020
You might be asking yourself, "why is there such a demand for peat?". Well, a lot of households use it as garden compost but without knowing how damaging it is for nature but also the climate to get the peat in the first place.
It is so damaging because swamplands/wetlands serve as carbon sinks, efficiently pulling carbon dioxide from the atmosphere and turning it into living plants and carbon-rich soil. And despite the fact that they cover just 9% of the planet's land surface, they store 35% of all terrestrial carbon.
By being informed on this, Seravo knew that it is important to invest in a natural, undisturbed wetland and save it from being destroyed by a peat production company.
Their CEO, Otto Kekäläinen says "Companies usually invest in real estate to benefit from it financially. We wish to lead the way in making the shift of mind, as there is no winning when the house is built on unstable foundations. So we have to take care of our land and nature, at the same time as we are building and growing our businesses further.".
From carbon neutral to carbon negative
This purchase was not the first environmentally-conscious move made by Seravo. On the contrary, the company has been monitoring the footprint of its own operations carefully for some time now and became carbon-neutral back in 2019.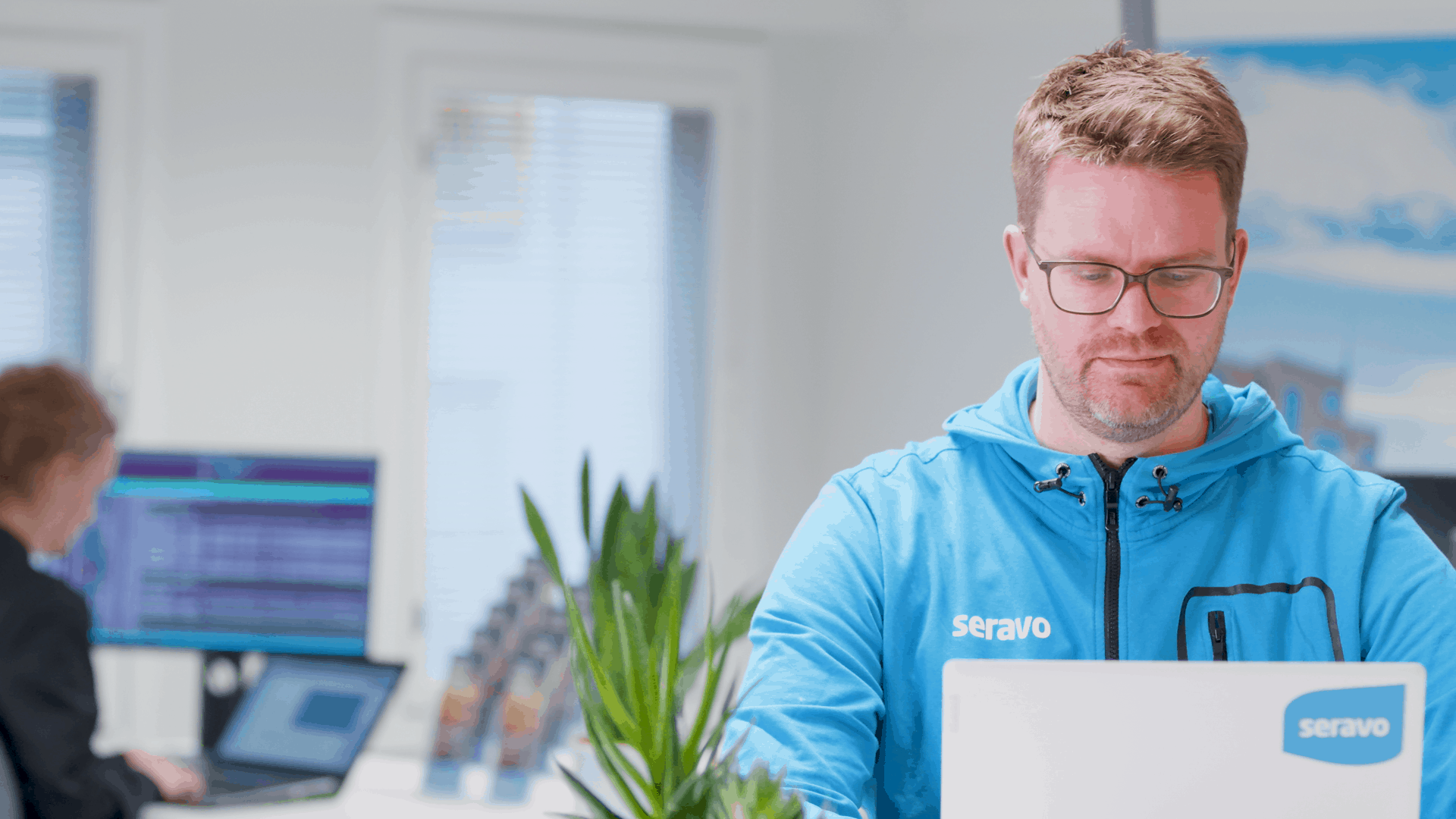 "The main goal for Seravo is to reduce its carbon footprint by investing in the most modern and energy-efficient technology possible. Around 80% of the electricity used by Seravo was already emission-free in 2019, and all new sites go to data centers whose electricity consumption does not produce CO2 emissions. But even so, there are some parts of our operations which still have some emissions and for this, we have used the compensation methods. We have done it by supporting projects such as Hiilibörssi, which has been run by the Finnish Association for Nature Conservation in Finland.". Explains Kekäläinen.
But Seravo has no intention of stopping with its efforts. In the future, the company plans on investing in research that will help them better understand the carbon footprint of websites and the world wide web. Their idea is that if all hosting companies follow their lead and go green the planet as a whole will be much better off.
"Being green means constantly thinking about different environmentally-friendly practices and educating ourselves to become better at incorporating them into our daily life and business." adds Kekäläinen.
Seravo also prides itself on the fact that they rank as the fastest WordPress host according to research done by Google.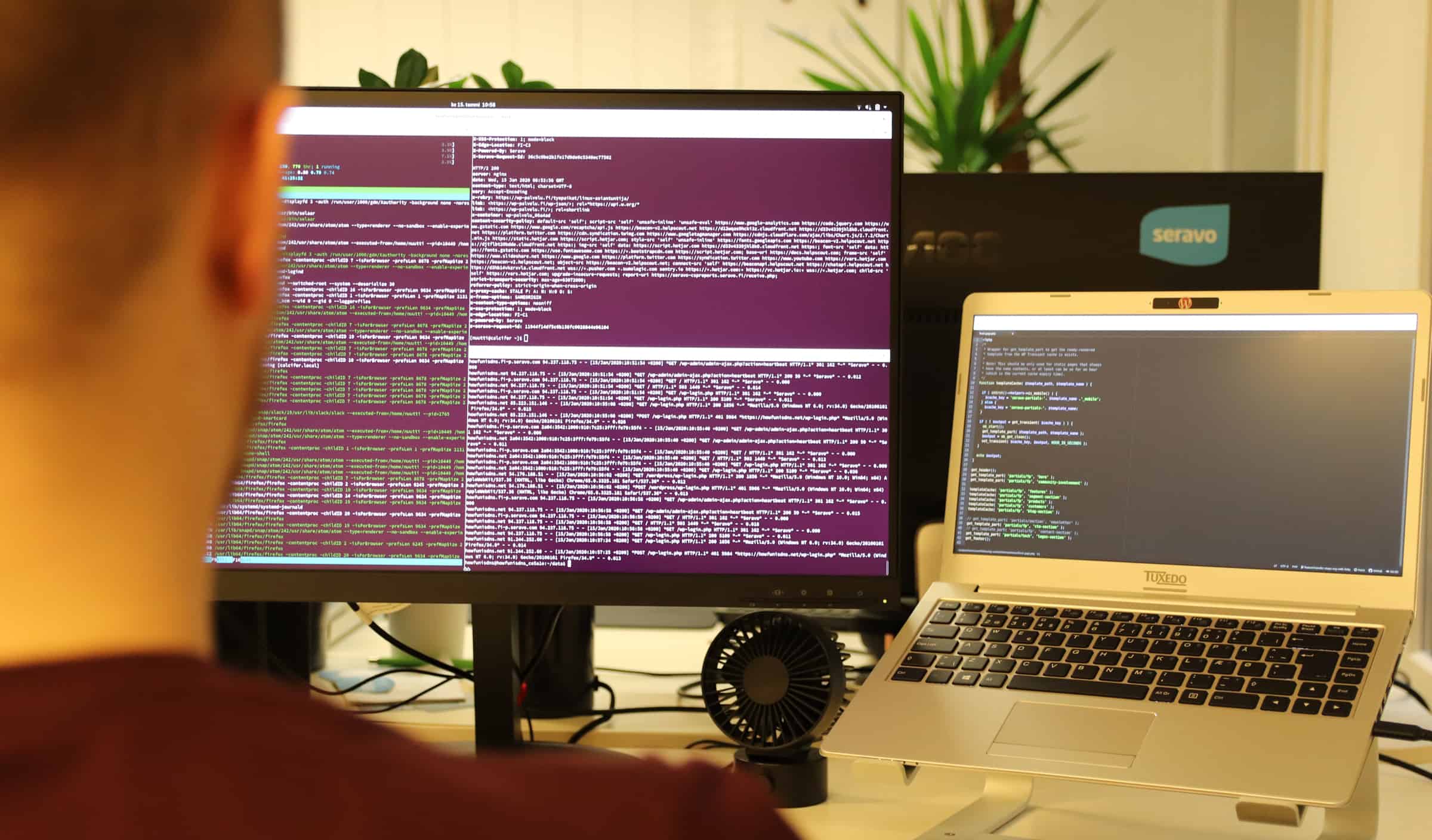 Kekäläinen also said "We believe that fast is the new green and thus we also invest heavily in proper optimization techniques to boost up websites so they end up consuming less energy in general. We believe fast websites are not only important to make the customer experience better, but it's also greener if done properly."
Positive about the future
Seravo is aware that they alone can't fight the battle against climate change but they still hope that their actions will motivate other companies to join in, take more responsibility, and pay more attention to their ecological footprint.
It's unclear whether the company will but more swampland but they did state that if they are not saving the planet through environmental actions, they will strive to do so one website at the time.

Latest posts by Editorial Staff
(see all)
Where Should We Send

Your WordPress Deals & Discounts?
Subscribe to Our Newsletter and Get Your First Deal Delivered Instant to Your Email Inbox.
Thank you for subscribing.
Something went wrong.