WordPress is a commonly used blogging platform because of its functionality, ease of use, and a wide variety of pre-built themes and plugins. Through plugins, it's possible to create, build and maintain websites with little coding knowledge, which is perfect for your clients. To optimize the design of your clients' websites, start installing the following plugins immediately.
Before You Begin
Creating a great web design contract should be on the top of your list as a web designer. A legally binding document can prevent conflicts, mitigate risks, and help your organization maintain compliance.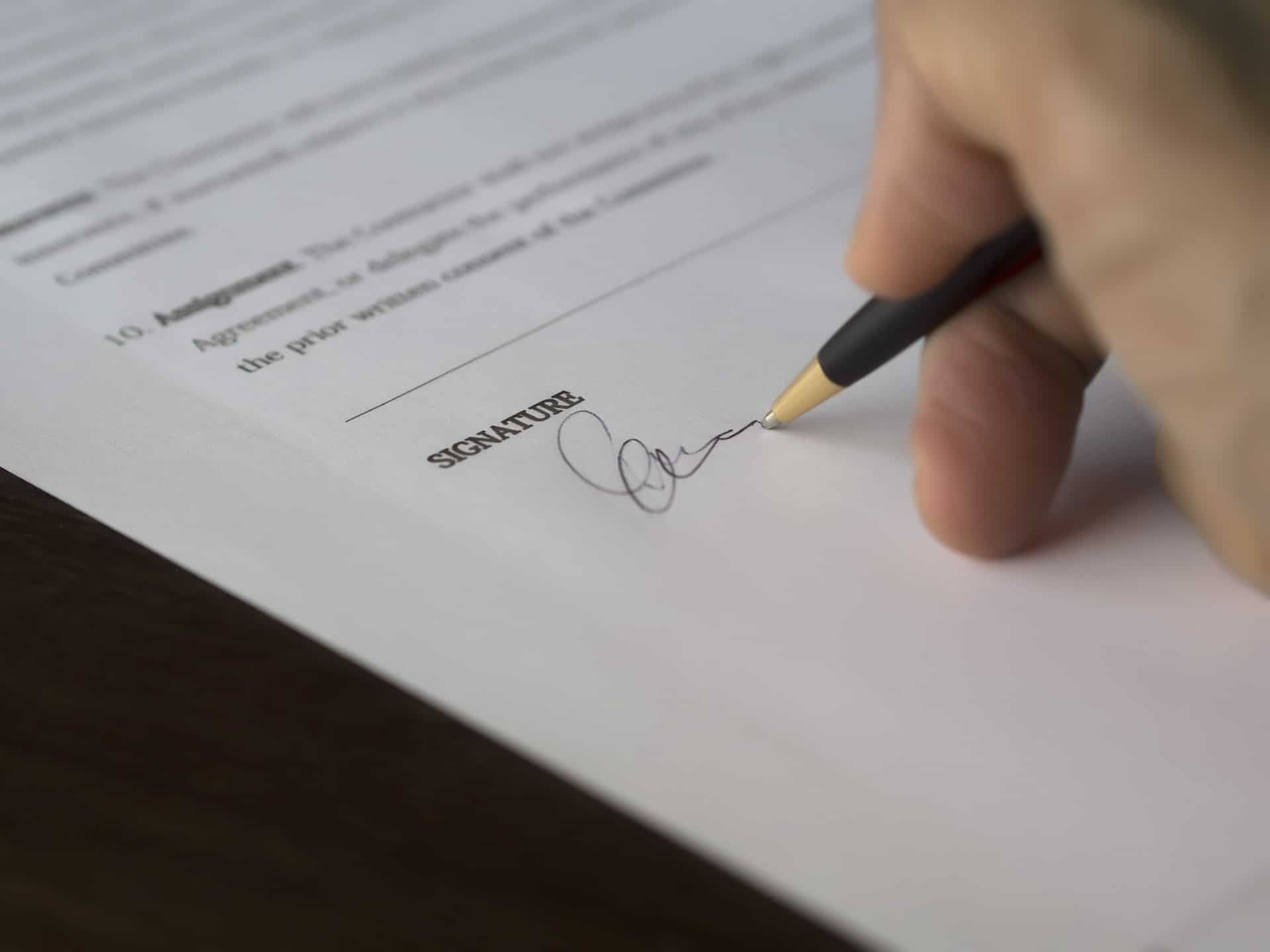 Contracts serve as a great communication and collaboration software to ensure that you get paid on time and in the amount you were promised. Plus, clients will view you as a professional designer if they receive a well-drafted contract that's an extension of your brand.
The 14 Best WordPress Plugins to Install on Your Website
WordPress has over 60,000 plugins to choose from, which can make finding the right one overwhelming for new users. Help narrow down your clients' search by using these plugins.
Social Plugins 1 & 2: Instagram Feed and Facebook Widget
Small businesses require a solid social media presence to stay relevant in their industry. Coming across a website with small button-like symbols or no social symbols will make a company seem old-fashioned. Instagram Feed and Facebook Widget display photos from any non-private account and will direct audiences to your feed when clicked.
Social Media Sharing 3 & 4: Ultimate Sharing and Social Media Feather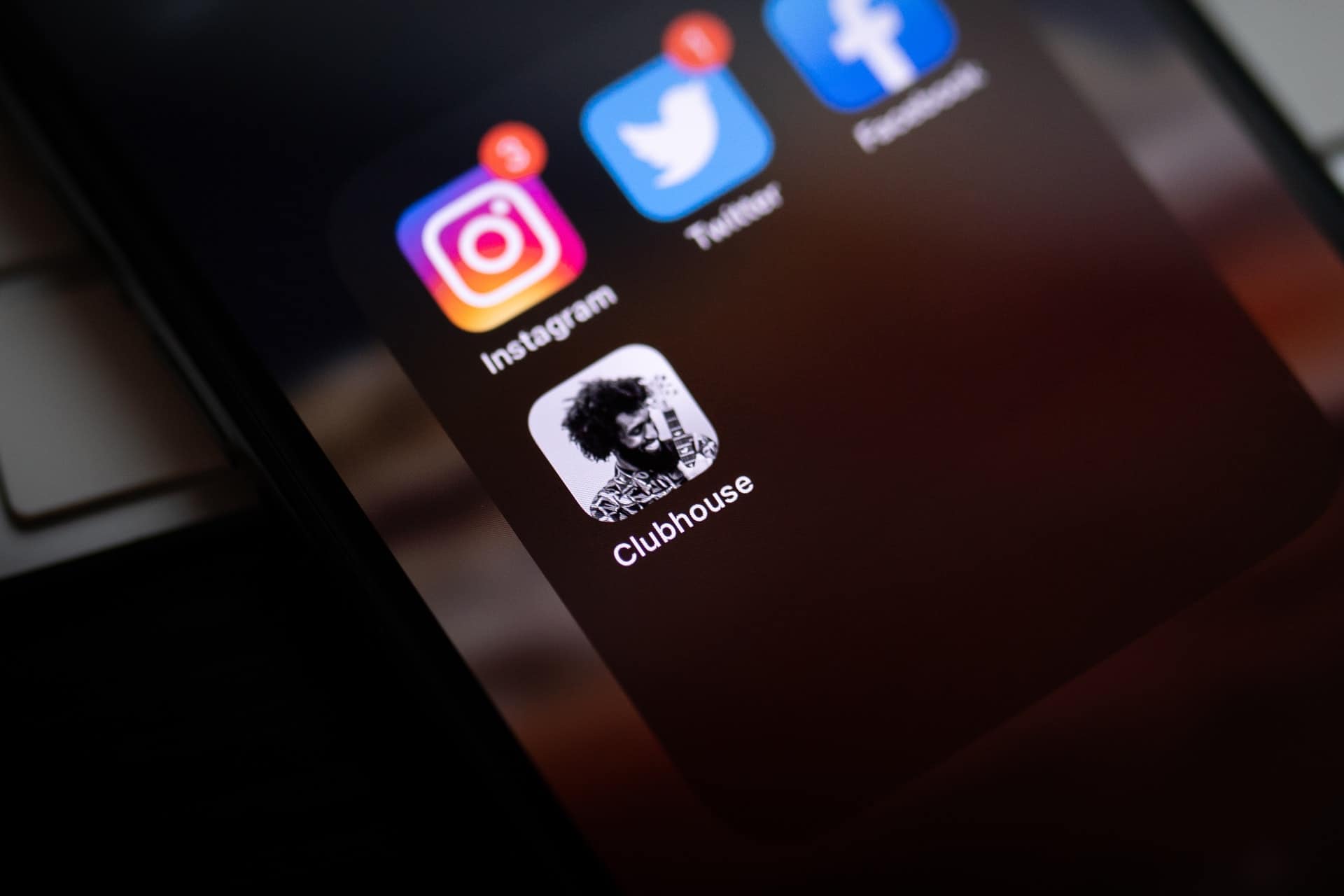 How do blog posts travel across the Internet? They're shared by readers who click social buttons at the top or bottom of each post. Most readers aren't going to copy and paste individual URLs, so use Ultimate Sharing and Social Media Feather for a user-friendly experience. Sharing buttons do the work for you by using a description and photo for each share.
Image Optimization 5 & 6: WP Smush and EWWW Image Optimizer
User experience can take a massive hit if the website's homepage takes too long to load. Some users won't even wait 10 seconds before leaving, so if you want your readers to stick around, you need to optimize the visual content on your site. WP Smush and EWWW Image Optimizer eliminate unnecessary data that is slowing down a website and ensure images load quickly.
Font Plugins 7 & 8: Easy Google Fonts and Use Any Font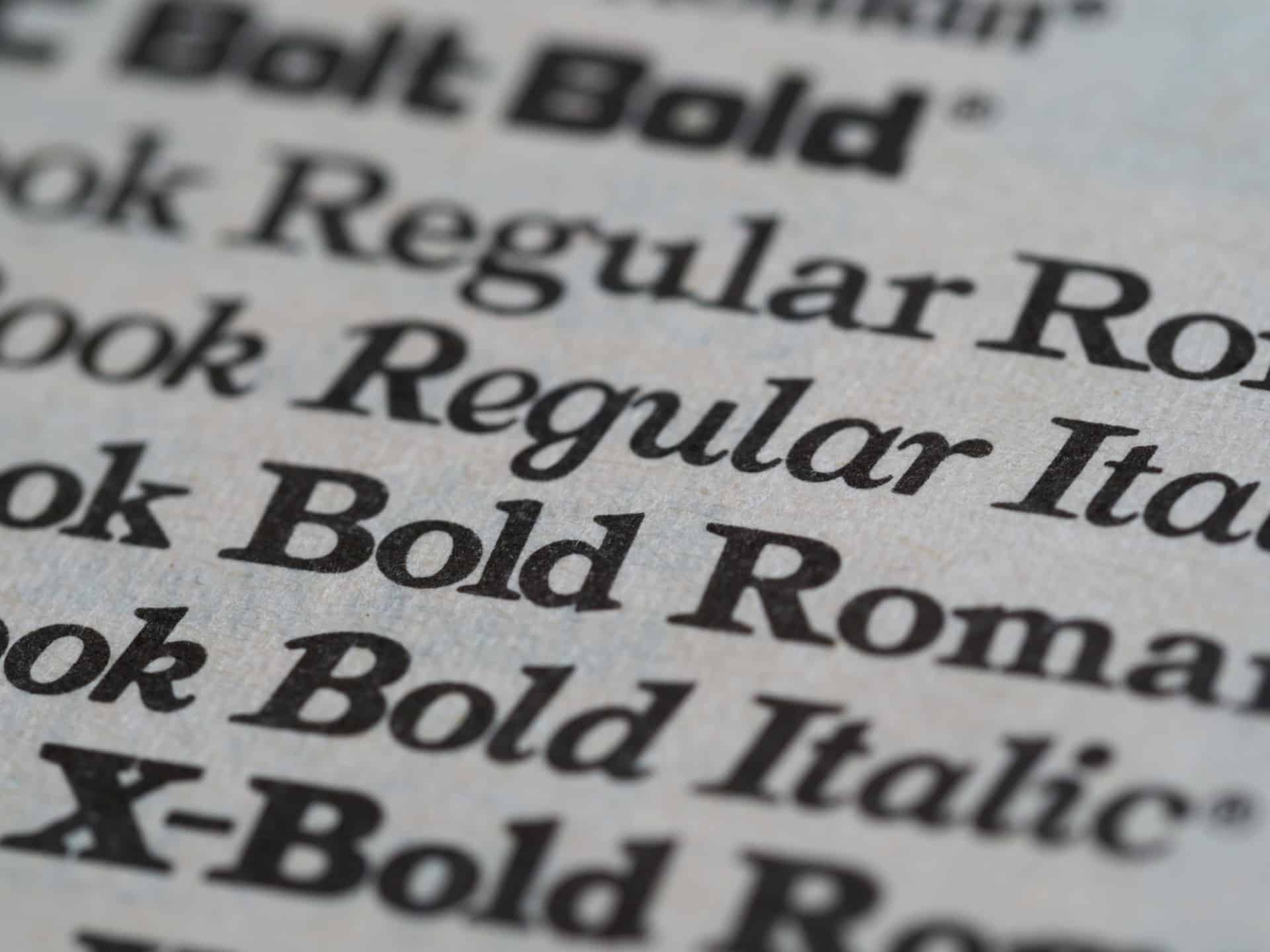 One of the ways to establish a brand identity is by creating and uploading a font that's specific to your business or organization. Easy Google Fonts lets you use free Google fonts on your WordPress website and doesn't need Google codes for upload. Use Any Font gives designers the freedom to customize fonts without coding and is compatible with virtually any theme.
Video Plugins 9 & 10: ARVE Advanced Responsive Video Embedder and YouTube
WordPress has a built-in video uploader, but you need to upload the video directly into the program for it to function. With the YouTube plugin, you can place a link into the plugin, and the video will appear in the blog post. ARVE can be used as an extension to the YouTube plugin to enable SEO marketing strategies like using optimized titles, descriptions, and upload dates for better indexing.
Gallery Plugins 11 & 12: FooGallery and Envira Photo Gallery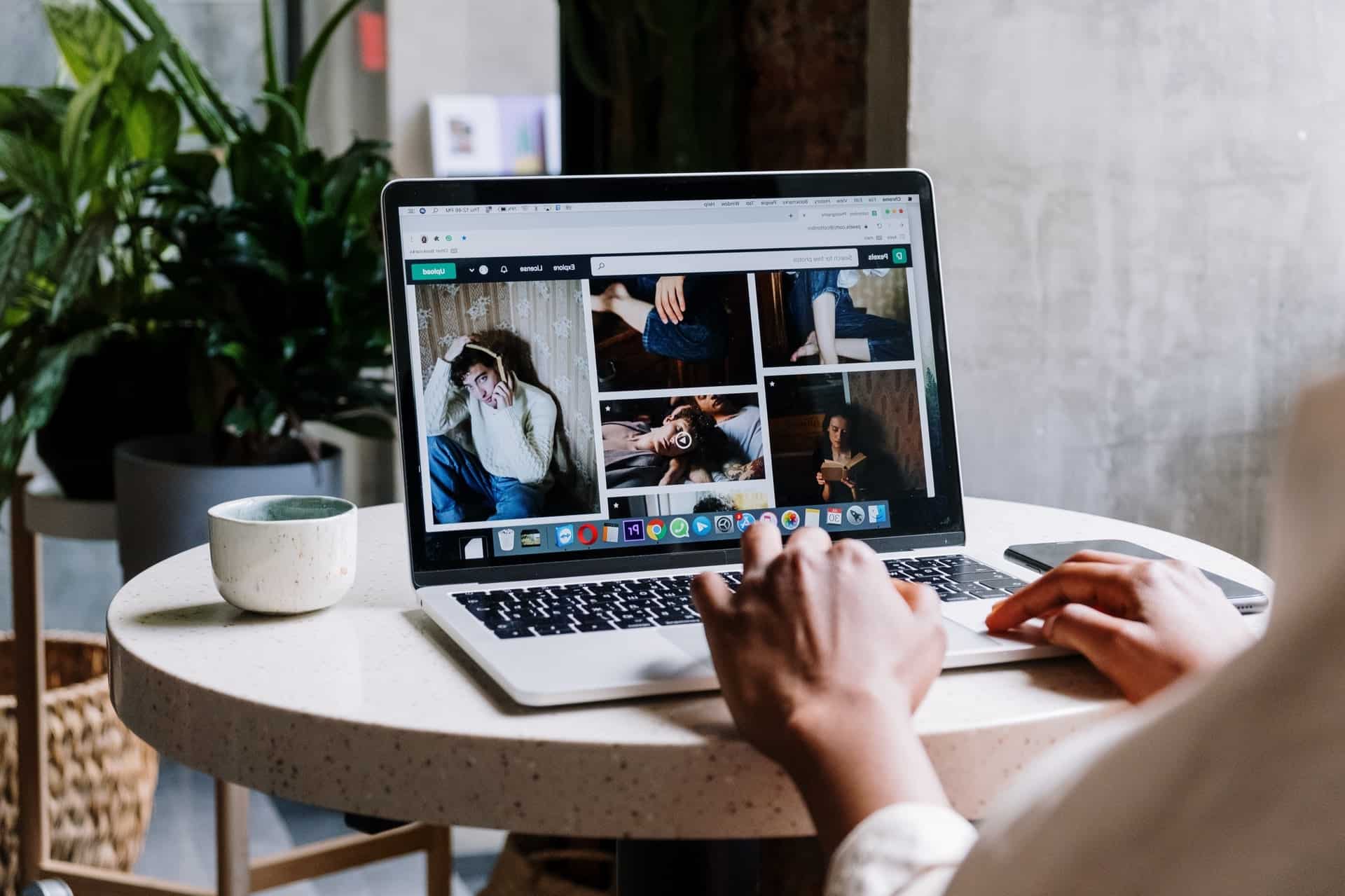 Gallery widgets in WordPress can sometimes be slow and unresponsive, especially if the photos are too large and unable to load. FooGallery fixes this problem by making the gallery layout configurable, responsive, and lightning-fast. Envira Photo Gallery does something similar but has the extra option to expand and minimize gallery photos. Both plugins look great on mobile.
Image Editing Plugins 13 & 14: DigiWidgets and Vectr – Embedded Graphics Editor
Photo editing isn't always the easiest thing to accomplish, but DigiWidgets makes editing inside the WordPress software incredibly simple. It allows you to transform images with a layering system, filters, cropping tool, zoom, and text boxes. On the other hand, Vectr can create or turn images into vectors. You can add logotypes, infographics, banners, and more.

Latest posts by Editorial Staff
(see all)
Where Should We Send

Your WordPress Deals & Discounts?
Subscribe to Our Newsletter and Get Your First Deal Delivered Instant to Your Email Inbox.
Thank you for subscribing.
Something went wrong.