Did you know that Google Maps can be used for more than just getting directions to that new restaurant everyone raves about? It has evolved into a platform jam-packed with useful data for any business looking to generate leads.
Not only will you be able to find the exact address and coordinates of the business of your choice, but you will also be able to find some extremely useful information such as contacts (phone numbers, emails, etc.), ratings and reviews, busiest times of the day, and more.
If you were to scrape all this data by yourself, it would take days to collect all the useful information, which you could use to your advantage. How do you cut down on that time? Today, we'll go over how to scrape Google Maps for business contacts using the Google Maps Scraper and export all of this data to a file using Outscraper. Let's get started! You've come to the right place.
Why Should I Scrape Google Maps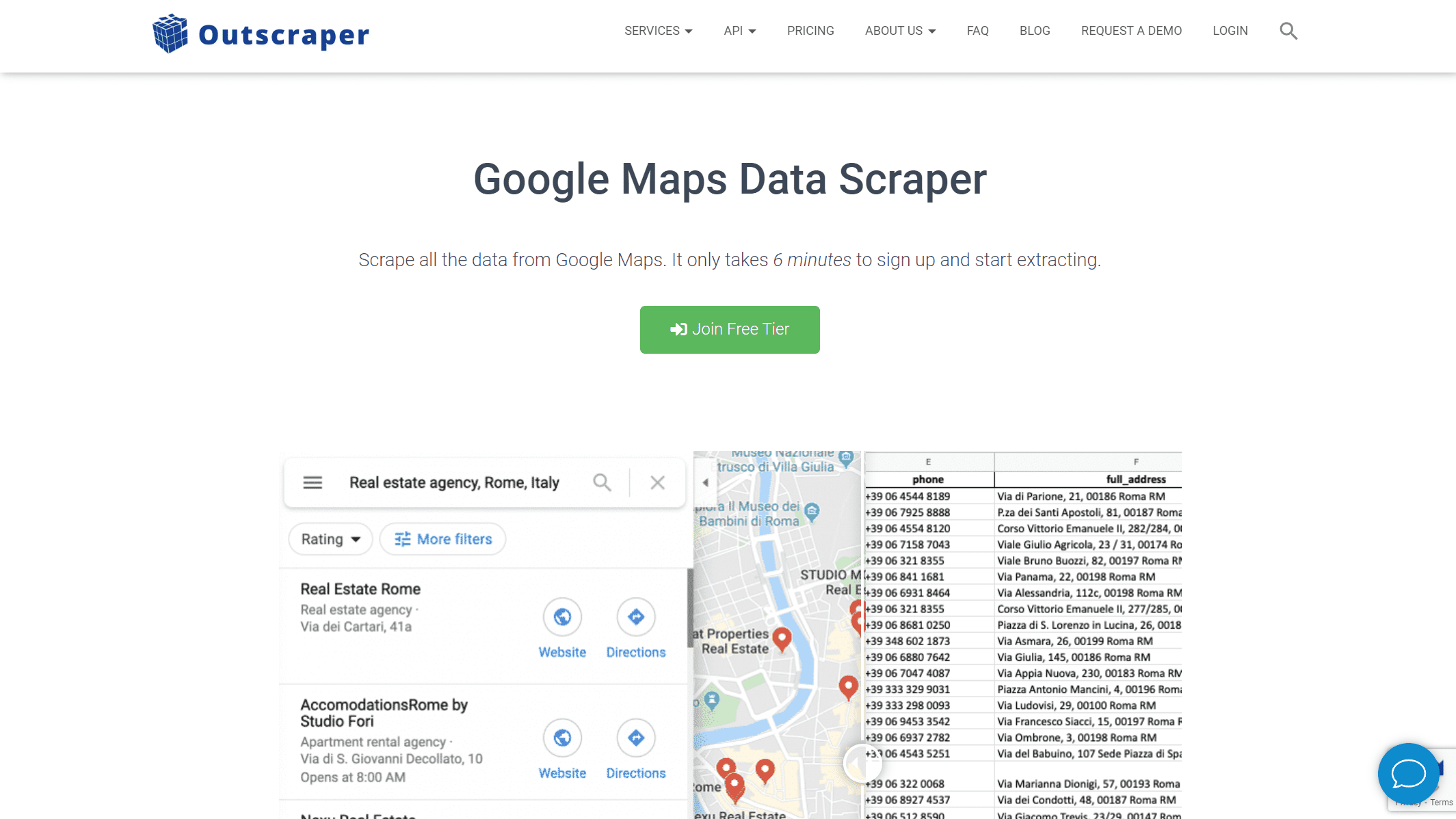 Let's kick things off by showing you how you can benefit from scraping Google Maps for data. Imagine you're working as a freelance marketing specialist and want to focus your efforts on a specific niche, like restaurants.
If your work is based in a large area like New York City, you will probably want to narrow your search since there are thousands of different businesses you could reach out to. Now, how do you do all that without breaking a sweat? Let's find out.
Search the Area of Your Interest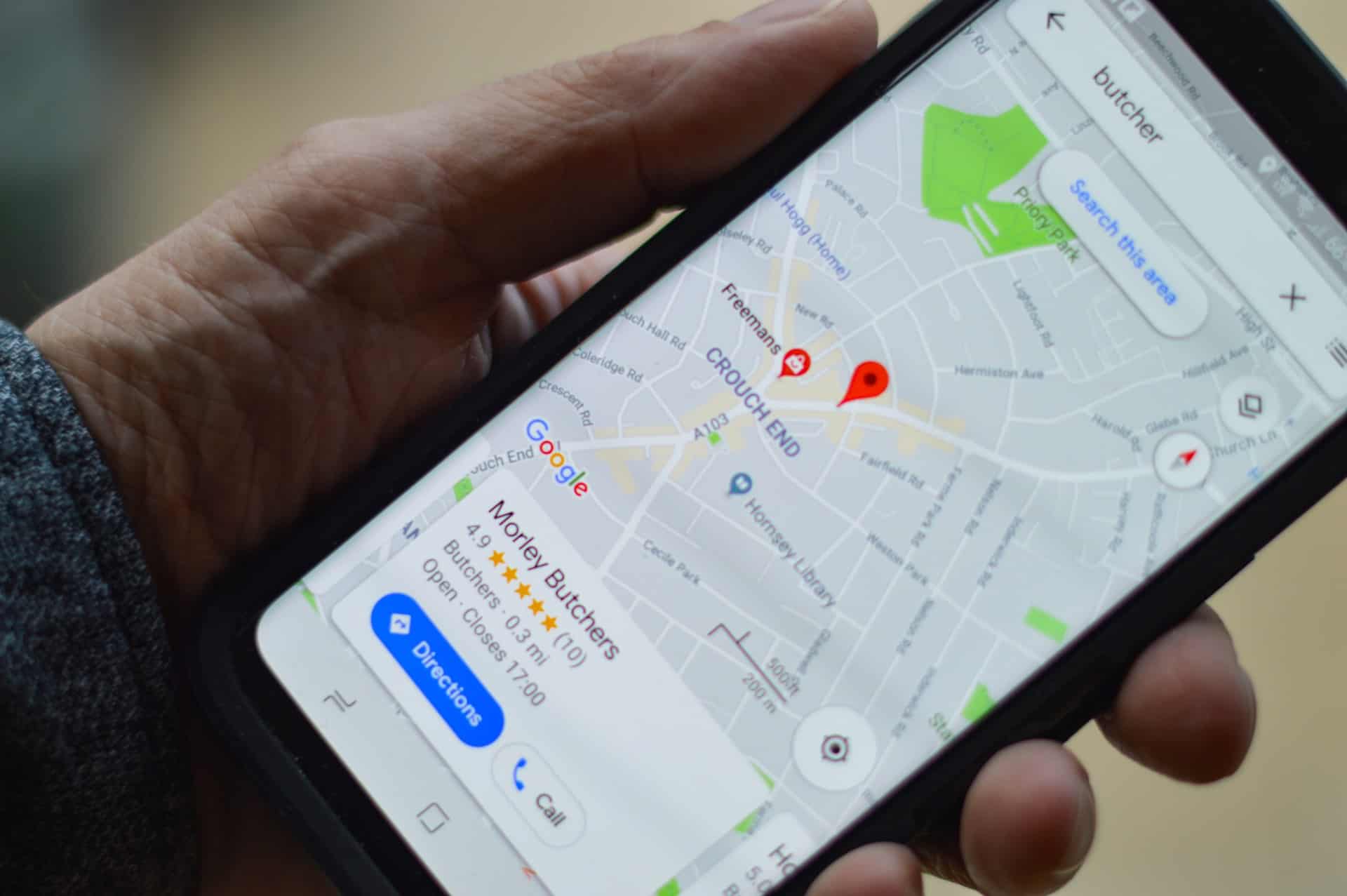 Your first visit to the Google Maps Scraper app will be under the "Maps" tab. Here you'll find the "Categories" search bar, where you can type in the business category you're looking for. Don't worry. You're not limited to one category per search, so explore as many as you like.
After determining the type of business you're looking for, you'll want to narrow your search by specifying your area of interest. All you have to do is choose the country you want from the drop-down menu, and the search bar will be populated with all the cities in that country. You can refine these results by searching for zip codes instead of location names, especially in larger areas like New York City.
Add Search Filters
Once satisfied with your location filters, you'll want to choose the data category you're looking for. You can use different tags in the search bar depending on the contact information you're searching for. If you only want emails and phone numbers, use the Emails and Contacts Scraper tag.
After that, you can optimize your search by selecting a language from the drop-down menu and adding more specific filters, such as "Indian Restaurants." Although you can virtually browse an infinite number of restaurants, in this case, you should probably limit your search to a certain number of results. You can do so by specifying the number of results you want to see.
Receive Results via Email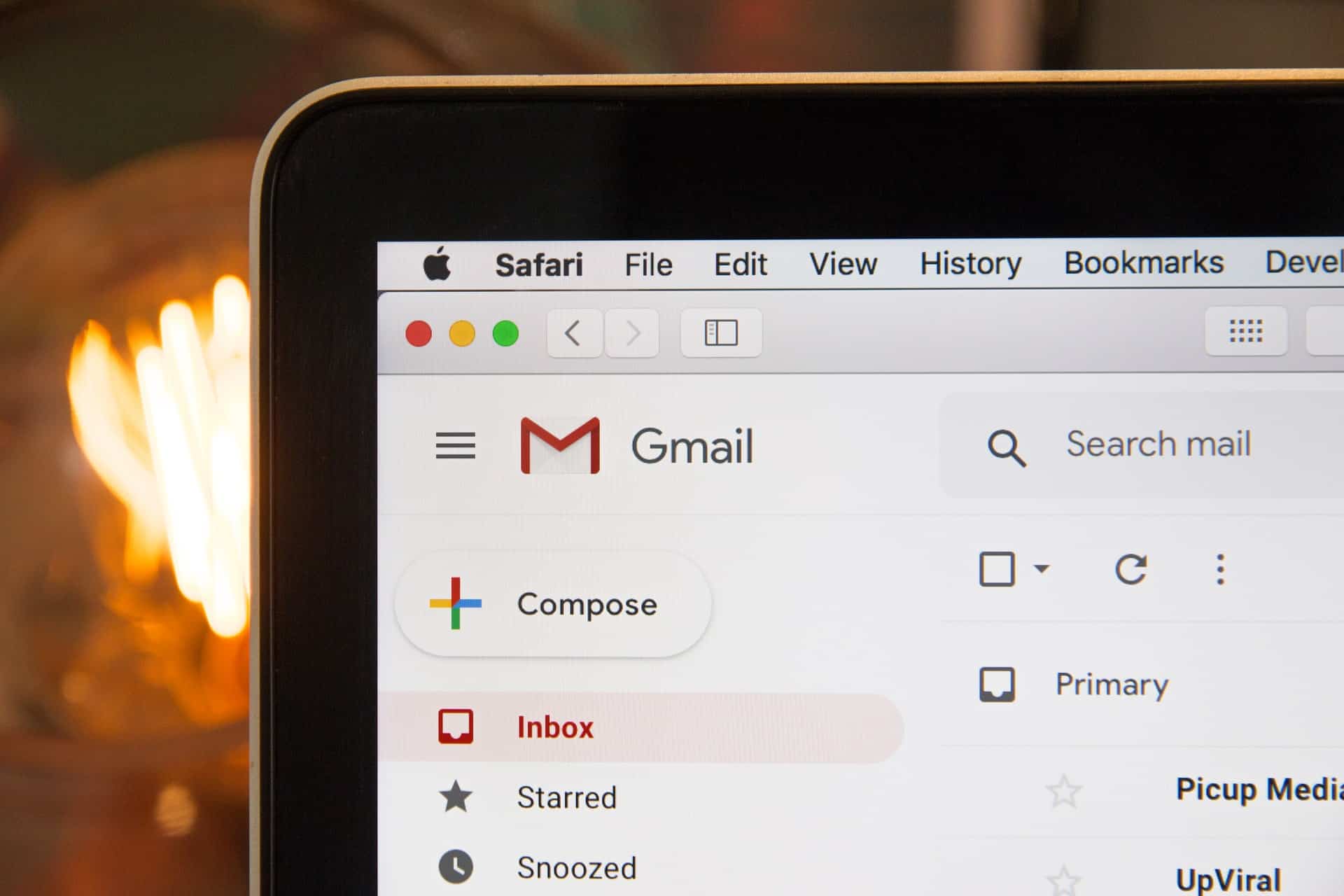 Finally, once you've checked off all the search parameters, name this search by adding a new task tag, and then click the "Scrape Data" button, which is pretty much it!
All you have to do now is sit back, monitor the progress in the "Tasks" tab, and when the search is finished, you will receive an email with a link to the result file; voila, you're done! All that remains is for you to specify which columns you want this information to return to, as you will receive all this information in the form of a table.
Pricing and Plans
For a one-time purchase of $69, you get lifetime access to the Google Maps Scraper-Plus Exclusive plan, which includes 5000 businesses from Google Maps per month and 5000 emails and social profiles per month.
This plan also includes a variety of search filters from which to choose, such as phone numbers, emails, ratings, websites, and more. You can also select specific categories and remove duplicates for each task you run without manually specifying your search queries.
Google Maps Scraper also accepts CSV/XLSX/Parquet/JSON results and allows you to schedule your tasks. That's pretty cool! So, now that you know how simple the whole thing is, you're probably wondering how much it costs.
Conclusion
Google Maps Scraper is an absolute must-have for anyone who does not want to waste time searching for prospecting clients online.
It's straightforward to use, and instead of spending hours searching for contact information, this tool allows you to conduct a thorough search in just a few clicks.
Google Maps Scraper does the entire job for you, and given the number of doors it opens for your business, we're confident that this one-time investment will pay off in no time. Now, stop wasting your time, and try it out today!

Latest posts by Editorial Staff
(see all)
Where Should We Send

Your WordPress Deals & Discounts?
Subscribe to Our Newsletter and Get Your First Deal Delivered Instant to Your Email Inbox.
Thank you for subscribing.
Something went wrong.