If you have ever thought about starting an eCommerce shop, you are not the only one. They are popping up all over the Internet, hail from all parts of the globe, and they are successful! In fact, there are an estimated $1.9 trillion dollars being thrown at eCommerce shops yearly across the world.
Wouldn't you like a piece of that money pie?
If so, you are in the right place. Building an online shop is a sometimes long and complicated process if you have never done it before and have lots to sell. However, that does not mean it is impossible by any means.
More so, if you are a user of the fabulous WordPress content management system (CMS) there are tons of resources, free and premium products, and a great community of people just waiting to guide you through the process.
Today I am going to get you started with the very basics of starting an eCommerce shop. I will discuss things like website design, payment setup, and marketing strategies to so that you can start selling online right away.
So, let's get started!
Make Overall Website Design a Priority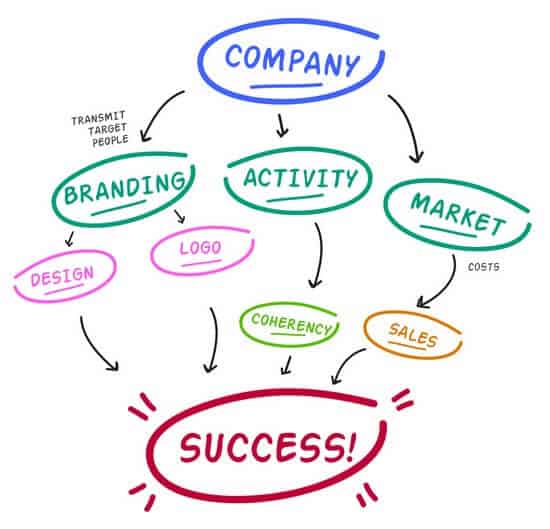 Branding your business and designing your website to match is important if you want to become a successful online shop owner. You want site visitors to easily recognize your logo, site name, color scheme, and marketing techniques on any given platform your business is mentioned.
In addition, you will want to have some basic functionality built into your eCommerce shop so that selling products, whether physical or digital, is actually possible. Some of these includes:
Attention grabbing product photos.
Thorough product descriptions.
Easy to understand pricing.
A shopping cart and checkout page.
Secured payment methods.
User-friendly navigation with extensive menus.
Accurate shipping and tax details.
Luckily with WordPress. There are plenty of eCommerce platforms designed to provide websites the right functionality to sell stuff online. Check out some of the best here:
WooCommerce. A free and widely popular eCommerce plugin complete with hundreds of free and premium add-ons for getting your site's functionality just right.
Easy Digital Downloads. Another free WordPress plugin and a great option for selling digital products.
Shopify. A versatile premium plugin that lets you sell physical and digital products via your website, social media, or in your brick-and-mortar shop.
Your website is your shop. Therefore, it must appeal to site visitors in a recognizable way so that they are encouraged to purchase from your time and time again. Put some thought into this step as the design of your eCommerce shop is the foundation of your success.
Accept Secured Payments via Your Website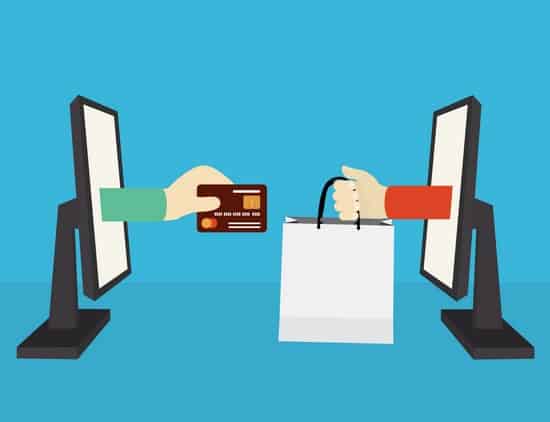 If you are selling anything online you must have the functionality to accept payments online. This can be done directly through your website or via a secure third-party payment gateway.
One of the best and most secure ways to accept payments is to use PayPal. As a respected payment gateway that charges relatively low commission and transaction fees. PayPal is a front-runner choice. Plus, most people are familiar and comfortable using PayPal for their online purchases.
There are, however, other comparable options that you may want to use instead:
Stripe. Handle recurring payments and process refunds automatically with this growing payment gateway.  There is a great WooCommerce extension that comes free of charge if WooCommerce is the eCommerce platform you are using.
Authorize.net CIM. This feature packed option accepts all major credit and debit cards. Plus, it can manage subscriptions, pre-orders, and refunds. Lastly, it lets your customers save their payment information for the next time they make a purchase. Which is very user-friendly.
One thing to remember is that whenever you accept payments directly through your website. You must have an SSL certificate in place to protect your customers' personal information. These certificates are typically purchased through your WordPress hosting provider but can be purchased via third-party companies as well. It is worth noting! However, that if you use a third-party gateway such as PayPal, an SSL certificate is not necessary, though it is still highly recommended.
Don't Forget About Marketing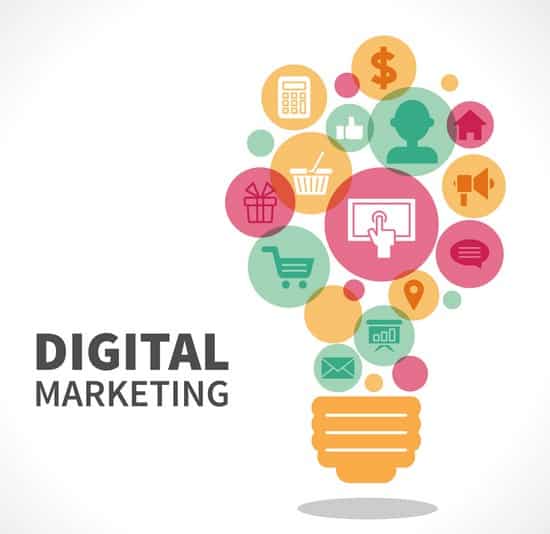 Making money is the goal of opening up an eCommerce shop. And, what better way to make more money than to use the customers that have already purchased from you?
Investing in an email marketing tool will help you start building a large email list with people who are already loyal customers as well as those that may be interested in what you have to offer. Basically, you should treat anyone that visits your website as a potential customer. Convince them that you have more to offer. Then, get them to subscribe to your email list so you are never far from their mind.
There is a lot that goes into email list building, but for a general idea check this out:
Use a reputable email service provider such as MailChimp, Constant Contact, or GetResponse.
Use an email opt-in form at checkout and throughout your website to gather subscribers from all places.
Segment your list so you can send out targeted emails.
Automate your emails to save time.
If are unsure as to which type of email opt-in form to use. Don't worry, there are plenty to choose from that will have exactly what you need. Here are some of the most popular:
Optinmonster. Customize everything to match your brand by creating pop-ups, floating bars, sliders, widget forms, and after post opt-ins with this premium opt-in form.
Bloom. Although another paid option. You can choose from 6 different displays and design beautiful opt-in forms that are made to convert visitors into customers.
Optin Forms. This basic option is free for WordPress users and has all the features needed to encourage visitors to sign-up.
In the end, email marketing is one of the best ways to boost conversions and increase sales for your online shop. After all, it keeps your customers informed. Provides an easy outlet for coupons and deals, and is inexpensive to manage. There really is no reason not to incorporate email marketing into your overall eCommerce marketing campaign.
Final Thoughts
If you have gotten this far and are still interested in opening an eCommerce shop using your WordPress website. I say kudos to you! As I mentioned before, there is a lot that goes into a full-fledged online shop. But utilizing the above-mentioned basics will give you a great head start.
Have you created an eCommerce shop using WordPress?  What is your best tip for those just starting out?  I would love to hear all about it in the comments below!
Disclosure: Some of the links in this post are "affiliate links." This means if you click on the link and purchase the item, I will receive an affiliate commission.
Latest posts by Lindsay Liedke
(see all)
Where Should We Send

Your WordPress Deals & Discounts?
Subscribe to Our Newsletter and Get Your First Deal Delivered Instant to Your Email Inbox.
Thank you for subscribing.
Something went wrong.