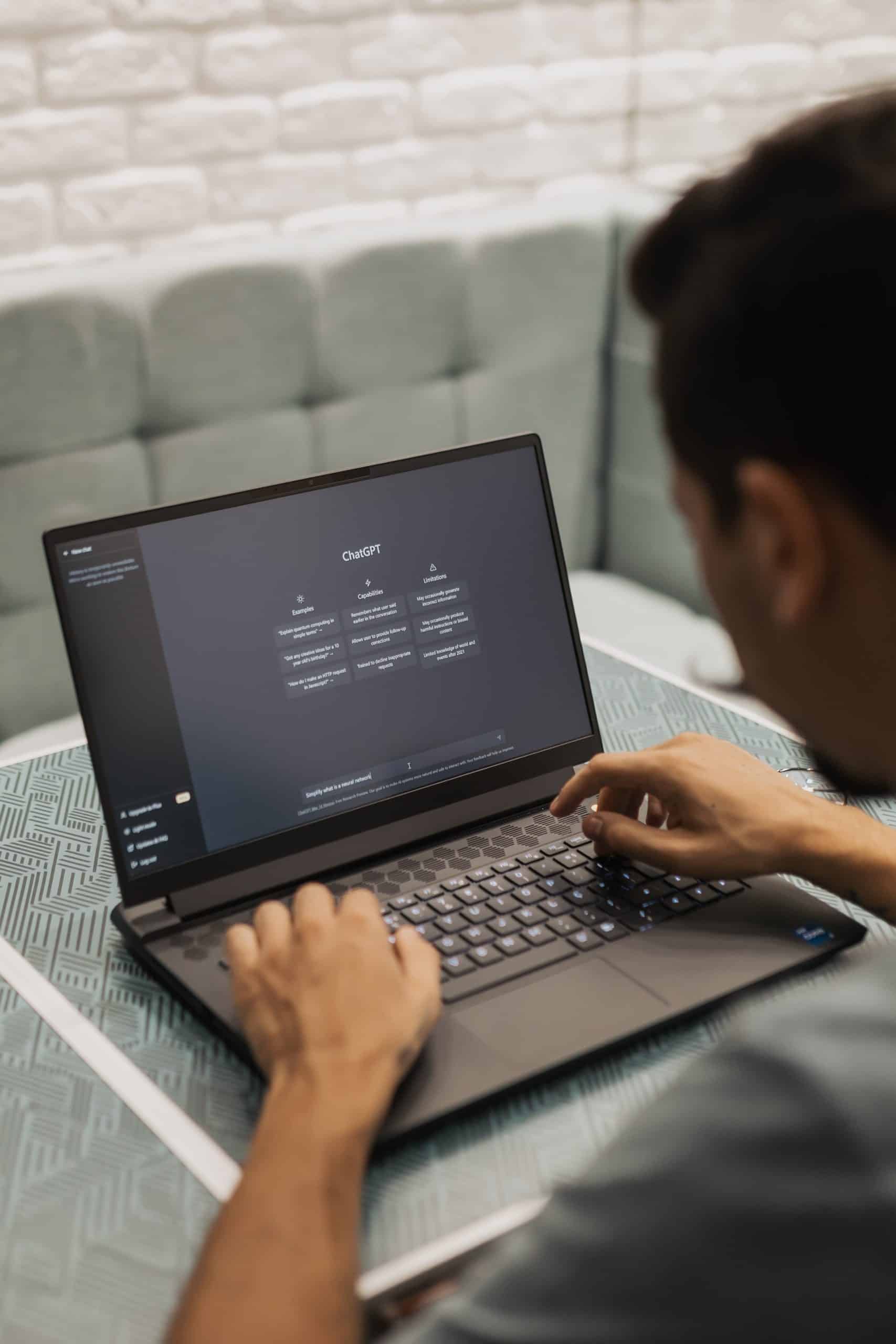 1. Writing Assistance and Editing
Writing high-quality content is essential for bloggers and affiliate marketers. ChatGPT can serve as a writing assistant, providing real-time feedback, grammar suggestions, and improvements for your drafts. It can help you refine your writing style, eliminate errors, and enhance the overall readability and coherence of your content.
2. SEO Optimization
Search engine optimization (SEO) plays a crucial role in driving organic traffic to your blog or affiliate website. ChatGPT can assist in optimizing your content for SEO by providing keyword suggestions, analyzing keyword density, and offering insights on content structure. By incorporating ChatGPT into your SEO workflow, you can improve your chances of ranking higher in search engine results.
3. Social Media Engagement
Engaging with your audience on social media platforms is vital for building a strong online presence. ChatGPT can help bloggers and affiliate marketers by generating compelling captions, crafting engaging responses, and creating interactive content ideas for social media posts. Leveraging ChatGPT for social media engagement can enhance your brand image and boost audience interaction.
4. Affiliate Product Descriptions
Affiliate marketers heavily rely on persuasive product descriptions to drive conversions. ChatGPT can aid in creating compelling and informative product descriptions that highlight the benefits, features, and unique selling points of the products you promote. By leveraging the language model's capabilities, you can enhance the persuasiveness of your affiliate marketing content and increase click-through rates.
5. Email Marketing Campaigns
Email marketing is an effective strategy for nurturing leads and converting them into customers. ChatGPT can assist in crafting engaging email subject lines, writing persuasive email content, and personalizing email campaigns based on recipient data. By incorporating ChatGPT into your email marketing efforts, you can enhance open rates, click-through rates, and overall email campaign success.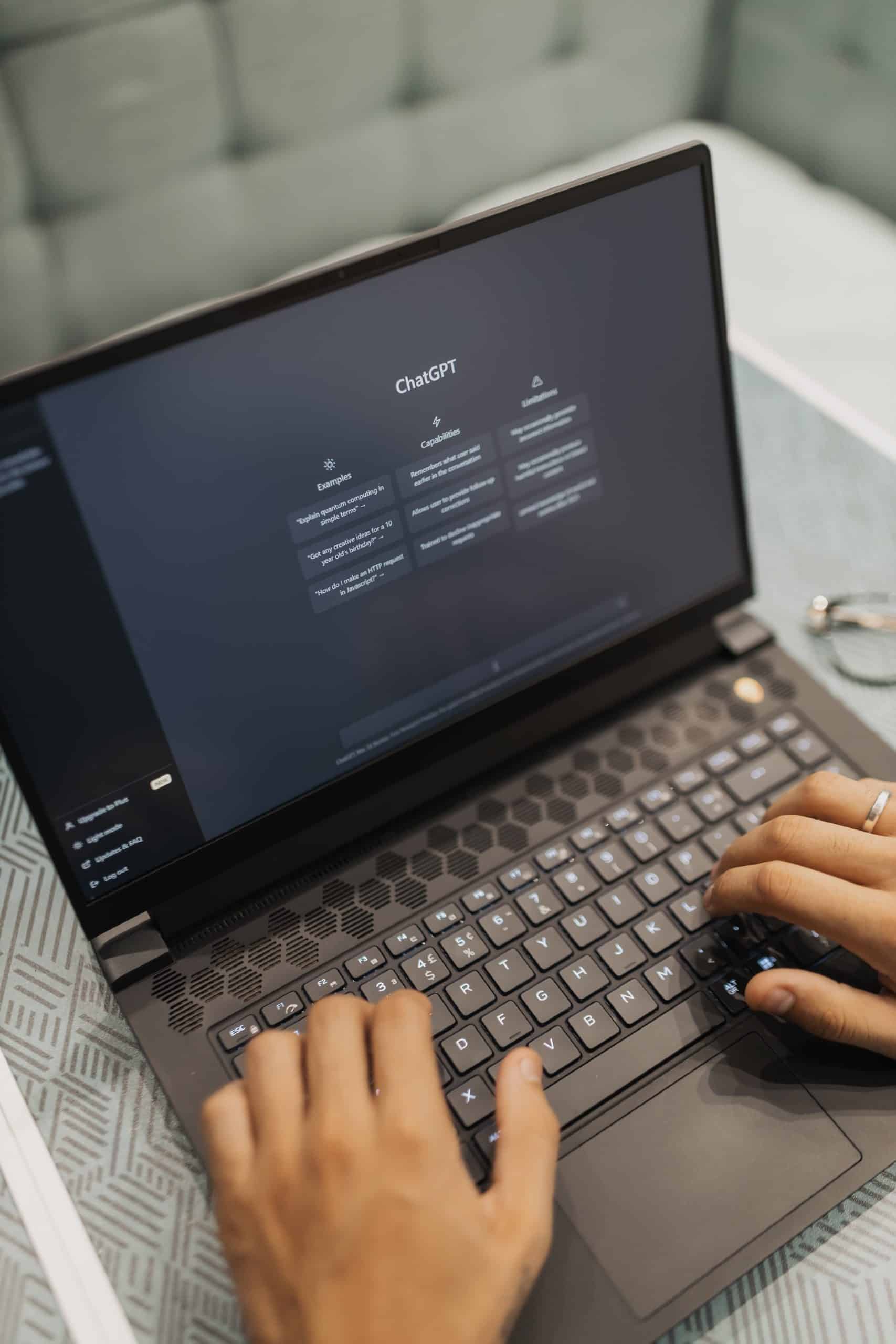 6. Chatbot Integration
Chatbots are becoming increasingly popular for website visitor engagement and customer support. By integrating ChatGPT into a chatbot system, bloggers and affiliate marketers can provide instant responses to frequently asked questions, guide visitors through the website, and offer personalized recommendations. This enhances the user experience and increases the chances of converting website visitors into customers.
7. Product Comparison and Reviews
Comparing products and writing in-depth reviews are integral parts of affiliate marketing. ChatGPT can assist in creating comprehensive product comparisons, outlining the pros and cons, and generating informative reviews. By leveraging ChatGPT's capabilities, you can save time researching and structuring your product comparisons and reviews, enabling you to produce more content in less time.
8. Content Localization
Expanding your reach to international audiences can significantly broaden your blogging and affiliate marketing opportunities. ChatGPT can aid in content localization by providing translations, cultural insights, and adapting your content to resonate with specific target markets. By leveraging the language model's capabilities, you can effectively communicate with audiences from different regions and increase your global presence.
10. Trend Monitoring and Predictions
Staying updated with the latest trends and predicting future developments is crucial for bloggers and affiliate marketers. ChatGPT can assist in monitoring trends, analyzing data, and providing insights into emerging topics. By leveraging ChatGPT's abilities, you can identify trending topics, create timely content, and align your affiliate marketing strategies with upcoming trends.
ChatGPT has revolutionized the way bloggers and affiliate marketers can create content, engage with their audience, and optimize their affiliate marketing efforts. From generating content ideas to optimizing for SEO, enhancing social media engagement, and streamlining affiliate marketing strategies, ChatGPT offers numerous opportunities for bloggers and affiliate marketers to elevate their online presence and drive success in their respective fields. By harnessing the power of ChatGPT, bloggers and affiliate marketers can unlock new levels of productivity, creativity, and effectiveness in their online endeavors.
Latest posts by Antonia Zivcic
(see all)
Where Should We Send

Your WordPress Deals & Discounts?
Subscribe to Our Newsletter and Get Your First Deal Delivered Instant to Your Email Inbox.
Thank you for subscribing.
Something went wrong.