The Coronavirus pandemic has put the entire globe on hold in 2020. Businesses and other institutions have closed down indefinitely, causing a break in the typical access to services and other social amenities. The education sector has seen significant drawbacks in providing students with an opportunity to learn during the crisis.
Schools are adopting inventive ways to ensure that the instructors can still interact with their students. These efforts emphasize the continuity of the day-to-day proceedings despite the lockdown situation currently experienced in many countries. E-learning and other forms of long-distance education provision have gained prominence during this period.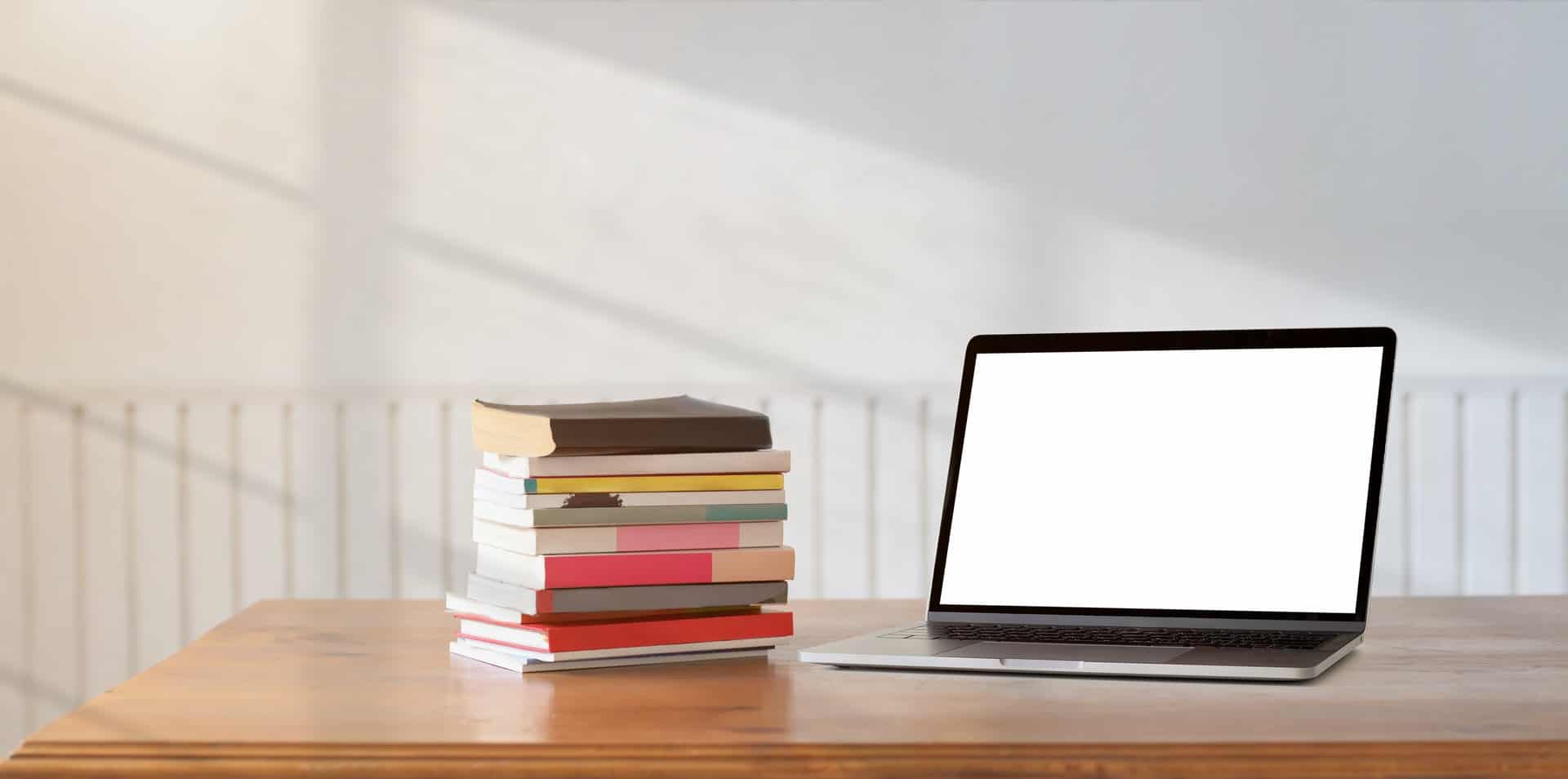 Nevertheless, institutions of learning need to overcome various challenges when it comes to applying online classes in their curriculum. Typically, the main focus of these efforts is to provide a platform for conducting lectures in a traditional classroom setting. Conference meetings, aided by video and internet technologies, form the bulk of the common strategies that schools employ.
WordPress is a tool that allows website administrators to manage their content on the internet. The software provides for prompt and efficient deployment making it a cheap option for websites. Many benefits come with using WordPress due to its popularity, as about 75 million sites relied on the platform in 2017. Schools have a lot to gain if they use the software to employ a simple and cost-effective way to facilitate e-learning.
Benefits of Designing an Online Curriculum With WordPress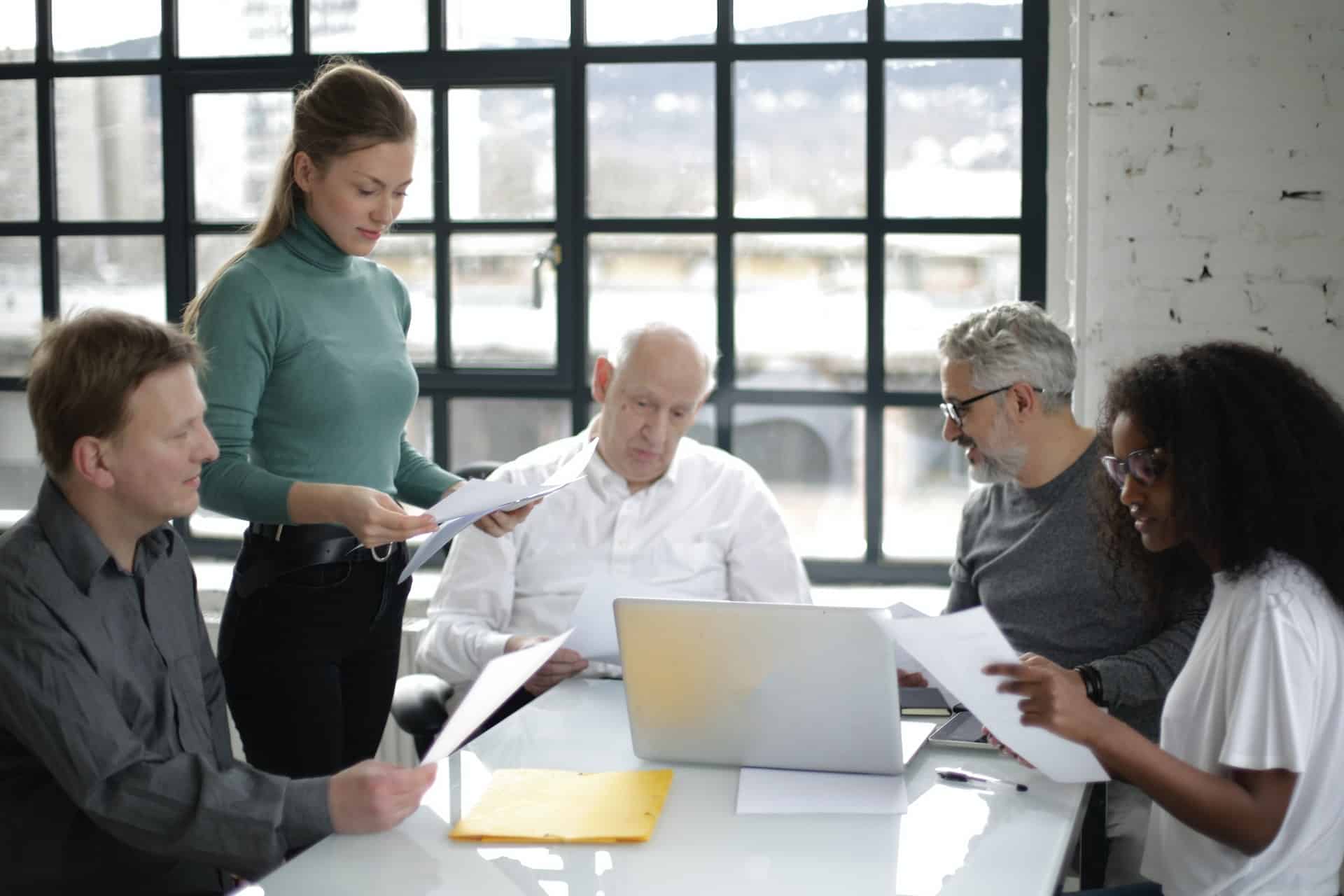 WordPress is open-source software. This means that core modalities, functionalities, and features of a tool can be accessed freely by anyone. You can make modifications to the source code and redistribute it towards your own ends without a licensing requirement by the developers of the system. Hence, it is one of the most cost-effective ways of creating an online presence.
Since the WordPress software is popular, it is quite easy to hire professional assistance if you want to use it. Learning institutions do not have to break the bank when sourcing expert help in creating and managing school activities. Besides, education centers do not need to invest a lot of money to maintain their new teaching platform.
WordPress offers cheap solutions if you want to train students as essay writers or provide them with access to learning materials. Typically, creating a bespoke system to cater to the needs of your business involves detailed conversations with developers and a hefty bill for their services. On the other hand, WordPress comes with pre-existing features that drive the cost of development down.
The process of teaching and training students requires adaptability to the ever-changing landscape of education. Whether it is reviewing previous topics, or applying various learning techniques, a rigid system may hinder student progress. Thus, it is quite practical for schools to invest in teaching tools that instructors can easily alter to suit their lessons.
WordPress offers numerous themes and options to website administrators. A lecturer working hand in hand with a site administrator can make quick changes to the class to suit the topic before the lesson. This dynamic range of freedom enables schools to ensure a high standard of education despite the looming challenges of distance learning.
A Fast and Convenient Way of Accessing Learning Materials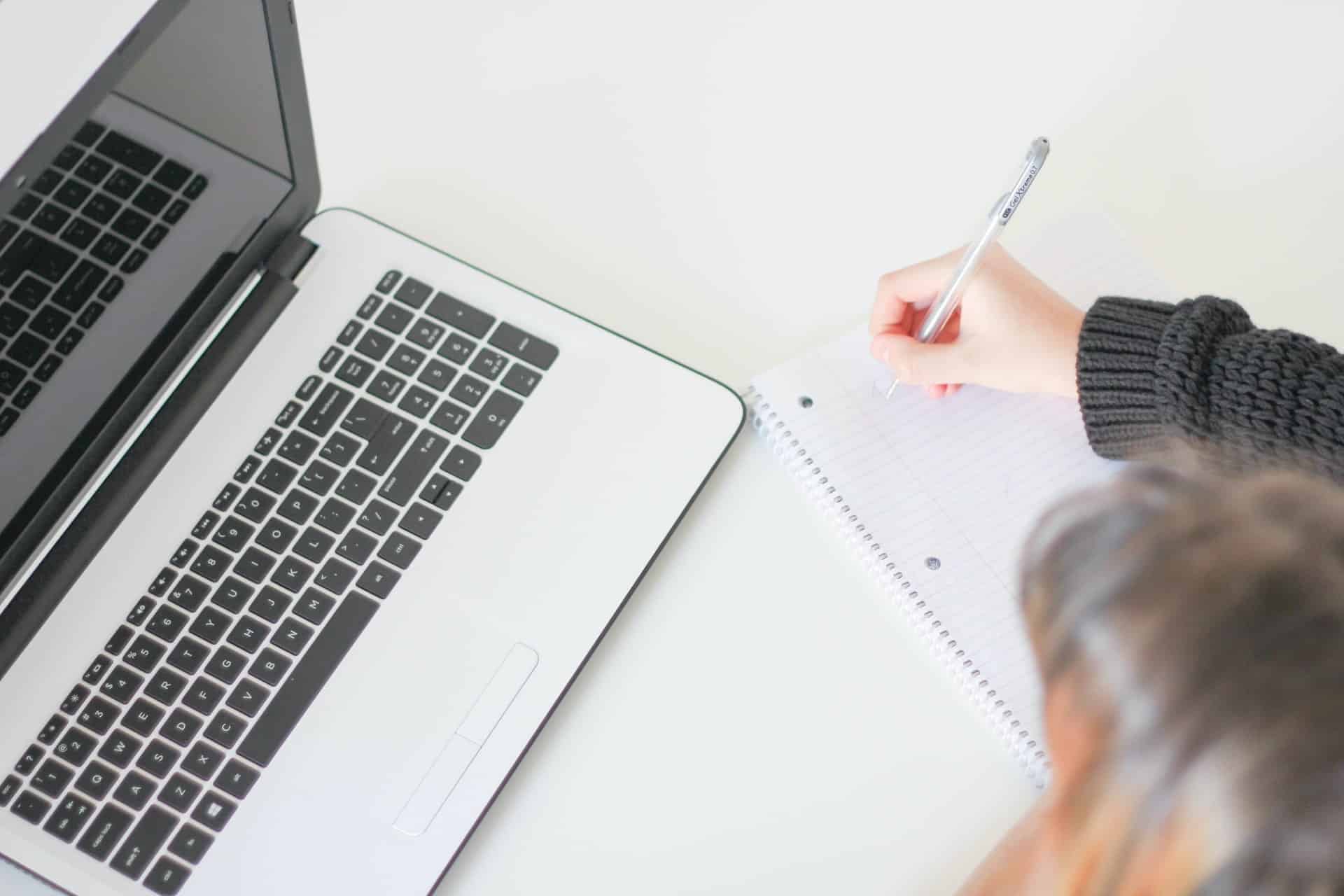 The disruptions caused by the lockdown means that students can no longer access public libraries to find learning materials. However, many schools embrace technology by providing their scholars with credentials for online repositories for academic content. However, these efforts do not ensure that students can still interact with the notes that their instructors come up with for lessons.
Moreover, it may be difficult to email lecture notes to students before each lesson continually. The WordPress software is an efficient way of posting academic content that teachers prepare. The website that educational institutions create can ease the process of uploading and accessing materials for lessons. Students can log in at any time, from anywhere, and go through these notes.
Collaboration is an essential part of education. Students need to have a way of discussing concepts in an online forum. WordPress has tools that schools can leverage to ensure that their scholars are actively engaging with the course content. Posting questions and comments in a formal setting serve to create a serious environment for learning.
You can find many freelance developers that can help you to set up your curriculum online. Also, schools do not have to go over their budget when making these considerations. They can provide a high standard of education to their students affordably.

Latest posts by Editorial Staff
(see all)
Where Should We Send

Your WordPress Deals & Discounts?
Subscribe to Our Newsletter and Get Your First Deal Delivered Instant to Your Email Inbox.
Thank you for subscribing.
Something went wrong.