Education sectors across the globe are handling various issues caused by the Coronavirus pandemic. On top of the list, access to learning offers one of the most significant challenges to schools and students. These difficulties push academic institutions towards employing technological tools to ensure they can continue to educate their students.
Schools with limited budgetary allocations typically seek cost-effective ways of progressing learning activities. As such, WordPress has gained popularity in this niche as a quick and easy way of conducting their lessons over the internet.
This article interrogates the disadvantages of this website development tool for mimicking training scenarios of a typical classroom.
Safety Concerns of WordPress as a Tool for Learning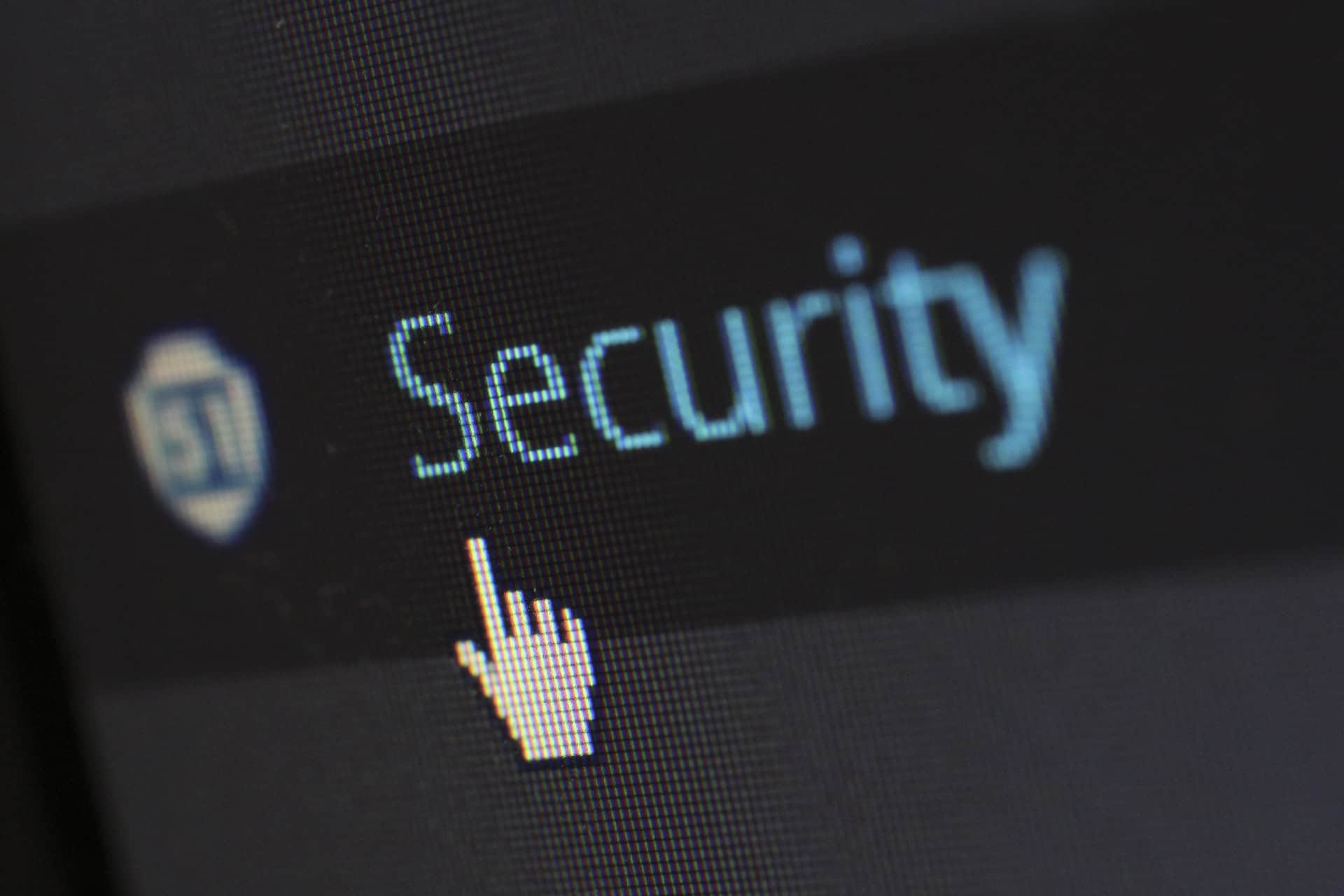 Safety on the internet is a primary concern for all stakeholders. Whether you are browsing the web, purchasing items, or accessing your online account, privacy is essential. Hackers can take advantage of poorly developed sites to gain access to the private information of its users. Hence, website developers need to consider the safety of the users of their products.
WordPress is a powerful tool for developing and managing the content you upload to websites. Due to WordPress's popularity, hackers have honed their infiltration skills to access private user data from sites using the technology quickly. So, schools should not rely on this software to create and manage their online curriculum as the information of their students and staff may be in jeopardy.
WordPress Could Mean a Slower Learning Experience
Timeliness is crucial in education. Assignments typically come with deadlines that students should adhere to. Thus, students should be able to access any course content as soon as possible to ensure that they are all at par with their instructor. Any e-learning solution must consider the time factor so that students can practice becoming a competent paper writer without loading issues.
Critics of WordPress rightfully claim that it can be quite slow. In a classroom setting, the instructor should have the freedom to use text, audio, and visual media to teach. However, uploading many images, posting wordy pages, and WordPress's bulky features tend to slow it down. Hence, students and instructors might find it overly frustrating to access the website for learning purposes.
The Need for Frequent Upgrades of Plugins and Themes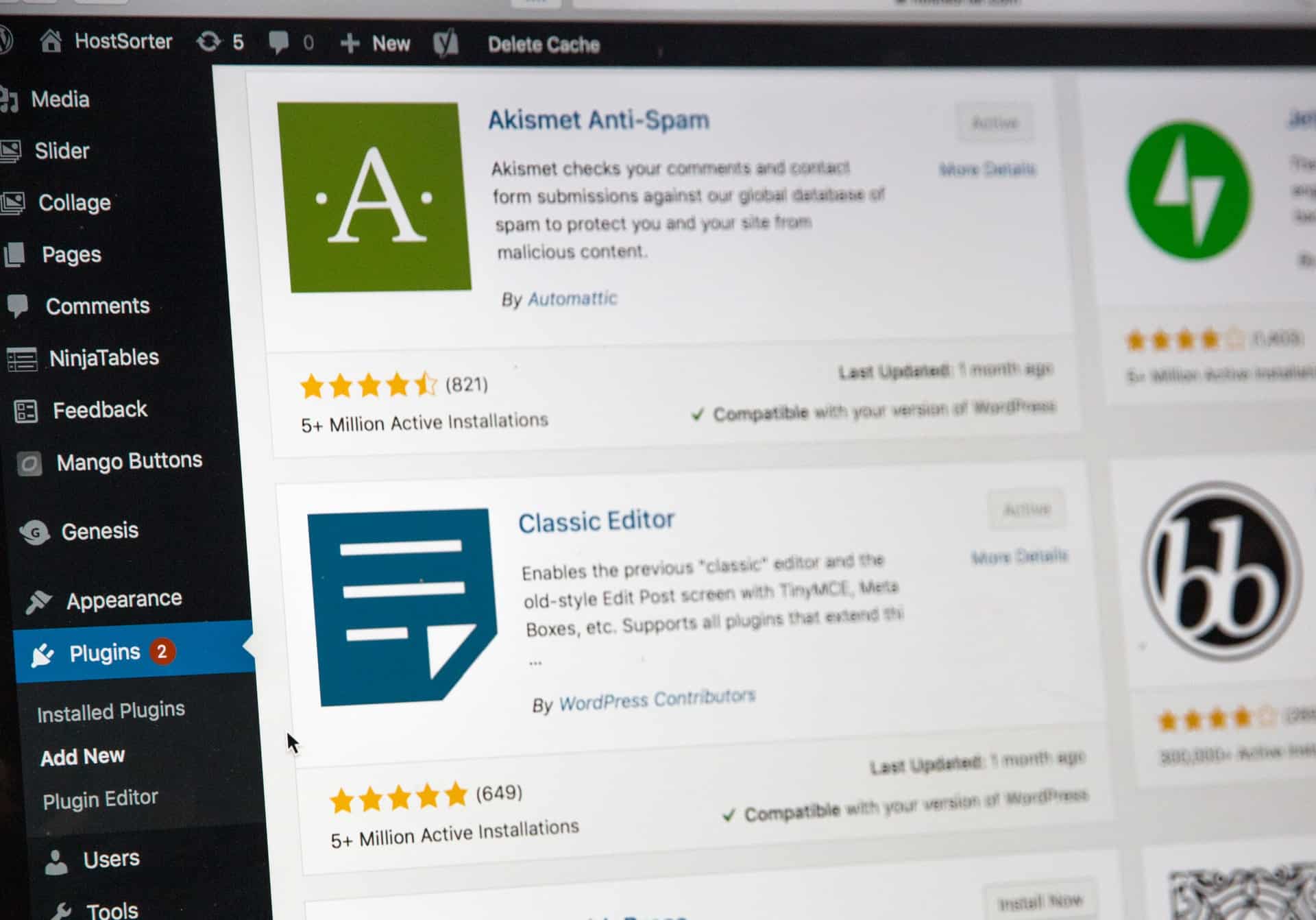 Teachers often rely on student feedback when they are designing their lessons. Educating people should be dynamic to allow for quick alterations to the content taught in classes. Classroom settings allow teachers and scholars to interact and discuss concepts. Thus, the lecturer can adapt to the students and progress through the curriculum accordingly.
Although WordPress is easy to use, there are frequent updates that website administrators keep an eye on. Technology evolves rapidly, and so there is a need to remain abreast of all the new features and security patches. This shifts the focus of teachers from designing the lesson to taking up website development roles, such as ensuring that the content they post is using the latest technologies.
WordPress Features for E-Learning Are Not Boundless
Of course, it is challenging to create an online-based curriculum. Schools need to consider the quality of the education they provide while trying to find practical solutions for distance learning. Moreover, managing the website's content to conform to the activities of a typical classroom is challenging. There are technical courses that make the process of adapting the teaching even more challenging.
WordPress may not be an ideal alternative to attending school due to its limited range of features. Additionally, schools need to find or develop plugins that allow them to access the full set of capabilities. This could make creating the website more expensive and painstaking for them due to the demanding nature of such a project.
Unexpected Downtimes of WordPress Sites May Hinder Learning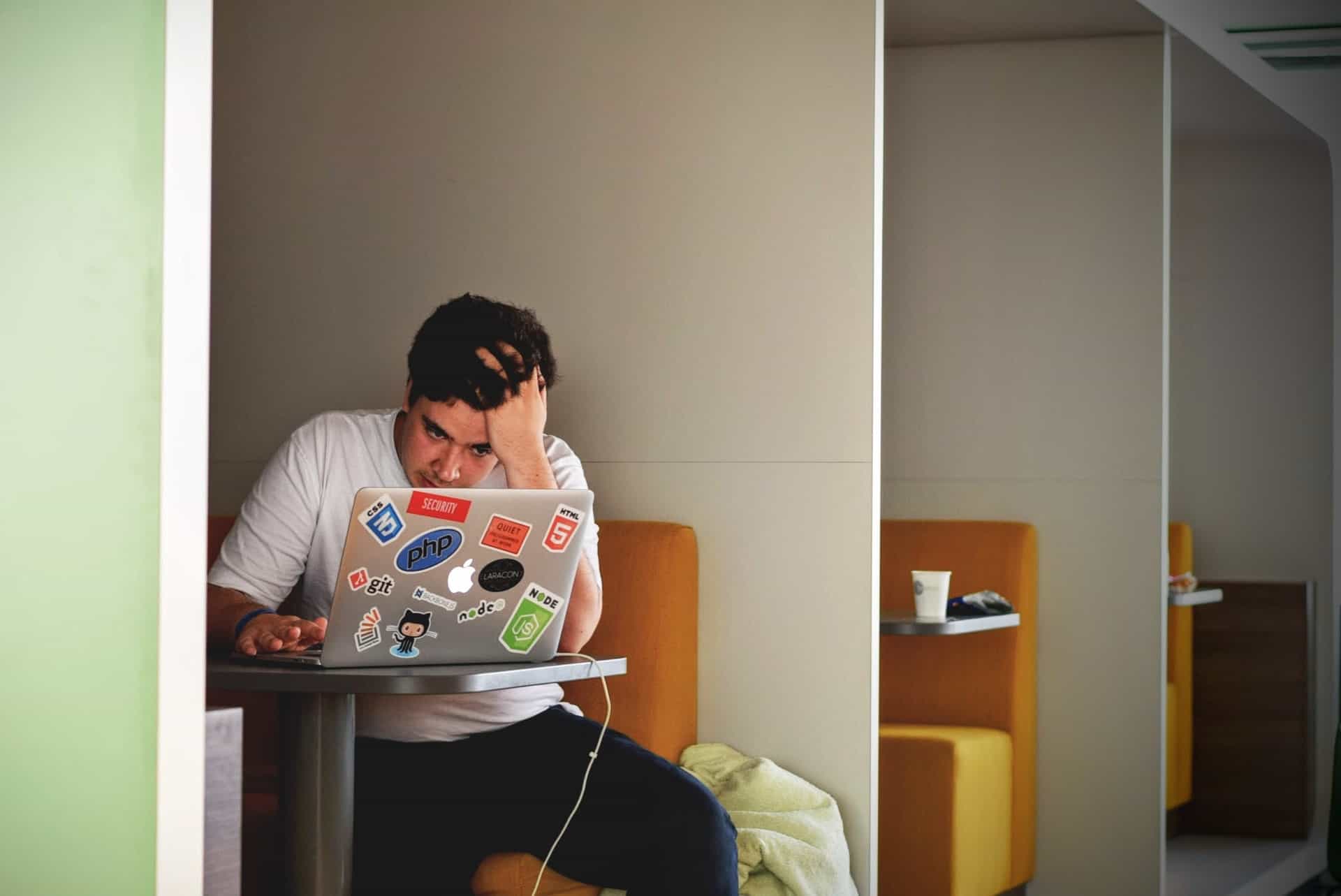 A reliable distance learning platform should provide uninterrupted access to the website. WordPress websites are famous for experiencing unexpected downtimes due to their bulky nature. So, if schools wish to employ this technology as a solution for e-learning, they should not overlook them. It may be more expensive to hire backup service providers to ensure they do not lose their website's content.
Conclusion
Although WordPress offers cheaper solutions for education-related challenges, it may not be the right choice for your school. Nevertheless, learning institutions can go the extra mile to find professional developers to create and maintain their websites.
Schools should strive to find safer and more reliable options to ensure that their training activities continue throughout the Coronavirus pandemic.

Latest posts by Editorial Staff
(see all)
Where Should We Send

Your WordPress Deals & Discounts?
Subscribe to Our Newsletter and Get Your First Deal Delivered Instant to Your Email Inbox.
Thank you for subscribing.
Something went wrong.