For people who know little about the possibilities on the Internet, creating a site seems to be something cosmic and complicated. But the WordPress platform breaks this stereotype. Yes, you have to spend time, but it's not as complicated as it seems.
This is the most popular CMS today, which, according to Web Technology Surveys, is used for 34% of sites created in the world (September 2019), and 64% of all those that are generally based on CMS (Content Management System). Not just blogger sites. Commercial sites with serious profit and maximum functionality based on the wide possibilities of WordPress. You can create a site for the services of writing texts, essays, and other works for schools, universities, and colleges with the opportunity to pay online and much more.
The content management system of WordPress itself allows a lot. It is written in PHP, uses a MySQL database server. It is possible both for free and at special rates. There are tools to optimize the designs of sites for mobile devices. The choice is yours:
a free website with 3 GB of storage space;
paid packet, without third-party advertising on it and a large amount of memory, convenient support, additional academic writing services website feature for commercial purposes.
Professional topics are more suited to the provision of their services. Free ones can be used as a portfolio of writers, a basic catalog of services, a personal blog to attract the attention of an audience to their work.
If you don't have time to do this all by yourself (choose, customize), it is better to pay money and get a ready-made solution with the ability to make adjustments. The programming experts of the AdvancedWriters service can help. They will complete the tasks in a short time and configure the theme for the maximum possible functionality that you need, will make changes when you need it.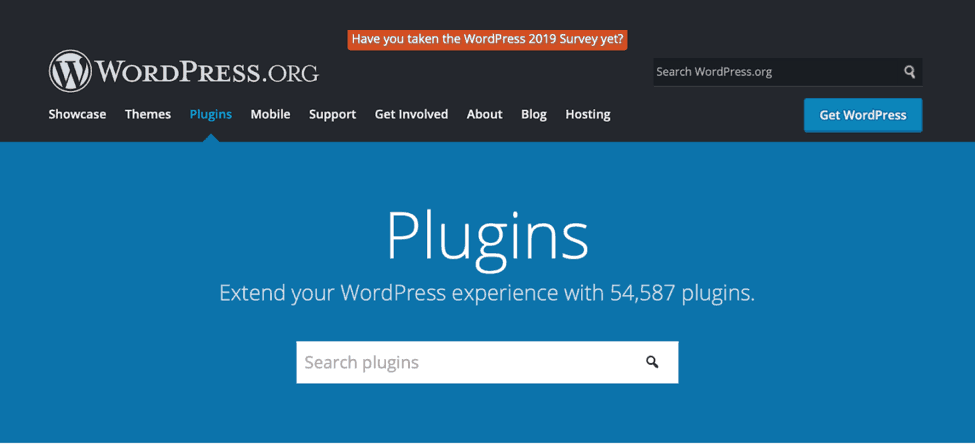 Much depends on the topic: usability, general perception, user confidence, and others. But even more, it depends on the tariff plan. After all, without it, the theme is just a candy cover. What is inside depends on the price. Additional features for writers on their website are possible only for certain WordPress packages, which include a domain, storage space, design customization options, monetization, loading plugins and widgets, and various topics. There are such packages: Personal, Premium, Business, eCommerce. The Business tariff plan provides access to premium themes. 54923 plugins are available to everyone.
The editor in WordPress supports HTML and Markdown; changes are saved automatically every second. There are also Jetpack built-in functions, such as statistics, basic SEO optimization, and posting to social networks. You can manage your site on devices based on iOS, Android, Mac, Windows, and Linux.
What is a theme for WordPress?
This is a design template that you can put on your website and edit, depending on the capabilities of your package. The theme is a set of CSS, js, PHP files, together with WordPress and plugins they form the site design. On other CMS, the concept of «template» is often used, but for WordPress, the designation «theme» is accepted. You can choose a free theme from the huge catalog at wordpress.org/themes, buy a paid one, and even create your own. Commercially Supported GPL Themes on wordpress.org/themes/commercial is also provided. There are other resources for choosing themes, but the official WordPress catalog is the safest, and only correctly working themes that do not pose a danger to your content and PC get there.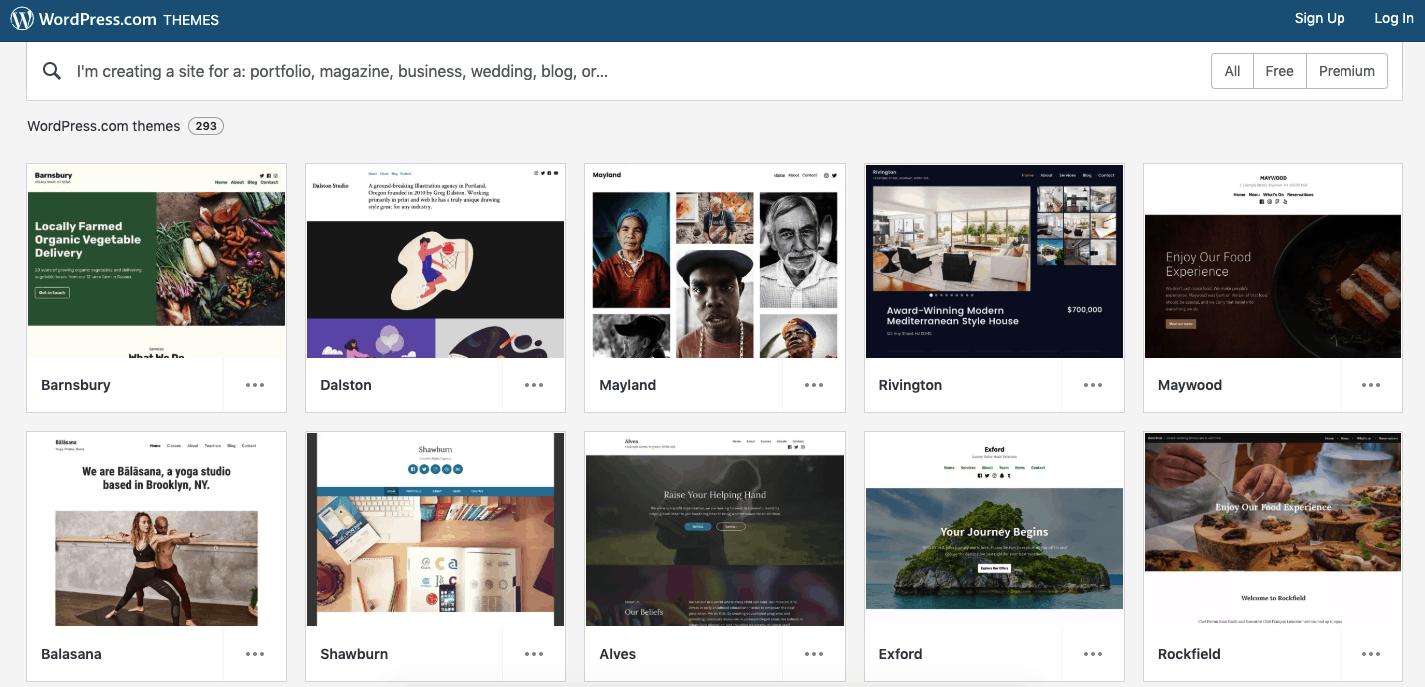 On the left side, you can see the number of topics for different requests. 132 pieces for writers! This is enough to make your choice.
Or topics with an academic bias, 12 pieces. You can enter any search word that meets the goals of the site.
Web designers and developers from Advanced Writers claim that academic essay writing services should include different basic features for users and customers:
Registration form, personal account.
Form for sending an order.
Order tracking.
Function for selecting an author.
Secure payment function.
Reviews.
Much more, depending on the amount of work.
To search for a topic, you need to use a filter. In the catalog, suitable options for authors will automatically appear.
No need to dwell on one topic and choose one. Everything is relative. If you are interested in a theme, you can test it and decide whether it suits you or not.
How to test a theme?
There are two main ways to do this:
Method 1. In the WordPress admin panel, select the "Appearance – Themes" section and click on the "Add New" button. The topic you have chosen needs to be found by its name. Each topic has it. Hover over the selected topic and click the View button to analyze how it is displayed and how it works.
Method 2. You need to download the archive of the selected topic in .zip format to your computer. In the WordPress, admin panel section "Appearance – Themes – Add New," download and install this downloaded template, activate it after it loads. Next, proceed with the analysis and study of the topic, its configuration, viewing the design possibilities. In the console, select the menu "Appearance – Customize" and delete the available functions on the left side of the screen.
The main task is to customize your theme, site functionality. Fortunately, there is a lot of information on wordpress.org, on various YouTube programming channels, on blogs, and social networks.

Latest posts by Editorial Staff
(see all)
Where Should We Send

Your WordPress Deals & Discounts?
Subscribe to Our Newsletter and Get Your First Deal Delivered Instant to Your Email Inbox.
Thank you for subscribing.
Something went wrong.