With a 60% market share, WordPress is the most popular online content management system (CMS) available, mainly because of the almost endless customization options. However, one common problem users share is that their websites can run too slowly.
Loading speed is essential to user retention, so it is in your best interest to keep it snappy. If you've already done a test and your site takes longer than two seconds to load, then something is slowing it down. It may be because of one (or more) of these contributing factors.
1. Is Your Internet Slow?
The problem: You should first check that it is not your internet connection that is at fault for your website performance. If your WordPress website is loading slowly at home, try accessing it on a different device.
You should also try accessing the site while connected to a different internet network, like public Wi-Fi. If your site is running smoothly on a different connection, then you've found your culprit.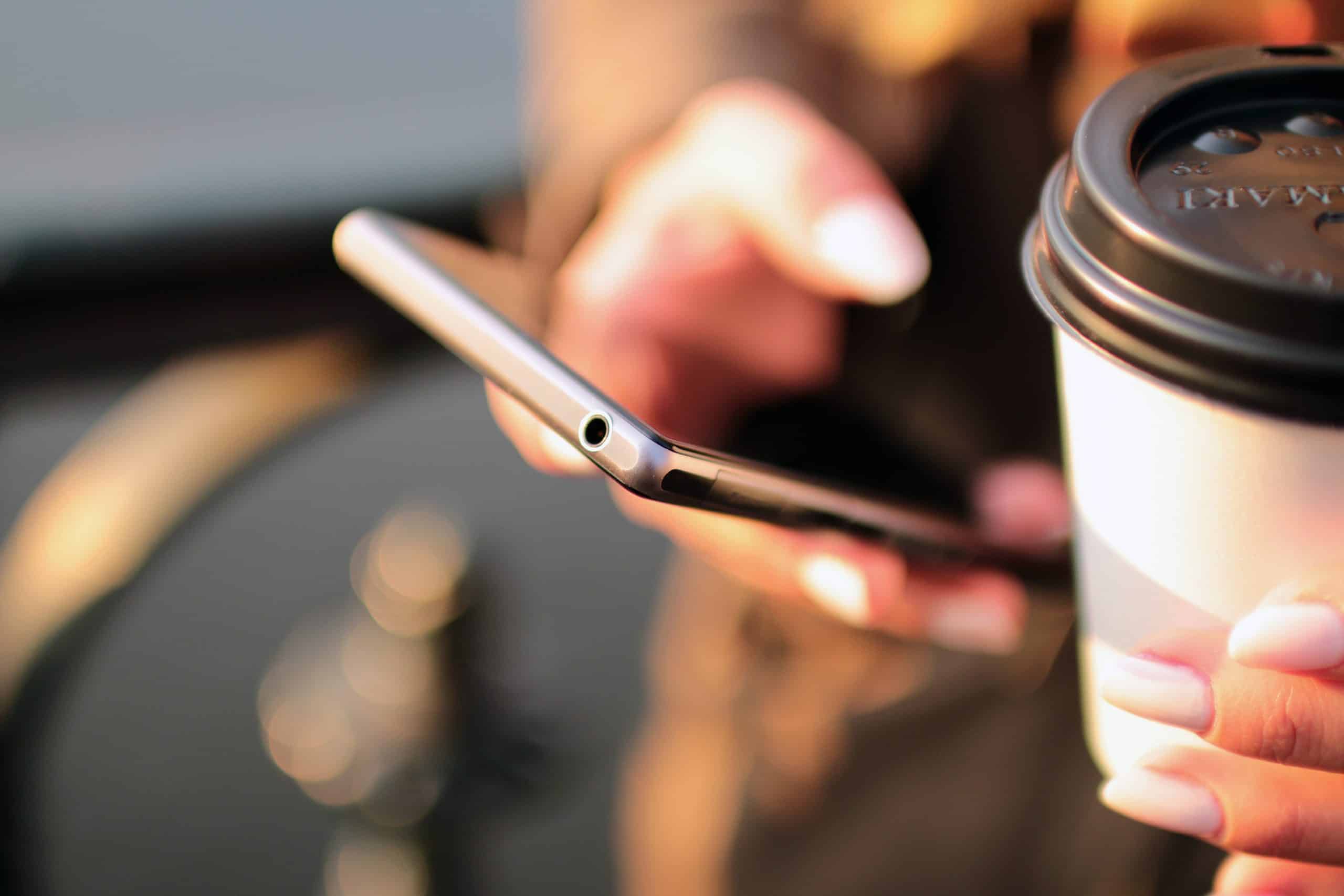 How to fix it: Especially if you're in a competitive, high-speed area like California, Connecticut, or New Jersey, this can be easily fixed by switching internet providers. You may be able to get faster internet that will enable your site to run at its true capacity.
2. Are Your Hosting Needs Being Met?
The problem: Most people get a basic hosting package when they're first starting out – enough to cover their needs. However, as your site develops and serves more users, its hosting needs change as well. The capabilities of your previous hosting service may now be inadequate.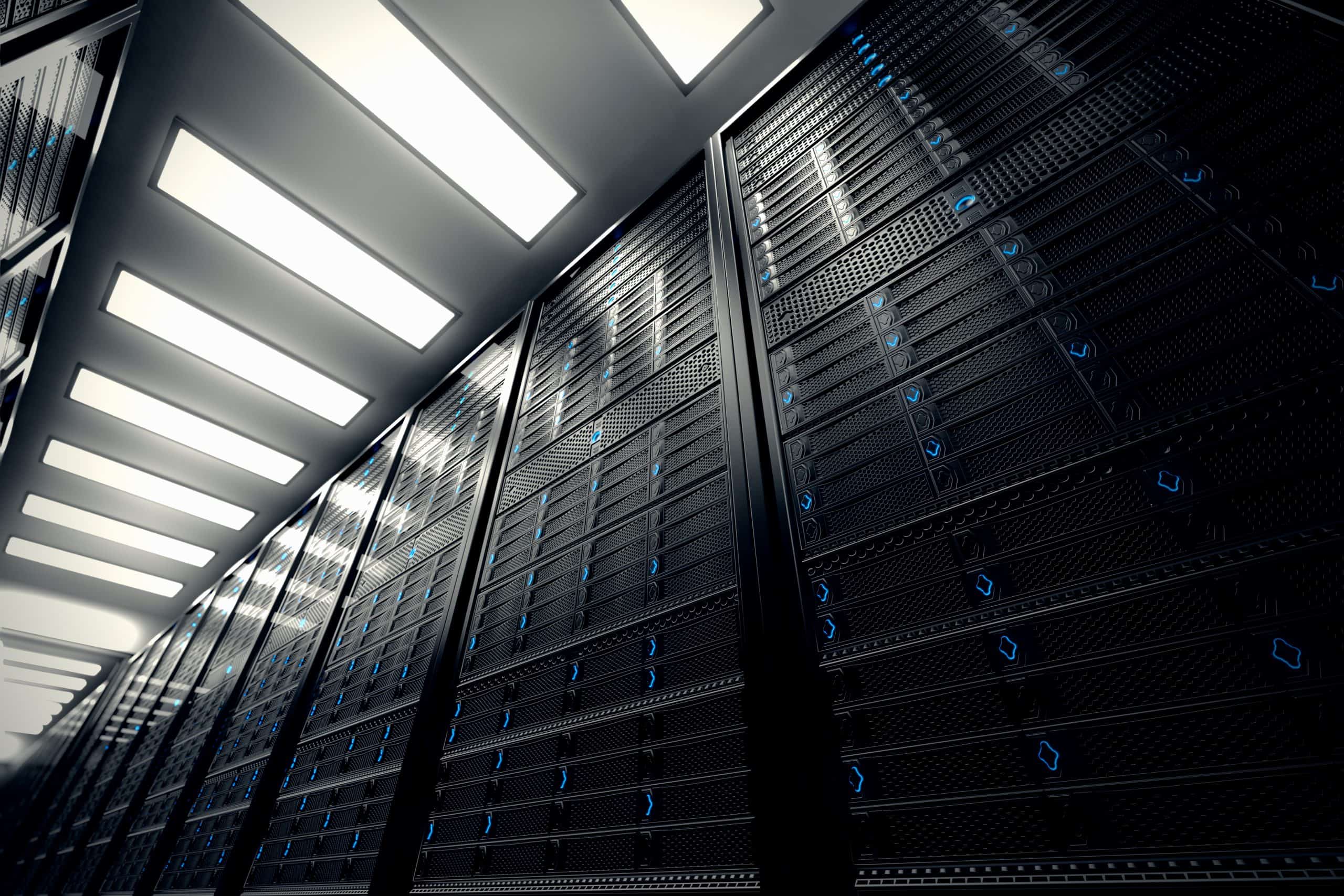 How to fix it: Managed WordPress hosting can be a good solution, because the team can assess the needs of your site and ensure that it runs smoothly. Pick a service that is well-reviewed that has a professional support team, and that is doing their part to ensure optimal loading time.
Look for things like good server response time, quality themes, or whether they are using the most recent PHP version, as that can make the difference between an adequate host and an excellent one.
3. Are Your Plugins High-Quality and Up to Date?
The problem: People often blame a slow WordPress site on too many plugins, but the issue is not the number, but rather the quality of the plugins, according to wpbeginner.com.
The other issue is that just like any other piece of software on your computer, plugins need updates. Without them, they may start operating at a lesser quality or capacity.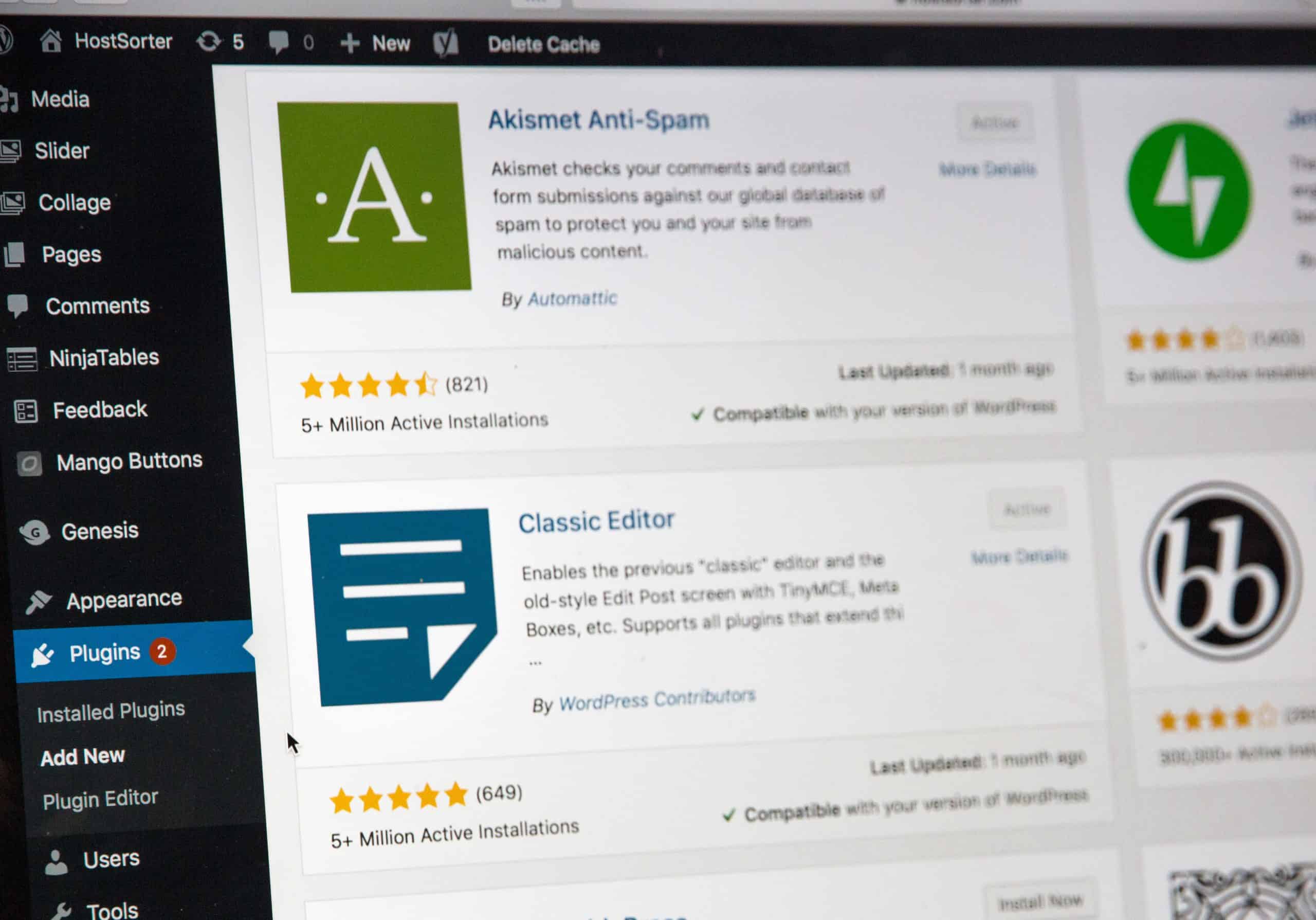 How to fix it: The easy fix, when available, is to simply update your plugins. However, depending on how old they are, they may just be outdated or abandoned. When that happens, it is typically better to uninstall and look for a more current replacement.
The easiest way to ensure that your plugins are always of high-quality is to install ones that have a good reputation among other WP users. You can (ironically) use a plugin to assess the performance of your existing ones.
4. Are Your Images Optimized?
The problem: If you have none of the issues mentioned so far, your images may just be your biggest culprit. It takes a lot of time to load images, and the more you have and the higher their quality, the more they will impact your loading time. It's one of the most common issues encountered on WordPress sites.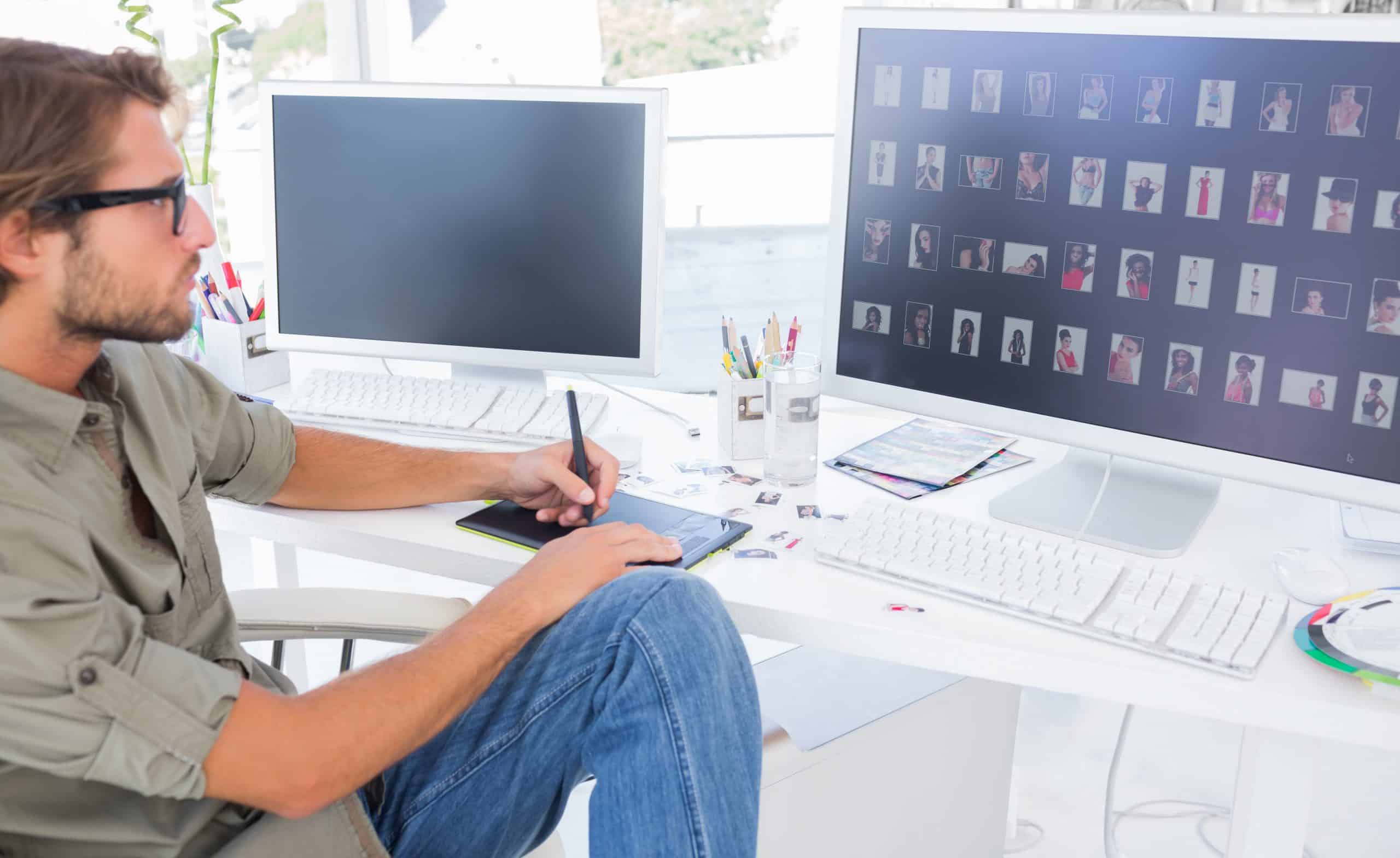 How to fix it: The fix is not to post poor quality images or reduce their number, but to optimize them. Typically, just making the change from PNG to JPG makes a significant difference. There is a slight loss of quality, but the reduced size makes up for it.
And yes, there are plugins you can use. reSmush.it is one of the best – free of charge and SEO-friendly, but you can also hire a professional SEO to optimize your website further and improve your page speed.
5. How Bloated Are Your Javascript or CSS Files?
The problem: While CSS files are necessary for rendering your preferred styles and formatting in fonts, colors, headers, tables, etc., they can also be very long and contain numerous lines of code, bulking up the information the site needs to load.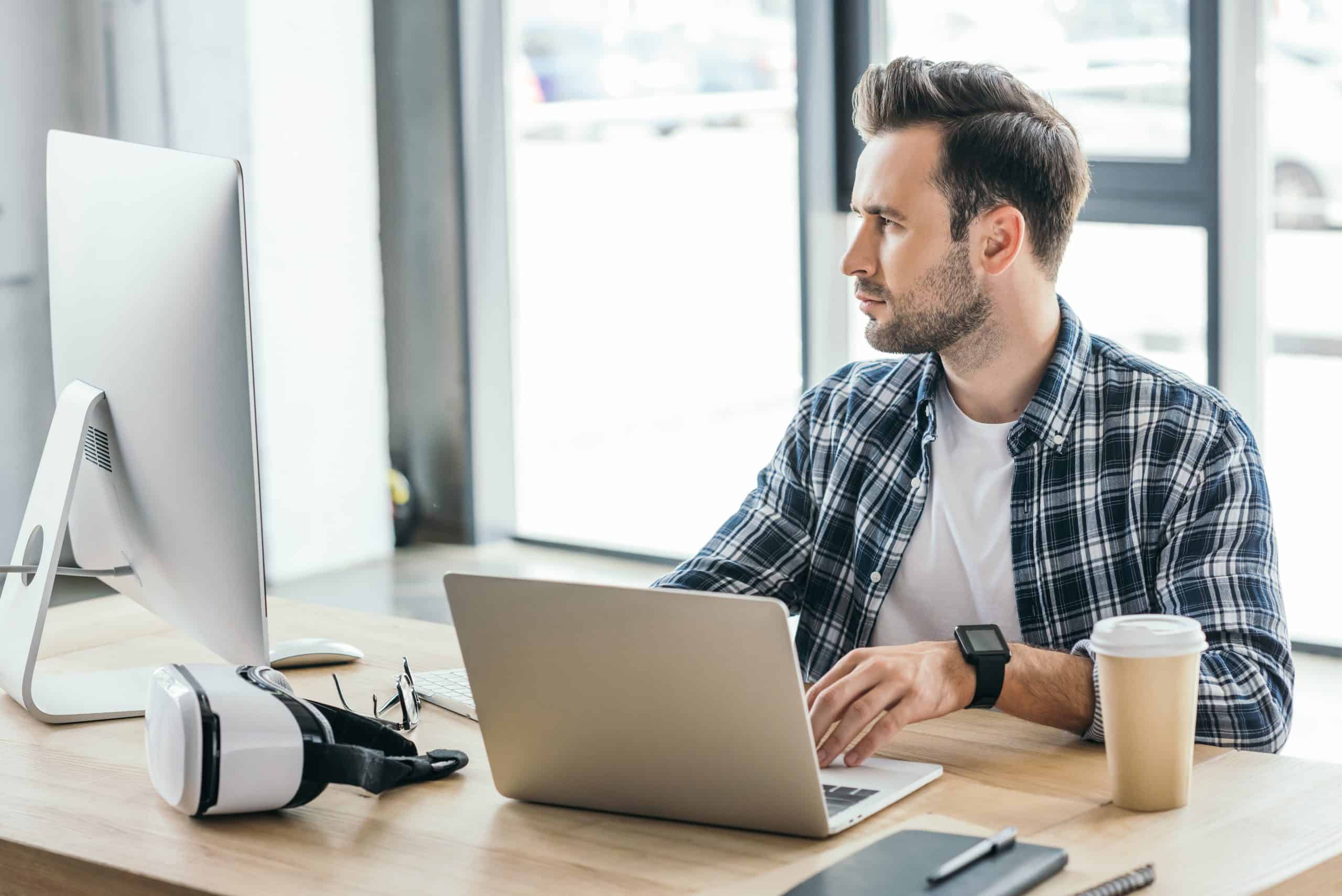 A significant amount of this info, however, is unnecessary, and it is sabotaging your load time.
How to fix it: All you have to do to help speed up your loading time is to give it less information to process by removing the unnecessary parts. That includes line breaks and other additional spaces.
But there is danger, here – do this yourself, and one false move may send your site crashing. The better solution is to use a CSS minifier, which will automatically streamline your CSS.
What's the Bottom Line?
A slow website is not reaching its true potential, which is why it's so important to do regular speed tests and perform these checks to identify your problem.
When you optimize your site regularly, you ensure that it is always running at optimum efficiency and that you are not losing valuable business because your site is not up to par.

Latest posts by Editorial Staff
(see all)
Where Should We Send

Your WordPress Deals & Discounts?
Subscribe to Our Newsletter and Get Your First Deal Delivered Instant to Your Email Inbox.
Thank you for subscribing.
Something went wrong.