The most popular website builder and content manager are WordPress. Millions of users have already created their sites with its help, and their amount continues to grow.
The reasons are obvious – it is free, convenient, and allows you to create a professionally-looking page even if you don't have either design nor technical skills.
Considering the convenience and the number of features WordPress has to offer, we suggest that you should try using it as well. Here are 25 reasons why your business should switch to WordPress.
Ready to Use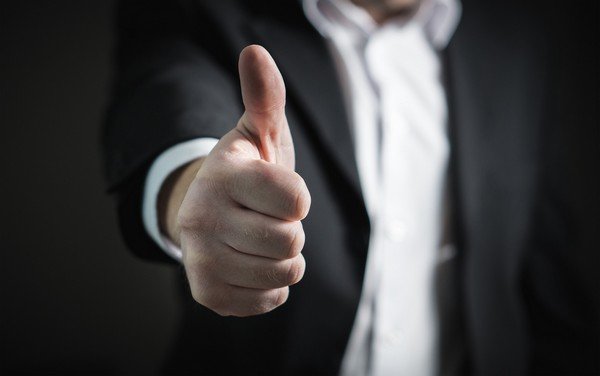 Once you install WordPress, you can start using it right away. It means that you don't have to search, download, install, and adjust any features you may need for your blog or site. They are already there! The add-ons for editing, comments, and feed are in-built.
There are several supporting plugins you can add later. However, all the core functions are accessible right after installation.
Free
Whether you are launching writing services, online shop, or just a personal blog, you can use WordPress for free. No hidden charges or surprises will appear in the long run. What is more, the platform has an open code, so you can change it to your preferences to make your website even better.
Google-Friendly
Google and other popular search engines perceive WordPress sites as good ones because their framework is manageable and convenient for users. Therefore, it is easier to get a better ranking from them when using WordPress.
Flexible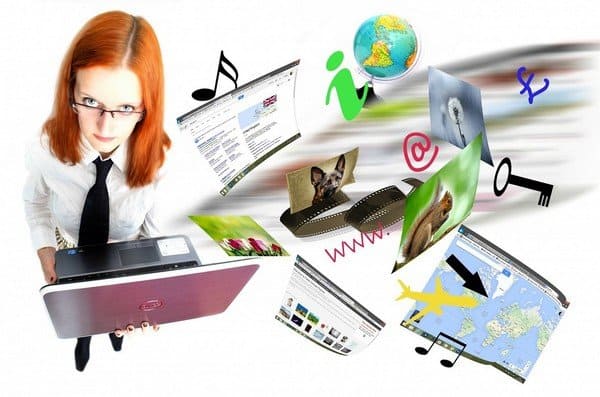 A significant number of features and functions allow users to create anything they want with the help of WordPress. It is equally great for website-building and blog managing. The platform is rich and powerful enough to provide you with everything your particular resource may need.
Safe
Being a popular website platform, WordPress is an object of hackers' and Internet thieves' interest. Therefore, WordPress takes care of security issues and updates safety software regularly. You can enjoy basic security features that are available right after installation, but there are also more advanced plugins and tools that can be downloaded and added to your site.
Simple
If you have never created websites before, you will easily manage this with WordPress. It is simple, user-friendly, and intuitive. You don't have to read tons of manuals before getting to work. The entire platform with all its features can be easily grasped in a couple of minutes.
Customizable
WordPress has a great number of themes that are highly customizable. It means that you won't have to use a boring template that looks like thousands of other sites located online. Instead, you are free to edit it to your preferences and make a site of your dream.
Large Community
There is a large WordPress community you can rely on. Use forums and read tips online when you need some help. You will find an answer.
Mobile-Friendliness
No online resource can do without a mobile version today. Gladly, you don't have to adapt your WordPress site to smartphones and tablets manually. The platform has already taken care of that.
Supports Multimedia
You can add all types of media to your posts and pages. Include video, photo or audio to your post easily.
Easy to Update
There are automatic updates for your themes and plugins. This way, you will keep your site fresh without a necessity to search for the latest improvements and install them manually.
Communication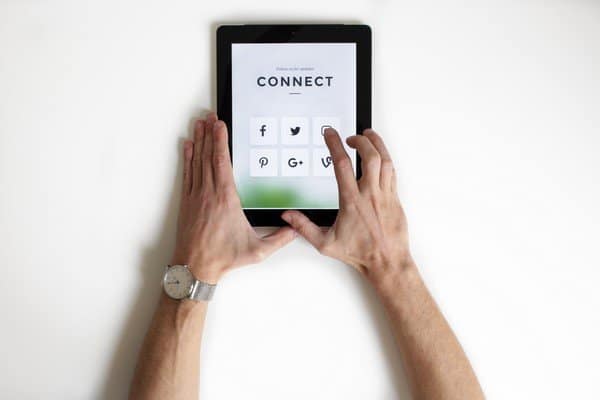 With WordPress, you can share your content on Facebook or talk to your readers/customers in the comments/feedback sections.
Partnership
WordPress cooperates with large companies that provide additional capabilities to your site. There are services like MailChimp or Aweber that allow you to launch email marketing. If you need to locate payment form on your page, you can rest assured that WordPress cooperates with reliable payment systems.
E-commerce
WordPress supports e-commerce solutions, so you will easily create a store with its help. This way, you can make your shop look professional and begin earning money online.
Expanded Blog Features
With WordPress, you can make your blog more advanced. You can make it look more like a website than just a regular blog, which will surely add credibility to your resource. For example, you can add Contacts or About Us pages.
More Savings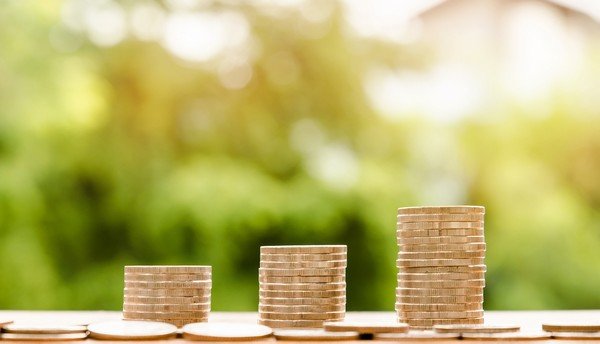 While the platform is entirely free, you can save even more money, since you won't have to hire designers or developers to help you create a unique site. Access an open code and do the adjustments yourself.
Refreshes Your Site
You can change an existing theme at any time. Whether you are tired of the current one or want to gladden your users with something special when holidays come, you can choose a new theme from an extensive list. This way, you will easily make updates whenever you feel so.
Post Scheduling
When you don't have enough time to make regular posts, you can always rely on WordPress' scheduling feature. With its help, you can create content in advance and let the tool publish it when you require. If your customers or readers are more active at a particular time of the day, you can schedule your posting accordingly.
You Can Use Different Servers
WordPress works with almost all servers out there, so when you need to switch to another one, you won't have to apply too much effort.
Create a Membership Site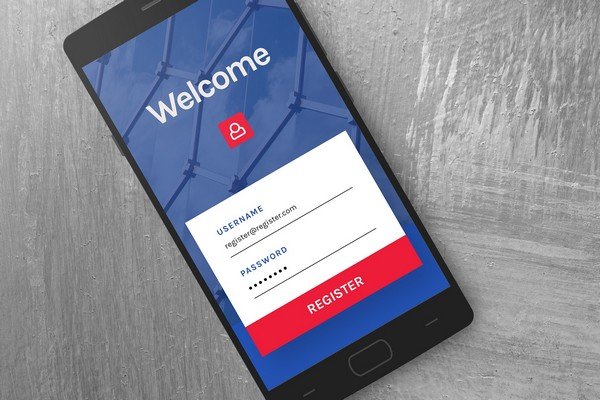 If you have a large client/reader base, you can easily create a membership site to get some additional money. WordPress allows you to build a separate platform, where exclusive posts will be located.
Easy and Fast Publishing
You can publish your content right after it is done. This is a matter of one click. Also, you can use a mobile application to make posts even if you are away from your computer.
More Than One Administrator
If you are not the only owner of the website, you can benefit from WordPress features that allow several people to manage it. You can share the obligations with others, letting them take care of different areas of your site.
One-Size-Fits-All Platform
Whatever you do with your WordPress, the dashboard and principles are always the same. You don't have to learn anything, even if you want to create a different type of resource. No experience is needed.
Add Feedback Page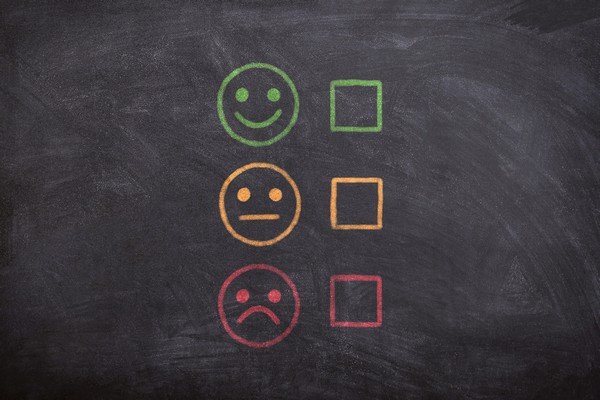 There are free widgets that allow you to add a testimonials section to your site. This way, your clients can share their impressions about your products and encourage more users to purchase them.
More Improvements Are to Come
WordPress grows and becomes better all the time. Not only the official releases and updates are launched regularly, but also other developers create new features and tools because WordPress has an open code.
As you can see, WordPress can become a perfect platform for your commercial website and boost your business. You can do anything with its help, and the best thing is that you don't need any special skills or financial capacities! Give it a try, switch to WordPress and see!

Latest posts by Jennifer Pauli
(see all)
Where Should We Send

Your WordPress Deals & Discounts?
Subscribe to Our Newsletter and Get Your First Deal Delivered Instant to Your Email Inbox.
Thank you for subscribing.
Something went wrong.