Nowadays many users access websites through mobile phones. The user experience for mobile is really important. For the past few years, use of mobile phones decreases the desktop traffic for the website. The user surf the internet using their mobile devices while traveling or at home. That's why Google has decided to change their search engine index settings to mobile first index.
Let's discuss what is a mobile-first index?, why you need to switch to it?, impact on WordPress websites and How you need to prepare your WordPress website for the mobile first index?
What Is a Mobile-First Index?
The number of the mobile user increases daily, Google is trying to make the digital world mobile friendly for a very long time. Back then Google index the websites by desktop experience. Having a mobile-friendly website improves the SEO and increases the user experience.
Due to increase in mobile traffic, Google has changed its index policy. Before desktop version of website index first on Google But now Google has changed it to mobile first index. Now Google crawlers crawl through mobile versions first.
Now the websites will rank and index on the basis of mobile versions. But if you have a bad mobile experience then your SEO efforts will be wasted on your website.
Why Switch to a Mobile-First Index?
If you want to rank higher in Google search engine or want to grow your website business, you need to make your WordPress website mobile responsive. Google changes its algorithm as the user behavior changes and nowadays user are mostly using mobile devices than desktop to buy online or search the internet. Switch to mobile-first index to increase traffic on your WordPress website.
Back then two websites were used one for the desktop and one for mobile for the same purpose but responsiveness changed this concept. Now you can build a single website and make it responsive to every device and have a better user experience. Google is anxious to make the internet user-friendly place and mobile first indexing is the step in right direction.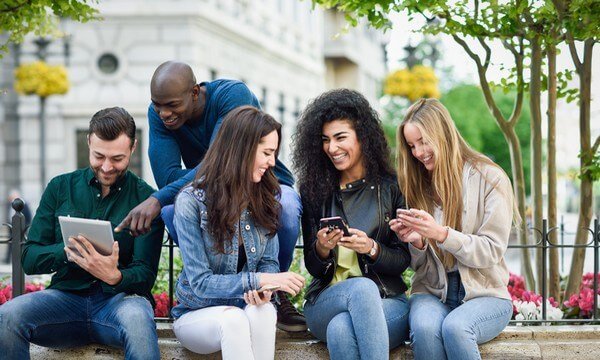 Impact of the Mobile-First Index on WordPress
Google will consider the mobile version of the WordPress website to rank it. Mobile first index will not take place immediately, it will evolve slowly this means you have time to make your WordPress websites mobile friendly. Technically mobile first indexing for WordPress means:
The mobile version of the WordPress website will determine the success of your website.
Google has considered the mobile-friendliness of your WordPress website as a ranking factor.
For the search engines, the mobile version of the website becomes the main version of your website.
To have better user experience for your WordPress website mobile version is very important.
Mobile first approach is the best approach to rank higher in the search engines.
Webmaster tool has noticed an increase in crawling by mobile phone Google bot.
Even the content on Google cache pages and snippets that appear in the Google search will be from the mobile pages.
Tips to Prepare Your WordPress Website for Mobile First Index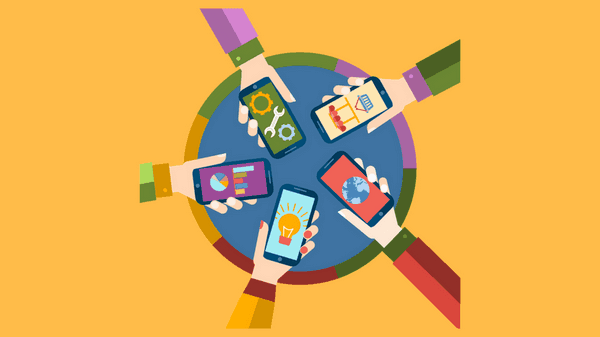 Google always notify its user to get prepare for the upcoming change in its algorithm and tells you how to get ready. These are the tips on how you can prepare your WordPress website for the mobile first index.
1. Responsive Web Design
Responsive web design gives you the better user experience. If you are using a responsive theme or responsive design, you don't need to worry about anything. Using two URL's for the same website is not a good approach these days because you get to manage both sites and you may get content duplication. That's why responsive web design is really important, responsive design not only saves your time but also money.
2. Content
The content you add on your website helps Google crawler to analyze your website and get you on the search engine rankings. Most of the time primary content and markup are different on the website. The content on both desktop and mobile version of the website needs to be same to make the website mobile friendly.
3. Interlinks
You don't need to change the interlinking for different mobile URL's. Keep the rel=cononical tag on the link pointing to the desktop page from the connecting mobile page. And use the rel=alternate tag on the link that sends Google bot to the mobile page on your desktop version.
4. Metadata
You should enter metadata on both versions of your website because metadata helps the search engine to know about the data or content on the page. You just need to enter same titles and metadata on all the pages of both versions of your WordPress website.
5. SEO
Always have the best approach to content and SEO of your website. Google not only index you mobile version but also check your desktop version to index. So, both versions of your websites must be SEO friendly. Use SEO friendly and responsive WordPress themes for your website.
6. Verification
You need to verify both versions of your WordPress website to be verified by Google search console. Having just one version verified is not enough.
7. Mobile Friendliness
Make yourself ready for mobile first indexing for WordPress by making your website mobile friendly. Google check mobile friendliness by the behavior of the user. If the user read the text without zooming it, tap any button easily, and page load all parts of the content efficiently then Google consider the website a mobile friendly.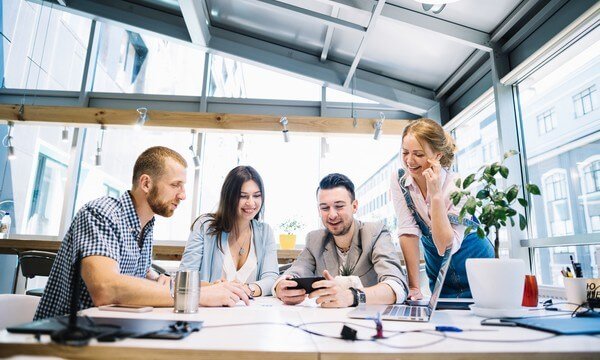 8. Hosting Server
If both versions of your website are on a different host, make sure that the hosting servers can handle the increase in crawl rate.
9. Hire a WordPress Developer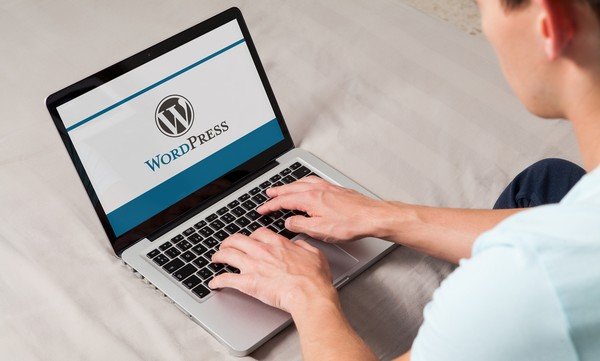 In case you face some problem while making your website ready for mobile first indexing hire an expert WordPress developer to do the job. Sometimes minor errors and issue make your website vulnerable so it is not a shame to hire an expert. A few companies you can look for to get your job done.
In Conclusion
Google always priorities its user and works for the better user experience all the time. Mobile first indexing is the proof of that because mobile traffic has been rising for a long time. In order to make popular on the search engine, you need to customize your WordPress website to make it mobile friendly or I can say user-friendly.

Latest posts by Haris Akram
(see all)
Where Should We Send

Your WordPress Deals & Discounts?
Subscribe to Our Newsletter and Get Your First Deal Delivered Instant to Your Email Inbox.
Thank you for subscribing.
Something went wrong.