Currently number 16 on the top 500 websites in the U.S., Craigslist hails from humble beginnings. The site itself is unremarkable: there are no impressive graphics or videos to watch, no blogs, and surprisingly, no clear SEO strategy. Yet, individuals and businesses from across the globe make use of this service to solve a variety of needs, from staffing through to sales. The popularity of the website only seems to increase with time. Yet there is no hurry for it to conform to modern website requirements.
But that's Craigslist. For everyone else, there are a number of boxes to tick in order to stand out among the 1 billion other websites out there and traffic is most likely the most important part of it. Thankfully, WordPress makes this process a lot easier by providing a myriad of tools. Discover how to use these tools optimally in order to have your business WordPress site stand out from the crowd.
Themes Designed for Businesses
One of the best features of using WordPress to build a website is the abundance of themes to choose from. Of these themes, many already have a selection of plugins to make the selection process a little easier. Web owners have a number of choices to make before settling on the final theme:
Free To Use: WordPress offers its customers a number of free themes to choose from. Although these are great, from a business perspective, users will need to add on a few plugins to ramp up any additional functionality they may require, such as an 

e-commerce platform, additional security, and more

. While the free option is a great one, not all plugins work with all themes.
Themes Retailers: There are those who devote their entire development careers to the perfection of the WordPress theme. Theme retailers add a few more categories, which is ideal for businesses. There are 

themes suitable to the various industries

, such as photographers, eating and drinking places, financial and law firms, and more. Themes such as Avada, BeTheme, The7, and Enfold provide numerous options for businesses and are worth the cost.
Bespoke Themes: Business owners who have a unique business concept can't afford a cookie-cutter approach when it comes to their website. There are many web developers who specialize in WordPress and are able to integrate every aspect the web owner may need. This does, however, mean the business owner will need to keep the web developer in the loop as the business develops and grows in order for them to facilitate the necessary changes. The bespoke theme can be a little bit pricey and business owners are recommended to include website development as 

part of the business cash flow

.
Plugins That Generate Profit
Those who may not be familiar with the WordPress platform will quickly learn that the theme may not be enough to get the site off the ground. For businesses, plugins could be those handy little add-ons that bring in the dollars. It's not all just about that e-commerce store or generating opt-ins that pop up, but it goes a little deeper than that. According to studies, a page that takes longer than 4 seconds to load has a 25% chance of losing their visitors.
This number gets higher the longer the page takes to load and if it happens to be a website that relies on sales. That means money walking out the door. Plugins such as W3 Total Cache clears the cache in order for the page to refresh faster. Which means less loading time for the visitor. Other plugins that prove to be invaluable to business owners include SumoMe for lead generation and Yoast SEO to ensure organic traffic hits the WordPress site.
Things No One Tells You When You Go DIY With WordPress
Business owners who are loathed to approach a web developer to set up their WordPress site and would like to take the DIY route will find the plug-and-play approach of this platform to be highly beneficial. But there are a few snags that may cause delays and even a total website meltdown. Even a few minutes offline can be detrimental to a site. Especially when it already established a good algorithm with search engines.
Not All Plugins Are Compatible With All Themes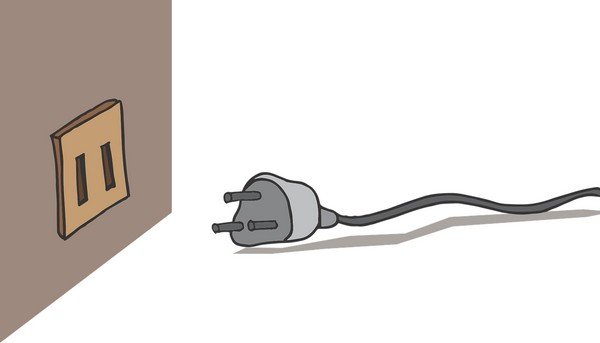 After spending days getting all the images aligned, posting a few blogs and even getting the fonts and colors down to a "T", the inevitable addition of the e-commerce plugin throws everything off kilter and the site seems to have a major malfunction. The error message reads that there is a conflict between the plugin and the theme. Change the theme, no biggy, right? Wrong. Many web owners have lost MANY hours of work by merely changing the theme. A way around this is to do a little bit of research on the desired themes and plugins and then a quick visit to the forums to find out whether they work together.
Some Plugins Will Slow the Site Right Down
It may be tempting to add all those wonderful plugins to the cart and activate them all at once. But this could be detrimental to the speed of the site. Some plugins may provide clever reports and analytics, or even add some fancy pop-ups and animations, but have a negative effect on the loading speed.
Don't Forget Security and Backup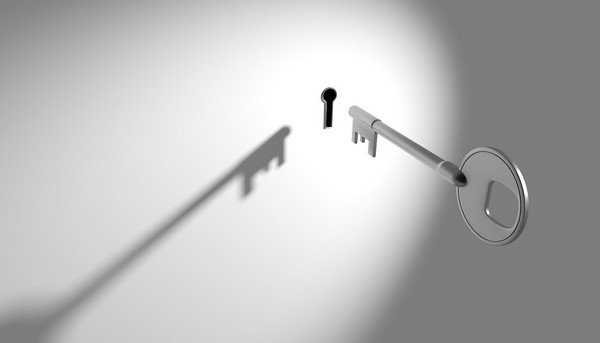 Website owners who wish to attempt DIY on a WordPress site will need to remember quite a few things before getting started. Highest on the list of things to remember is the security. This means anti-hacking measures as well as something that can thwart the attention of spam bots and trolls. Backup is another integral part of keeping that WordPress site healthy and generating an income. Especially in the event that the site has been compromised and needs to be restored.
Wrapping Up
WordPress offers an unfettered approach to websites that work well for business owners. Whether it's the DIY approach or getting in the help of a web developer. There is bound to be a theme and matching plugins to make it work, regardless of the industry.

Latest posts by Editorial Staff
(see all)
Where Should We Send

Your WordPress Deals & Discounts?
Subscribe to Our Newsletter and Get Your First Deal Delivered Instant to Your Email Inbox.
Thank you for subscribing.
Something went wrong.