What is your purpose of using WordPress?
To gain knowledge? To earn experience? Or simply because your endless passion for WordPress encourages you to make the most of it?
Well, whatever your purpose can be, I believe you have a reason for it. However, there is one answer I think most people agree on: "to make a living". This answer should actually take up the largest percentage when it comes to the question I raised above. Why? Look at how much you can earn! According to codeinwp, an average WordPress developer can charge as much as $50 per hour! So, if you are already traveling on the path of making a living from WordPress, knowing how to maximize the revenue is advisable. And if you need more help and inspiration on this road, check WordPress courses by Udemy.
It is also why I am here with you on this article! Welcome to "10 Best Ways to Make Money with WordPress"!
You may think earning money from WordPress is something out of reach, just like I once thought. The truth is that as long as you have relevant skills, nothing can stand in the way between you and money! Especially when there are numerous ways of making a living with WordPress, which usually fall into three categories: First, earning revenue directly from your WordPress blogs by selling products, advertising, etc.; Second, developing WordPress themes and plugins; and Third, offering WordPress professional services.
It is simple to sell products from your WordPress website thanks to WooCommerce. However, WooCommerce does not include many of the features that are necessary for running a successful online store on its own. In this case, the use of WooCommerce plugins is necessary. With these WooCommerce plugins and extensions, you'll be able to keep customers engaged and returning to your site, save time, and avoid unnecessary expenses – all of which will result in increased revenue.
The plugins  I am mentioning in this paragraph were developed for the WordPress community in order to improve the functionality of eCommerce websites. In order to create virtually any type of website, you will need to use plugins to add new functionality and/or extend existing functionality to your website. Those are: WooCommerce Order Export, WooCommerce Table Rate Shipping, and Direct Checkout for WooCommerce.
The WooCommerce Order Export free plugin allows you to easily export orders and product data from your WooCommerce store. Filters allow you to see only the information that you are interested in. Additionally, a PRO edition is available, which includes a slew of additional capabilities such as the ability to export all important data at once, schedule several exports automatically, reorganize columns, and more.
Create custom shipping rates for your orders by using the WooCommerce Table Rate Shipping plugin. These rates will take into account the specifics of your order. A free and a PRO version of the plugin are both accessible. Complex shipping rules (based on item quantity and weight), the option to use force shipment methods, the ability to create unique method names, and the usage of shipping classes to develop fine-grained rules are just a few of the many capabilities available to users.
Using the completely free Direct Checkout for WooCommerce plugin, clients can skip over the shopping cart and move straight to the checkout page instead. In addition, there are strong Buy Buttons to encourage customers to make purchases. You may use them anywhere on your website, not just on product pages, so don't limit yourself to product pages. They are added to the customer's shopping cart and are transported directly to the checkout page when the customer clicks on one of them (skipping the cart). It is possible to guide any item in your business to the checkout area for the convenience of your consumers.
Seems a little confused? Don't worry! Down here are the best 10 out of various measures to earn money with WordPress I have selected for you:
Develop WordPress Themes
Create WordPress Plugins
Open Consulting Service
Become a Content Writer
Offer Paid Membership and Content
Open Blog Setup Service
Create a Blogging Network
Offer Maintenance and Support Service
Make Use of E-Commerce
Start Your Own Blog
That's a quick glance! Now let's go into details!
1. Develop WordPress Themes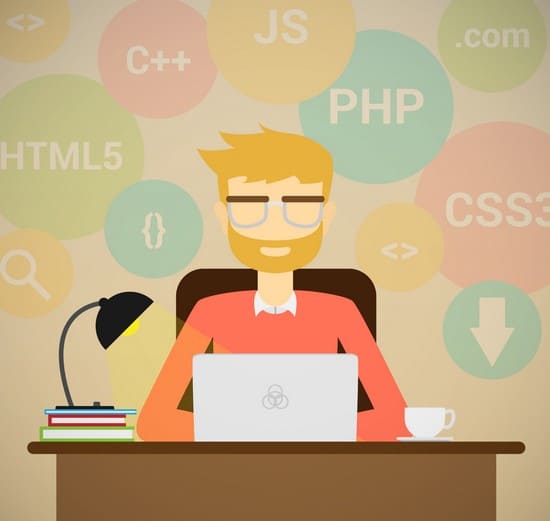 Let's start with the best money makers! Who are they? Web designers and developers of course! A typically skilled web designer or developer can easily make a fortune with developing WordPress themes. When I say "skilled", I do not mean that you have to be a top-notch designer in order to earn much. What you totally should keep in mind is the intention of your customers and audience. In the process of designing a theme for sales, make clear to yourself whom you are targeting, otherwise, no one will come buy your products.
Not confident enough to be a lone wolf? In such cases, you can establish yourself a team to work with or simply join a team/a company that has been in the business for some time. By this way, you will at the same time make money for yourself and gain precious experience from your teammates.
Regarding markets for your products, the best three selling places should be Themeforest, Creative Market and Mojo Marketplace.
2. Create WordPress Plugins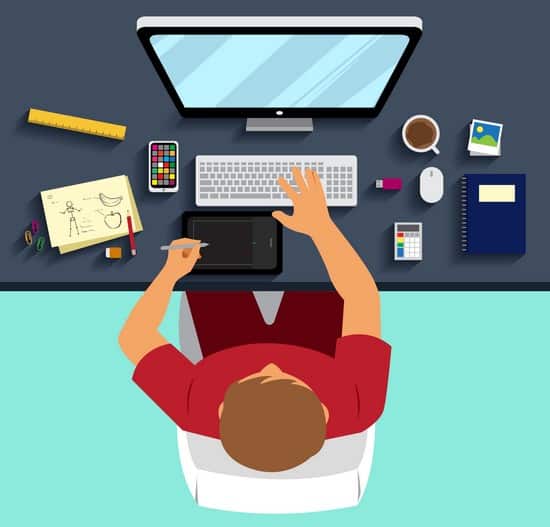 Why is creating and selling plugins considered a multi-million-dollar business? Well, you see, the number of WordPress websites has grown dramatically over the past few years, and any given website should install several plugins in order to function effectively. Knowing this, the WordPress community has released thousands of plugins. Although many of them are free, plentiful others are premium ones. What does this mean? Money, of course!
So how can you create WordPress plugins or WooCommerce plugins that can ensure a constant cash flow or maybe an emergency cash resource? First, think of some problems WordPress still struggles with. Second, come up with solutions to them. Then, turn those solutions into plugins, and customers will come find you. You should also spend the time to analyze some existing plugins that make good money like FooPlugins and learn from them.
The last piece of advice I want to give you on this is "focus"! You should focus on a specific need rather than try to solve all problems at once.
3. Open Consulting Service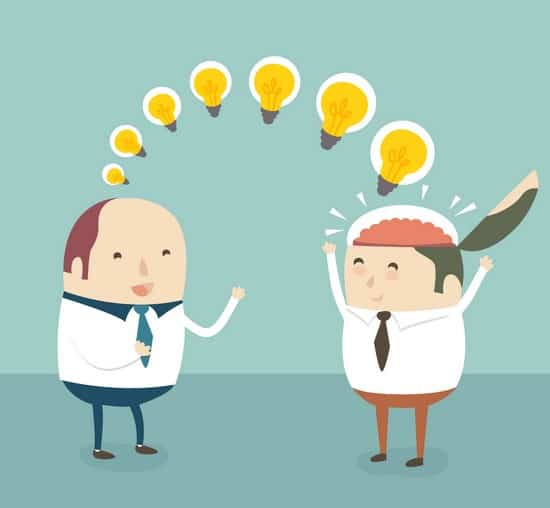 Who will you come to when you have problems with WordPress or need to expand your WordPress business? Bingo! WordPress experts! Therefore, if you are already a so-called WordPress expert (or humbly say someone who knows a lot about WordPress), let's make money flow by opening a consulting service! In your new role as a web expert, you may need need to create a service selling website. However, being a WordPress consultant will require you to have a good command of plugins. So, while setting up the group of plugins you would like to work with, make sure several of them grants you the ability to create landing pages by using the landing page WordPress theme because you will need that skill for your consulting service.
Another tip is to offer your services to the WordPress's influential figures for free. Then, ask them to give feedback on whether they like it or not and/or share some review on their personal websites. Their assistance will undoubtedly boost your sales because users usually trust these top bloggers.
4. Become a Content Writer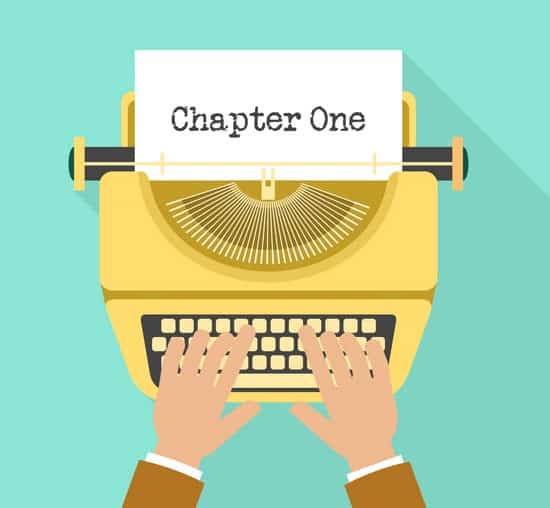 Have a nice writing skill and valuable knowledge about WordPress? If that is the case, then offering a content writing service could be your wise choice!
To find WordPress-related writing jobs, try visiting the following websites: ProBlogger Job Board, peopleperhour, or upwork. Furthermore, several famous WordPress blogs and websites also have a contributor application page. You can submit your posts there and get payment for them. Producing content relies on your creativity empowered by the knowledge, but sometimes the writer's block becomes too strong to handle. That's why it's always a good idea to resort to software like Frase to help you steer the content in the direction your audience desires, as well as a plugin like Linguix to ensure that your grammar, punctuation, and style are on point.
5. Offer Paid Membership and Content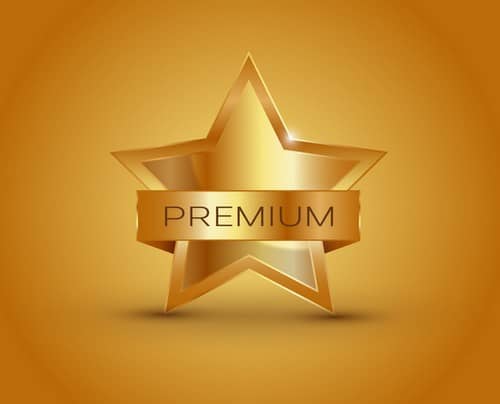 Let's say you have a WordPress website with quite many loyal visitors and you often provide them with free content. Now, it's time to make a move and earn money by featuring some "premium" content for members only! Offering either a one-time membership fee or a recurring one will give you an impressive flow of money, if and only if the premium content you write is interesting and useful enough.
Remember that this kind of content must be truly valuable! When someone is willing to pay for your content and order an essay, you have to give them the best they deserve, or else they will go away, or worse, boycott your website!
Some recommended WordPress premium content include:
Detailed tutorials, showing how to achieve something difficult;
Private chat sessions with you, the owner of the page, or webinars that can only be watched by members;
"Member only" price if you sell products.
That's to remind you again: Only if what you offer is worth paying, you will be able to make money from your paid membership and content!
6. Open Blog Setup Service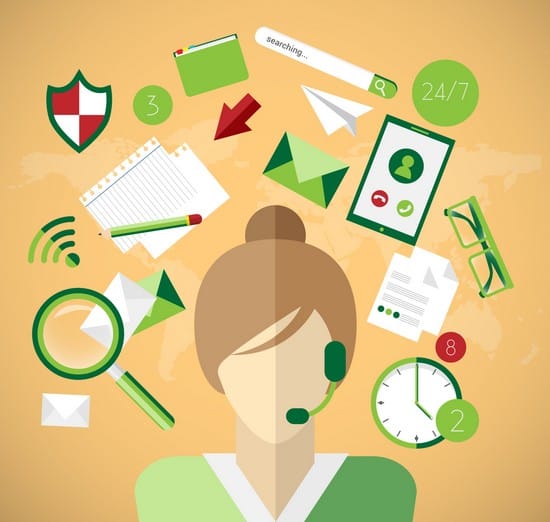 In case you are a WordPress beginner and don't have much experience in the niche, then can you make money from it? The answer is yes, indeed. You can make some money by offering blog setting up service! There are tons of people out there wishing to use WordPress yet and have no clue whatsoever how to achieve it. So they choose the blog setup service. But what exactly does a blog setup person do? Well, the first thing is, of course, to install WordPress, then upload the theme and finally, add the chosen plugins.
To get customers, just create a blog setup service page on your website and draw traffic to it either by banner or by paid advertisements.
7. Create a Blogging Network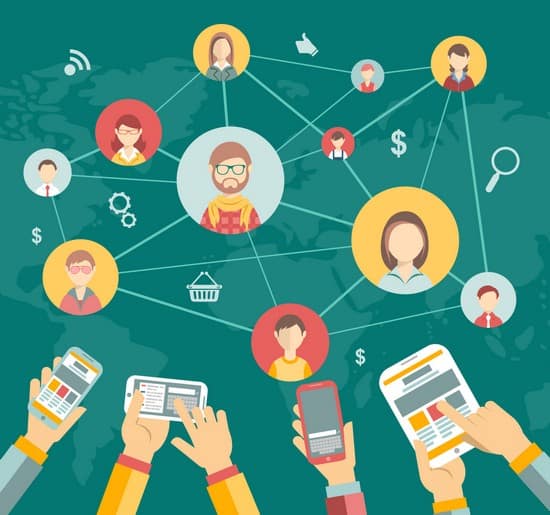 To be honest, this way of making money may be just for those WordPress websites with the highest traffic and level of recognition. Yet it also ensures the highest income flow! That is to create a paid access blogging network!
Have a high-traffic WordPress blog that is well-known on the Internet? Don't waste its existence! Instead, take the chance to convert it into a multisite network where people have to pay to set up a personal blog. Regarding how to make it happen, the process is not very complicated. First, you need to allow Multisite on your WordPress installation. Then, install a plugin such as Pay to Blog to charge your customers before they can start their blogs.
8. Offer Maintenance and Support Service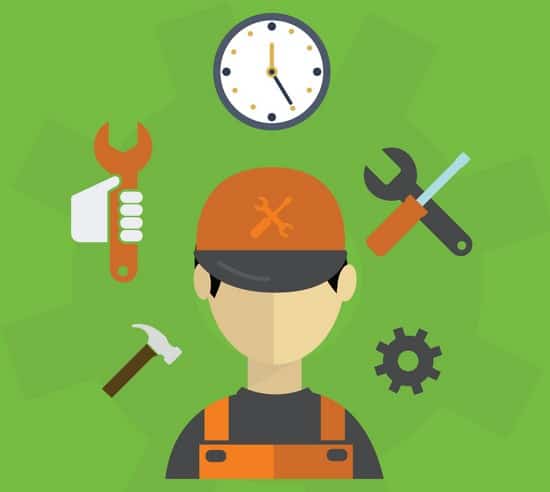 A personal WordPress website would not need it, but when it comes to a business website, high demands for maintenance and support service can easily be seen. That's why WordPress experts are always needed!
If you are an advanced WordPress developer, you can totally open this kind of service, including such sub-services as:
Web servers, performance and code optimization;
WordPress high-level support;
WordPress themes, plugins updates, and compatibility check.
WP Buffs in one trustworthy and reliable maintenance services we can recommend.
9. Make Use of e-Commerce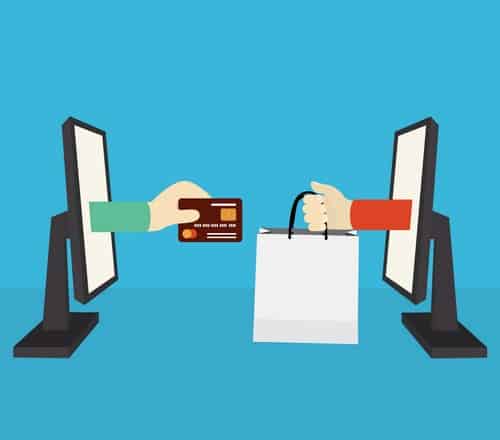 There are many things WordPress can do, and e-Commerce is one of its best examples. So, let's say, you have a flair for making pottery and want to show those pieces of artwork to the world, at the same time making a living from them. How to get that done? Easy! Set up your own WordPress E-Commerce website by using such wonderful plugins, such as WooCommerce.
10. Start Your Own Blog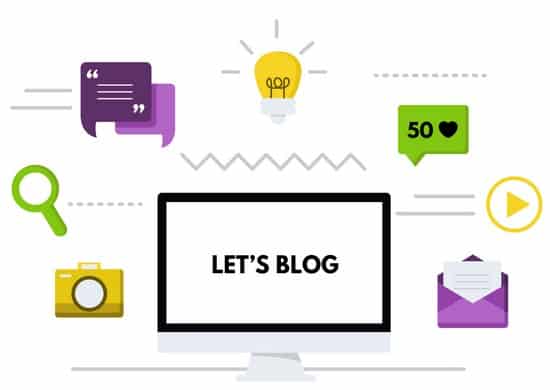 As you can see from the previously mentioned points above, while there are a wide variety of ways to make money with WordPress, one common feature among them is visible: a WordPress website or blog. No matter what you plan to do, a WordPress blog of your own is necessary.
For example, you can build a services page on your blog to offer what you can do. On another page, you can present your portfolio of the related products, and include some testimonials if needed. Besides this blog, you are also advised to enlarge your network circle by making friends with influential bloggers to attract more views and clients. When your blog gets famous, other methods of making money will follow, such as affiliate marketing, selling advertisements, sponsored reviews, etc.
After all, making money from WordPress is not so hard as long as you have the skills and the will!
Where Should We Send

Your WordPress Deals & Discounts?
Subscribe to Our Newsletter and Get Your First Deal Delivered Instant to Your Email Inbox.
Thank you for subscribing.
Something went wrong.