Alright! Before we go further into the article, I feel the need to provide you with some basic definitions and descriptions first. What is WordPress content writing? And what do WordPress content writers do?
First things first – Knowing your WordPress plugins
Special features and automation that are not available in a blog theme are provided by plugins for bloggers. Apart from that, they help to improve the blogging process and make it more efficient. In order to effectively use plugins, bloggers must first learn how to use them properly.
Plugins are the building elements that make up your WordPress site's structure. Incorporating vital services into your website is essential, whether you're looking to add contact forms, boost search engine optimization, raise site speed, launch an online store, or provide email opt-ins. Plugins can be used to accomplish any task that you require your website to perform.
With WooCommerce plugins, your customers will have a better shopping experience and your conversion rates will rise. WooCommerce stores can be made into a shopper's fantasy with the help of several popular extensions and plugins. The plugins WooCommerce Order Export, WooCommerce Table Rate Shipping, and Direct Checkout for WooCommerce are three of my personal favorites for the WooCommerce store.
Orders and product data may be exported from WooCommerce with the WooCommerce Order Export plugin. Filters allow you to see only the information you want to see. As an added bonus, there's a PRO version that contains even more advanced functionality, such as batch exporting, automatic export scheduling, and the option to reorganize columns. To show you what it really looks like, I'm including a video:
Create bespoke shipping rates that take into consideration the characteristics of your order by using WooCommerce Table Rate Shipping. There are two versions of the app: a free one and a paid one. Complex shipping criteria (based on item quantity and weight), the option to use force shipment methods, as well as the ability to establish unique method names, are just a few of the features that can be applied. Some of the features are shown in this representation:
Customers can bypass the shopping cart entirely by using the Direct Checkout for WooCommerce plugin. Strong Buy Buttons for customers are also added. Products pages aren't the only places you may utilize them on your website. Upon clicking on them, a customer's product is automatically added to their shopping cart, and they are then redirected to the payment page (skipping the cart). Your consumers will be able to quickly and easily check out any item in your business. How does it really work? Check on the video below:
For additional features, I also recommend WP Reset, WP 301 Redirects, and UnderConstructionPage plugins.
With the WP Reset plugin, you can restore to a previous state with a single click, create a collection of your favorite plugins and themes, use more than 25 cleaning tools, use the white-label option, and many more features.
With the WP 301 Redirects plugin, you can automate the redirection of any page or post that has an invalid or broken link. You can also manage affiliate links with this plugin. Using the UnderConstructionPage plugin, you can quickly and easily build eye-catching Under Construction Pages.
Let's continue with WordPress content writing…
Well, WordPress content writing is a process of engaging and producing WordPress-related content that can be used over the Internet. While it is quite difficult to define a content writer in general, a WordPress content writer mainly creates such content as articles, blogs, and other forms of written web material for websites.
Whether an employee or a freelancer, a WordPress content writer is likely the combination of a researcher, a writer, an editor, a designer and also an SEO expert. Judge it yourself, see how much it takes to become a successful content writer?
Also, it is always good if a content writer does have access to premium tools like Linguix that will help you in the creation process.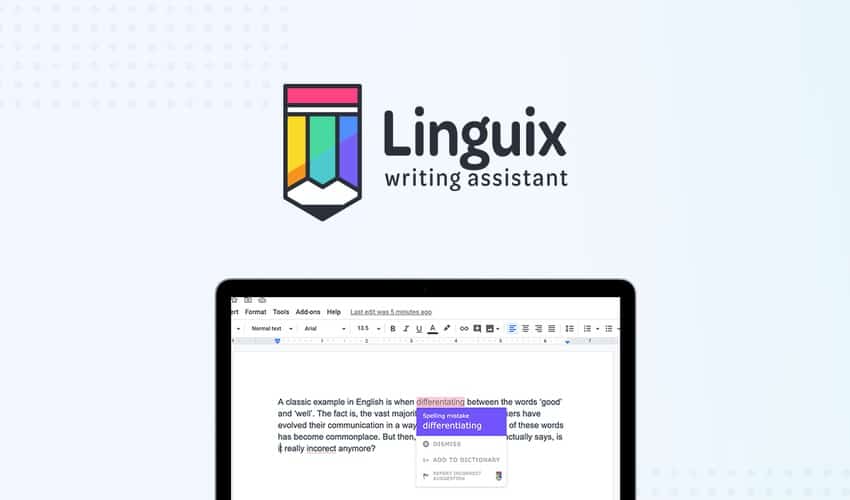 While some content writers can earn a great deal and live their lavish lives just by working from home, others have to struggle to make connections and earn just half as much. What causes this big gap? One word: skills. That we all need a set of skills to become a great WordPress content writer is why I am writing this article, and I believe it is also the reason you are here.
These 9 rules are easy to follow, just make sure you are passionate enough about being a successful WordPress content writer to remember them all:
Do Research before Writing.
Be Choosy when Deciding on Topics.
Have Diverse Writing Styles.
Remember to Put Accuracy First.
Manage Your Time Effectively.
Acquire some Knowledge in SEO, HTML, CSS, and WordPress.
Make Use of Social Media.
Never Stop Communicating!
Be Original!
Now, it is time to find out why these skills are important and what you shall do to acquire each and every one of them!
1. Do Research before Writing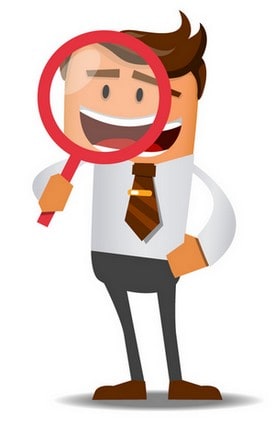 Believe me or not, an inquisitive mind helps a lot! It allows you to perform very well as a writer, a writer of anything, not only WordPress content writer. We know well that the Internet provides us with abundant resources of information. And it is our job to make use of those resources.
Therefore, never ever stop searching for new and better ideas! Not only will your post ideas get more diverse through research, but their content will also be enriched and improved.
My suggestion regarding this? Well, once you come up with a topic, do not write immediately. Instead, go find what other authors have got to say about it, then start developing your own ideas. Include some URLs to web pages where you get additional information or reference materials also.
Whatever you find while researching, remember to note down your ideas during the process, because they could slip your mind before you know it!
2. Be Choosy when Deciding on Topics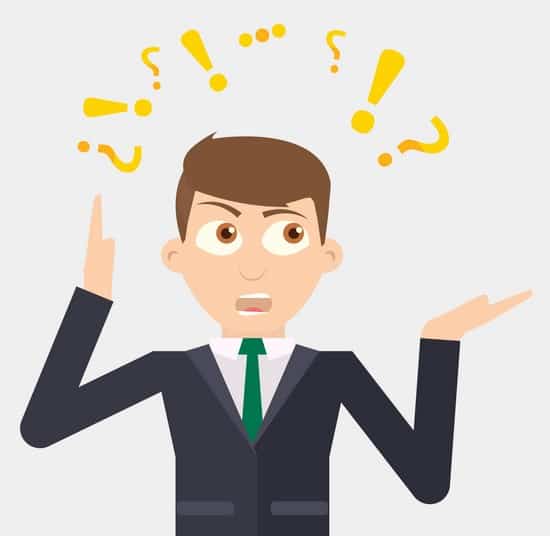 Ever heard of "ideation"?
To put it simply, "ideation" is a process of figuring out a subject or topic, then its title and aspects to writes about. In marketing, "ideation" is usually implemented by a professional team, that is why there's no wonder big media enterprises always have so effective titles! However, as a WordPress content writer, you are likely to do it by yourself. Therefore, it is beneficial to know how these professionals generate their ideas, isn't it?
Pay close attention, because here is how:
Know Your Audience! Tell me who you write for. Is it yourself? Or your company? No, you are writing for your readers, thus, write based on what they want to read, not what you want to write.
Have a Little Finding! You may want to know that some keywords concerning your topic work well while some don't. For example, writing how-to posts are the most popular these days. How do I know? Use Buzzsumo.com, my friend.
Prepare for Competition! It is also advisable to look at what topics others are sharing and what people say about them. This will make it easy to calculate the chances of your posts being widespread.
3. Have Diverse Writing Styles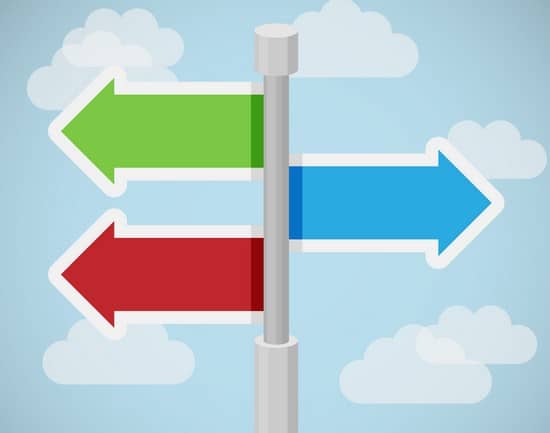 To excel as a writer, you should learn to be flexible! Once you have mastered the art of adapting yourself to different writing styles, you can work some magic on any WordPress-related content! For example, writing a WordPress theme review would bear little resemblance to writing a tip-and-trick article. Likewise, the news is written in AP style and short objective paragraphs while blogs are personal and free-styled.
Having no flexibility in writing styles does more harm to your career as a WordPress content writer than you might think. Thus, I suggest you start practicing this skill right away!
4. Remember to Put Accuracy First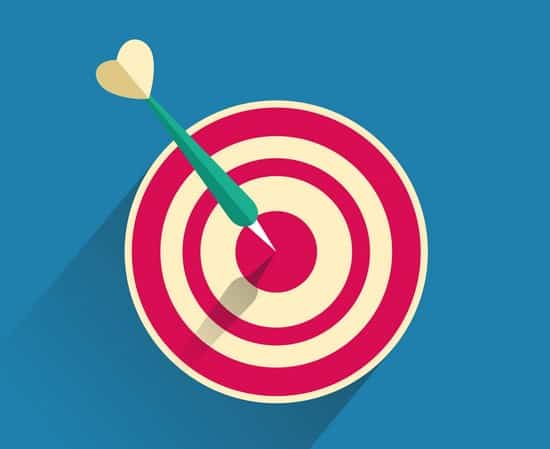 Accuracy does play a vital role in building your brand name! Imagine what happens if your customers find out that you misquote a sentence or provide them with false information? Are they likely to remain loyal readers? No, I guess. It is why I believe the golden rule for a WordPress content writer is to always stick with the truth! No matter how well-written and informative your articles is, no one would read it if they don't trust you.
So, remember to avoid hype and exaggeration at all costs because they are not helping at all, despite what you think. Besides, it is a must that you include links to pages where you cite information from.
In that way, your posts will become valuable and precise sources to which readers will come back when they need news. Sounds satisfying, yes?
5. Manage Your Time Effectively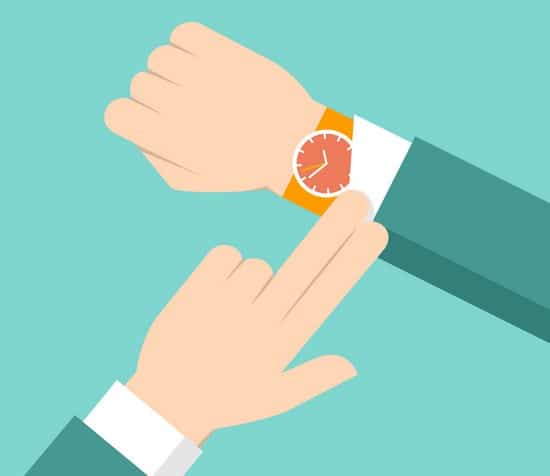 How can you earn the amount of money you expect if you cannot even control your time? You may not realize this yet but speed is actually one thing that makes many WordPress content writers succeed. "But how can I manage my time effectively and get my articles done quickly?"
Well, I'm here for the answer! Follow these steps below and you will gradually find yourself managing your time better than expected:
Create an editorial calendar;
Set deadlines for your article;
Write in a well-structured way;
Ignore distractions (for example Facebook, TV or mobile phones)
Check it only after finishing.
6. Acquire some Knowledge in SEO, HTML, CSS, and WordPress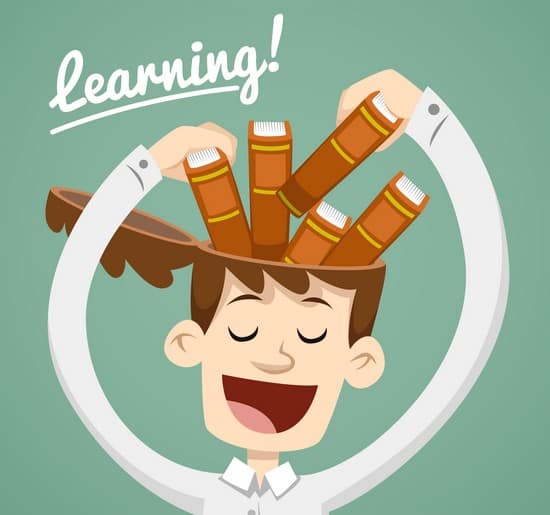 Don't groan! "Some" in "some knowledge" means the basic things only. Why should you know those things? Well, take this as an example, WordPress themes have varying levels of automatic functions and sometimes you are the only one that can make your text appear as you wish it to be by working with the text/HTML tab.
Learning some codes will be useful in fixing spacing problems or decorating a subheading! In addition, knowledge of SEO is also necessary as search engine algorithms change themselves regularly and we writers have to keep up with them.
While a little understanding is helpful, it is definitely much better if you have advanced knowledge! Once you can write in-depth articles from your own specialized perspective, you are bound to be highly regarded and demanded!
7. Make Use of Social Media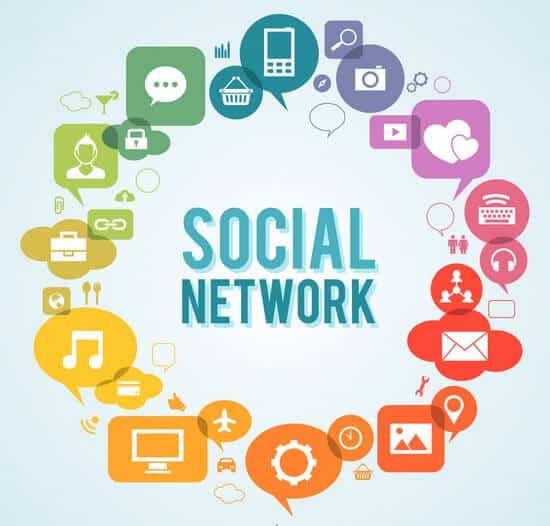 What is the point of an amazing and informative article if there is no one to admire it? That is why you need to be active on social media channels and a social media strategy! The more active you can be, the more followers you can attract and the more chances you can get.
What does this mean? It means your articles will reach a larger audience, which may include potential helpful co-workers and industry experts who are interested in your work.
Do you think it is a coincidence that almost all successful WordPress content writers do an excellent job of promoting themselves on Facebook, Twitter, Instagram, LinkedIn, Behance or Dribbble? No, I don't think so.
8. Never Stop Communicating!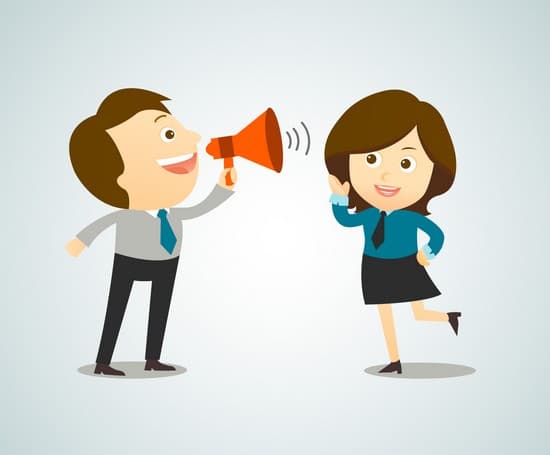 Never underestimate the power of communicating, especially when your job is to bring beautiful ideas to the world, or at least, to the WordPress community. So, if you are a content writer working for a WordPress-related company, talk to your colleagues.
Ask questions!
Give suggestions!
Argue with each other!
Supposing that you work alone, well then talk to your customers or your fellows running blogs of the same type! Ask for their ideas regarding what they want to read next, or whether they are satisfied with what you offer or not. Normal as they seem, those activities can bring out unexpectedly fruitful results, not to mention the networks you are generating.
You can also work out a lot of problems just by giving out questions and listening to responses.
Just do it and see for yourself how useful it can be!
9. Be Original!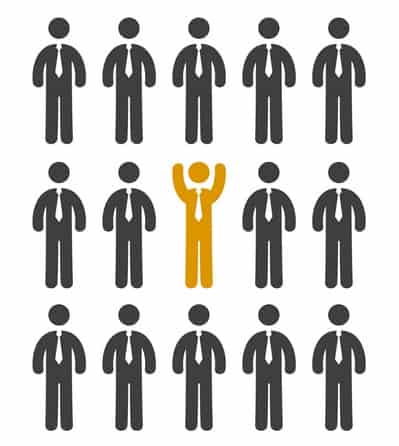 To be a widely recognized WordPress content writer, you have to be unique! Being unique does not simply mean no plagiarism, it also means that with every article that has your name on it, you can make people realize your own voice. It is not easy to reach this level of writing, however. Like many skills, it requires efforts and a long period of time. Determined enough?
You can start by learning from highly respected writers in the same niche. Along the way, you will develop your own style by eliminating and adapting. Now, what? Nurture it! Improve it! And make it a brand of your own! Nevertheless, don't force yourself into being someone else. For instance, you think of humor in writing is a good idea but you are not the humorous type? Then don't do humor. You think you can't write a proper dissertation? Let a custom dissertation writing service do it for you.
Let people love you for who you are, that's the point!
Where Should We Send

Your WordPress Deals & Discounts?
Subscribe to Our Newsletter and Get Your First Deal Delivered Instant to Your Email Inbox.
Thank you for subscribing.
Something went wrong.