Most probably every eCommerce online store is based on WooCommerce and when it comes to customer details, security measures are necessary to be taken. Actually, it's a sensitive data which need to be taken a good care. All information like transaction detail, customer's personal info and much more are stored on a WooCommerce store. If you own as well as handles one, make sure you stay active for your WooCommerce store security.
Apart from it, the WooCommerce developer takes a good care of their users as well as user's store. As soon as any vulnerability arises, these developers are always ready to support their users to tackle each and every issue.
But sometimes it's not a good option to stay dependent on WordPress Development Company, you should take few basic steps to create a security wall against spammers and hackers to protect your WooCommerce store and also customer information.
Have your site already been hacked? Did you lose your password or entire account? Are your core files compromised? The
free Emergency Recovery Script
will solve your problems in a single click.
Now, it's time for you to learn few essential tips and tricks to be sure that your WooCommerce store doesn't get into wrong hands.
Let's get started…
Hosting
It's obvious that hosting is based on pricing which means the more you pay the more you receive quality service. Here, quality service is referred to best in class safety protection of your complete website which cut out your brain pain.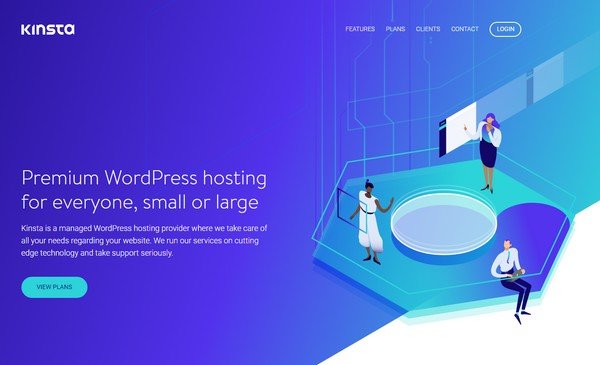 Reliable Hosting Provider
While selecting a hosting provider make sure you make a correct choice which includes frequent backups, malware scans, multiple firewalls, automatic updates and other security features. It will be better for your WooCommerce online store if you consider any certain hosting provider which offers services for WordPress websites. Kinsta is a high-quality premium WordPress hosting firm which offers cloud-based hosting service. You can clear all your query by visiting Kinsta.
Protect Your Login & Passwords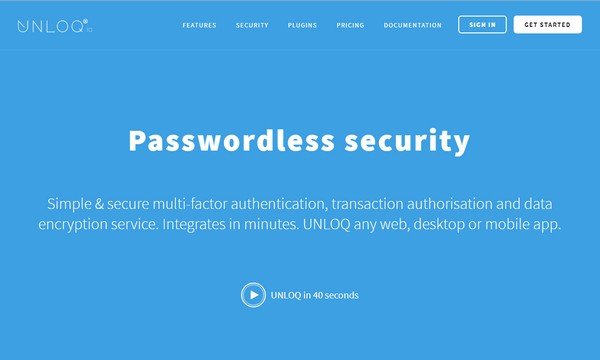 The admin panel and other website accounts are most risky places and to secure them. All you need to follow these mentioned steps.
Keep Your Username & Password Safe With 1Password
Always make sure that you update your username in some specific period of time as well as password too. Implementing this practice can help your username and password to stay untraceable as well as your website remains uncompromised. Although, memorizing every login credential sequentially can be a hectic task for most of you but 1Password can reduce your stress through creating, recalling and also changing passwords.
For your WooCommerce store, 1Password is a perfect choice for you to create a robust password so that you can tackle hackers and get logged in safely.
Two Step Authentication
Two-step authentication is an higher grade security for your WooCommerce store. It's a parallel security dimension to authenticate your login credentials are utilized by you or not. You WooCommerce store gets safer if you log in to another portable device like mobile phone or tablets.
Two-step authentication is only available when you upgrade your security to Wordfence Pro. Although if you aren't looking further to invest for Wordfence Pro then consider Clough Two-Factor Authentication or UNLOQ plugin which is as similar to Wordfence.
Reduce Login Attempts
Brute force attacks are getting more common for WordPress development company these days. But, it's necessary to safeguard your website against them. Well, Wordfence is not only used for Two Step Authentication, you can even use it to protect your WooCommerce store from brute force attacks. Still, if you are not interested in running Wordfence, you can give that crucial job to plugins.
Jetpack is a plugin which offers an immense security by blocking unwanted login attempts. It's a most efficient plugin that will actually help you in protecting your WordPress WooCommerce online store with ease.
Themes & Plugins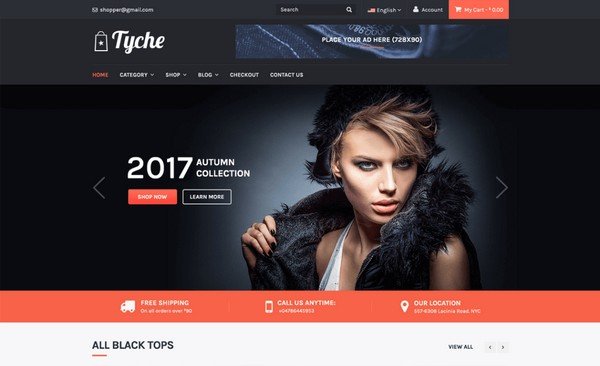 To keep your WordPress WooCommerce store away from loopholes. Proper update themes and plugins for a certain period of time is necessary. Make sure you install the latest version of the theme as well as a plugin. Installing an outdated theme or plugin can provide a straight path to spammers and hacker get into your WooCommerce store and that can lead your huge loss. Consider installing updates as soon as they arrive.
Also, always download themes and plugins from reputed sources like the official page of WordPress. Whatever unnecessary thing is kept disabled on your WooCommerce online store, make the effort of removing them. Shapely, Illdy and Tyche are most trending WordPress themes that can be easily downloaded from WordPress.org. Same source for plugins too.
Acquire SSL Certificate
Secure Sockets Layers (SSL) permits exchanging sensitive data safely between the web server and the program through an encoded connection. WooCommerce Store manages the most significant individual customer and payment data. It is essential that it is remained careful, utilizing SSL, your site will be stacked on HTTPS. It will help keep your customer information secure.
The hosting organization WPEngine has as of late begun giving free SSL testaments on the off chance that you agree to accept your hosting service. This implies the hostings of your site are more secure while helping SEO guard your visitors. There are extra advantages of enhancing SEO in SEO while guaranteeing customers that they are purchasing from a reputed organization.
Receive Payments Through PayPal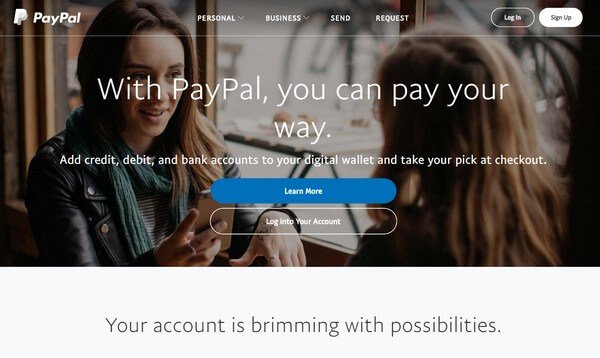 If your WooCommerce store is as yet beginning or even has a little activity, it may be worth running every one of the installments through PayPal. In spite of the fact that it isn't important that your site is secure. It is your customers will secure the installment procedure.
Utilizing PayPal to take installment implies that all the guest information will be overseen and put away by PayPal. So protecting customers information, in this manner, is PayPal's duty, and there is one thing to stress over. Seeing PayPal logs can likewise give some affirmation to your customers since it is a well-known installment framework.
Consider Purchasing Better Backup Plugin
Alongside enhancing your WooCommerce security, another essential errand is to backup your site and its information. Find out more about backup plugins. Read our Best WordPress Backup Plugins Comparison post.
Wrapping Up
Well, that's all you have to follow to make your WordPress WooCommerce store secure from your end. If you face any difficulties, make sure you contact a WordPress developer to clear out all your doubts. Well, BackupBuddy is a premium version plugin for taking a backup of your WooCommerce online store and if a premium plugin is imbalancing your budget then consider installing UpdraftPlus which is a free version plugin and performs its work perfectly.

Latest posts by Harshal Shah
(see all)
Where Should We Send

Your WordPress Deals & Discounts?
Subscribe to Our Newsletter and Get Your First Deal Delivered Instant to Your Email Inbox.
Thank you for subscribing.
Something went wrong.