The Saga of a Software Developer Employee
Recently, as an in-house employee in a corporation, I faced an advanced issue. We have a B2B eCommerce portal integrated with a blog and WordPress site besides WooCommerce features and functionality.
As a newbie software developer, I was unaware of the intricacies involved in the functionality of the customized WordPress portal. It is because my prime job is to manage the enterprise-grade web application integrated with the web portal & mobile app.
So, I decided to go to the WordPress forums available to get solutions to advanced problems I encountered.
Unfortunately, seeking a quick solution from any leading WordPress forum in exchange for nothing is time-consuming and seems like shooting in the dark as per my experience and opinion.
Therefore, at the end of the day, I have to ask the management to buy a premium support plan from the best provider who can assist me anytime I face an advanced issue. After rigorous search and comparison, we fixed a deal with WP-Agents, an awesome WordPress premium support provider with 24/7 assistance that was sought after.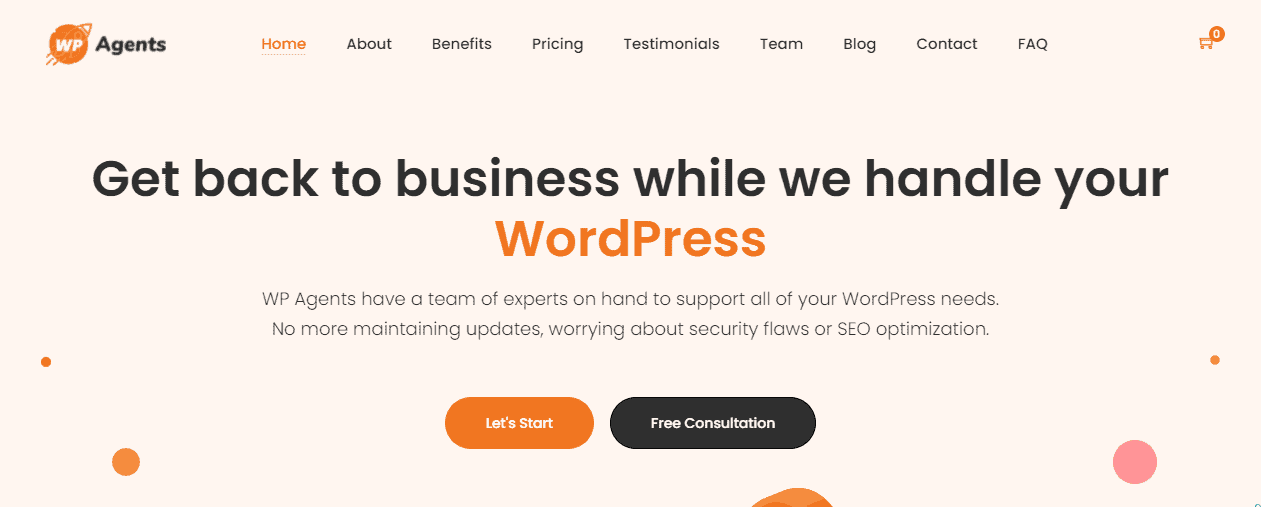 Difference Between Premium Support & Standard Support Services
The motive behind taking pains to write this post is to acknowledge the difference between WordPress standard support and premium support that anyone encounters.
Be it a software developer or a WordPress power user who has to deal with advanced issues on a WordPress website; both must know the difference before buying WordPress 24×7 premium support and standard WordPress support & maintenance services.
So, go ahead with reading the next sections to clarify the difference.
An Excellent Combination of Services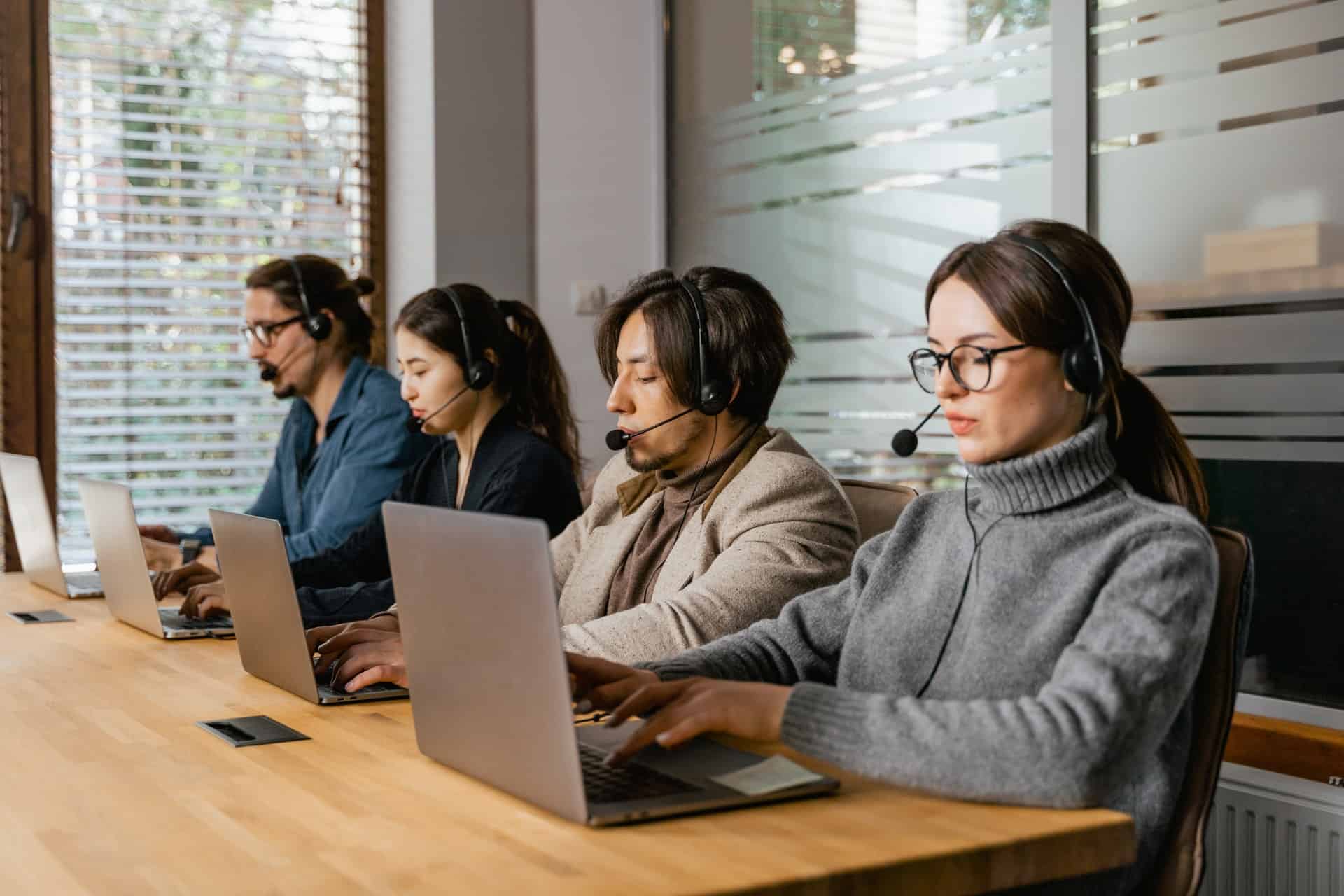 A WordPress premium support service combines best-in-class WordPress support with 24×7 access to WordPress technical expertise. So, it can help startups, and SMBs fix their issues immediately and optimize their sites.
WP-Agents – A Heaven for B2B Clientele
Freelance web developers, startups, and small web & software development companies can enjoy premium support for their patrons who now have WordPress sites, WooCommerce sites, and web portals.
We all know well that freelancers & small web developers earn higher rates in website development. Moreover, they are unable to devote their precious time to providing round-the-clock support to their WordPress clients beyond a limit.
WordPress premium support for 24/7 assistance can help them to pass their unwanted burden to WP-Agents, a dedicated WordPress support & maintenance service provider based on B2B deals.
Now, they can manage their clients and their websites from a single dashboard using WordPress premium support services at WP-Agents.
Features of WordPress Premium Support With 24/7 Assistance
The following features and services differentiate the premium support with round-the-clock assistance from standard WordPress support.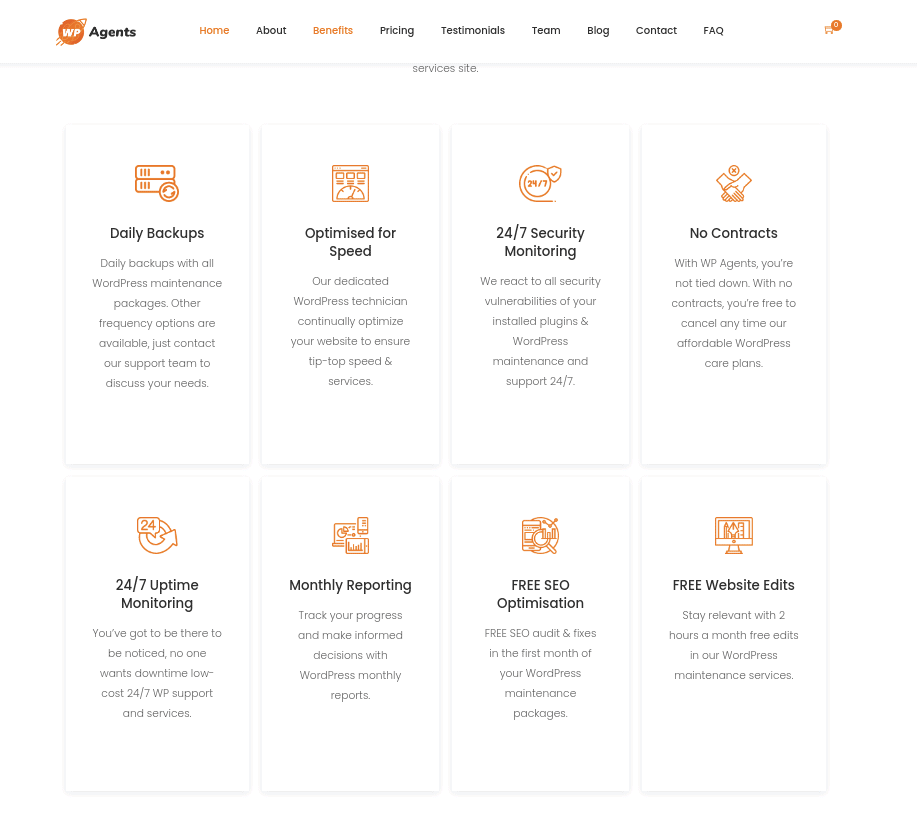 Premium Website Backup
Websites with heavy traffic always demand frequent backups, even in a single day. So, premium support plans include 4x daily automated backups to cloud storage as well as to your local computer.
They also include on-demand backups as well as scheduled backups to your preferred location. You might ask, why are on-demand backups essential?
Usually, before making major WordPress updates and fixing an error, WordPress developers prefer to make a backup at an immediate moment. It is an unscheduled backup and made upon request.
Premium WordPress Website Updates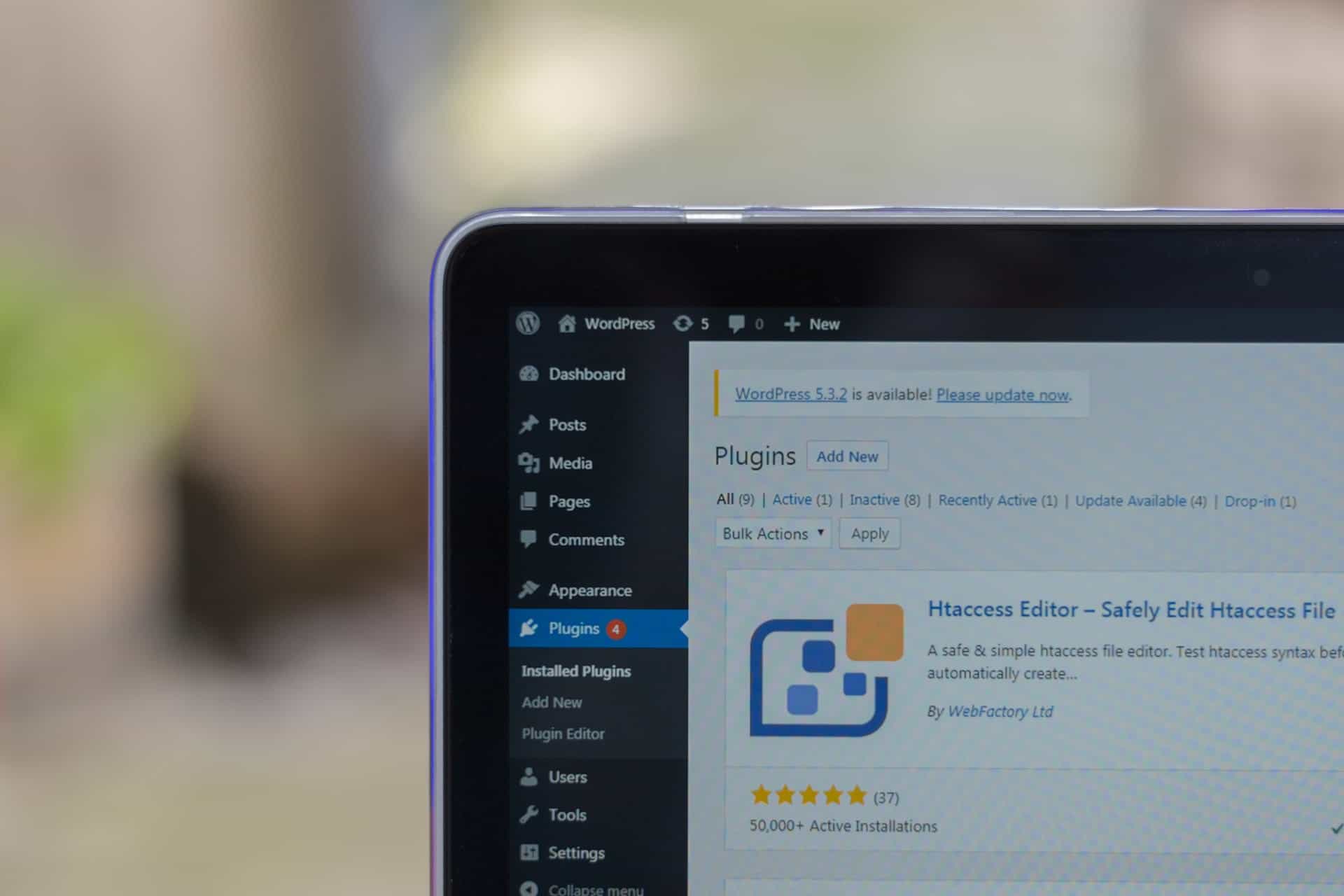 The WordPress platform is known for its frequent updates of core files, which are followed by theme and plugin updates.
Making various updates daily is daunting and demands technical awareness of issues that occur when a conflict arises.
So, WordPress experts themselves bear this responsibility in premium support services and leave your site running smoothly twenty-four hours a day.
Automated Security Check
Security threats are plenty on the web. This demands intensive security checks. Fortunately, we have automated scanning applications to run various security checks on a given schedule.
So, premium support services perform automated as well as manually scheduled checks. Moreover, they send reports of an issue to you via the preferred route when an issue is detected and mitigated immediately.
Security checks also include monthly manual code analysis and run code cleaning tasks to prevent possible attacks and infusion of malware into your website.
Uptime Monitoring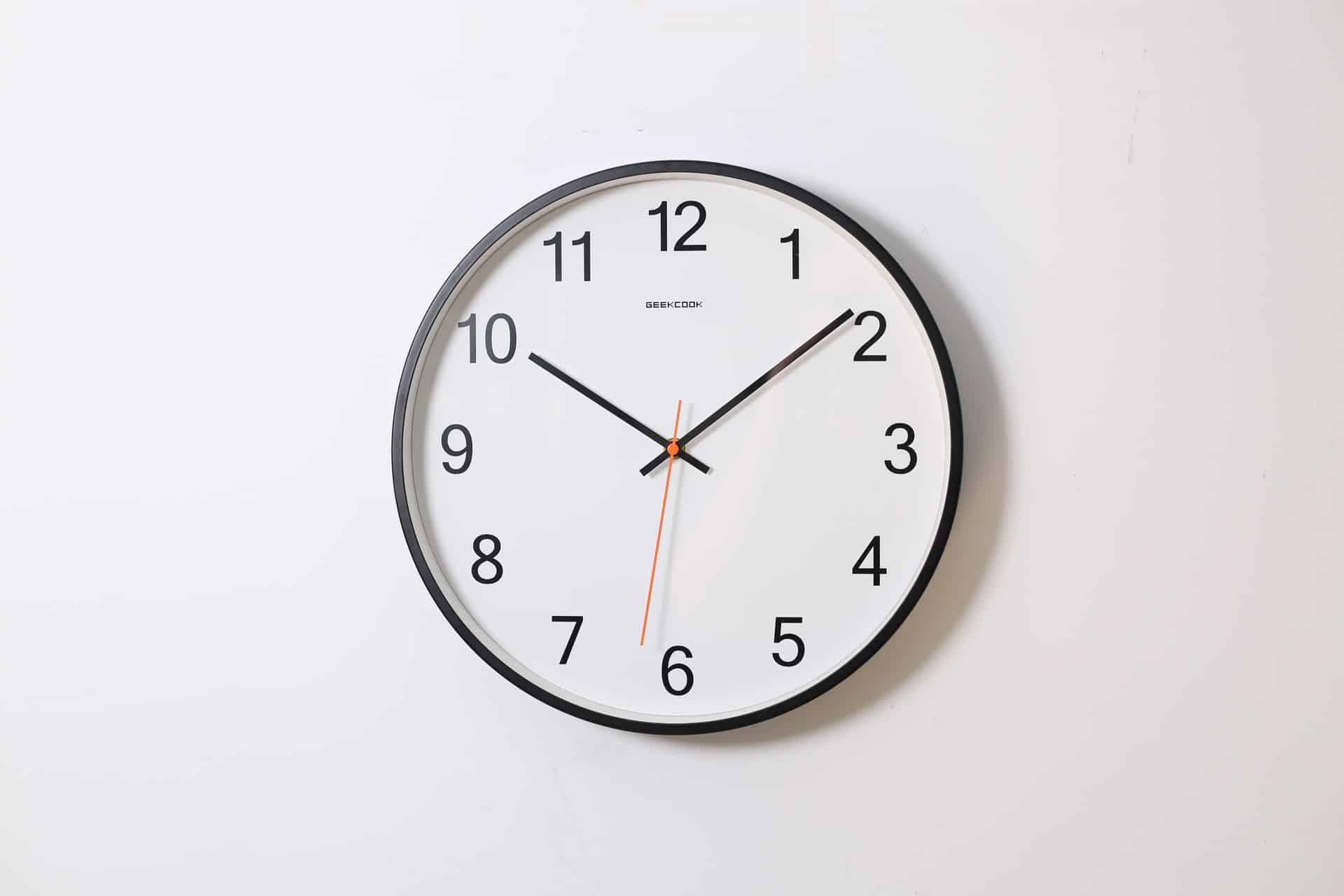 What happens when your website suddenly goes down? If your website is covered with 24/7 premium support, you need not worry at all because WordPress experts have set round-the-clock uptime monitoring and alerts.
Thus, they can fix a site that is down within a few moments and get it back up before even any visitor notices it.
SEO Ranking Monitoring & Reporting
Like uptime monitoring, WordPress SEO experts keep their eyes on SERPs containing your website.
Apart from sudden algorithm updates, they watch ranking in a regular fashion and take immediate actions after finding the causes behind the ranking changing.
Thus, they help your site stay ahead of your competitors' sites. Moreover, they keep you updated by sending SEO reports as per schedule.
This service also includes link monitoring using link checker software and mending broken links on your website with appropriate high-ranking websites.
Automated Performance Monitoring
Your website's overall performance is a vital aspect of ranking as well as user experience. So, a WordPress premium support and maintenance provider has to keep an eye on various performance metrics and run different tests using the latest technologies.
White Label Premium Support
This is exclusively for B2B clients who have several websites belonging to their clients. You will have a dashboard to monitor the support services of your clients. I have seen that the WP-Agents team is sending reports of services done without their branding. Thus, your clients never know that you have redirected them to others.
PWA Included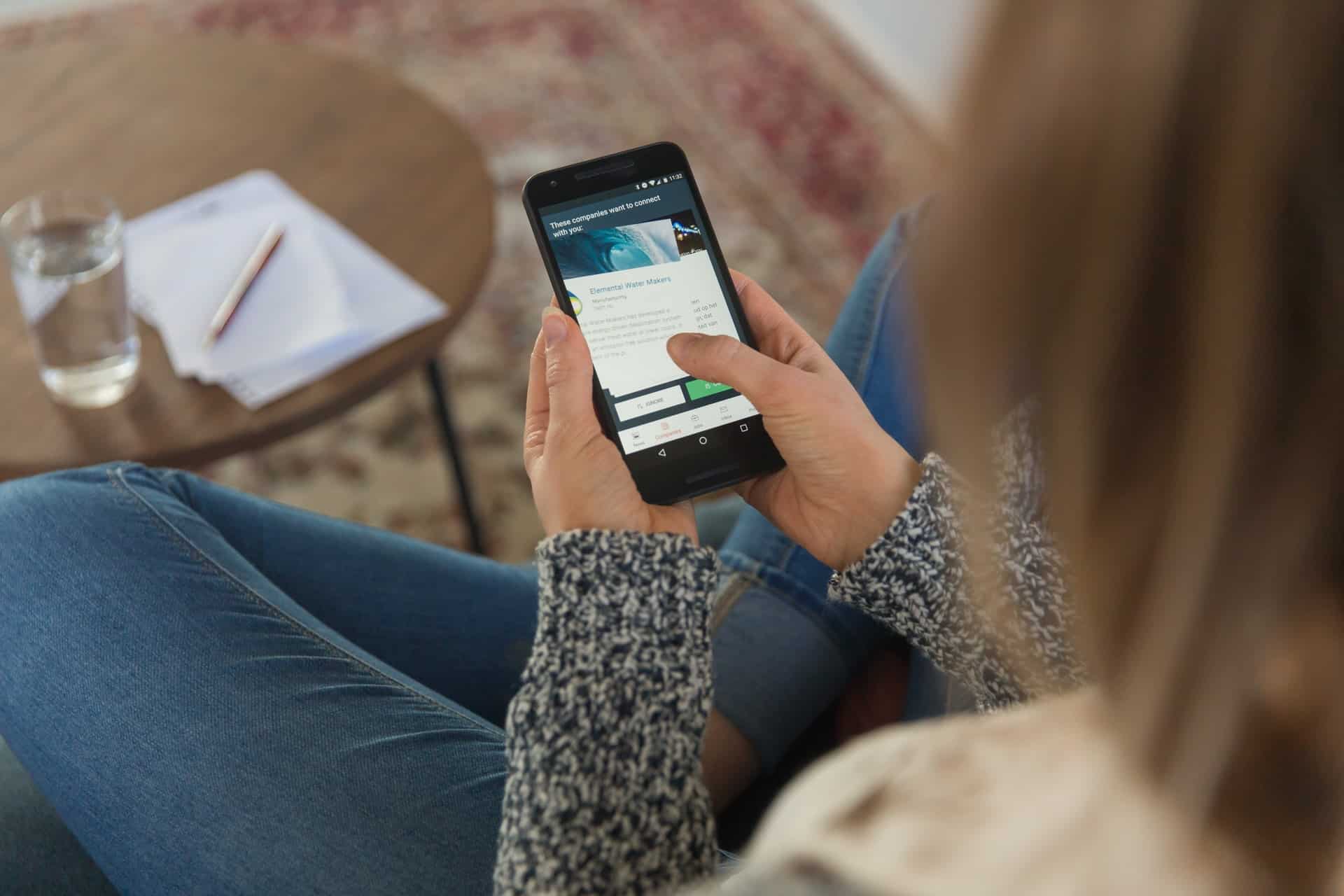 Progressive web applications are now the norm. You can turn a WordPress website into a permanent web app gradually based on feedback and permission from end-users.
Of course, the problems and solutions of PWAs are somewhat different from the standard WordPress websites. I have observed that apart from the WP-Agents support and maintenance service, no one is offering PWA support officially.
Wrapping It Up
After intensive search and comparison, I concluded that WP-Agents is the perfect WordPress premium support and 24/7 assistance provider. What you need is to get in touch with their support team and receive complete insights on your website's premium support as well as a custom quote to check how competitive they are in the market.

Latest posts by Editorial Staff
(see all)
Where Should We Send

Your WordPress Deals & Discounts?
Subscribe to Our Newsletter and Get Your First Deal Delivered Instant to Your Email Inbox.
Thank you for subscribing.
Something went wrong.