Watching videos and online streaming has become trendy, and everyone is busy watching videos or playing games. This busy routine is disturbed when facing a black screen problem, especially on Windows 10. Black screen on window 10 and the YouTube black screen are common issues people have to face, so it's essential to fix them. These issues happen due to many reasons such as:
Installation of a feature update & browsing setting in Firefox and Chrome
Update of a buggy system & a graphics card driver problem
Some internet bugs and Adobe Flash Player also cause the YouTube black screen.
Poor connection, browser cache files, and a hardware defect may result in Windows 10 black screen issues
Missing codec & illegal use of YouTube
Methods of Fixing Black Screen Video
Many methods are used for troubleshooting the black screen issue, and you may try these methods to resolve the black screen issue either for Windows 10 or you can try it for YouTube black screen problems.
1. Check Your Network Connection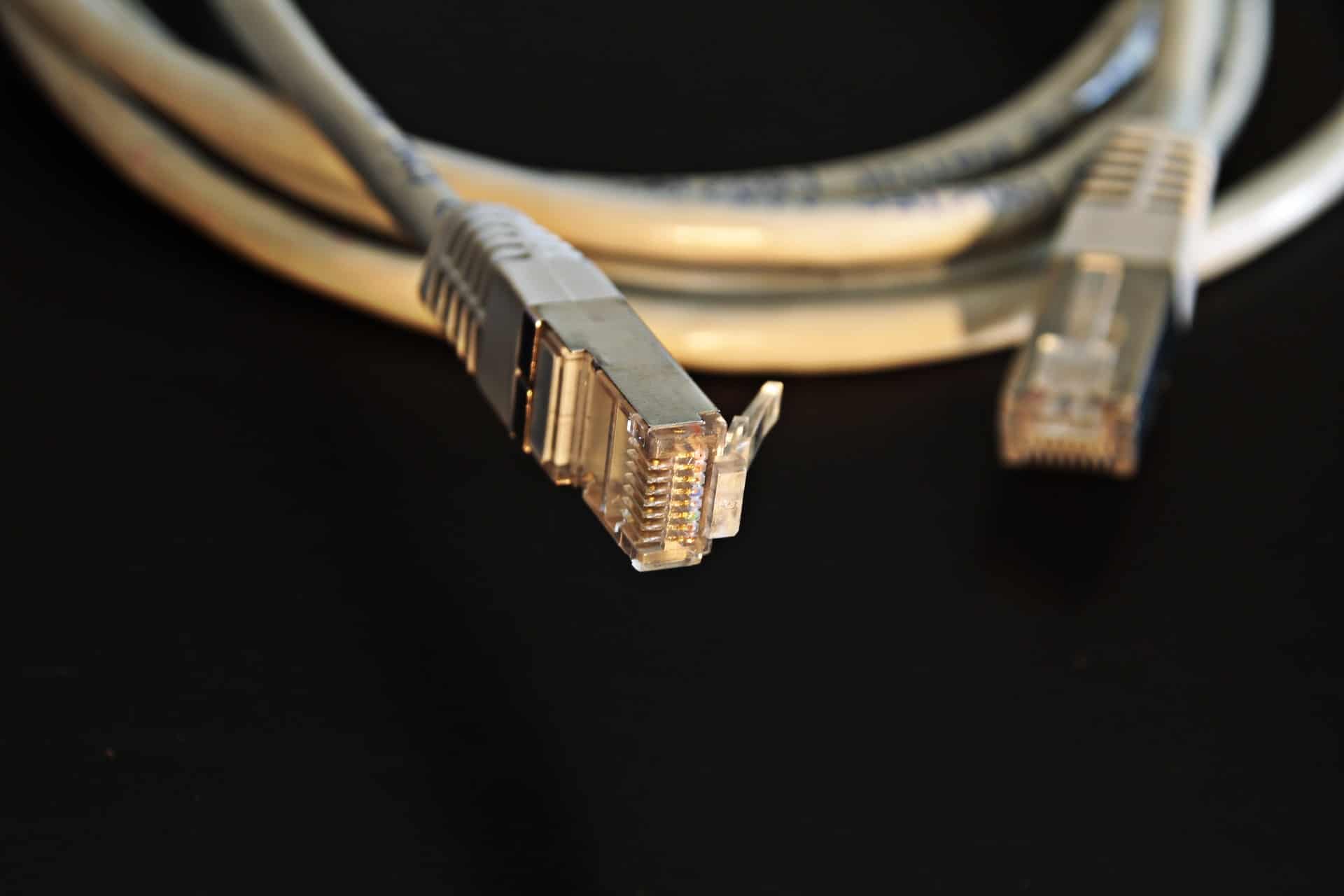 A poor connection can cause the Windows 10 black screen, and you should try to make it better. Refresh the link, and both ends of the video signal cable should be connected correctly. Make sure the power button is on, and the power supply to the monitor is working properly. Try to change the ports to fix this problem.
2. Black Screen While Watching a YouTube Video
YouTube black screen may be caused by an intermittent fault filer, and you can resolve this issue by using these steps:
Clearing of cache and cookies may help resolve the YouTube black screen issue.
Reinstalling and uninstalling AdBlock is also suggested for this problem.
If page reloading doesn't make the video play, refresh the page, pause AdBlock, and reload the page. When your video starts playing, unpause AdBlock.
Extensions may cause the black screen in Windows 10 and the YouTube black screen. Disable all your extensions and start the video again to see if it works. Enable all extensions one by one and try to find the problematic extension. If you find it, uninstall this extension and notify its developer about this issue.
Manual updating of filter lists can also prove helpful in fixing the black screen issue.
3. An Integrated Graphics Card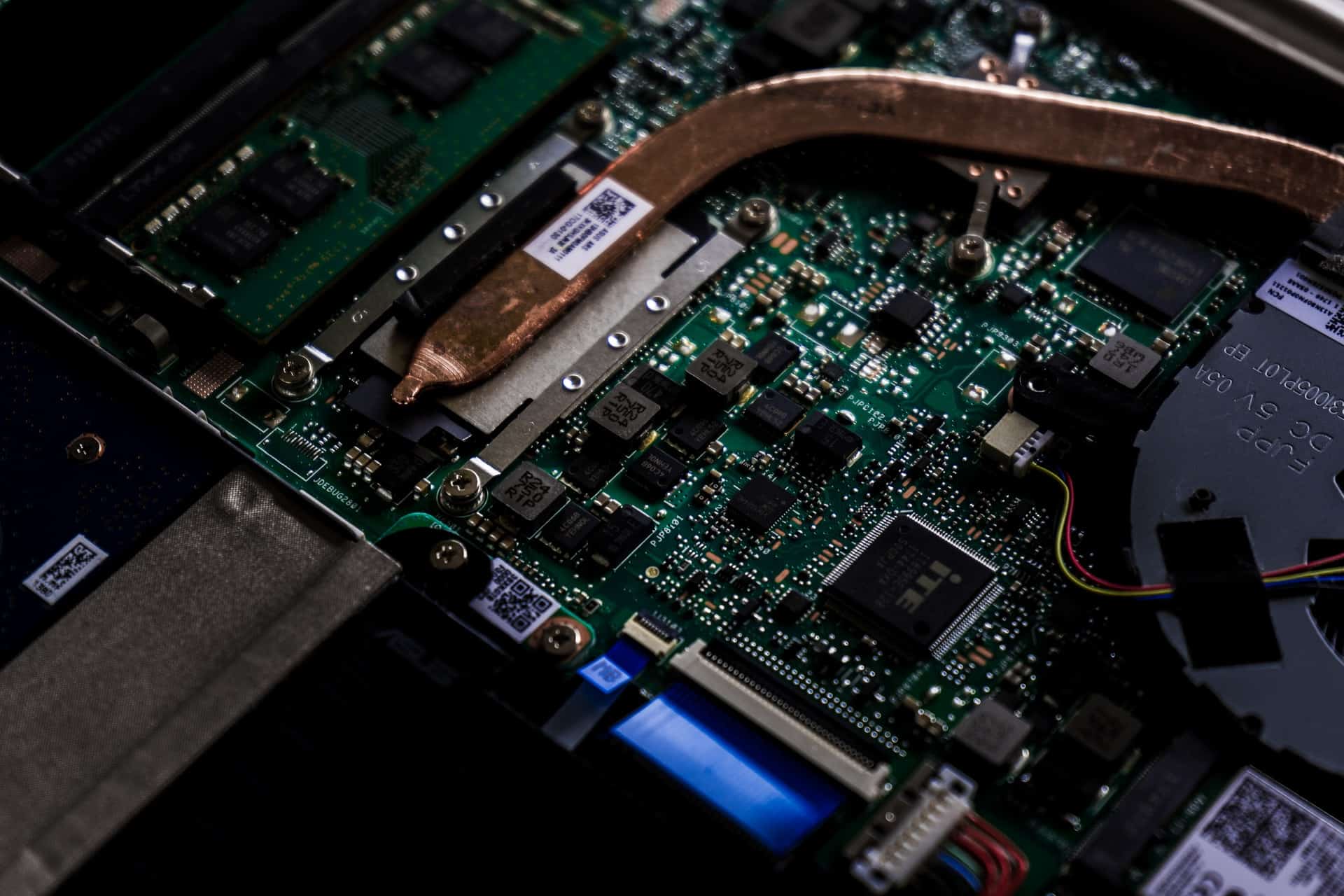 An integrated graphics card can also create a black screen issue so switch the connection to the embedded video processor to check if your card is causing this issue. Sometimes after essential input and output system updates, an integrated card can be disabled. Enabling the card in the motherboard can resolve the black screen issue on Windows 10 and YouTube.
Windows 10 can lose its display connection, and it ultimately becomes a cause of the black screen problem. Press the Windows key+shift+Ctrl+B shortcut key to refresh the link and restart the video driver.
Pressing the volume up and down keys on a tablet can prove effective in waking up the screen. It can re-establish a connection with the display, and Windows 10 starts responding to the command. Unplugging the USB drive and all other cables can resolve the issue if other methods and tricks are not working.
4. Peripheral Devices
Connecting all other devices and peripherals may be a reason for the black screen with a spinning dot. A spinning dot may indicate an update installation, and if it occurs for a long time, it can be a hardware compatibility problem.
To check the issue, disconnect all peripheral devices and restart your Windows 10. If it works, then try to find the affected device by checking devices one by one. When you find the problematic device, disconnect it immediately and restart your computer. Try to resolve the issue; otherwise, you can contact the device's manufacturer to find any assistance in this regard.
Solutions to Diagnose Black Screen Problem
Diagnosing the issue makes it easy for you to fix the black screen issue on Windows 10. If you find the cause of the black screen, it's effortless to sort it out, and it becomes super easy for you to resolve this problem.
An unfinished Windows update causes a black screen, and your Windows can be stuck with a black screen. To fix this issue, you can hold the power button down on your laptop or PC. It may help to do system booting normally. If this method doesn't work, you can use other methods to solve the problem. Some of them include:
1. Video Error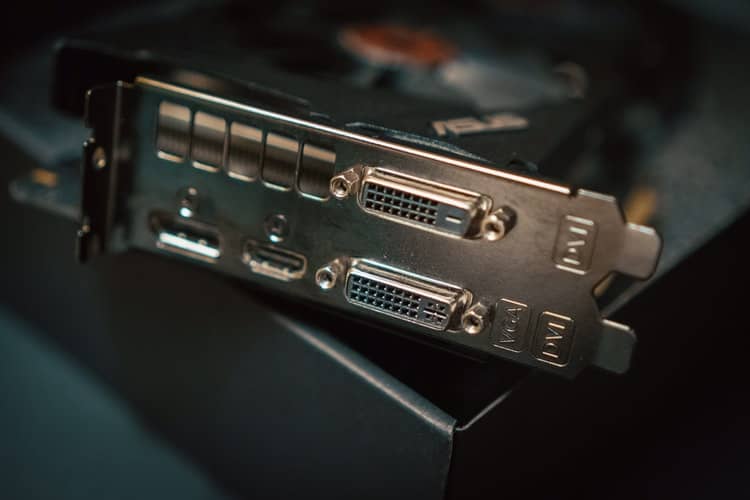 It is one of the common causes of YouTube black screen or Windows 10 black screen. Check both ends of your display port cable, DVI, HDMI, and video connections. They should firmly fit, and the cord should be in good condition.
Upgrading of the monitor may be the reason for the black screen. If you recently upgraded your monitor, check carefully if your connection can handle the resolution. Some versions can't handle a resolution of more than 1080p.
Video adapter issues are also the leading cause of the black screen on Windows 10. So try to fix it by removing the card.
Upgrading the latest version of drives and fixing video card defects such as charred electronics or broken cooling fans should also be considered for solving black screen problems.
2. Overheating & High Temperature
High temperatures can lock up components and also prove to be damaging for your computer. Overheating is also a reason for the black screen, and the processor and video card may generate it. In case of processor overheating, the black screen will reboot, and your computer or laptop will shut down automatically. You can solve this problem with proper care and cleaning of the computer. Use a vacuum and clean out the cobwebs and dust. Make sure fans are working correctly. If your black screen issue is not solved, replacing a flawed video card or processor may be helpful in this situation.
3. Solve Black Screen Issue in Safe Mode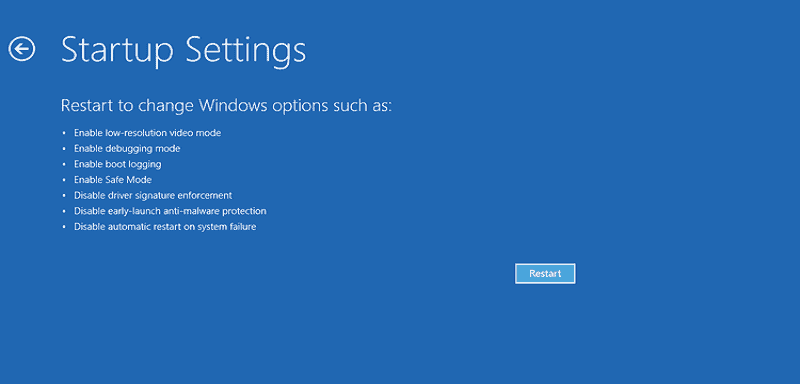 Windows 10 black screens can be solved in safe mode. Restart your computer, press F8, or shift + F8 to boot your computer in safe mode. In safe mode, you can click on:
Advanced options
Troubleshoot
Startup setting
Restart
4. Wondershare Video Repairit Program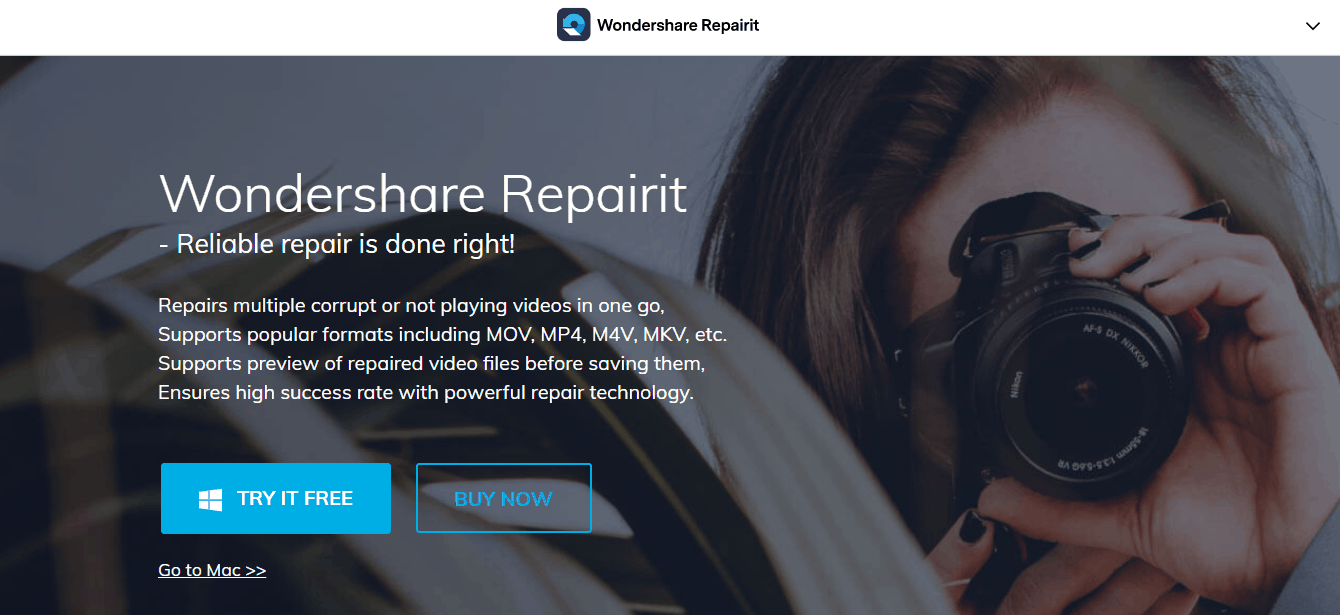 All these tricks and methods are not working? Then you can try the Wondershare Repairit program to solve this issue. It is one of the most advanced methods of eliminating black screen issues and video file corruption. The benefits you may obtain by using the Wondershare  Repairit program are:
It is the best video repair software that provides you with a one-stop solution for your corrupted videos.
You get tools for editing, shooting, recording, processing, and converting.
It gives you an extensive array of file formats.
Its advanced and exclusive feature makes video repairing easier for you.
You can resolve your issue by following three simple steps.
Wondershare has more than 150M satisfied customers and a high success rate.
You can try it for free or buy it to get the solution to your Windows 10 black screen issues.
Conclusion
YouTube black screen and Windows 10 black screens are commonly faced problems for computer users. They are easy to fix if you try the proper methods and tools. You may need a repair or replacement to solve the black screen of death.
Remember, there is always a solution for each issue. Whatever the cause of the black screen is, it may be solved if you choose a trusted and good tool for your computer. If all tricks are not proving helpful, you can check out our Repairit tool to fix the Windows 10 black screens and YouTube black screen issues and get instant solutions to all problems.

Latest posts by Editorial Staff
(see all)
Where Should We Send

Your WordPress Deals & Discounts?
Subscribe to Our Newsletter and Get Your First Deal Delivered Instant to Your Email Inbox.
Thank you for subscribing.
Something went wrong.