WordPress is the platform of choice for many people creating websites. If you hope to be found online, you may also want to consider the best website builder for SEO. Understanding more about how it works can help you make a more informed decision. If you're not into it, you can always hire a white hat SEO company that will help you with search engine optimization.
Understanding SEO
Before you can optimize your site, you will need to understand a bit more about SEO. To really drive growth, you'll want to have a better understanding of intent SEO. Often, people are looking for specific resources or answers with certain search terms. You can capitalize on that, so you use the right terms on each page.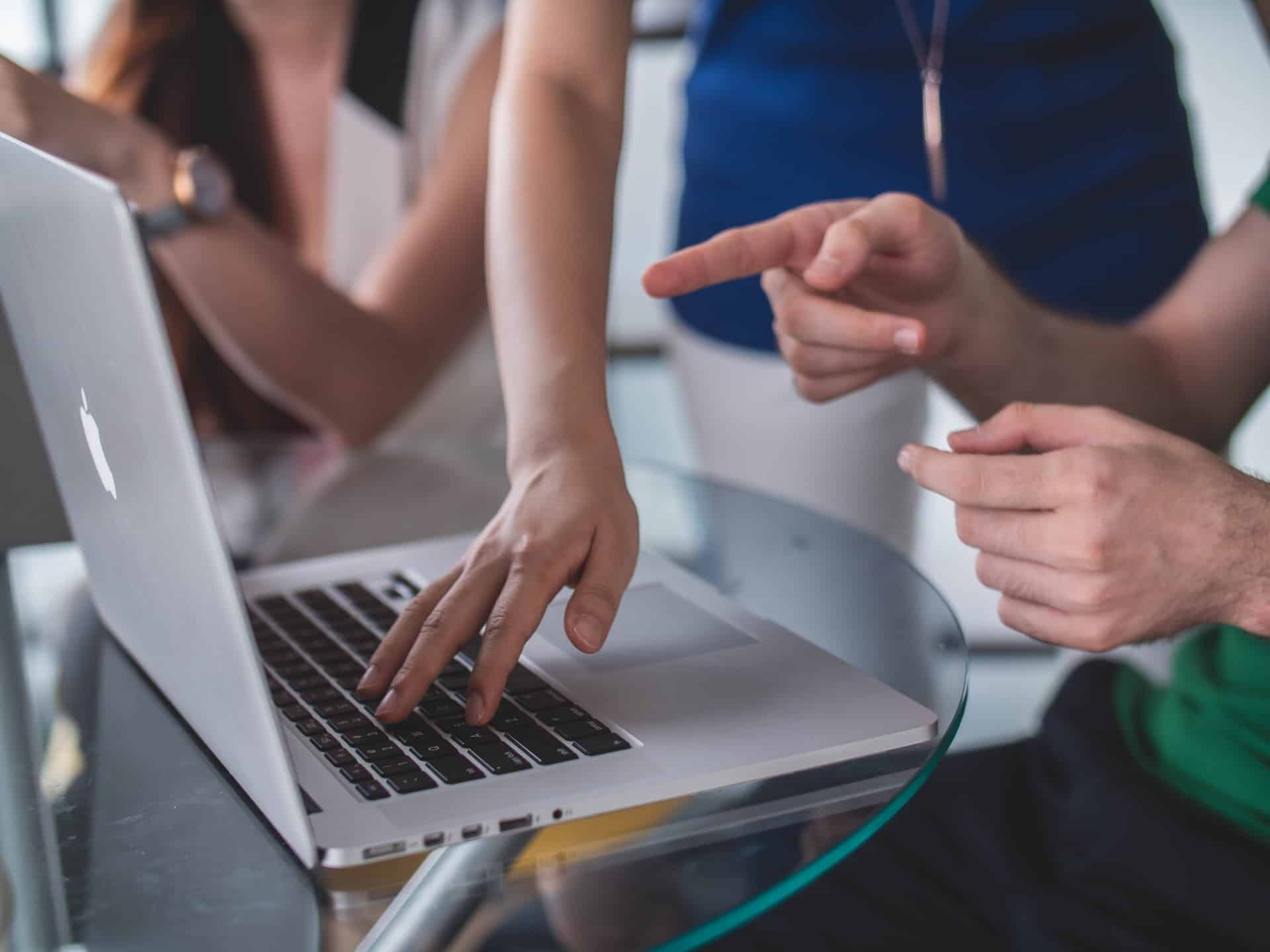 For example, if someone is searching for "pizza", they could be looking for a recipe, takeout, or dish's history. While the general topic is the same, each user is hunting for different results. Using intent SEO the right way, you can turn your ranking into revenue since you'll be at the top of results for the right term. When you create conversion-focused content, you'll drive growth.
Offering a Better User Experience
There is a range of plugins available for the platform, and you can also make sure everything looks its best with themes, which work well with plugins. The result is a site that is attractive and easy to navigate. It means your visitors will enjoy their experience and want to stay longer, decreasing the bounce rate. Search engines want to reward sites that offer good experiences, and one way they measure that is by determining how long users stay on the site.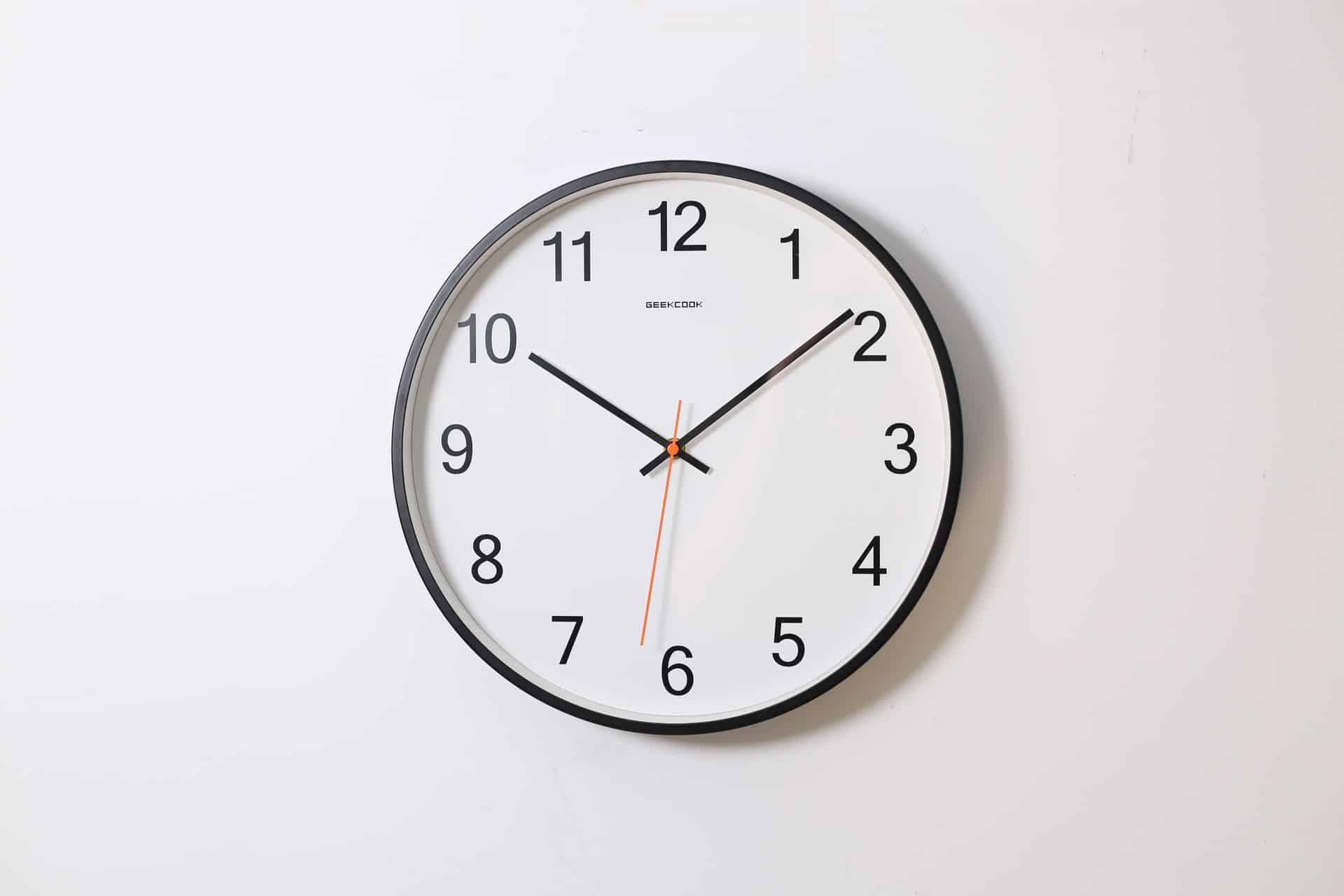 Another way WordPress offers a better user experience is by loading faster. The speed at which pages load is one of the top-ranking factors for many search engines, especially when it comes to mobile users. If the site does not load quickly enough, it will frustrate users, causing them to leave your page sooner. Plus, search engines often test load times, and they penalize sites that do not load quickly enough.
Luckily, WordPress has a couple of plugins that will allow your site to load quicker. Some of them can compress images and documents, so not as much has to load on each page. Others can clear databases and cache the site to offer the best possible experience.
Easily Managing Images
Images are one of the most important things a blog post can have since they can break up the text and add a pop. They can also lead your readers into the best parts of the posts. However, they are also an excellent tool for SEO, particularly when one is using them with WordPress.
There are several ways you can optimize your images to ensure you rank better.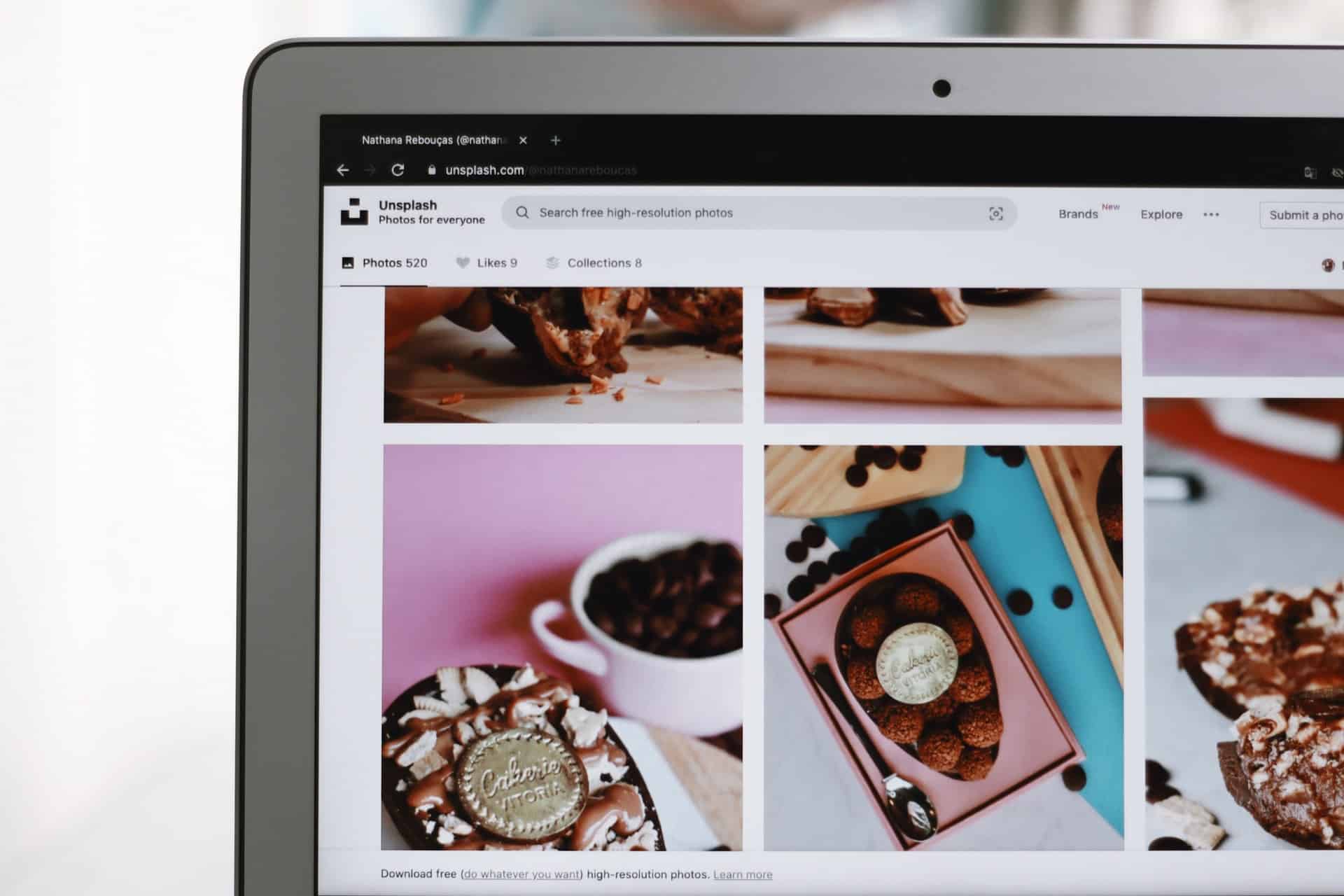 Each time you place an image into a post, you can create a description linked to the images. Search engines can then find these descriptions.
It is also easy to resize images, so they do not slow anything down but still look great. And you can also get plugins to create alternative text for each of the images automatically.

Latest posts by Editorial Staff
(see all)
Where Should We Send

Your WordPress Deals & Discounts?
Subscribe to Our Newsletter and Get Your First Deal Delivered Instant to Your Email Inbox.
Thank you for subscribing.
Something went wrong.