Email marketing is one of the best ways to promote yourself. It is a direct and effective way of connecting with your leads and customers. These days, it can seem old-school to communicate via email when there are so many social platforms out there. However, email still remains one of the most powerful modern forms of communication. It's quick and easy to understand but, you do have to have a good email list to start your email campaign.
Prepping the email campaign
The first thing you should do is build a targeted email list. When building an email list focus on quality and relevance. You want your emails to go to real people who check their emails frequently and to people who are really interested in what you have to say. Your list won't matter if you are sending emails to those who aren't actually opening your emails or those who aren't really interested in what you are talking about.
Once you have a number of people that are genuinely interested, you can focus on making your list bigger. Don't get ahead of yourself and be patient. The point here is quality over quantity.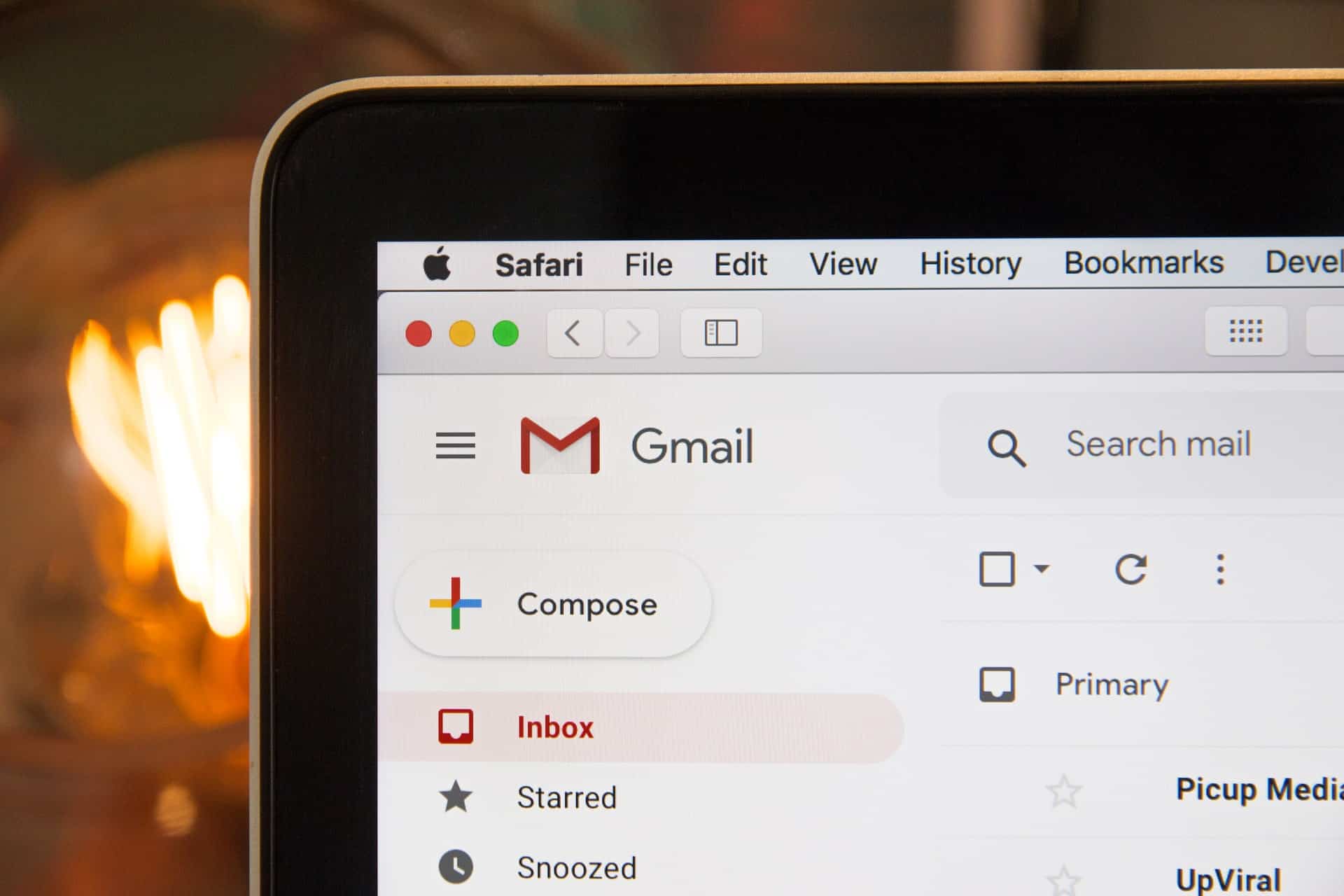 To attract customers to become subscribers, it is essential to have a lead magnet, something that makes them not want to miss out on your emails. Lead magnets are something you give people for free in exchange for their email address. It doesn't have to cost you anything, but it has to be interesting. A lead magnet can be a free trial, a free webinar, or an ebook. It doesn't matter what it is as long as it will draw attention.
Email is your best bet when doing marketing because most people check their email daily. It is very unlikely your email will go unnoticed by your target audience. Also, the difference between email and social media is that your email is all yours. Have you ever experienced a sudden suspension on Instagram? Well, if you have, then you know that accounts on social media can be terminated without notice. With email, you are your own boss. Nobody can delete your email if you don't want them to. Also, email marketing has a much better ROI than social media marketing. That's something to keep in mind.
Sending out the emails
Email marketing is one of the most cost-effective ways to talk about your brand and sell your products or services. However, it's important to stand out and have a very good campaign since people receive a very large number of emails every day. It's difficult to stand out without a good strategy.
The same as with any marketing, you have to find your target audience. Your campaign has to be designed in a way that will be interesting to your customers. Once you know who you are sending emails to, think about what content you want to provide. Emails that you send have to have a purpose, so keep in mind your subscribers and their wants.
It is also important to decide the frequency of your emails. You don't want to overwhelm your subscribers, but you do what to keep them interested and excited. When writing an email, it is better to keep all of the important and interesting parts at the top. That way if someone is just scanning the email, they can see the best parts first.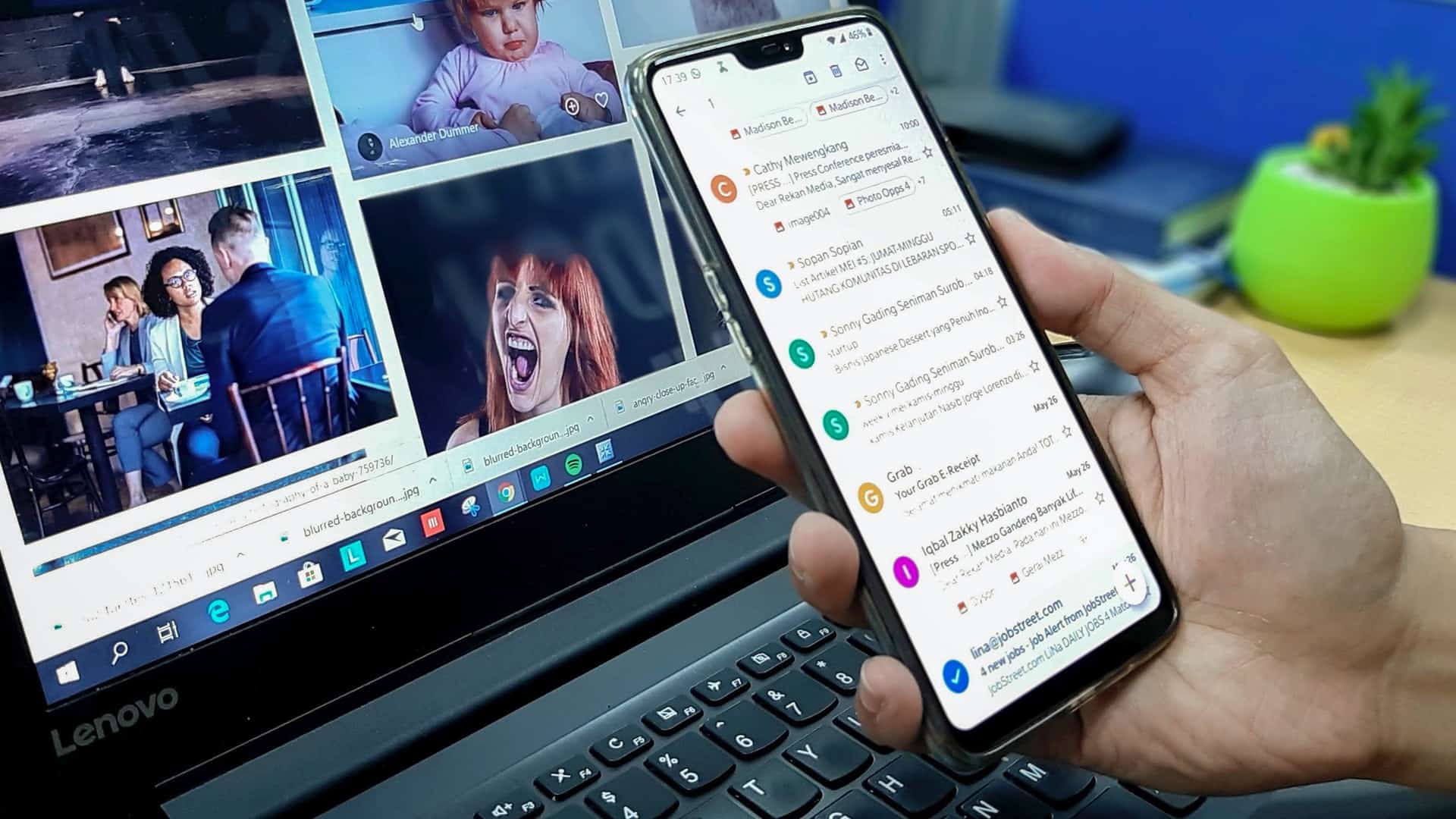 Emails don't just help increase sales, but also build your brand's image. It shows that you care about your customers and want to provide them with something they actually want to see. Emails also help make leads into customers by providing educational materials. By sending lead emails you can show them how your product or service can benefit them.
It's important to be fun and innovative and you can show that through emails. Before you commit to doing something on your actual website, you can experiment and test it via email. You can send your new idea through email and see how your audience reacts to it.
On that note, with emails, you can collect data about subscribers. You can see if your content is a good fit for them, do they open the emails, and much more.
Incorporating videos in emails
As you can see, email campaigning is something every brand can benefit from. It helps build a relationship with your customers and increase revenue. However, what happens when you want to have visuals in your email campaign? Videos are effective and straightforward, but it is very difficult to send videos via email.
Video attachments aren't always practical and can be incompatible with some devices. When sending videos, you have to consider compatibility issues and file sizes to make sure everyone can play the video. Different email apps and platforms display videos and images differently. That's why there are some difficulties when trying to send a video through email. So what if the video doesn't show up?
To help with all of that, there is Playable Video Email, a tool that automatically plays videos when an email is opened.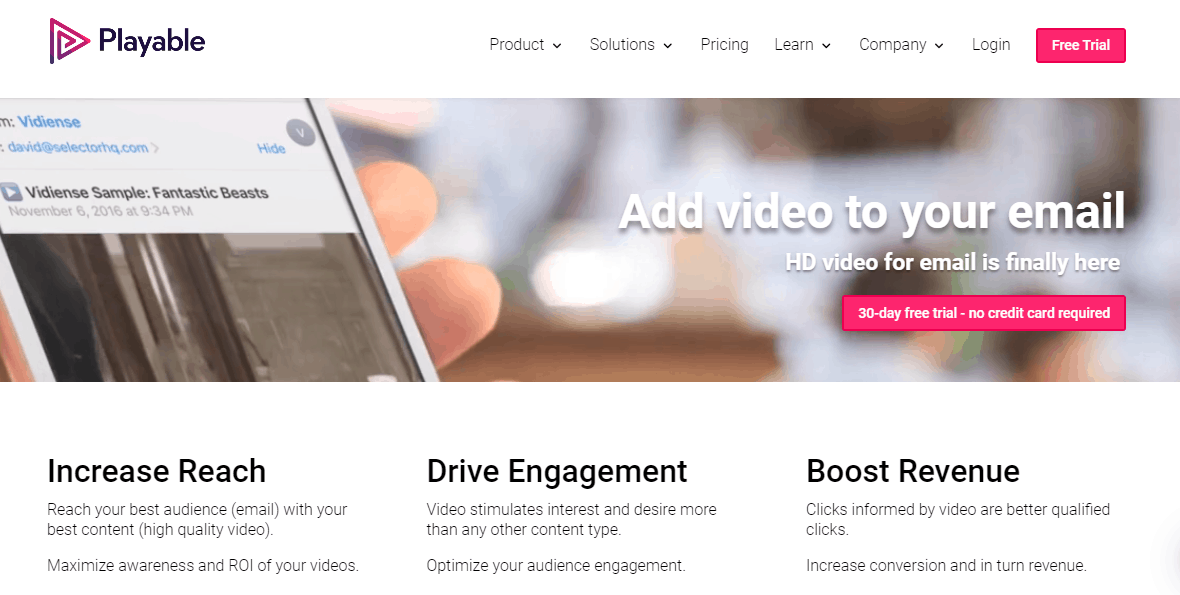 Playable Video Email lets marketers spice up their emails with HD autoplay videos that are compatible with most devices. With this tool, it is extremely easy to embed high-quality videos. The process is simple – you just upload a video file or import a video you want from Youtube, Instagram, Twitter, etc., and that is it!
Video duration is limited to 30 seconds and the format is optimized for each recipient based on the email application they are using. Videos will automatically start once the recipient opens their inbox. There is no coding required, making Playable Video Email the perfect tool for adding videos into your email campaigns.
Another helpful feature of Playable Video Email is that it lets you design and test how your video is going to appear on the email platform of your choice. This way you can be sure everything is the way it needs to be before you hit send.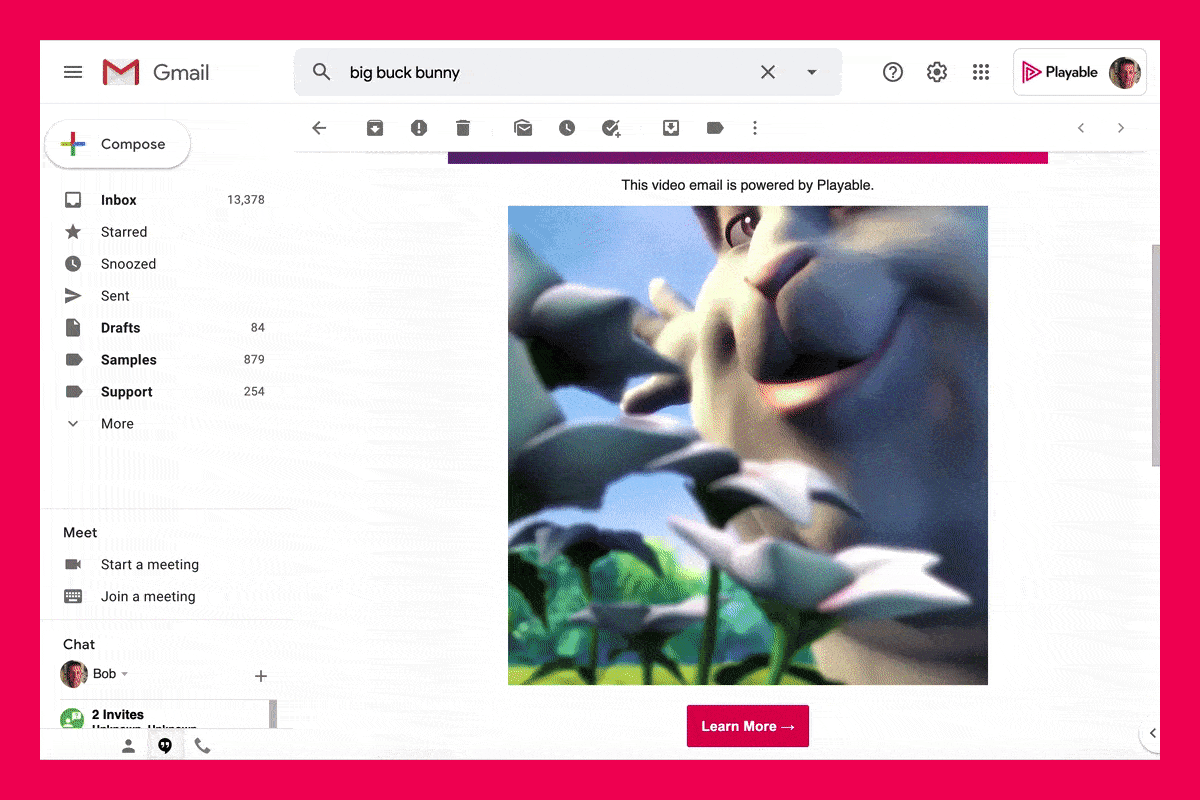 Final thoughts
Email marketing is one of the most effective forms of marketing. It is cost-effective, straightforward, and relatively easy to set up. Just keep in mind your target audience, have eye-catching content, and don't overwhelm your subscribers. Go a little further and insert videos with the help of Playable Video Email.

Latest posts by Editorial Staff
(see all)
Where Should We Send

Your WordPress Deals & Discounts?
Subscribe to Our Newsletter and Get Your First Deal Delivered Instant to Your Email Inbox.
Thank you for subscribing.
Something went wrong.