One of the things I have seen bloggers struggle with is to build a responsive email list for their email marketing campaigns. While some rush after large numbers, I think it's important to focus on quality.
I don't think it's all about getting email addresses on the list. I think that bloggers should rather focus on who signs up and why.
This brings me to stress on the fact that if your list is not responsive, then something is seriously wrong.
A responsive email list is a list whose subscribers react quickly and positively to campaigns. Let's quickly look at some tips to help you create a list of real people who are always expecting to hear from you.
Five tips for building and maintaining a responsive email  list for your blog
Now before we get to these five tips, I'd like to let you know I have been using these tips for years with remarkable results. I will, therefore, encourage you to read and put them to practice.
1 – Let the readers consent to signing up
One of the first things towards building a responsive list is to allow your readers to submit their addresses to your list themselves.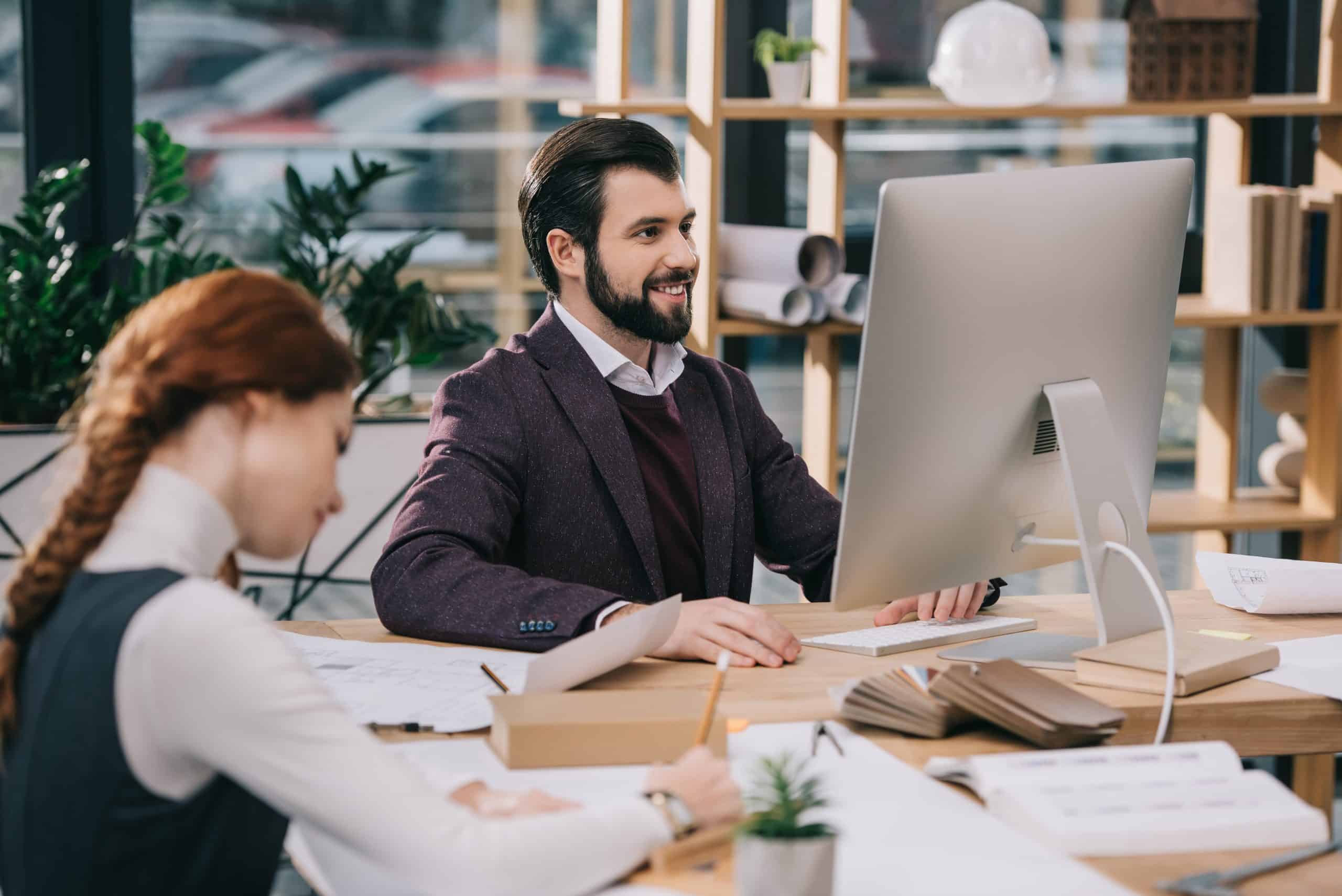 Some online marketers use bots and email scrapers to scout the net and harvest addresses of people without their permission. No matter how keyword-based and targeted the addresses you get are, it is spam, which can pull overwhelming consequences on your business.
The best way to get readers to submit their emails to your list is to offer them something in exchange for their contact. Generally, you may have signup and lead capture boxes placed on your blog at different strategic spots.
The more attractive the signup bait locked behind the form, the more your signup ratio. While some folks may think having those signup boxes on sidebars or below content is unobtrusive, they want to bring it forward on email subscription popup windows and overlays.
Popups are sometimes considered intrusive and may cause your readers to click the close button and walk away. Personally, I have seen more success in creating targeted lists with content upgrades.
Sometimes, you may ask your readers to submit their emails for updates from your blog. While this may experience a slower growth rate, you will end up with a list of interesting subscribers.
2 – Double-check to make sure readers submit a valid email address
A quick and easy way to do this is to enable the double opt-in option available with most email marketing tools we have today. Free tools like Constant Contact or Mailchimp offer both Single Opt-in and Double opt-in.
Here is how the double opt-in functions:
Readers fill the form on your website
A confirmation email will be sent to them with a link to click and verify their email.
If they don't click the link in the confirmation message, That could mean the email submitted was not valid, so the address will not be added to your list.
MailChimp is, by far, one of the most used free email marketing platforms for bloggers and small businesses. However, there is a paid version. You may want to read this post for details about MailChimp pricing
Some people argue that the double opt-in slows down the subscription process for some readers. But I think that excuse is not strong enough. Not enabling it is opening doors to more invalid subscriptions
3 – Always clean your list to remove invalid addresses
One of the things you must often do to maintain a responsive email list is to remove invalid emails constantly.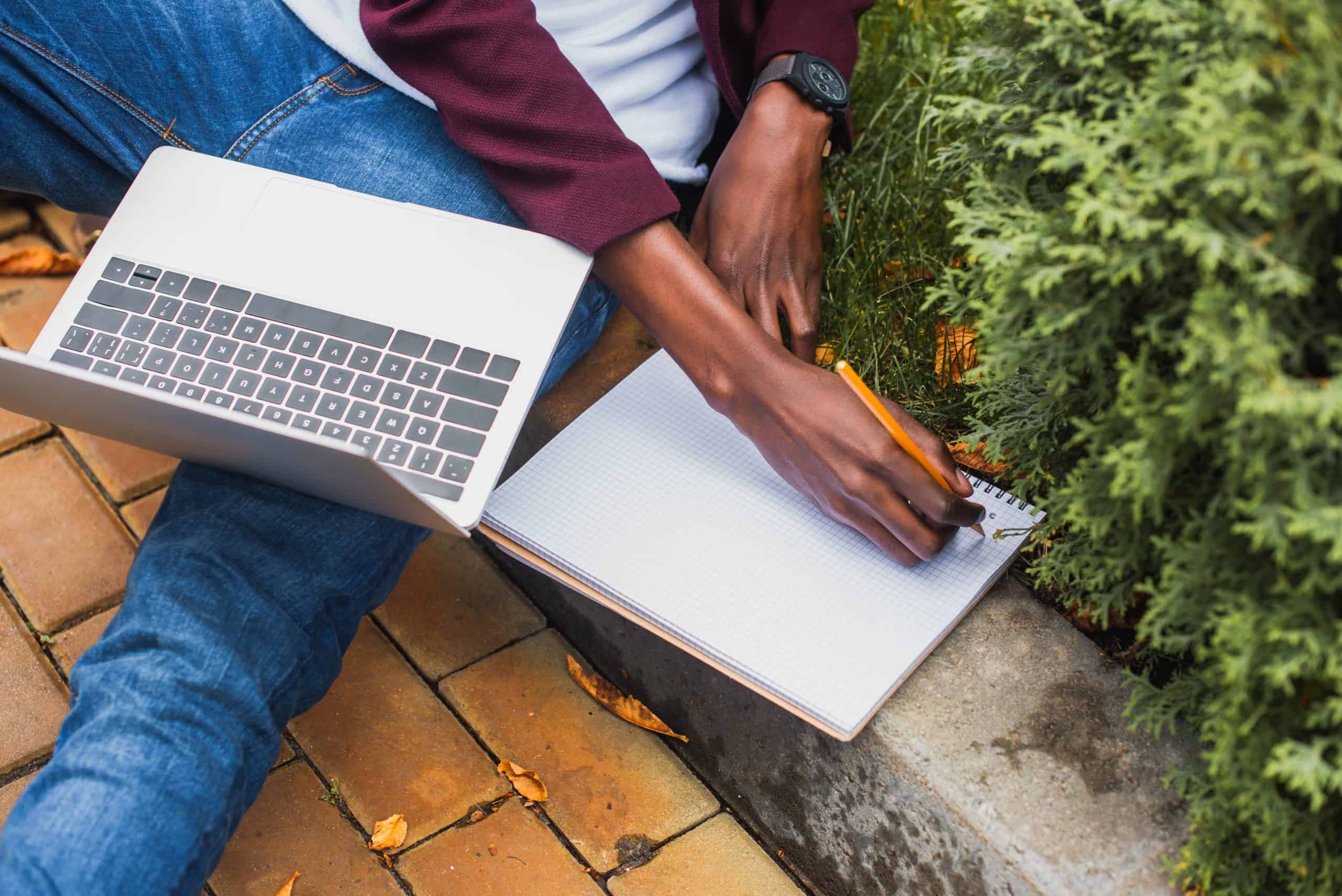 While double opt-in will kick off invalid emails from entering your list, time will also see some of those valid contacts becoming invalid. Some members on the list will change addresses with time. Some domain names will expire and not be renewed.
These and more are obvious reasons, while valid emails become invalid with some changes made to them.
Again, most email marketing tools will allow you to filter out contacts that have been inactive with zero open rates for a selected period. Otherwise, you may have to use an external tool like Norbert's email verification tool
Besides getting rid of dormant contacts to maintain a clean list, this will make sure you don't waste resources paying for inactive emails.
4 – Use a marketing tool to manage your lists and subscribers
One of the avoidable errors some bloggers make is to run a script on their blogs to send mass emails. While this may violate your website hosting email policy & limitations (which may lead to suspending your hosting account) and mal your email deliverability, your sending domain stands the risk of being marked as spam and your sending email blacklisted by many email services.
Hostgator, SiteGround, A2 Hosting, etc. have a limit on the number of emails you are allowed to send an hour from a single account. This, of course, is true for shared hosting, which is where most of our blogs are hosted.
In order not to run into serious problems with your online business, you should use a dedicated email marketing tool. While Mailchimp is good, try out others, including MailerLite.
5 – Don't burn your list
Remember that for your list to be responsive; its subscribers have to be quick and positive. But once your subscribers start hitting the unsubscribe button, then something is wrong that must be corrected.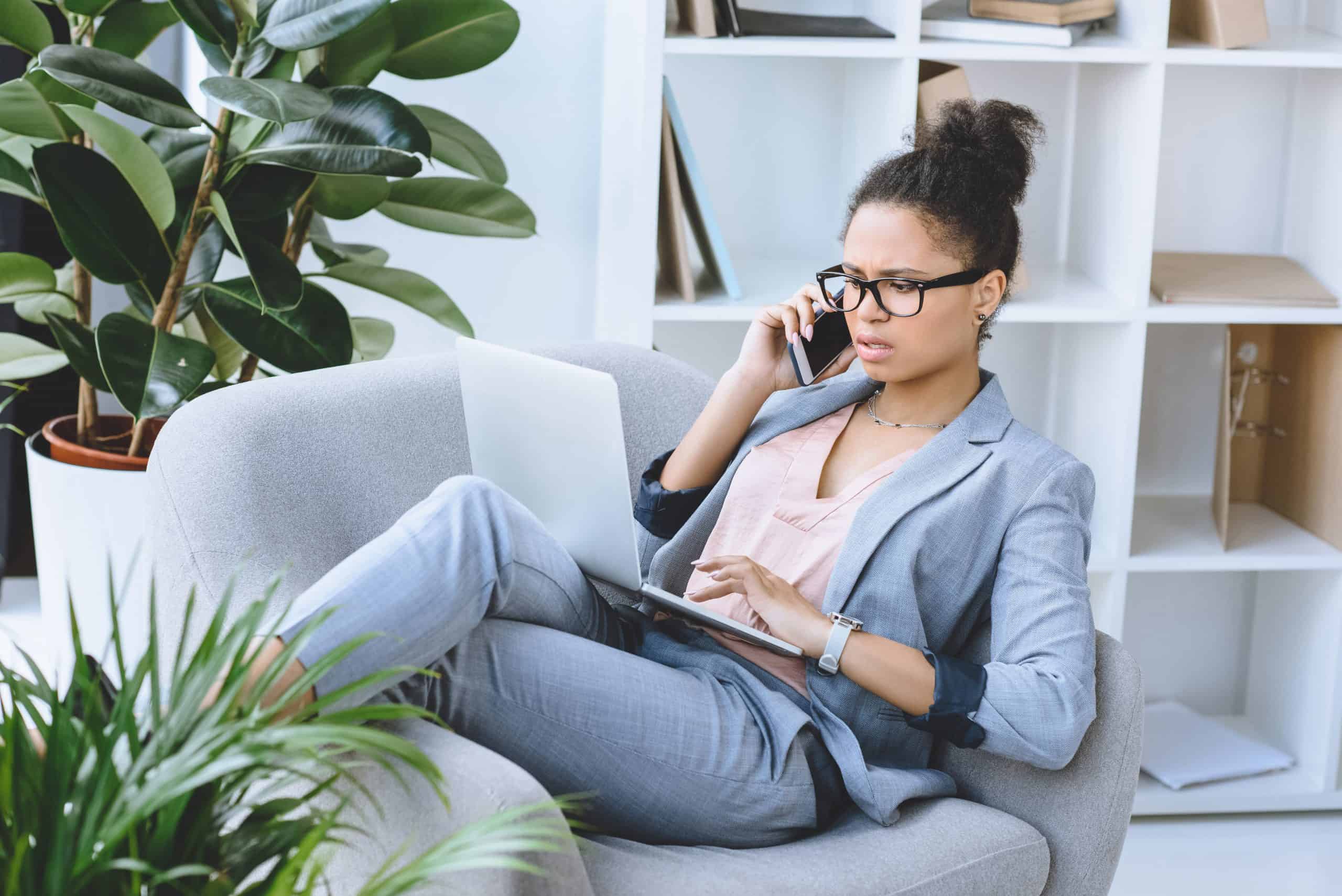 One of the reasons subscribers quit is when the list owner starts mailing unrelated content and/or sending emails more than the normal frequency.
While there is no one-size-fits-all frequency, I believe a few times a week or mail, as you promised. If you promised to send alerts each time a new article goes live, stick to it. If you promised weekly updates, stick to it. The only exception I'd say is when you are running an affiliate marketing campaign. Then you can send a couple of emails within a week.
Conclusion
I know as digital marketers and bloggers, growing your email list is important. Don't forget, however, that a big list of invalid and dormant addresses will only suck out money from your wallet.
You should work on keeping the list clean and allowing only relevant subscribers added to the list following these useful tips.

Latest posts by Editorial Staff
(see all)
Where Should We Send

Your WordPress Deals & Discounts?
Subscribe to Our Newsletter and Get Your First Deal Delivered Instant to Your Email Inbox.
Thank you for subscribing.
Something went wrong.