Many dream about leaving the 9-5 life and be their own boss. This idea might have been less popular in the past decades, but the advancement in technology brought many to the realization of their dreams. Setting up an e-commerce business is made easier in an increasingly digital world. If you are one of those who want to embark on the demanding yet worthwhile journey of starting an e-commerce business, then you have come to the right place.
We have gathered some of the most useful tips when it comes to launching an online business. After all, this venture does not happen overnight. It takes a lot of effort, patience, and investment to steer your online business into a success.
Start with Research
The e-commerce world has expanded rapidly in the last few years. Understandably, there are plenty of competition aiming to stand out. To make sure your e-commerce venture won't go to waste, you need to take the time to conduct thorough research on your products, market, and business model. This step will help you figure out the next steps in the process of e-commerce launching.
The first in the agenda is deciding on the business model. You may think of business-to-customer, business-to-business, or customer-to-business. You can then think of the delivery methods once you have made a decision. Should you sell directly to consumers? Or maybe try dropshipping?
For your products, you may want to know what is in trend. Apparel, skincare, and supplements are just some of the things people order online. However, the market is also quite saturated, which means if you choose one of these, you will need to find a niche with less competition and more chances of conversion.
In terms of the market, knowing what products you will sell will help you identify your potential customers. You can then thoroughly research the market by identifying your competitors and reviewing what they are doing. This will give you an idea of how to go about your business process, launching, and marketing.
Prepare a Business Plan
Once you have properly brainstormed your chosen e-commerce venture, start writing it all down in a business plan. This allows you to detail your objectives and roadmap for success, incorporating the different aspects of the business, from finance and operations to marketing. This is also extremely useful if you are planning to sign up potential investors.
In your business plan, include a thorough look into your target market by creating a customer persona. Think of the ways you might sell to them. It is also the right time to plan out the logistics by determining the when, where, and how.
Laying out everything in a business plan will ensure you have a guide on how to go about the next few months.
Start Building Your Brand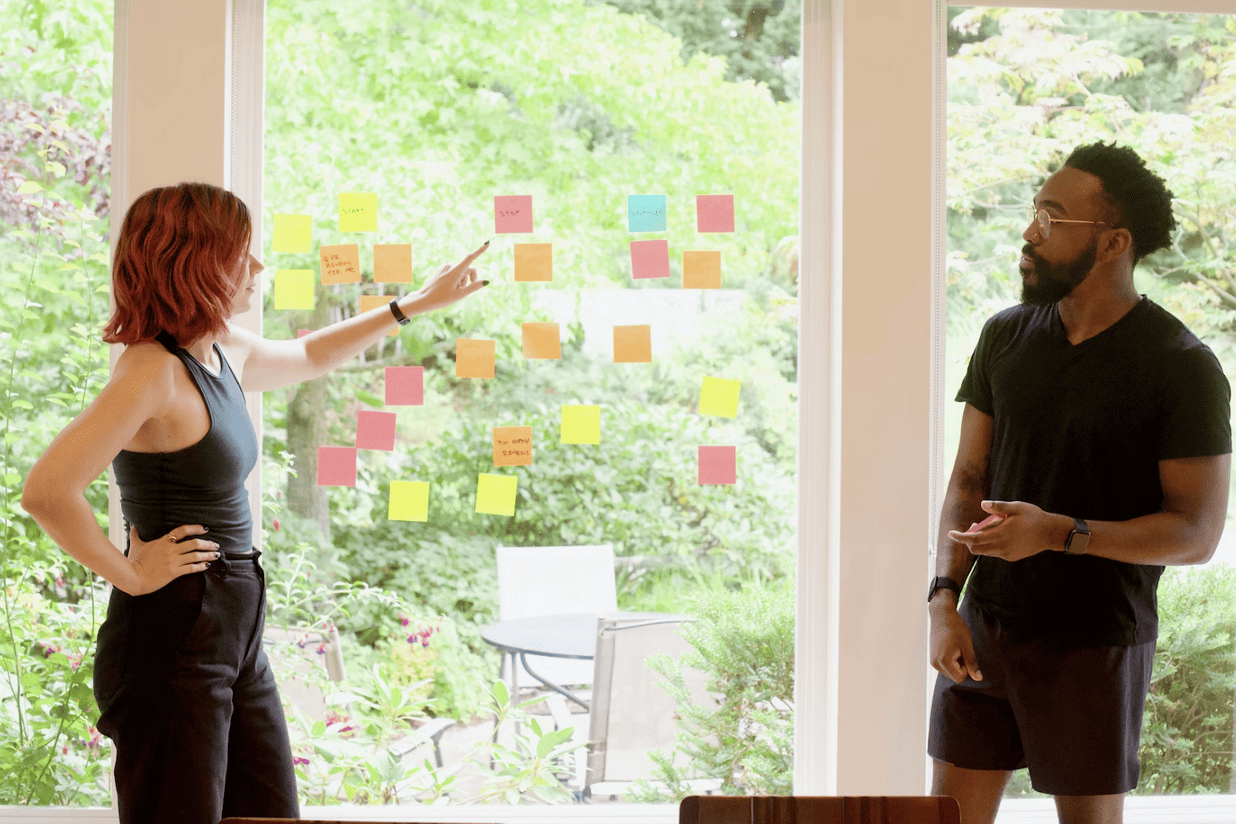 Photo by Parabol | The Agile Meeting Toolbox on Unsplash
Of course, you can't have the proper launching without thinking of your brand. How will you want to be identified by your potential customers? This is where you think of a brand name and other elements that can form your identity.
Your brand name should be unique but not complicated. It should be easily recognized and remembered. Make sure that your brand name can be associated with your product offers. When you have thought of a name, check if it is available in the web domain, social medial handles, and legal aspects.
Once you are done with the brand name, think about the other branding elements like color, font, logo, and other elements that can be used in your product packaging, website materials, and other marketing paraphernalia.
Do It the Legal Way
This step is so important in product launching. Registering your business and applying for other needed documents in compliance with the law and specific to your business model will protect both you and your consumers.
The process will allow you to register for a business tax ID, separating your business finances from your personal finances. It will also help you get started in operating within your city and state. But since many e-commerce businesses operate from home, you might not need so many licenses and permits that brick-and-mortar stores do.
In some cases, you might be required to lodge a home occupation permit. This will state that your business does not contribute to noise or traffic.
Create Your E-Commerce Website
This is an important step in the launching process. Creating your website or signing up to an e-commerce platform will give you a storefront where customers can browse your offers and add items to their cart. This is practically the gateway to getting more sales.
Choose among e-commerce platforms that suit your business model and product offers. This will where you decide on the e-commerce platform to use for your online store. Decide if you want to use open-source platforms and all-inclusive software platforms.
Some of the most popular e-commerce platforms include Shopify, WooCommerce, Magento, and Squarespace.
Launch and Market Your Business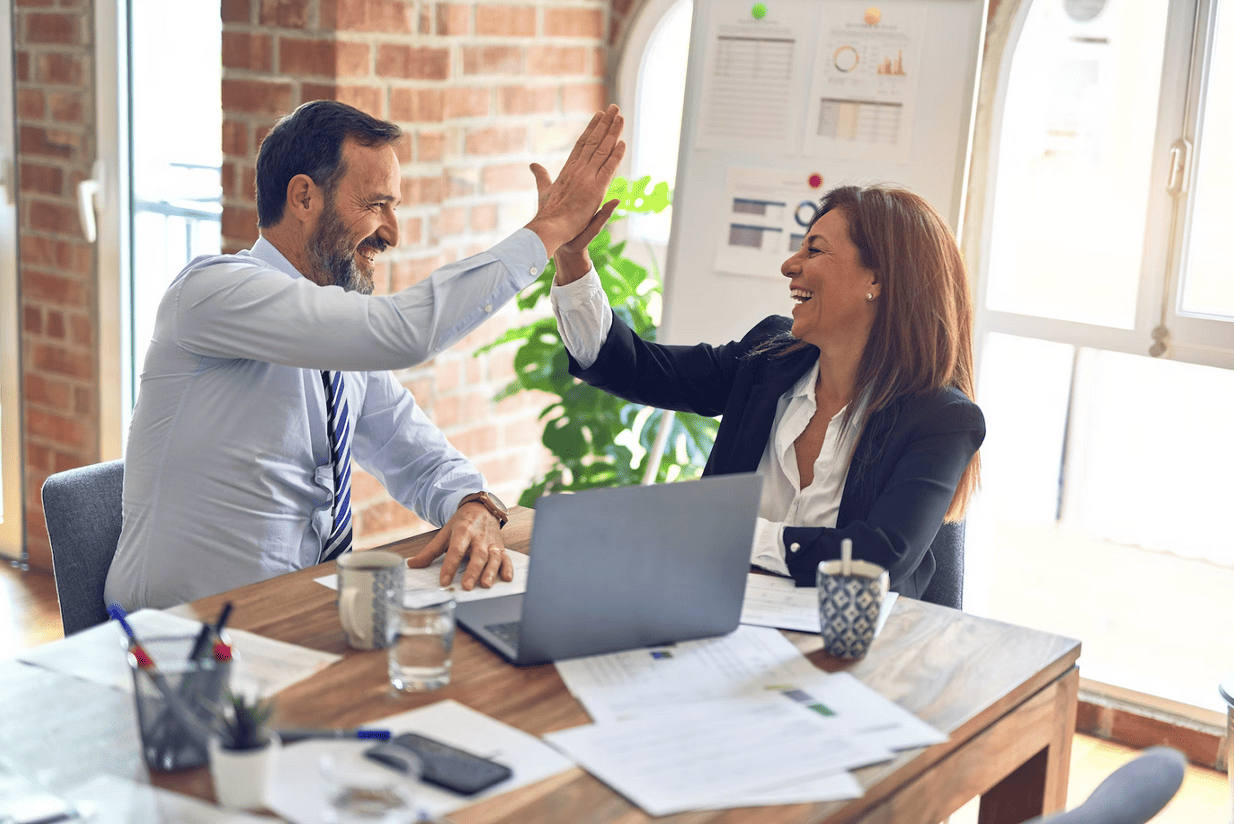 Photo by krakenimages on Unsplash
Finally, we come to the most exciting part of the process: the business launching and marketing. This is where you can monitor your sales, track your progress, and gain insights on how to improve your business in the long run.
Tap on the power of Google advertising by running ads for your products. Of course, if you don't have the time and energy for this side of the marketing strategy, you may opt to outsource the creation and running of Google ads to an agency.
You need to make sure that your shipping and fulfillment go on without any hitch. It is important to ensure exceptional customer experience if you want to succeed in the long run.
Wrapping It Up
Your e-commerce business journey requires passion, inspiration, and hard work. While it can be challenging at times, the reward is often abundant and meaningful. That is if you have set everything up the proper way. Don't let the fear of failure hold you back. Mistakes are likely to happen, but what truly matters is that you gain valuable lessons from them and find ways to improve your business.
Where Should We Send

Your WordPress Deals & Discounts?
Subscribe to Our Newsletter and Get Your First Deal Delivered Instant to Your Email Inbox.
Thank you for subscribing.
Something went wrong.