Custom software development has long been the go-to solution for businesses seeking tailor-made applications to meet their unique needs. However, it comes with its own set of challenges, from lengthy development cycles to high costs. In recent years, a game-changing alternative has emerged: no-code development platforms. In this article, we'll explore the five major challenges of custom software development and explain why no-code is the answer to overcoming them.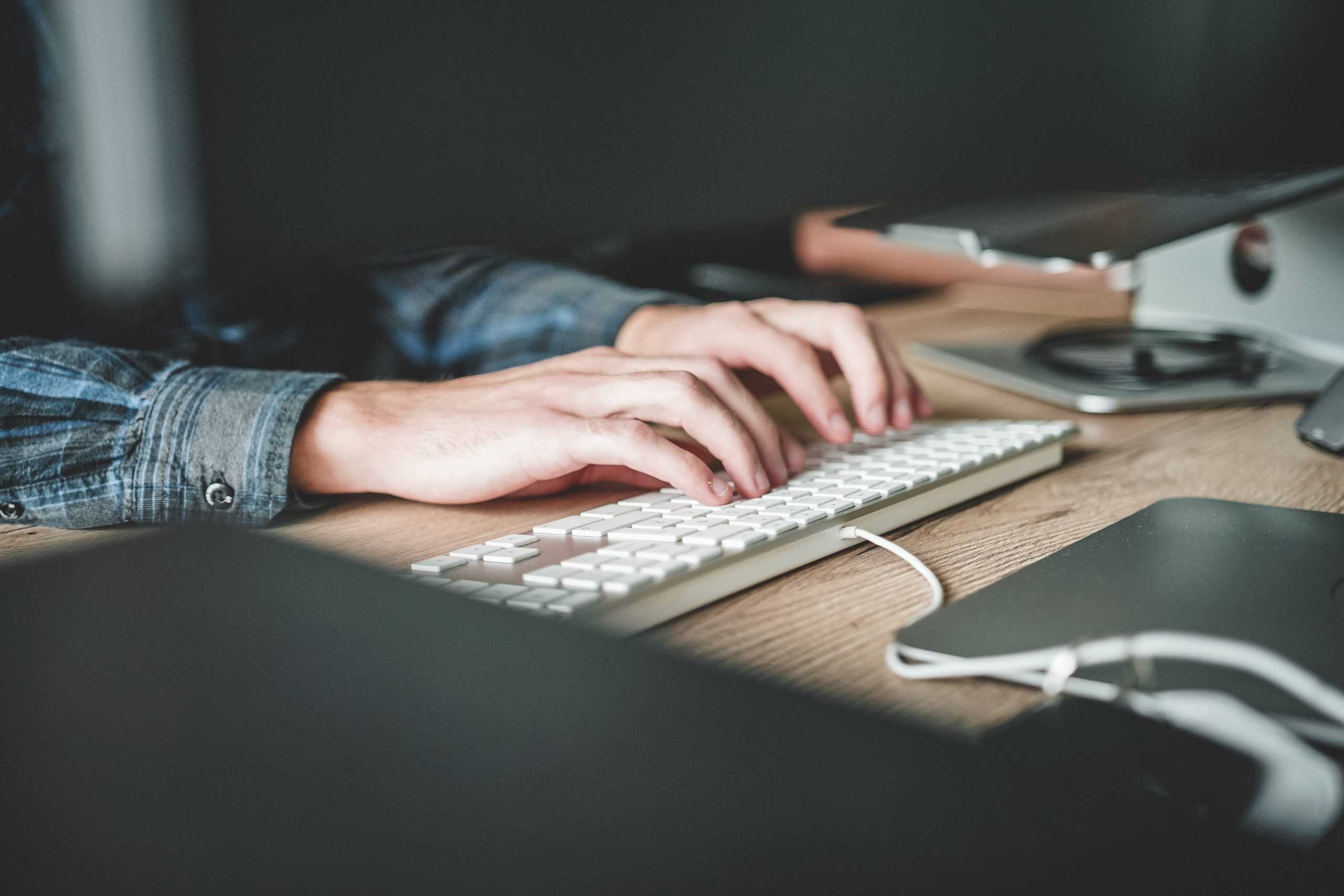 1. Lengthy Development Cycles
Challenge: Custom software development done by a web development agency often involves writing thousands of lines of code, which can lead to long development cycles. This extended timeline can delay the implementation of crucial solutions, impacting business operations and agility.
Solution (No-Code): No-code platforms enable rapid application development without writing extensive code. Using visual interfaces and pre-built components, developers and even non-developers can create applications quickly. This dramatically shortens development cycles, allowing businesses to respond to changing needs more efficiently.
2. High Development Costs
Challenge: Custom software development can be costly. Hiring skilled developers, project managers, and other resources, along with infrastructure expenses, can quickly lead to budget overruns.
Solution (No-Code): No-code development significantly reduces costs. With a no-code platform, you require fewer developers, as many tasks can be handled by non-technical staff. Additionally, no-code eliminates the need for extensive coding, reducing development time and associated costs.
3. Maintenance and Updates
Challenge: Custom software requires ongoing maintenance and updates. As technology evolves, software needs to adapt, which can be time-consuming and costly.
Solution (No-Code): No-code platforms often handle maintenance and updates automatically. Users can access new features and improvements without any coding knowledge, ensuring that the software remains up-to-date and secure.
4. Scalability and Flexibility
Challenge: As businesses grow, their software needs often change. Custom software can be rigid and difficult to scale or modify to accommodate evolving requirements.
Solution (No-Code): No-code platforms offer scalability and flexibility. Users can easily add new features, change workflows, and adapt applications to meet changing demands. This agility ensures that your software can grow with your business.
5. Technical Skill Barrier
Challenge: Custom software development requires a high level of technical expertise, making it inaccessible to those without coding skills. This can create a bottleneck in application development and limit innovation within an organization.
Solution (No-Code): No-code democratizes application development. It empowers individuals with limited coding experience to create and modify applications using visual interfaces and pre-built templates. This opens the door to innovation and collaboration across teams.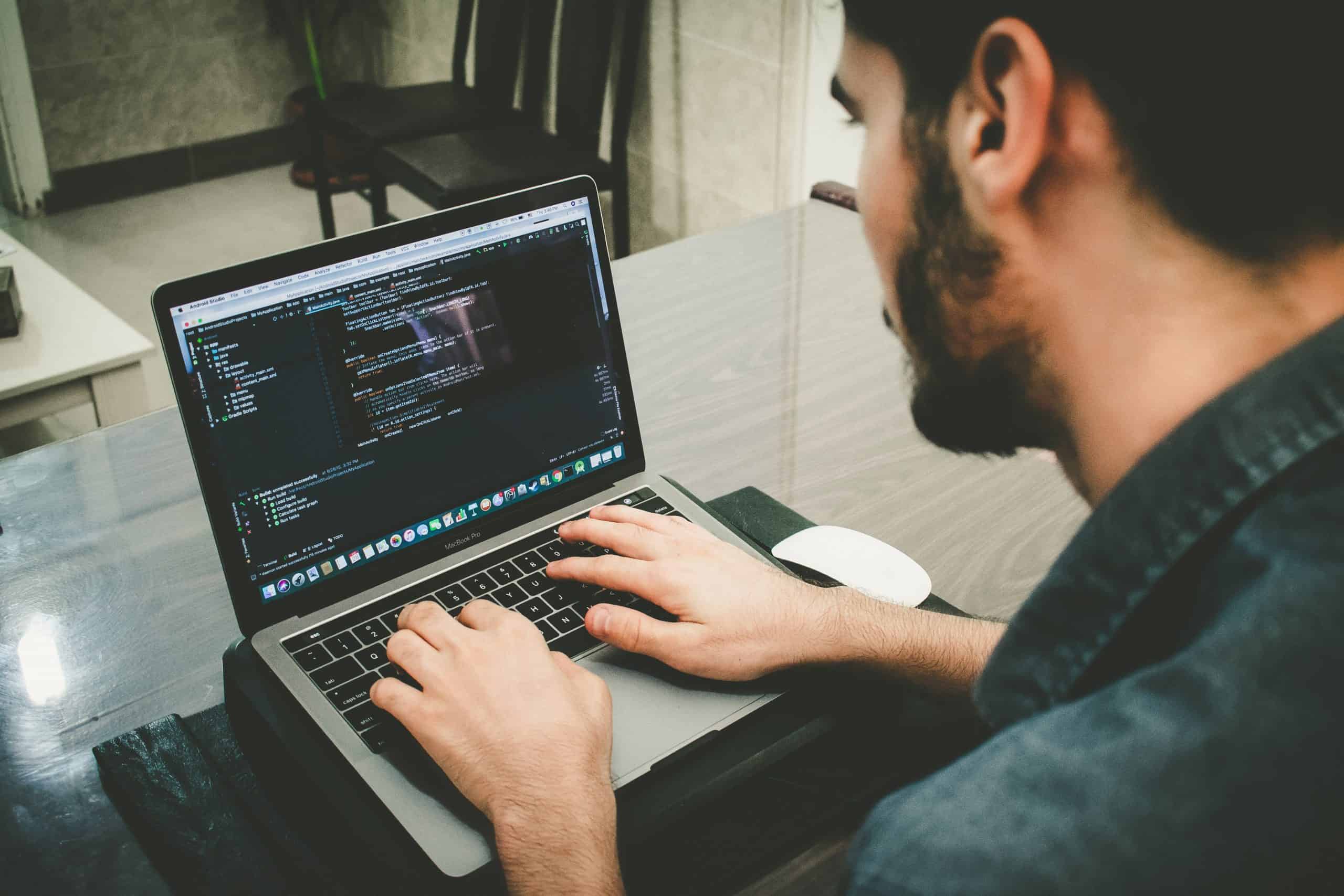 Advantages of No-Code Development
While no-code development platforms address the challenges of custom software development, they also offer several advantages:
1. Rapid Prototyping
No-code allows for quick prototyping and validation of ideas. Businesses can test concepts and gather user feedback early in the development process, reducing the risk of building something that doesn't meet user needs.
2. Cost-Efficiency
No-code reduces development costs significantly. With fewer developers and faster development cycles, businesses can allocate their budgets more effectively.
3. Accessibility
No-code platforms are accessible to a broader range of individuals within an organization. This encourages cross-functional collaboration and innovation.
4. Reduced Maintenance Burden
No-code platforms handle many maintenance tasks automatically, reducing the burden on IT teams and minimizing downtime.
Use Cases for No-Code Development
No-code development is versatile and can be applied to various use cases:
1. Internal Tools: Businesses can quickly create internal tools, such as project management systems, HR applications, or inventory management solutions.
2. Customer-Facing Apps: No-code platforms enable the development of customer-facing applications, such as e-commerce sites, mobile apps, and self-service portals.
3. Workflow Automation: No-code is ideal for automating repetitive tasks and workflows, increasing efficiency and reducing human error.
4. Prototyping: No-code is an excellent choice for rapidly prototyping new ideas and concepts before committing to full-scale development.
5. Data Analytics: No-code platforms can be used to create data dashboards and visualization tools, allowing businesses to gain insights from their data.
Custom software development has long been a valuable solution for businesses, but it comes with its share of challenges, from lengthy development cycles to high costs. In contrast, no-code development platforms offer an alternative that addresses these challenges and provides numerous advantages.
As we move forward into 2023 and beyond, no-code development is poised to become an essential tool for businesses looking to innovate, reduce costs, and respond quickly to changing market conditions. Whether you're a startup looking to build your first application or an established enterprise seeking to streamline your development processes, no-code is the answer to many of the challenges you may face in custom software development.
Latest posts by Antonia Zivcic
(see all)
Where Should We Send

Your WordPress Deals & Discounts?
Subscribe to Our Newsletter and Get Your First Deal Delivered Instant to Your Email Inbox.
Thank you for subscribing.
Something went wrong.