This is the time! 2022 is going to be the year when you finally launch your e-commerce store! And don't let that endeavor scare you – with just a little bit of effort, you can create a successful online store and reap the benefits of reaching your customers online.
If you don't know where to start, you'll be happy to read that you've come to the perfect place. Here are 20 awesome tips that are sure to help you get your e-commerce business off the ground this year!
1. Implement the best plugins

Nowadays, there are apps (plugins if you use WordPress) for anything. These nice little tools can help you provide a better user experience, analyze data more rapidly, and increase conversion rates with clever marketing strategies. Find the ones that best suit your store. With WooCommerce, you can sell things from your WordPress website. However, WooCommerce lacks many of the capabilities required to run a successful online store. In this instance, WooCommerce plugins are required. These WooCommerce plugins and extensions will keep customers interested and returning to your site, save time and money, and enhance income.
Plugins were created for the WordPress community to improve eCommerce website functionality. Plugins are required to construct nearly any form of a website. WooCommerce Order Export, WooCommerce Table Rate Shipping, and WooCommerce Direct Checkout are my top picks for running an eCommerce site.
WooCommerce Order Export is a great order management tool. The free WooCommerce Order Export plugin exports orders and product data from your WooCommerce store. It works with Magento and WordPress. You can apply filters to the system to guarantee that you only receive relevant data. The commercial edition has many extra features, such as exporting all relevant data, automatic exports to email or FTP (great for dropshippers), rearranging columns, setting up multiple exports, and more.
The following video shows the plugin in action:
Use the WooCommerce Table Rate Shipping plugin to create custom shipping rates. These charges are based on your order's specifications. The plugin comes in two flavors: free and PRO. Many features are available to users, including complex shipping rules (depending on item amount and weight), force shipment methods, method names, and the use of shipping classes to design fine-grained rules.
In the video attached, you can see how this plugin works:
With the free Direct Checkout for WooCommerce plugin, customers may bypass the shopping cart and go straight to the checkout. There are also strong Buy Buttons to encourage customers to buy. You can use them everywhere on your website, not just product pages. When the consumer clicks on one of them, they are put to their shopping cart and taken immediately to the payment page (skipping the cart). You can direct any item in your store to the checkout area for your customers' convenience.
This plugin may be seen in the practice in this video:
2. Find a place for your future store
Yes, the store is online, but it still needs a place of its own. And an address. Therefore, you need to find a good hosting plan from a reliable hosting provider and come up with a good domain name.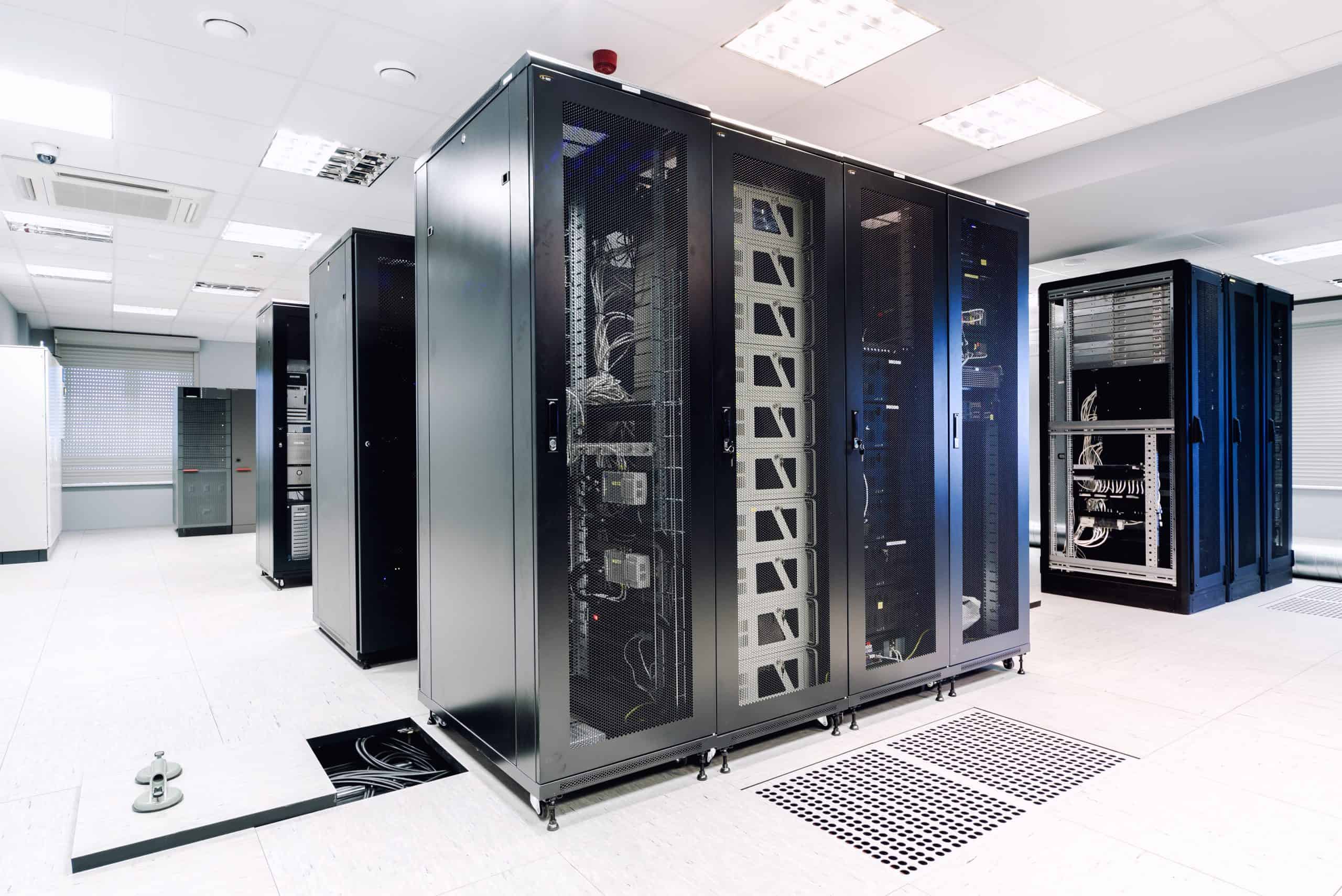 This is the cornerstone of your future website, so do a bit of research first to inform yourself about hosting plans if you're not familiar with them.
3. Choose the platform you want to use
There are many different e-commerce platforms out there, and they have different features to offer both you and your customers. For example, Shopify will help you deal with the first tip on this list much faster, whereas WooCommerce is by far the most popular choice for WordPress websites. There are also other platforms to consider, so do your research.
4. Hire proven designers
If you're going into this alone, chances are you will need a good designer by your side. Your online store must look the part because people will feel more comfortable making a purchase there. And with services such as Penji, you can get seasoned professionals to help you design your site just the way you want.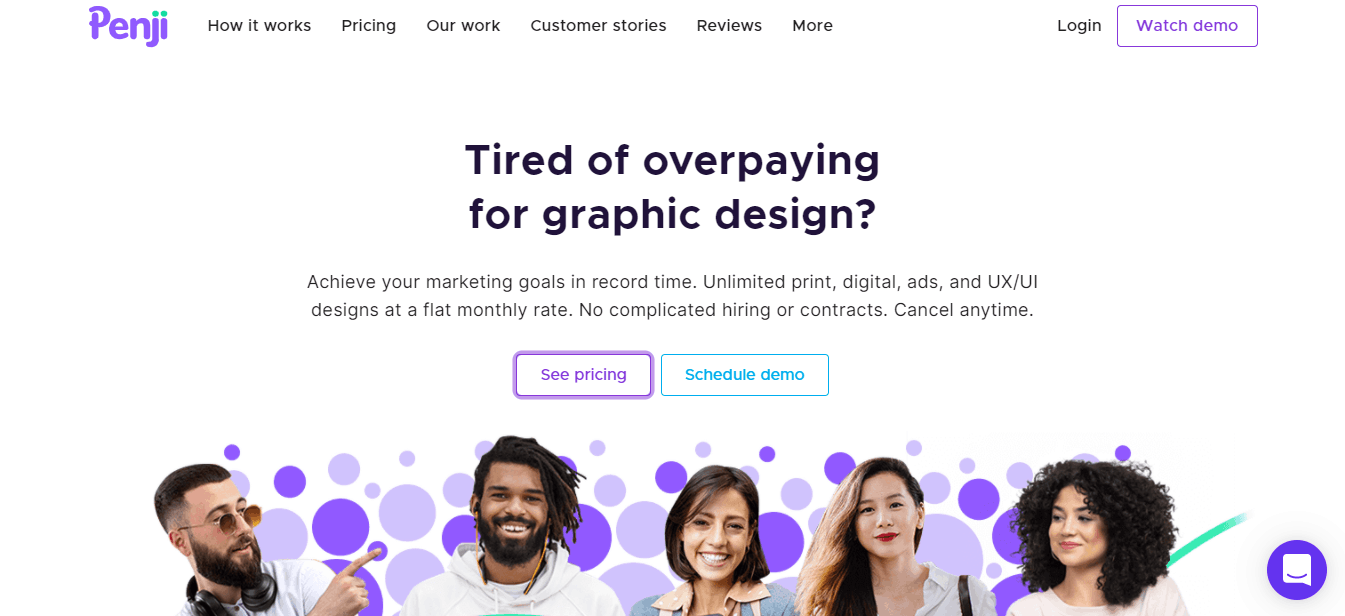 Everything can be arranged very quickly, and in just a few minutes, your website will start taking shape.
5. Decide if you need an inventory
Stocking up on the items you're looking to sell via your online store can be quite an investment. Therefore, you will have to decide if dropshipping is a better option for you. That way, you can simply connect your client directly with the manufacturer, which can be so much more practical. On the other hand, this may not work for you if you are manufacturing what you're selling.
6. Come up with a marketing strategy
Your new online store is a website, so you have to think about how it ranks on Google and other search engines. Therefore, SEO has to be a big part of your overall marketing strategy.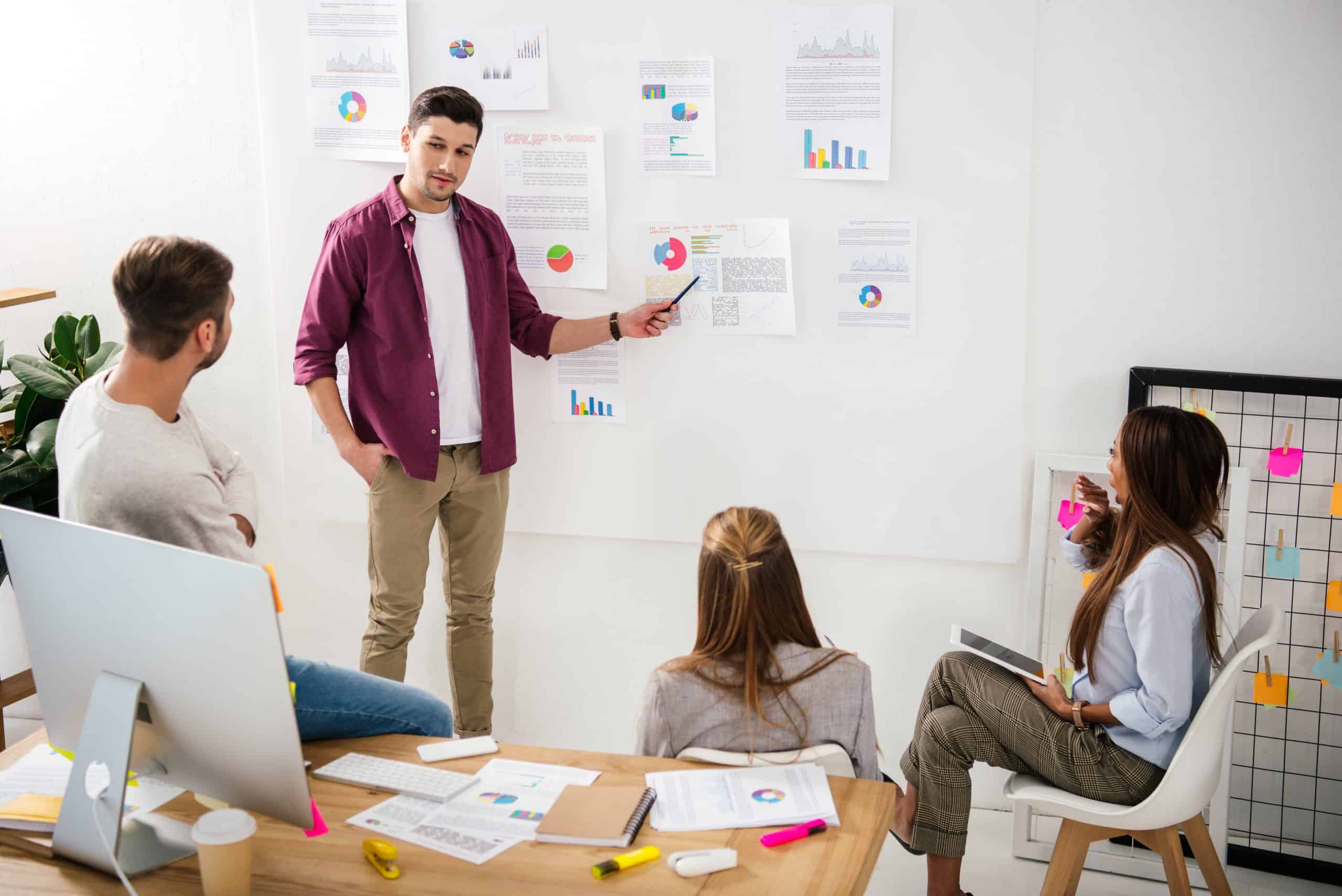 Content plays a big role, and you will see many sites like this having a blog through which they can address various issues, target keywords, and promote their products.
Also, you don't want to forget about social networks either.
7. Contact influencers
Since we're on the subject of marketing and social networks, a great way to spread the word about your store and/or product is to hire an influencer to promote you. Just send them a free sample and ask them to mention you in a post or a video – many will be happy to do so, although larger influencers may charge a fee for that.
8. Create a business plan
Who is your target audience? What is your goal? What are you offering that's new to the market? How much money do you expect to make, and what kind of costs will you encounter along the way? These things need to be laid out clearly in your business plan so that you always know how to behave and what your objective is.
9. Choose the payment options
Obviously, people will need to pay for what you're selling, but the likelihood that they'll do so using cash is very small. These days, credit cards and services like PayPal or Neteller are how business is done.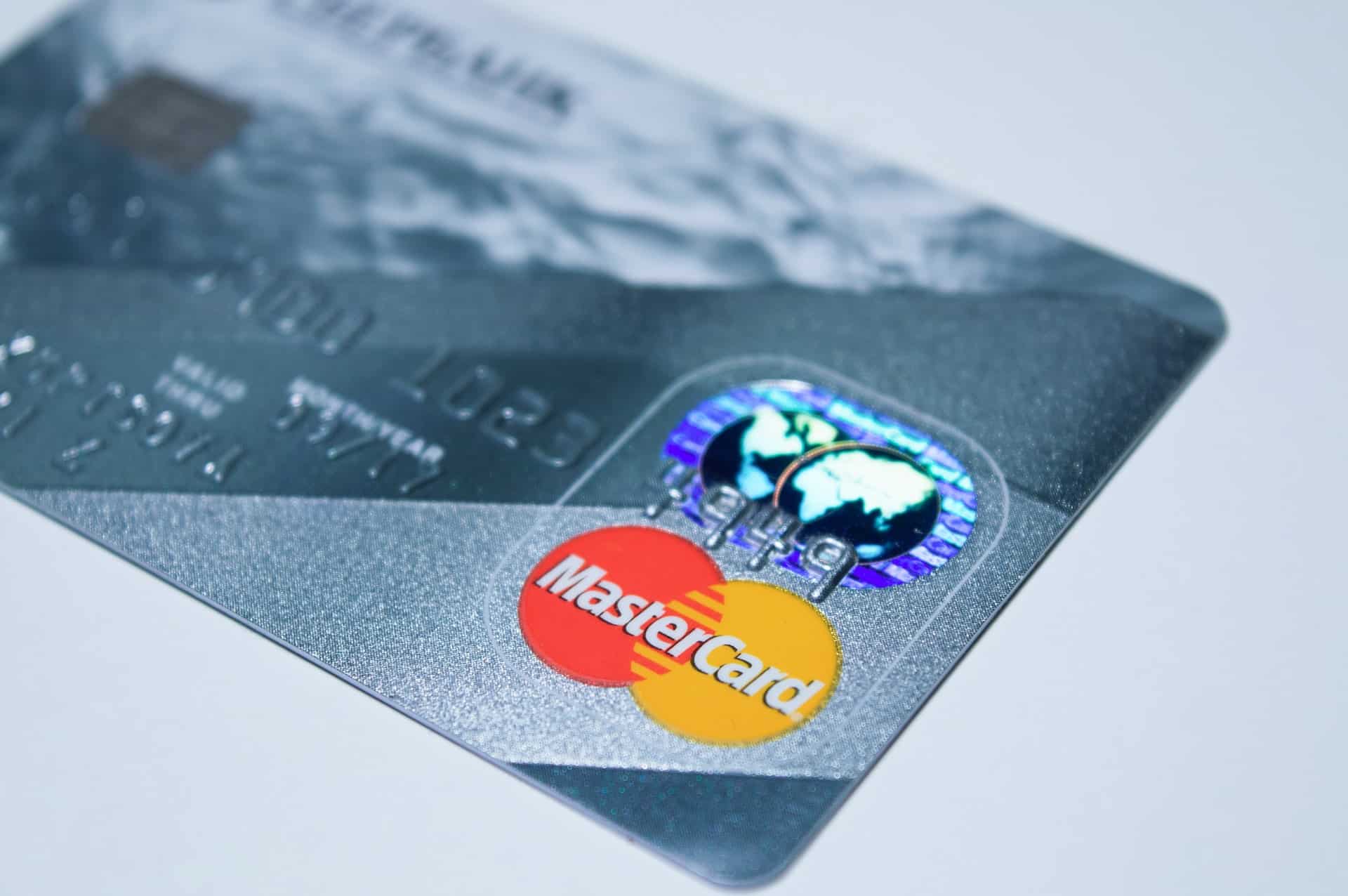 For that reason, you will want to include the most popular online payment options and make sure the transactions are safe by showing that you have various certificates such as SSL, 3D Secure, and others.
10. Keep track of the numbers
You have to plan for the future, so when you see that your numbers are growing, you need to be ready to act accordingly. Otherwise, the amount of work that needs to be put in will eventually become too much for one person to handle.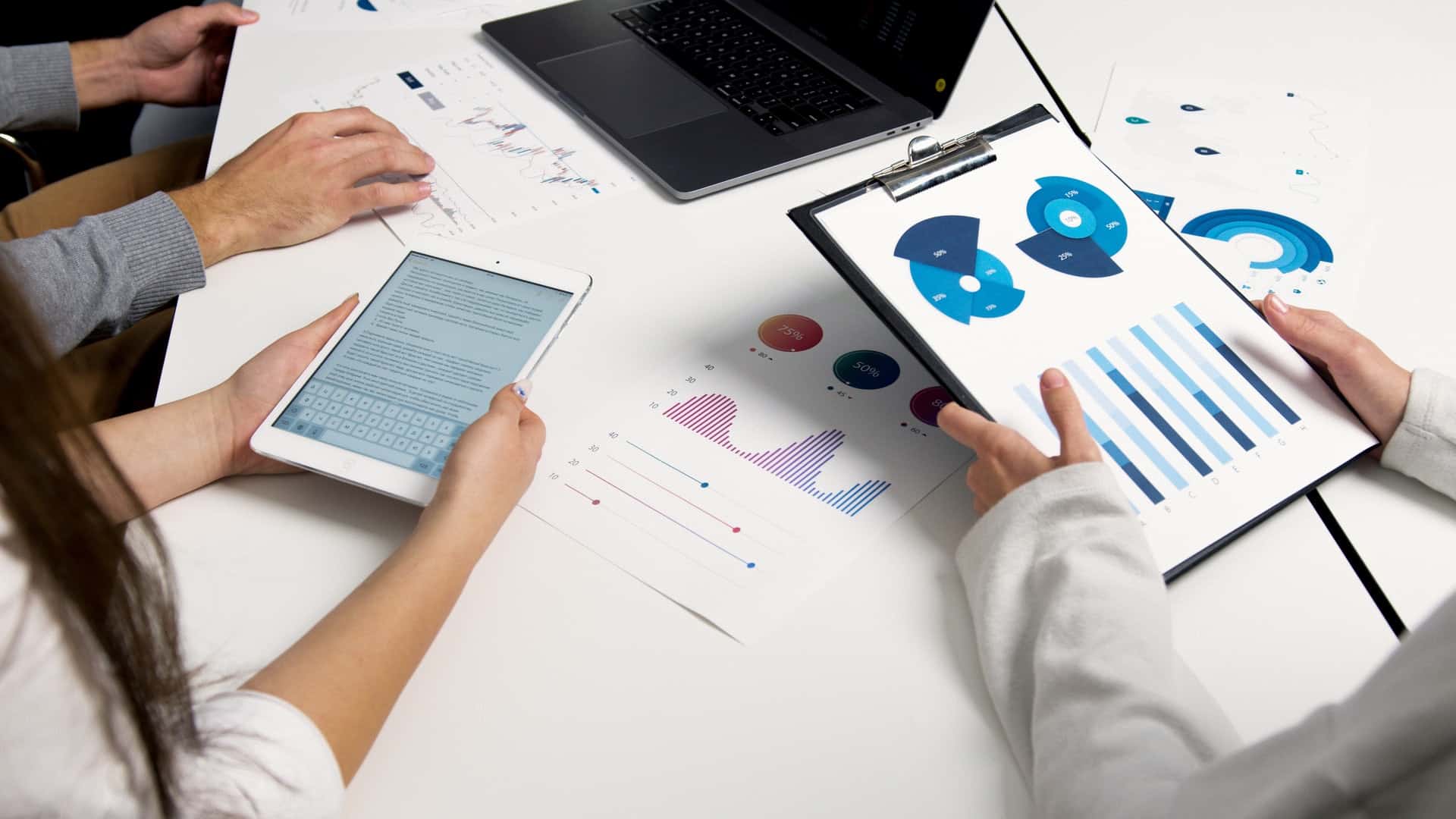 Stay on top of things and be ready to start hiring the right people when the need arises.
11. Communicate clearly
No matter if we're talking about your website's copy or about communicating with your (freelance) employees, the rule is that you have to be as clear as possible. Work will get done much quicker that way, and the people who come to your website will know what to expect and where to go to find the product they need. So, forget about sheets of text and keep it simple.
12. Stay on top of things
Once you have your website running and a plan in place, you may think that your work in that respect is done. Wrong! New strategies, apps, plugins, and approaches are constantly popping up, so do your research regularly to stay on top of things. Maybe there's a cool new plugin that helps you convert more or an interesting new strategy that's paying off. Implementing these things will make sure your website doesn't become obsolete.
13. Spend money to make money
While creating this kind of store is undoubtedly a venture that doesn't require a huge investment, this does not mean you should cut spending everywhere.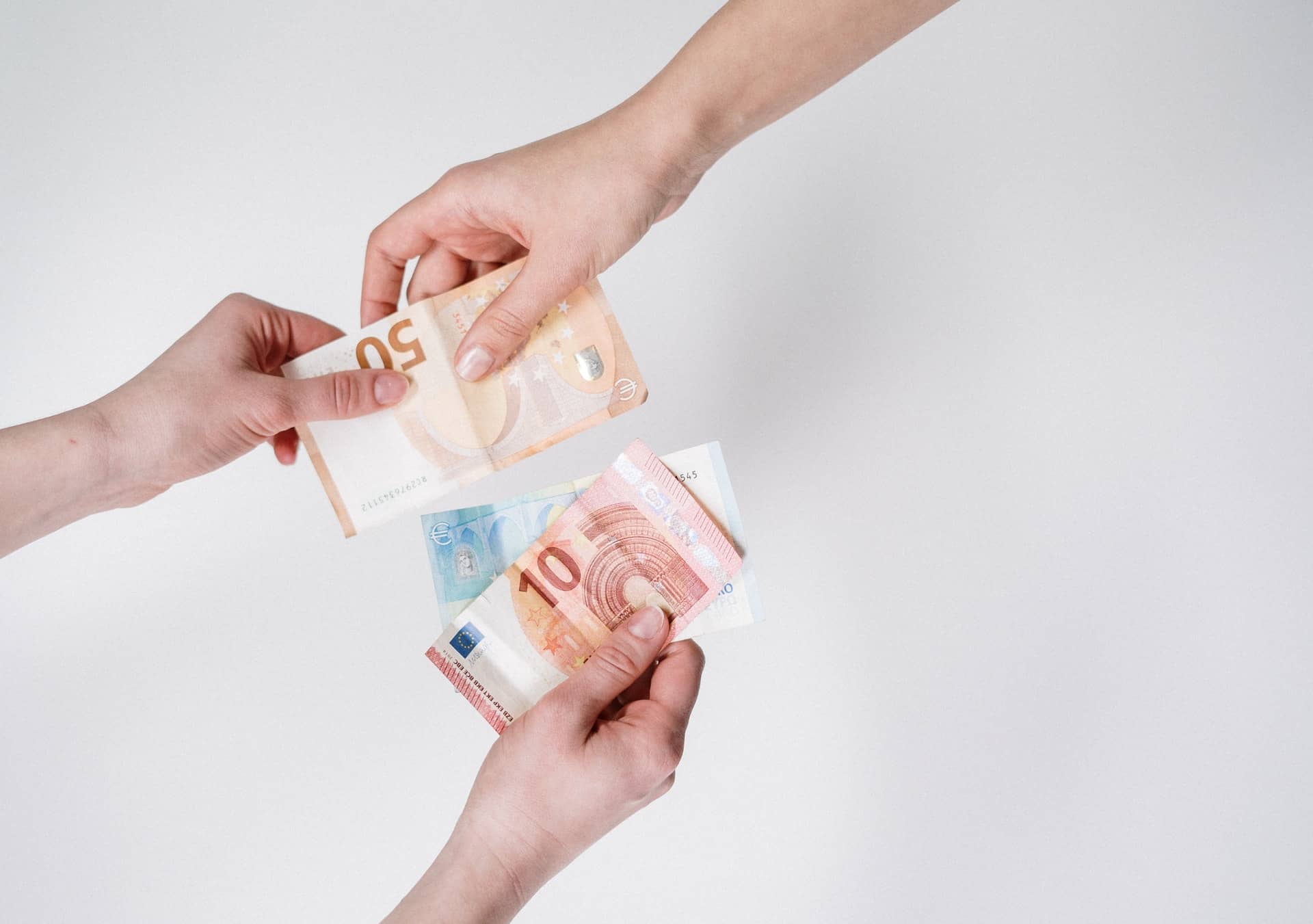 Investments in marketing or analytical tools can play a huge role in your success and help you bring in many new clients. So don't be afraid to pick up an app or some kind of SaaS solution just because it costs money. The profit from that could be huge.
14. Be confident and expect mistakes
Setting up an online store is no easy task, especially if you're doing it by yourself. Therefore, mistakes are bound to happen, issues are likely to arise, and you have to be ready to take them on. Don't let those things get you down; they are pretty much a natural part of the process. Persevere, and you will eventually get to where you want to be.
15. Don't forget customer support
People love to see that you care about them, so do your best to answer every question, no matter how and where you receive it.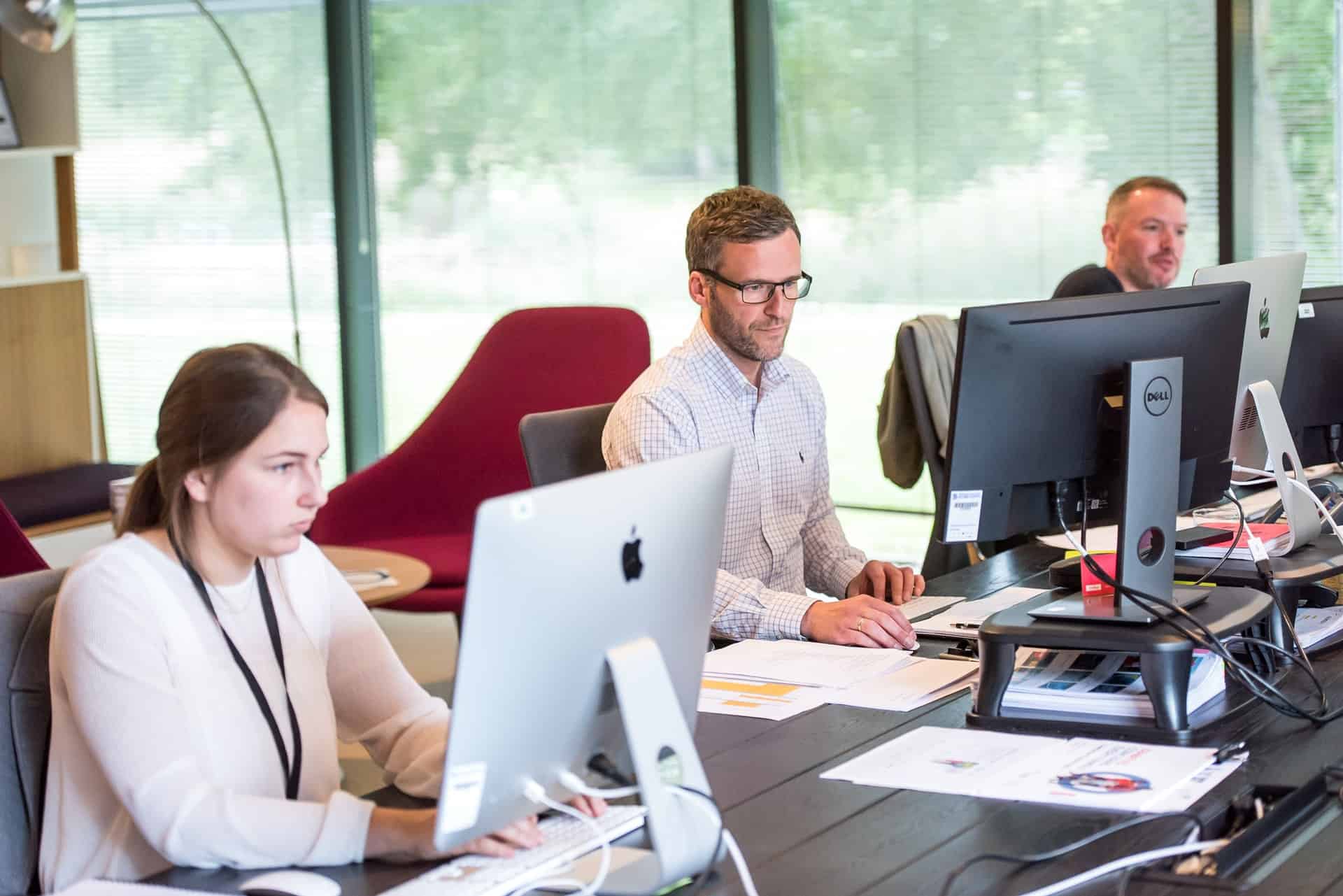 A nice touch is also checking up on customers after they make their purchase just to see how satisfied they are with the product and the shopping experience you provided. Also, if possible, try to set up a live chat service – it's extremely helpful.
16. Keep tabs on all the tasks
If your business has grown to the point that you need to hire more people to help you manage it, having a place where you can designate tasks and monitor how they're moving along can be very helpful. It will reduce stress and make you much more efficient. Websites like Monday.com or Asana have some great features to offer you, and you will be able to communicate clearly with your staff using them.
17. Recommend products
It's a good idea to let people know which of your products are the most popular ones. That way, if people are interested in, let's say, a particular category, they can immediately see what the best member of that category is, which is certain to raise their interest.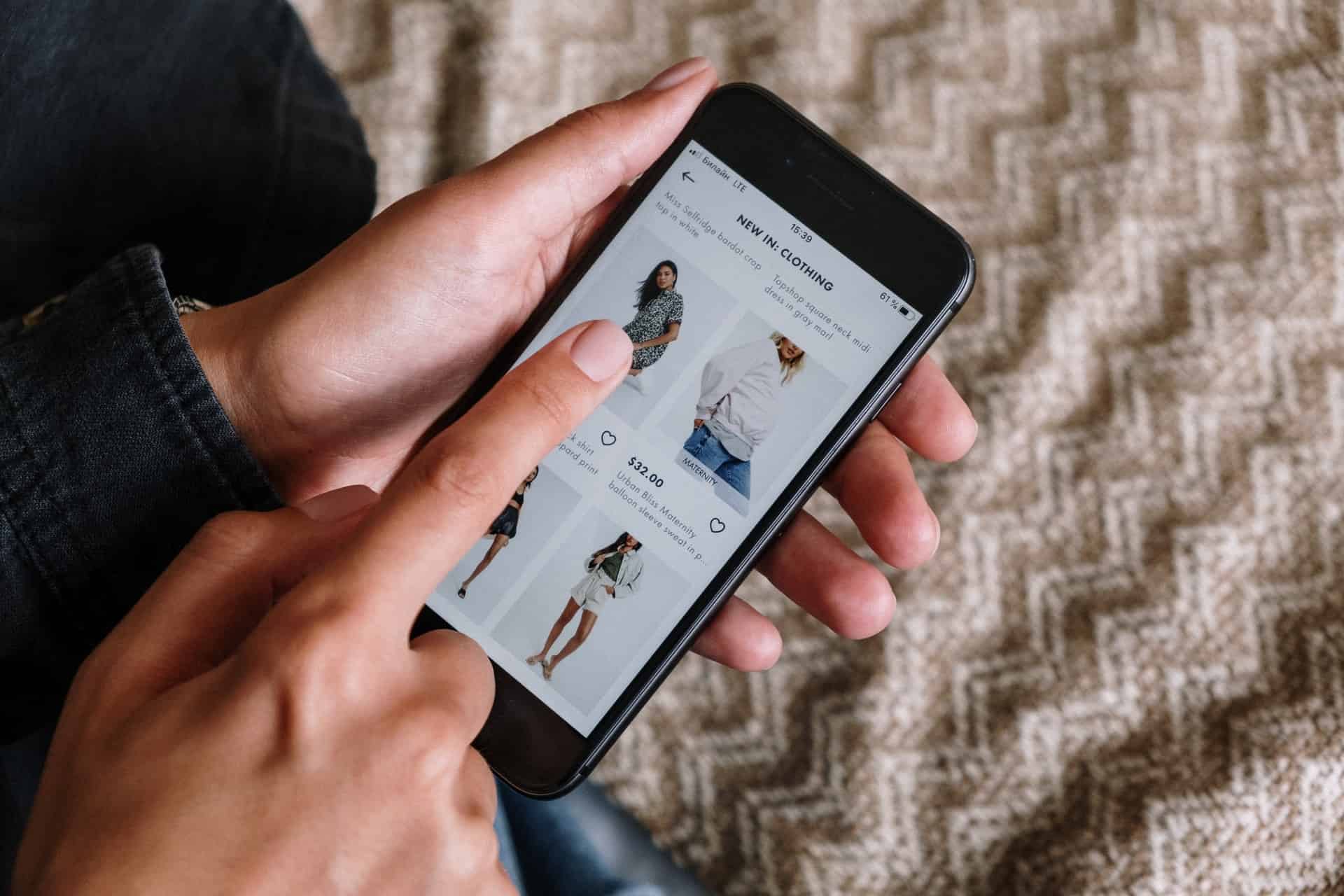 You can also suggest which products would complement the product a person has already chosen.
18. Implement loyalty programs
As we said earlier, people want to see that you care about them, so when they get something extra for their purchase as a token of appreciation, they will be much more likely to come back to your store. You can dish out points that can be redeemed, discounts, and all sorts of interesting things. Plus, this way, you can reward people for sharing news about you on social networks.
19. Packaging can wow people
While the quality of the product you're offering certainly has to come first, the packaging you choose to use can greatly impact customer satisfaction and help you raise brand awareness.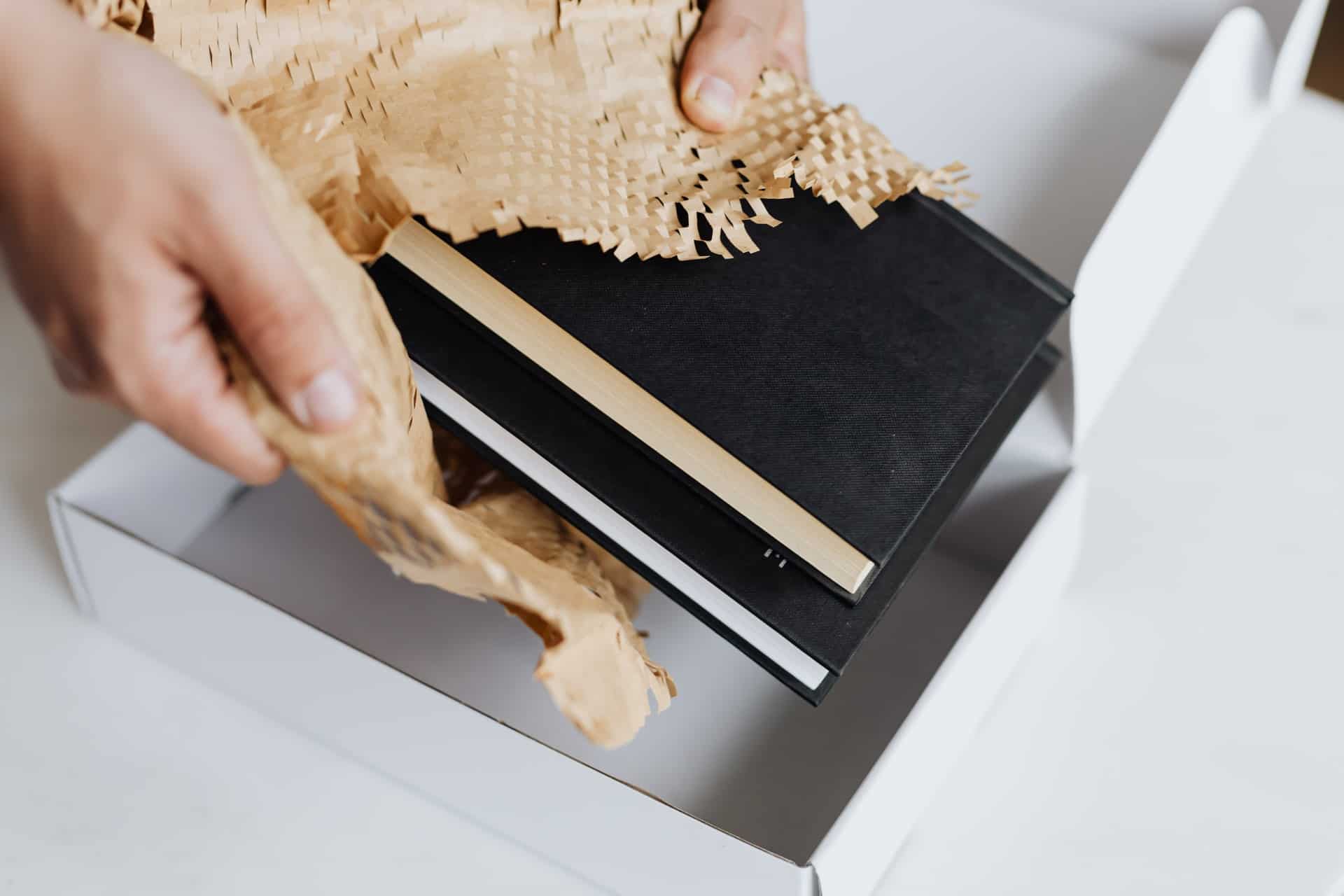 True, it may not be possible right away, but try to get packaging with your logo and in your company's colors when the opportunity presents itself. It's important for your packaging to be modern, eye-catching, and bold. Don't try to wing it or take the easy way out with a plastic outdated design. It's much better to work with professionals like Zenpack, who can help you with the design and actually engineer the packaging.
20. Find the right distributor
If what you're selling needs to be physically delivered to your customer (i.e., you're not selling SaaS products), finding the right distributor becomes vital. The delivery has to be smooth; otherwise, the customer could end up blaming you if the product is damaged during shipping. Also, beware of distributors who offer suspiciously low prices!
Conclusion
We hope you found our tips useful and are now motivated to embark on the adventure of launching your own e-commerce store. Remember, all it takes is some time and effort, and the benefits it brings are more than worth it!
Latest posts by Marko Domljanovic
(see all)
Where Should We Send

Your WordPress Deals & Discounts?
Subscribe to Our Newsletter and Get Your First Deal Delivered Instant to Your Email Inbox.
Thank you for subscribing.
Something went wrong.