Choosing a good domain name is vital for the success of your business. That's why it's important to take your time and conduct thorough research before making the final decision. The research should be taken as seriously as if you wanted to know how to start an llc.
However, finding good, catchy domain names that match your business name isn't an easy task.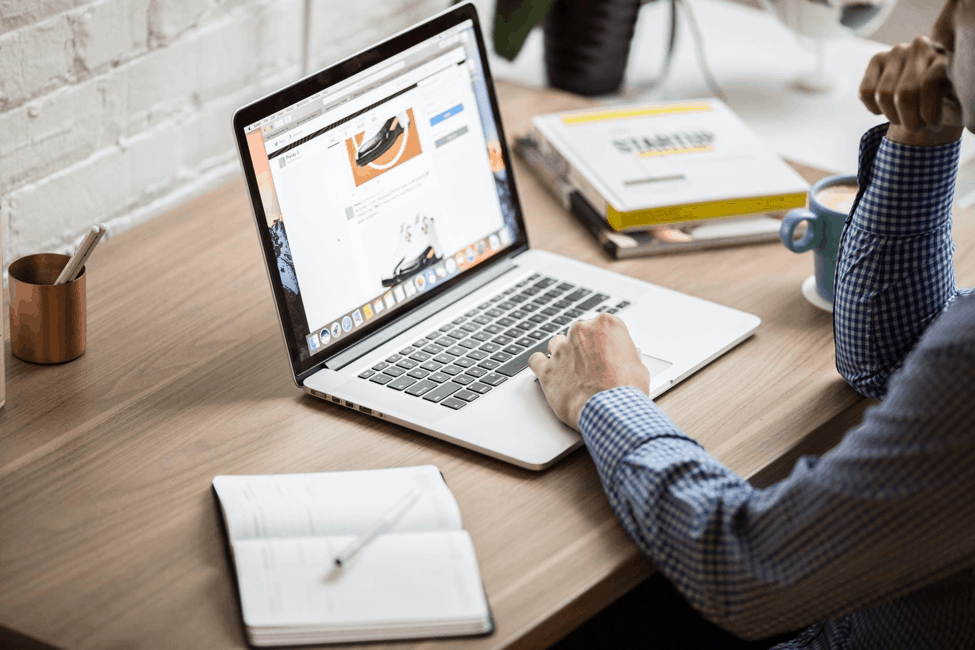 The Importance of Choosing a Good Domain Name
While it is true that your domain is not the only factor that will affect the success of your website, there's a number of reasons why it's worth putting some effort into selecting a good domain name.
Here's how choosing the right domain name can help your business:
Your domain name can have an impact on SEO and help you rank higher in search engines.
Your domain can give both search engines and new visitors an idea of what your website and business are about.
Visitors are more likely to remember unique and catchy domains and, as a result, return to your website.
If you want to change your domain after you've created your website, you will most likely face serious complications.
As you can see, your domain name can have a big impact on how your business develops. That's why you need to be careful and consider all the options before finding the right one.
To help you out, we're sharing eight tips and tools to choose and register the perfect domain name.
1. Go with .com
Today, there's a number of name extensions you can choose from, including more standard options like .com, .org., and .net, as well as less common ones such as .blog, .photography, or even .ninja and .pizza.
It's always best to go with .com because newer domain name extensions can sometimes appear untrustworthy. In addition, .com domain names are easiest to remember, especially for people who aren't very tech-savvy; they'll just type .com at the end of every domain name.
For instance, let's say your website is texas-wedding.photography, users might accidentally type in texas-wedding.photography.com, and end up on an error page.
2. Use Keywords
Use keywords in your domain to tell the search engine bots what your site is about. Along with good UX and high-quality content, using keywords in your domain name can help your website rank higher in SERPs. In addition, keywords can let your visitors know what your website's niche and focus are.
Bear in mind that finding a great domain name that contains the keywords you're targeting is hard because most of them are already taken. So, you'll have to be creative and combine your target keywords with other words and make a domain name that stands out.
Luckily, the process of looking for keywords for your domain is the same as researching keywords for other uses (for instance, SEO). You can use keyword research tools such as KeywordTool.io. and Moz Keyword Explorer to search for keywords that have both low competition and high search volume. Just keep in mind that you are searching for a keyword that represents your business.
3. Keep It Short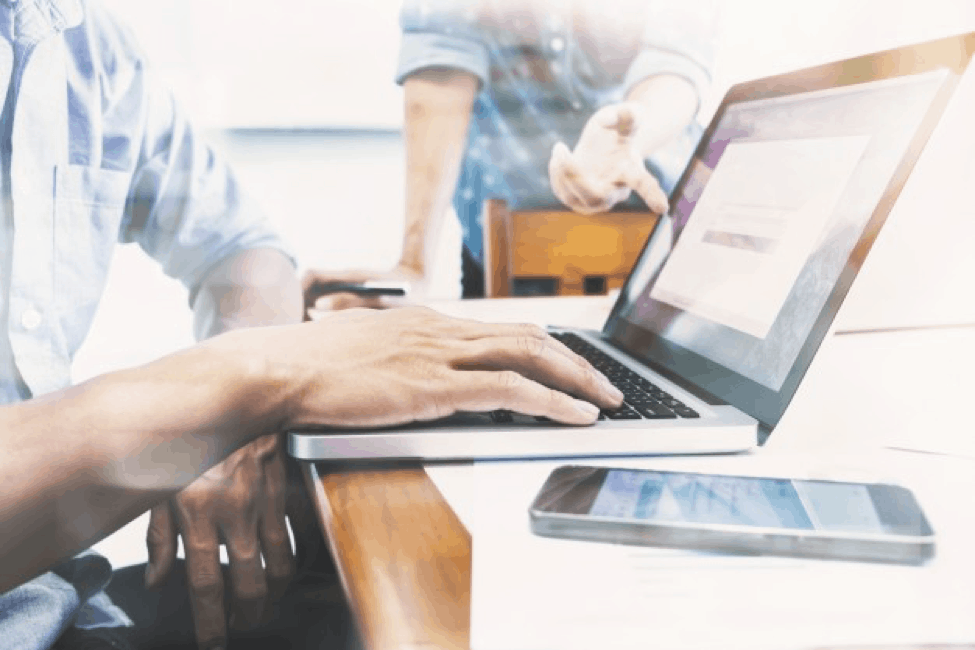 Keywords are very important, but you need to be careful with the domain name's length. It's always better to keep the domain short (fewer than 15 characters) to make it easier for users to remember it. Moreover, users are more likely to enter typos with long domains, which can result in traffic loss.
4. Make It Easy to Read and Spell
Avoid using hyphens because they can be a sign of spam domain names. Domains that contain hyphens are also more prone to typos. Chances are, if the name you want is already taken and you choose a similar one with a hyphen, users will forget to type the hyphen and end up on your competitor's website.
In addition, you should avoid double letters, special characters, and numbers because they are confusing when spoken aloud.
5. Make it Unique and Catchy
If you want to stand out in people's minds, you need to choose a domain name that is unique, memorable, and catchy. Check other websites in your industry and see what domains they're using.
6. Conduct Research
Before you go ahead and register the selected domain, check whether there is already a business using that name. Be careful not to choose a trademark name by accident and get accused of copying. Conduct a trademark search or a simple Google search to check for the domain's availability on social platforms like Facebook, Twitter, and Instagram.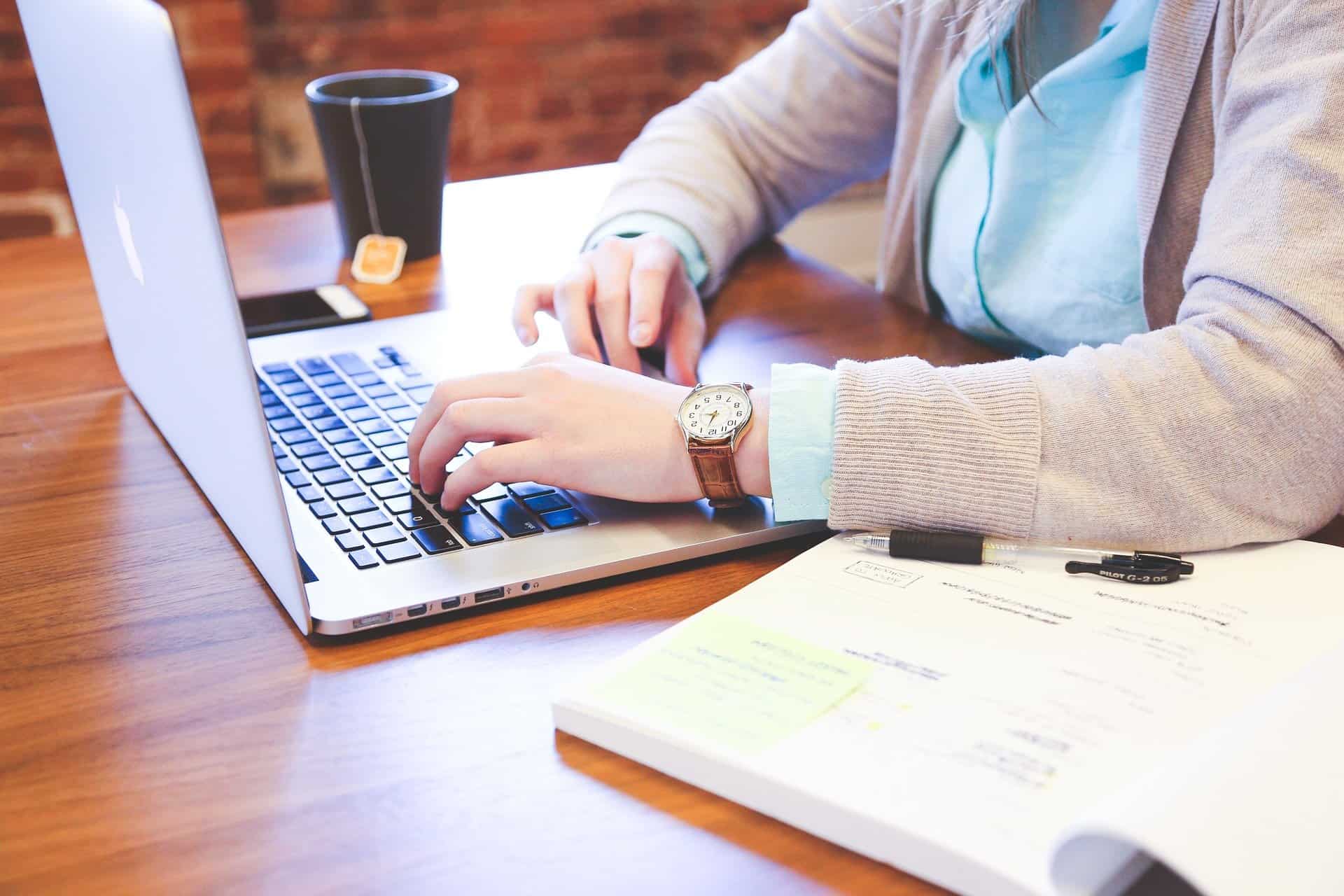 7. Use Domain Name Generators
Considering the fact that there are over 330 million registered domains, finding the one that is perfect for your business will probably not be easy. Especially if you search for it manually. Turn to name generators like NameSilo to find a clever and cheap domain name quickly and easily.
8. Register Your Domain Name
Once you've found the ideal combo of a keyword-rich domain name and extension, all you need to do is buy the domain. This will depend on the hosting provider you decide to use.
If you want to register your domain without purchasing hosting, you can do that by simply buying the domain name from a domain name registrar. Some of the best domain name registers include NameSilo, Domain.com, and GoDaddy.
Final Thoughts
Choosing a domain name for your website can be challenging and even intimidating. At the end of the day, it's a very important decision. But with some smart research and the right tools, the process can be quite simplified.
Latest posts by Viktor Zdraveski
(see all)
Where Should We Send

Your WordPress Deals & Discounts?
Subscribe to Our Newsletter and Get Your First Deal Delivered Instant to Your Email Inbox.
Thank you for subscribing.
Something went wrong.