So, you have an eCommerce site? Join the club! The popularity of online stores is growing rapidly. In 2018, the total eCommerce sales reached almost $3 billion on a global level, and the projected growth for 2021 is $5 billion!
It's obvious that people today love shopping from the comfort of their homes. And with the help of WordPress, you can now join the bandwagon and open an e-store for the price of a hosting service.
WordPress is a great option because it's easy to install, there are numerous eCommerce options available, and the majority of developers have experience with its backend code. In addition, you could get your e-commerce site started for less than $100 (which is actually the cost of a good theme and a domain name). Finally, WP works with powerful e-commerce plugins that take all its best features and enhance them to allow you to sell without any obstacles.
However, the competition is fierce, which means that you need to come up with strategies and new ways to grow your eCommerce store.
We've compiled a list of the best practices and tips to help you generate more sales leads and achieve your business goals!
1. Take Advantage of SEO
The higher your e-store ranks on Google, the more organic traffic you will get. Take advantage of the following SEO tactics to improve your ranking:
Find Keywords. Think about which words and phrases people use when looking for your products online. Use Amazon and Google to make a list of relevant keywords, and then choose the ones that have low competition and high search volume.
Improve Site Structure. The way your pages are organized can have a significant impact on your rankings but also on the user experience. Your customers need to be able to find what they're looking for quickly and easily.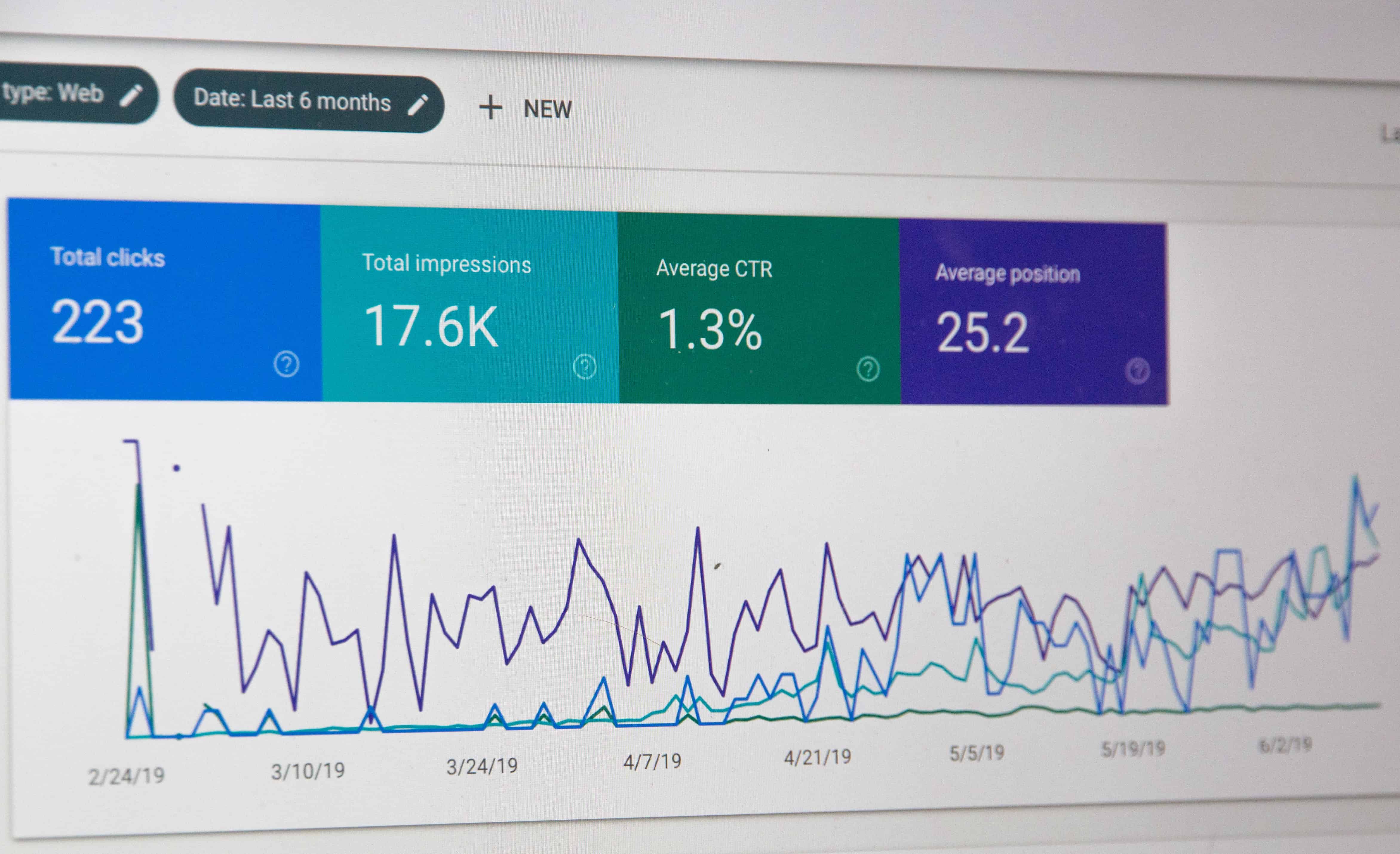 Fix the URLs. Here are some best practices when it comes to URL structuring:
Insert your selected keyword(s) in the URLs but avoid keyword stuffing
Make sure your URLs are short
The page title and the URL should be the same or at least similar
Avoid using words like 'the', 'and', and 'of' in the URL.
Optimize your product descriptions. Long product descriptions will boost your rankings. Make sure they contain the relevant keywords as well.
2. Produce Content on a Regular Basis
Once you've selected your keywords, you need to insert them throughout your site. Adding them to your product descriptions and product pages is important, but you also need to start producing content and publish blog posts regularly.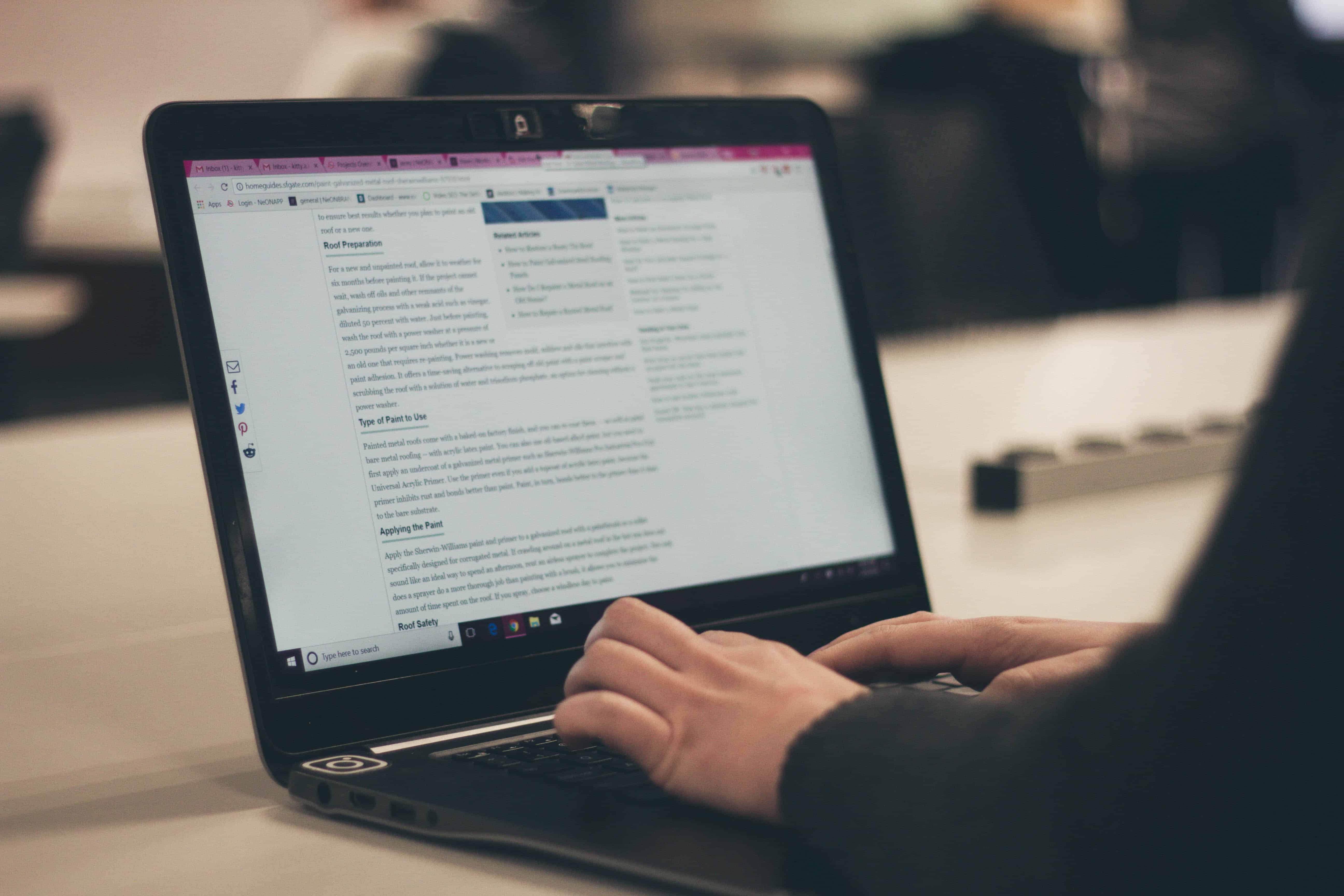 Having a blog allows you to develop an internal linking strategy, and those internal links can take your readers to your product pages! You can also try featuring your blogs on other sites, which will also contribute to your backlinking strategy.
Here are some content ideas that can help you improve your rankings:
Product videos. Use videos to demonstrate how your product works. You can create explanatory videos or demos to emphasize the product's benefits or include how-to videos on your landing pages, product pages, or social media posts.
User-Generated Content. Testimonials and reviews are great social proof as they help you convince other customers to buy your products. Ask customers to take a photo of the product they bought and share it on social media (offer discounts or points in return).
Visual Content. This is the most engaging type of content to post on social media. High-quality visuals like images or graphics are the best way to attract the attention of customers. You can also post videos that demonstrate how your products work.
3. Make Sure Your images are Awesome
Speaking of great visuals, high-quality product images are crucial in eCommerce because they are part of customers' first impressions in the buying process. Small or blurry product images can have a negative impact on your sales.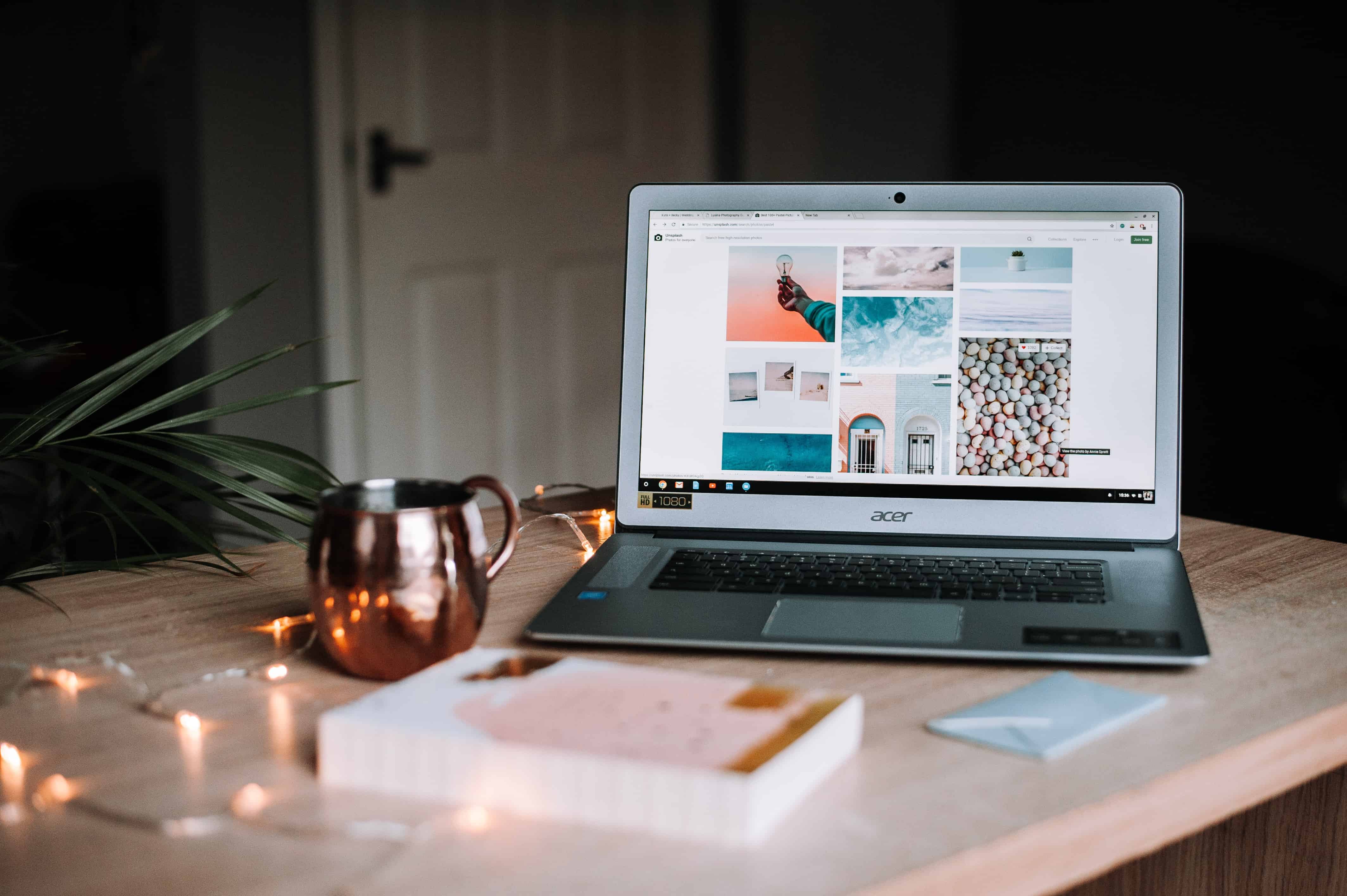 Here are some tips to consider:
A simple, white background will give any eCommerce store a professional and consistent look. If you want it to look even more professional, hire a clipping path service company or individual to help you remove the background from your images.
Bigger is better. Your product base image should be from 1,200px to 1,600px on the longest side.
Offer more product views to appear confident in what you are selling. As a result, the customers will be confident in what they are buying.
Make your online catalog consistent. Provide custom catalog views that will allow you to maintain consistency on the catalog level.
4. Use Email
According to Monetate, conversions from email marketing outperform both organic search traffic and traffic from social media. Here are some eCommerce email marketing best practices to follow.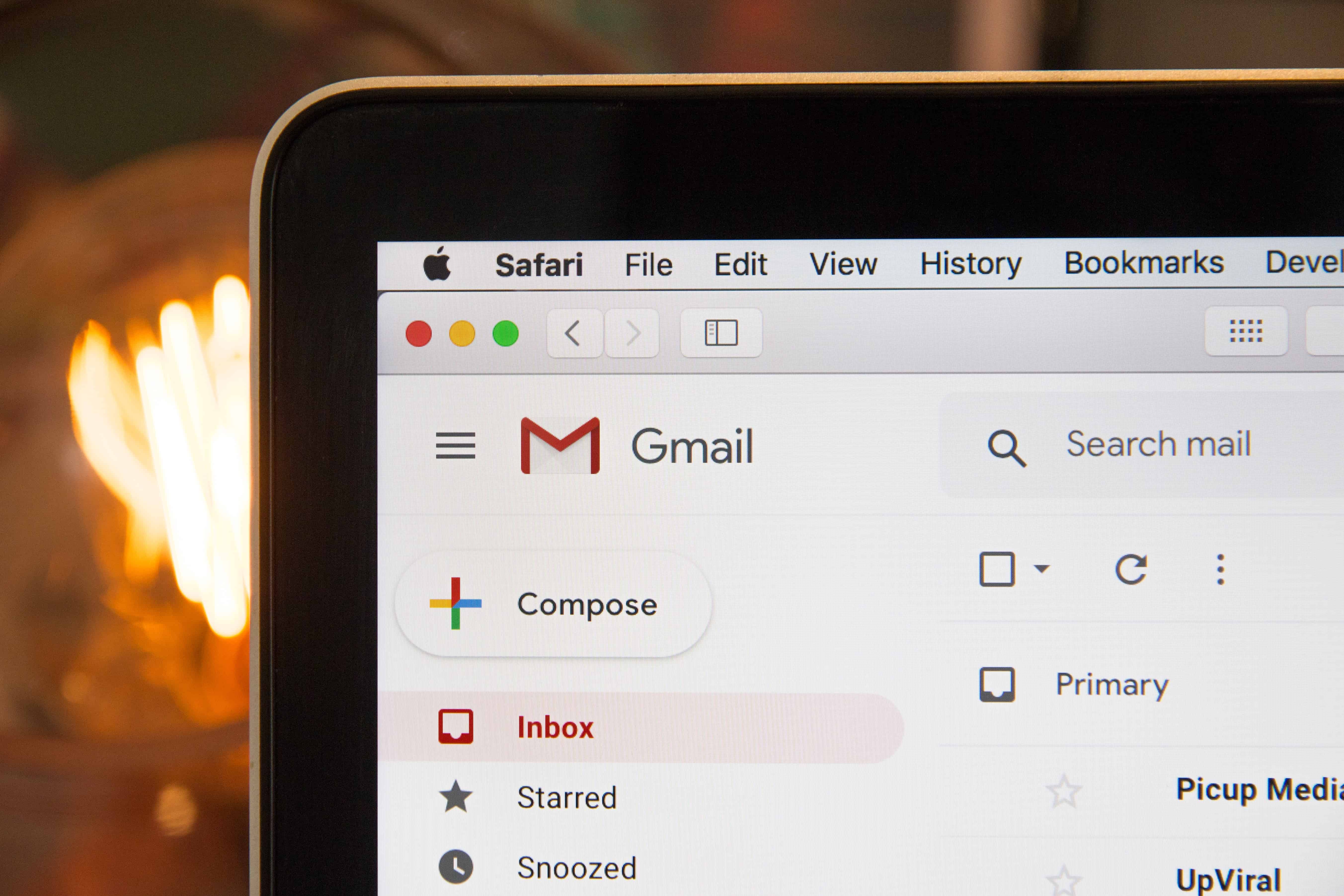 Email automation. Automation is the secret to email personalization. Email personalization is one of the key email marketing best practices for eCommerce. It can mean the difference between emails your leads skip immediately and those that they notice and open. And because it's impossible to manually personalize all emails you send out to your customers, using an email outreach automation tool is your best shot.
Send Abandoned Cart emails. Reminding customers about the abandoned cart is an excellent way to convince them to complete the checkout.
Customer loyalty emails. To maximize the results of your loyalty program, it is crucial to show your customers how easy it is to join the program and what specific action they need to take for getting more rewards.
Create a Win-back campaign. Creating a Win-back email campaign is an excellent way to re-engage your existing customers with your emails.
5. Provide Excellent Customer Service
Outstanding customer service is important for businesses in all industries, but it's particularly important for those in eCommerce. The support you offer your customers can make all the difference in whether you succeed. Here are several tips to help you get started.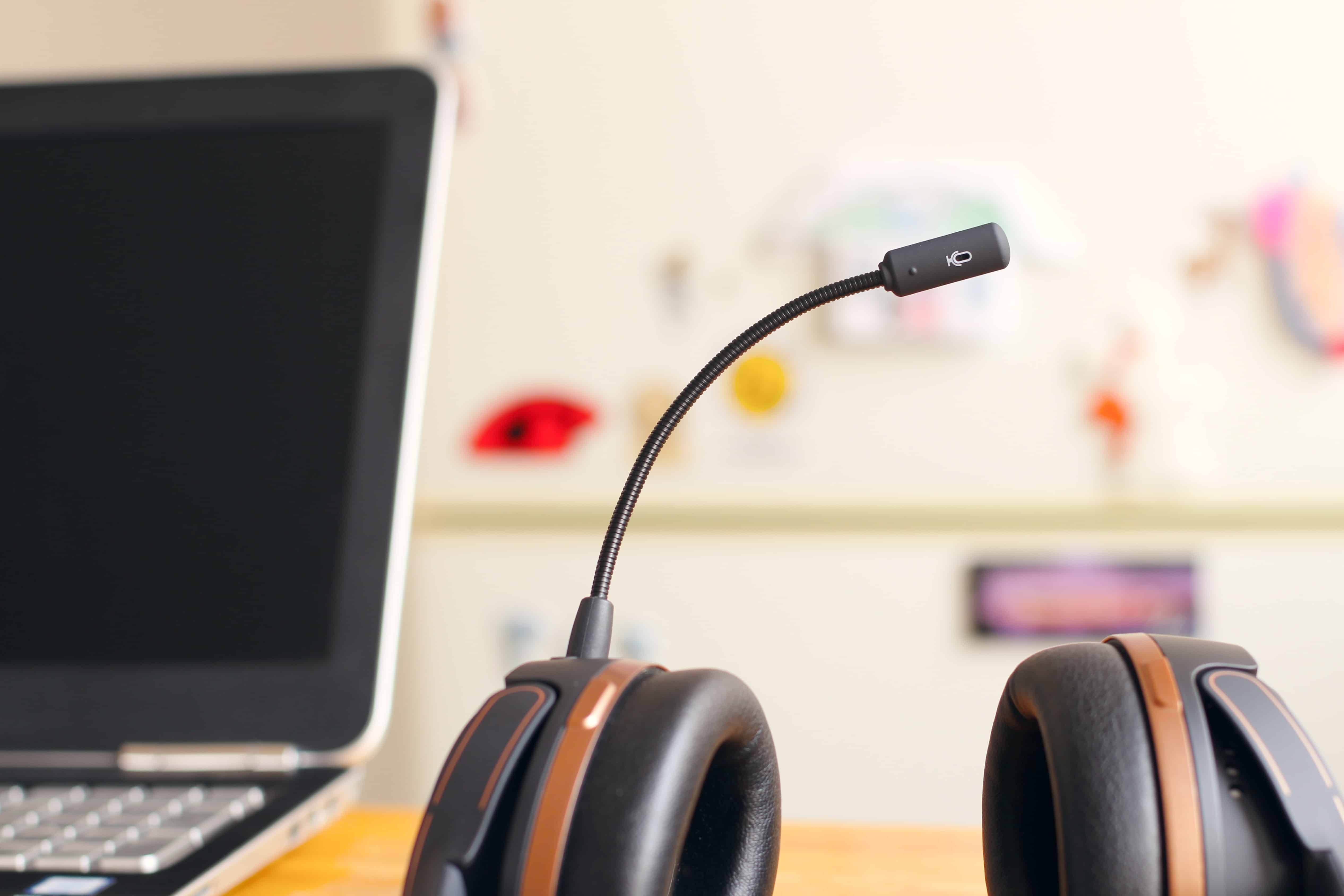 Offer multi-channel support. Today, social media, phone support, and email are all widely considered standard practice. Beyond these, consider offering features like text support and live chat.
Offer quick responses. When it comes to speed, customer expectations are quite high. If you aren't meeting these expectations, your customer satisfaction levels will suffer.
Have an FAQ page. This will make it easier for customers to find the information they're looking for and eliminate the need for your customer service team to waste their time addressing the same questions over and over again.
Ask for feedback. if you're looking to improve your customer service, you can use a survey template to determine how satisfied your customers are with the level of service you are providing. This will make them feel heard and give you a clearer idea of how effective your team is and how you can improve.
Final Thoughts
The above-listed steps are just a small portion of what you can do to improve your eCommerce WordPress site. If you haven't implemented them yet, be sure to begin right away because by now, you have probably realized that you are in a very competitive niche.
Latest posts by Viktor Zdraveski
(see all)
Where Should We Send

Your WordPress Deals & Discounts?
Subscribe to Our Newsletter and Get Your First Deal Delivered Instant to Your Email Inbox.
Thank you for subscribing.
Something went wrong.