Today, WordPress runs approximately 26.4 percent of the web which is also 60% of the CMS market. It provides unlimited flexibility and is easy to use, making it an extremely popular platform. With a wide variety of features and free WordPress plugins available, setting up a top-notch e-commerce website through WordPress is quite an easy feat.
The e-commerce industry is on an upward trajectory, and the best time to build your own e-commerce platform is today. So, here are seven easy steps on how to start an online store through WordPress: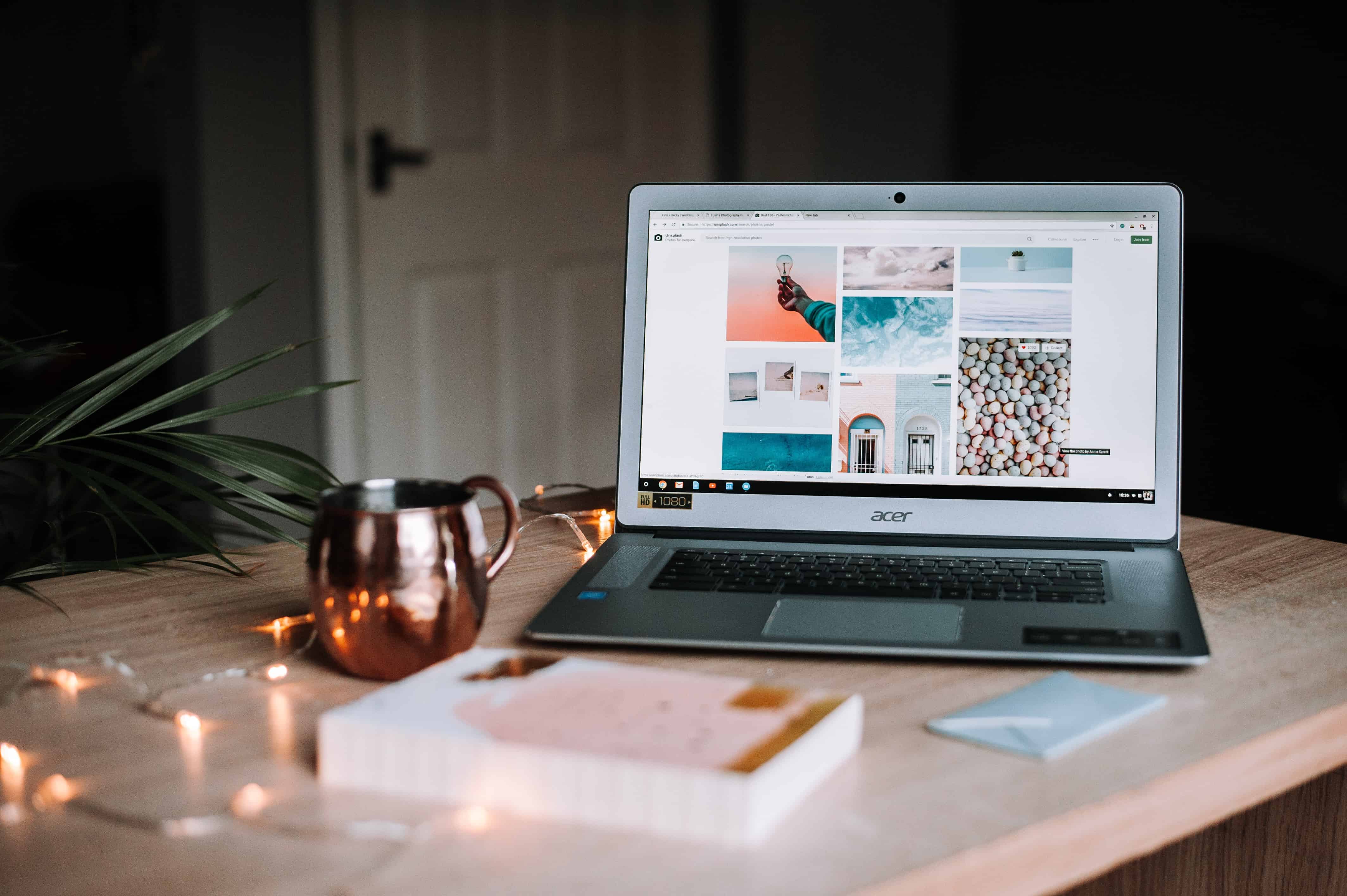 Use Personal Experience To Fuel Niche Selection
Before you begin building your e-commerce platform through WordPress, you need to nail down what exactly you'll be selling. Your e-commerce platform needs to draw inspiration from what you're passionate about, so choose a product or service that overlaps with that. So, how do you draw inspiration from your own experience? Well, here's what you can do:
Analyze your own shopping habits to determine what you purchase the most and what product or service you look forward to.
Try out a few samples in multiple product categories to explore different options.
Determine if there's a way you could positively impact people's lives by introducing a new product to them.
Analyze how you spend your free time and whether there's room to monetize that.
The more you work on this part, the more precise your niche will be, which is always better for your target audience.
Choose A Catchy Domain Name
Your domain name is crucial to how easily your customers' will be able to get to you. Too simple and it could be mixed up with another brand; too difficult and it'll be too hard to remember. Here are a few things that can help make it easier to select a domain name:
Conduct keyword research and choose high-ranking keywords that will help your search engine ranking on Google.
Keep the name short to reduce the likelihood of typos.
Secure different domain extensions, such as .net and .com, to keep copycats away.
Don't choose words that have multiple spellings.
Don't select a domain name with hyphens.
Don't choose a domain name that has a funny interpretation or alternate meaning.
Ensure the domain name is easy to pronounce.
If you're struggling with your domain name, you can always choose a name generator that speeds up this process.
Nail Down Your Business Plan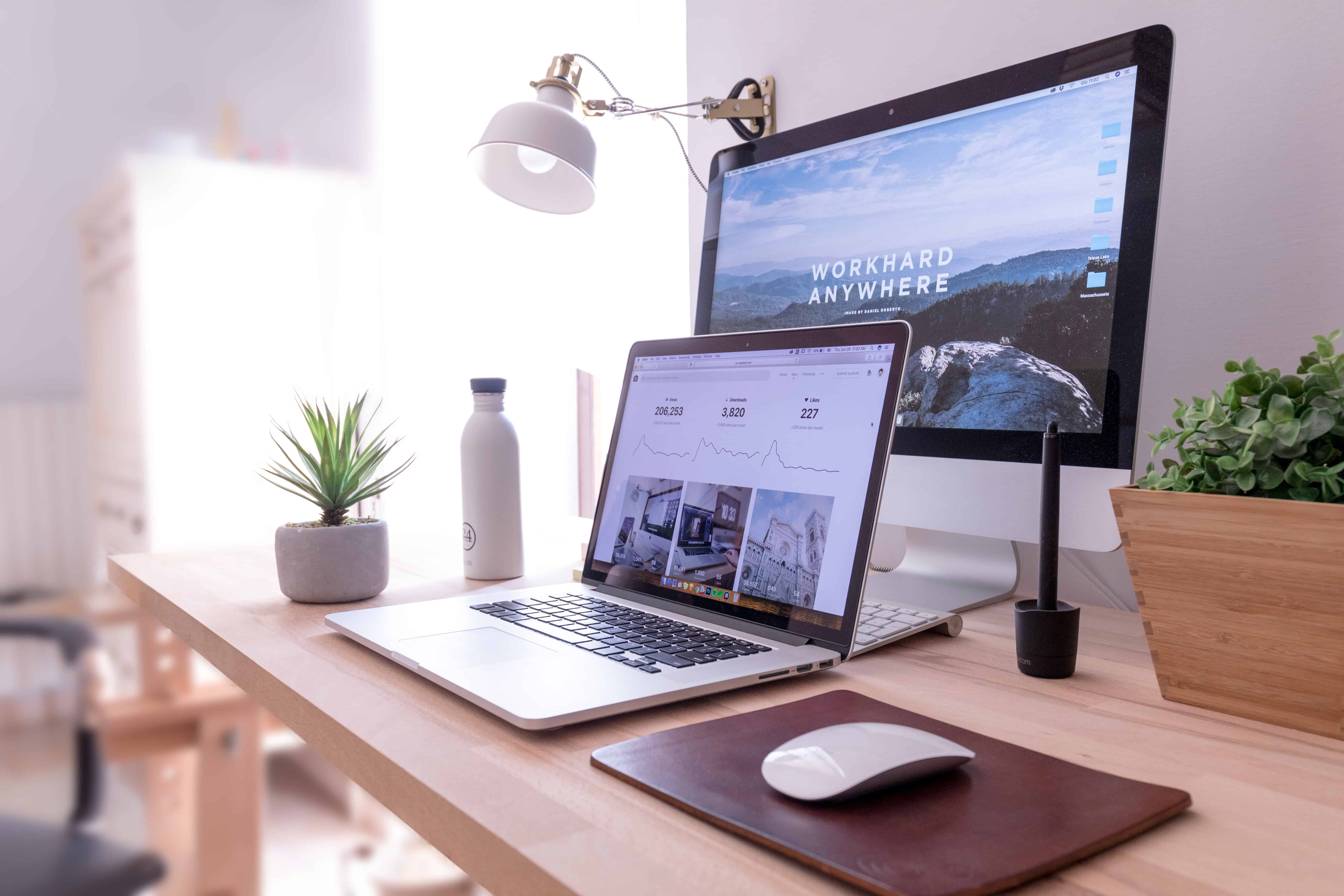 Just like every other business model, an e-commerce platform requires a detailed business plan that lists down every aspect of your future business. Here's what this plan should cover:
What product or service you want to sell
How you'll acquire your inventory
The process of creating your website
How your business will be marketed
How you'll expand your market share
What legalities are involved in setting up the business
How you'll handle taxes and any other operating costs
A plan always helps in creating a pitch and staying on track with your efforts. The process of writing a business plan also draws up any other issues you wouldn't have thought of initially.
Choose An E-commerce Plugin
WordPress provides an excellent foundation for your e-commerce website, and the right plugin will help you create a powerhouse. There are a variety of hosted and open source options available for you to choose from.
Before you make a decision, you must conduct the necessary research from your end to explore different options and determine which one would work best for you. You should ideally select a plugin that improves your website performance and overall makes the job easier for you. Questions such as how tech-savvy you are and whether you intend to create a marketplace can help you make this decision. Some of the most popular WordPress plugins for your e-commerce platform are:
BigCommerce
WP E-commerce
WooCommerce
eShop
Jigoshop
Shopp
Ecwid
Select a Theme for WordPress
Your theme isn't just a combination of colors and fonts that make your website look fancy; the theme conveys your brand my messaging and has the potential to make or break your business. Your WordPress theme should be able to connect with your target consumer while also being SEO-friendly and make e-commerce operations easy. So, how exactly do you choose the right theme for your business?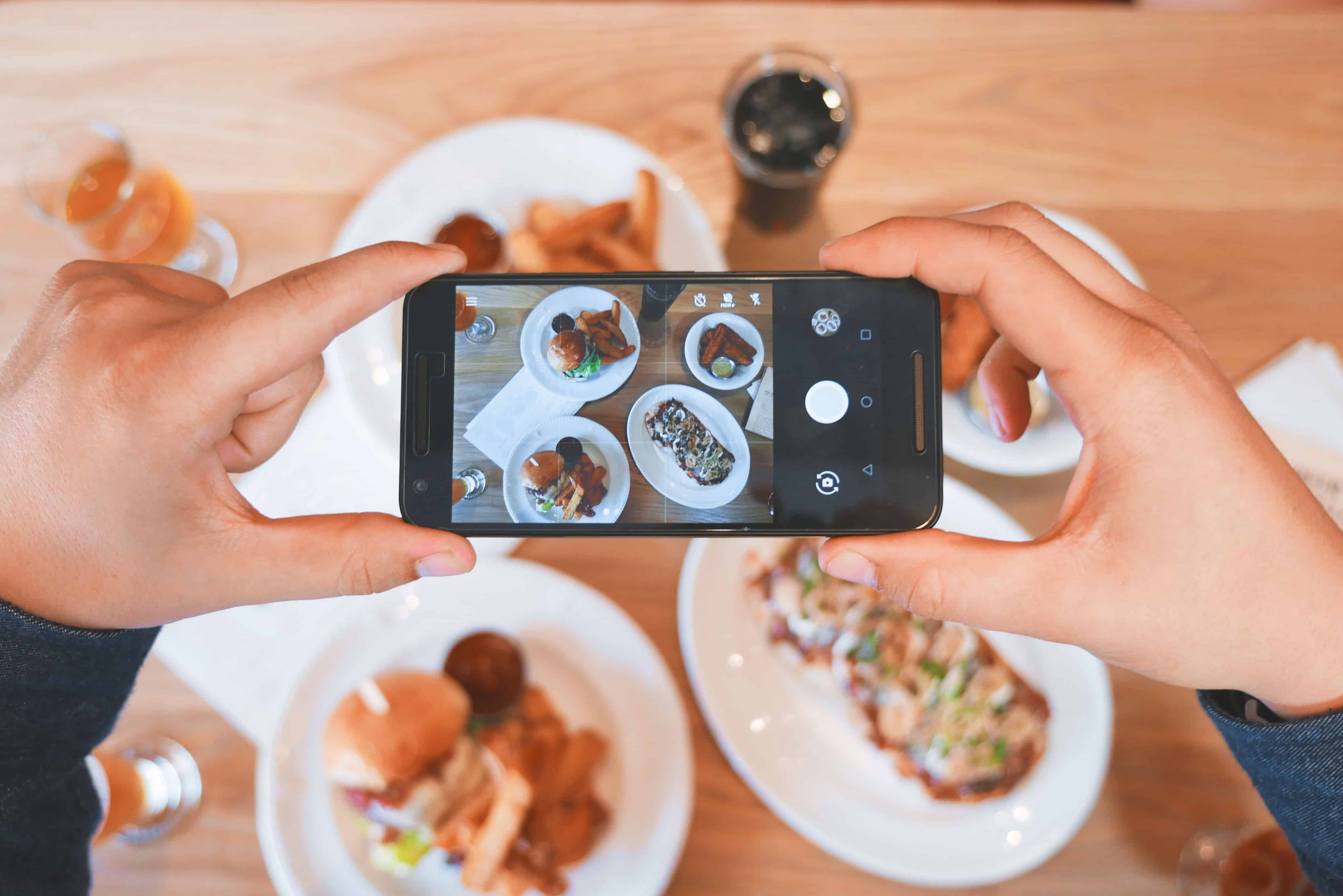 Firstly, the theme needs to be downloaded from a trusted provider who would be available to help you out if something isn't working out. The WordPress directory lists down some great theme with all their relevant details. Additionally, you should also look into the safety of theme so to ensure you don't get burdened with unnecessary security issues.
Attract With Content and SEO
Once you have the technicalities out of the way, you need to determine how your website will be reaching your target audience. And, as most marketers know, there's nothing more powerful for your e-commerce website than WordPress SEO. Using SEO-friendly content is guaranteed to boost your e-commerce website on the search engine results page (SERP). Conducting keyword research will help you determine which words and phrases are prevalent in your product category.
To create SEO-friendly content, one of the easiest ways to do that is to create a blog about related topics or how-to guides. Additionally, you can also incorporate those keywords in various areas on your website, including the title, meta-description, image alt tags, URL slugs, and, obviously, your content. To boost your platform's credibility, you can collaborate with influencers or trusted bloggers to do product reviews and conduct giveaways.
Grow Traffic Through Social Media
Social media is perhaps the easiest and most useful way to increase traffic to your website. Think of yourself as a potential consumer, don't you look up reviews before purchasing something? Social selling is an extremely effective way to convince consumers to invest in your brand. Promoting your brand's social media pages on Facebook or Instagram and boosting ads for a specific page on your website is a great way to show up your target audience's newsfeed.
Targeted ads help engage your ideal audience and, once you post content on your blog, you'll be able to share the same links on your social media profiles to boost traffic. Starting an e-commerce business on WordPress isn't exactly rocket science and is, in fact, one of the best ways to create a business today. By focusing your efforts in the right areas, you'll be able to establish yourself as an e-commerce guru in no time!
Do you have any suggestions on how to set up an e-commerce website through WordPress? Sound off in the comments below!

Latest posts by Editorial Staff
(see all)
Where Should We Send

Your WordPress Deals & Discounts?
Subscribe to Our Newsletter and Get Your First Deal Delivered Instant to Your Email Inbox.
Thank you for subscribing.
Something went wrong.