WordPress is, by far, the most popular content management system (CMS) when building a website. With a 60% share of the CMS market, WordPress is the go-to resource for most businesses' website needs. It should come as no surprise that a wealth of businesses also utilizes some form of WordPress for managing their online web store as well.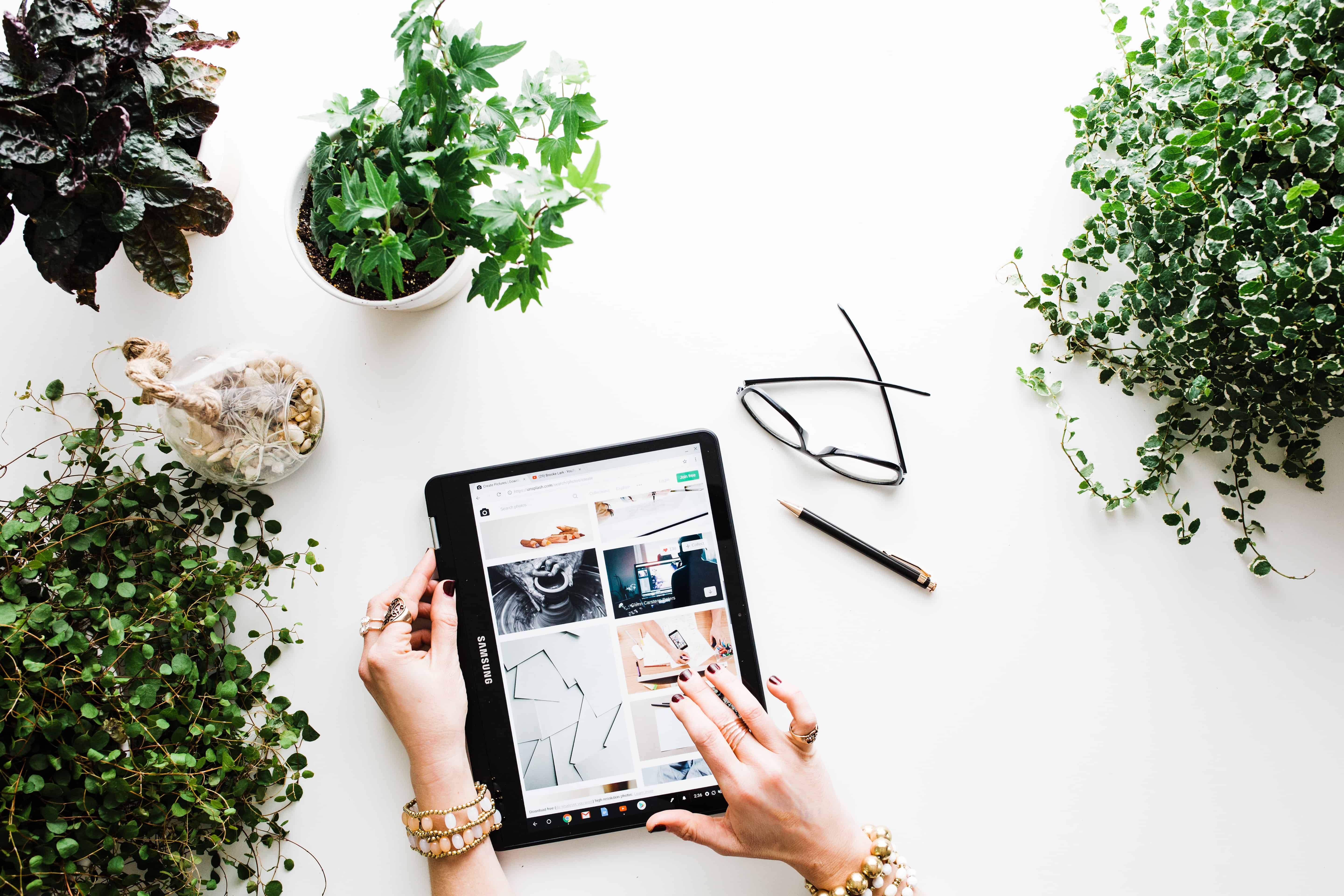 Some of the more widely used native WordPress shopping cart solutions include Woo Commerce, Ecwid, WP Ecommerce, WP EasyCart, and Foxy Cart. But WordPress users can opt to connect to shopping cart solutions that aren't built specifically for WordPress websites as well. There are those that wish to use the power of WordPress for content management but leverage the unique advantages of stand-alone web store solutions. Plug-ins can bridge the gap for businesses to use popular shopping cart solutions such as Big Commerce, Shopify, 3DCart and others within the WordPress framework.
Nonetheless, having a powerful and integrated web store solution just isn't enough for effectively managing a company's inventory, fulfillment, and shipping functions. In order to stay on top of ever-changing inventory levels, picking and packing of orders, and sending and tracking of customers' shipments, WordPress online merchants have to utilize additional tools. Depending upon whether or not the business conducts its warehousing and fulfillment in-house or outsources to a professional third-party fulfillment provider will influence and dictate the tools that are available.
In-House Versus Outsourced Fulfillment Explained
In-house fulfillment is when a business handles all of their own receiving, storage, picking and packing of orders, shipping, and returns. Whether running fulfillment operations out of their house, garage, or owned or leased warehouse space, the company utilizes its own labor, space, technology, and supplies to handle all of the storage and shipping functions.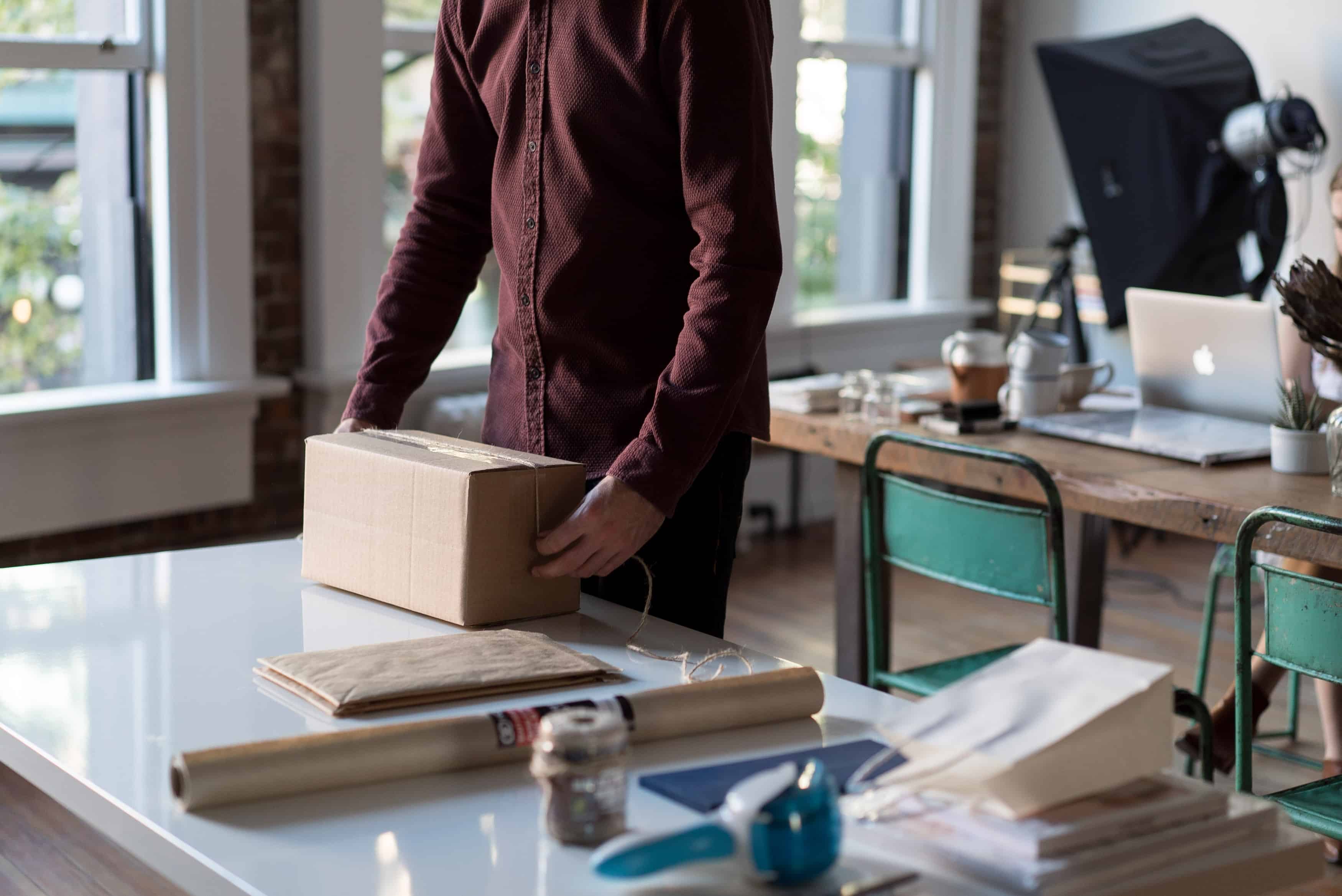 In-house fulfillment is usually best for businesses in the following situations:
Cash strapped companies that simply cannot afford to pay a third-party company to manage the process. (In these cases, usually, the owner has to rely on his or her time to pack and ship orders in order to save money that would otherwise be used to pay employees.)
Highly specialized companies that require such unique customizations that would fall outside of the normal scope of operations of most traditional fulfillment companies.
Companies that need fulfillment and warehousing to be located in an area that isn't conducive to outsourcing. (Some areas simply don't have options and/or the options aren't sufficient to handle the specific needs of the business.)
Companies that simply require greater control over the fulfillment process.
Outsourced fulfillment is when businesses contract with a third-party company to handle all of their receiving, storage, order fulfillment, shipping, and returns rather than doing it themselves. Outsourcing allows companies to offload the time spent running logistical operations, thereby allowing time to be instead spent on other critical aspects of the business.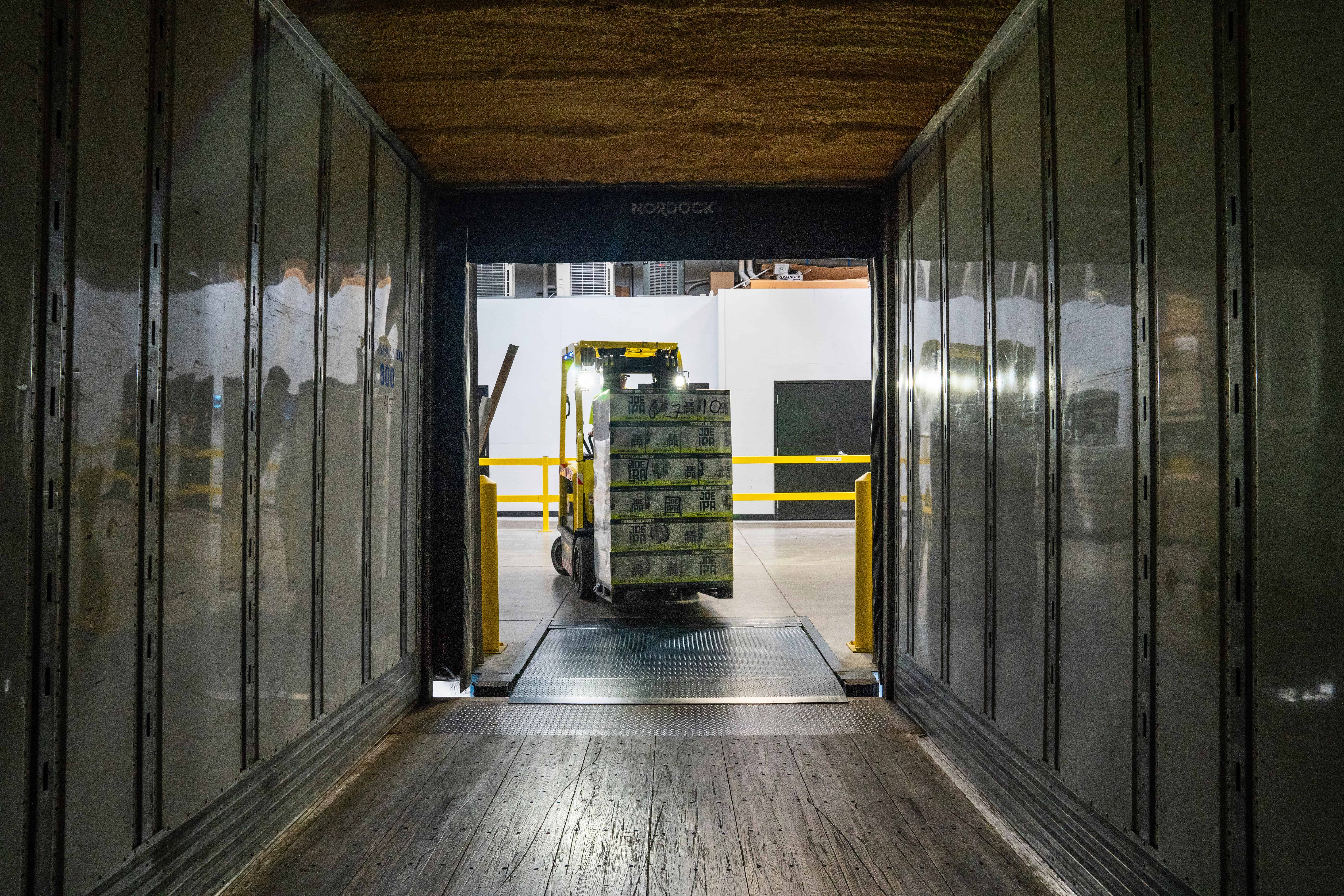 Furthermore, the best fulfilment services companies can offer some cost advantages, as it not only turns some costs from fixed into variable (e.g., storage costs are no longer a fixed monthly lease fee but rather are a variable pallet storage fee that ebbs up and down as inventory levels increase or shrink) but also allows smaller businesses to capitalize on better freight rates offered by the fulfillment provider. Outsourcing works best when:
A business owner wants to focus on sales, marketing, product development, or other aspects of the business outside of logistics.
Companies determine that utilizing a professional fulfillment company will provide a higher level of service than they would otherwise be able to implement or would offer significant fulfillment cost savings.
Companies need to locate logistics operations in an area outside of their region.
A business owner wishes to utilize a specialist that has certain capabilities that otherwise wouldn't be possible to implement internally (e.g., using a food-grade, cold storage facility for cold food products).
Most Important WordPress Tools for In-House Fulfillment Operations
While in-house fulfillment generally has the same overall functions compared to outsourced fulfillment services, the set of tools needed to effectively manage the overall process is distinctly different than the tools needed for users of a third-party fulfillment service. Most importantly, in-house fulfillment operators must be able to handle the following functions in an effective and efficient manner:
Inventory Management (managing stock levels)
Order fulfillment (pick and packing of orders)
Shipping
Tracking
Reporting
Thankfully, WordPress offers a strong set of plug-ins for business owners to tie into in order to better manage their workflows related to fulfillment and shipping. For example, WooCommerce, by far the most widely used WordPress web store solution, offers a number of very important add-ons. The first option is to utilize WooCommerce and supporting plug-ins to form a foundation of tools for the logistics function.
For printing invoices, packing lists and pick lists for outbound orders, SkyVerge's plug-in takes care of the process. Add to it Advanced Notifications for low stock, no stock, backorders, and new orders, Bulk Stock Management for managing bulk product lists, and Stamps.com XML File Export for printing shipping labels, and you've got a fairly comprehensive solution that covers the fulfillment function.
For companies that opt for a bit more robust of a solution, certain inventory management, and order fulfillment, and shipping software programs integrate tightly with WordPress shopping carts. As an example, ShipStation integrates with WooCommerce, allowing online merchants to export orders into their system for fulfillment and shipping processes.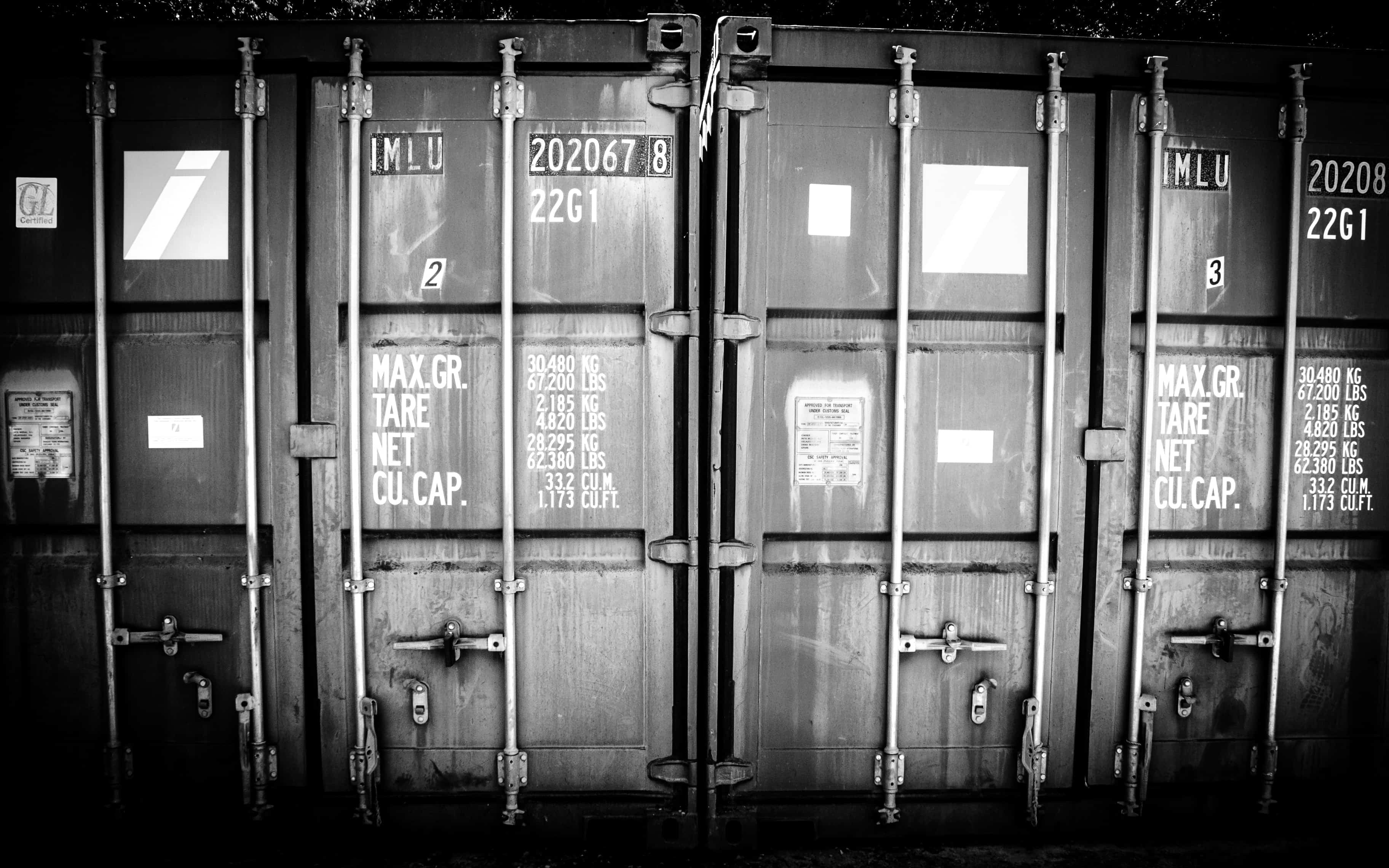 Some of the perks to using this solution are that it allows you to use their more robust platform, order information and tracking information can be passed back and forth seamlessly, and as an added incentive, business owners can piggyback off of their shipping discounts and potentially get lower shipping rates than otherwise obtainable in-house.
Best Solutions for Outsourced Fulfillment and Shipping
Many business owners opt to outsource fulfillment, and WordPress offers a wealth of options to make outsourcing simple. Due to the growth and expansion of the e-commerce sales channel, most fulfillment companies offer a direct connection between popular web store solutions and their warehouse management system (WMS). As a result, once orders are placed and paid for, they can be sent automatically to the outsourced fulfillment center via web service or application programming interface (API).
From there, the fulfillment center simply picks, packs, and ships the order, and typically at the end of the day sends the business back a flat file with all of the order's tracking numbers (which can be sent back to customers via email). Usually, the fulfillment center will also offer robust order management and inventory management solution that is visible online in real-time, so that the online merchant can view inventory, order, and shipping details any time online.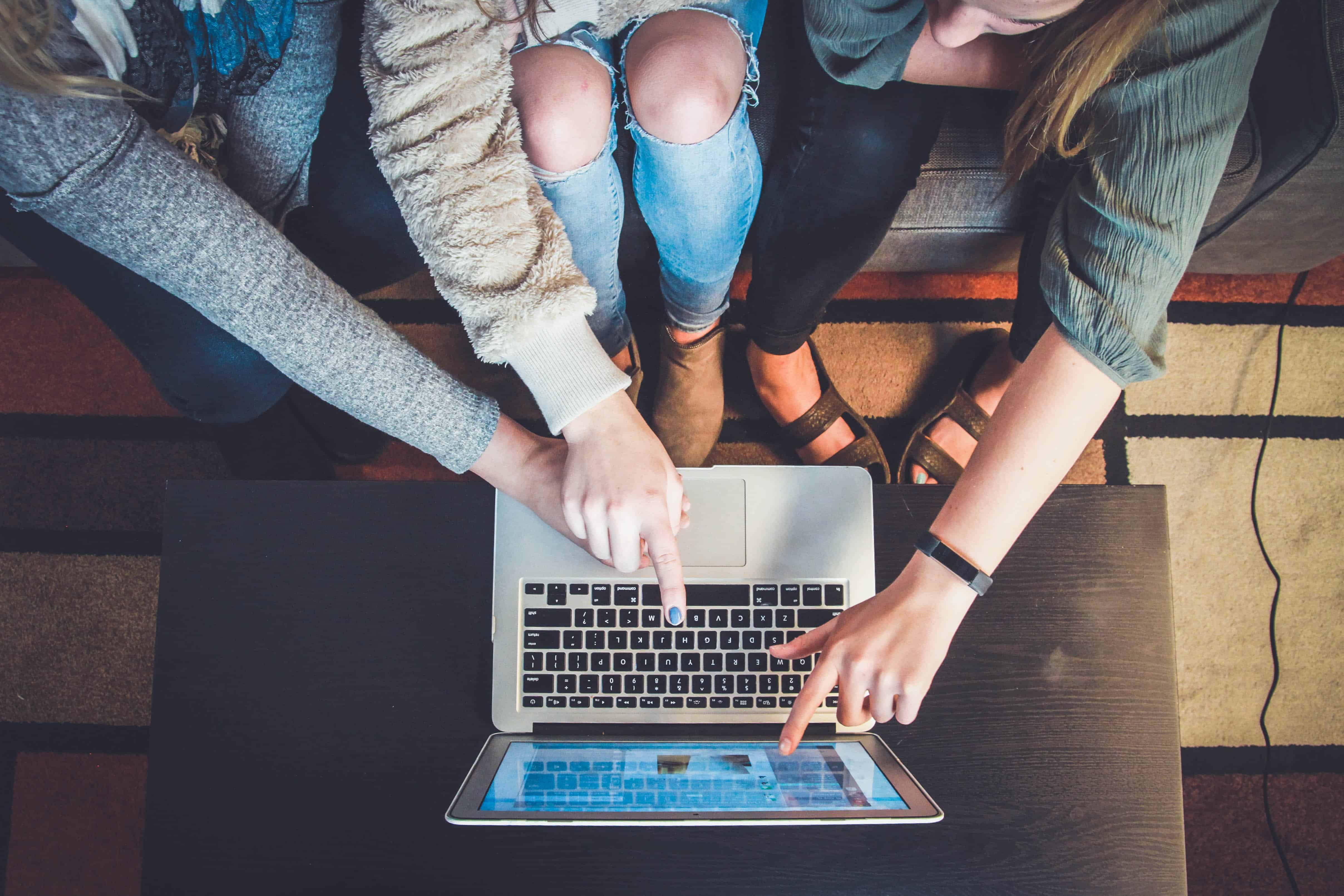 Alternatively, some popular WordPress shopping carts offer direct integration with select 3rd party fulfillment providers. As an example, WooCommerce links directly with Shipwire, a fulfillment service with multiple locations throughout the globe.
But what happens when a chosen fulfillment company either doesn't have a direct link to a shopping cart or doesn't offer an automated solution for direct integration? This usually takes place when a web store owner uses a less popular shopping cart solution. Thankfully, there are third-party software solutions that connect fulfillment centers with web stores. Two examples are Packagebee and OrderDesk. For a small monthly fee, these services will create an integration between the web store and the warehouse, which allows all of the order, product, and shipping information to pass back and forth as needed.
All Fulfillment Needs are Covered in WordPress Web Stores
Whether WordPress business owners manage all of the shipping internally or use a professional third-party warehouse, there are numerous tools available to automate functions and simplify the day-to-day management of product and orders.
By knowing all of the options, a business can choose wisely so that it not only exceeds the expectations of its customers but also offers a level of service that helps it differentiate from the competition. In today's world of instant gratification, choosing the best solutions can mean the difference between success and failure.

Latest posts by Editorial Staff
(see all)
Where Should We Send

Your WordPress Deals & Discounts?
Subscribe to Our Newsletter and Get Your First Deal Delivered Instant to Your Email Inbox.
Thank you for subscribing.
Something went wrong.