Business blogging is not to be underestimated. Yet many small businesses fail to establish and successfully manage their content marketing for the long-term.
Blogging is one of the most effective ways to stay relevant and competitive within your industry and the digital age as a whole. So why is it so often side-lined or neglected?
The bottom line is that having a bad blog on your website is just as pointless as not having one at all. For that reason, we bring you some of the top blogging no-no's to avoid in order to create a functional content marketing strategy.
Turning Your Bad Blog Into a Fully Functional One
All too often, businesses create a blog with the best intentions, but, inevitably, it turns into a content graveyard. Most of the time, this is due to a lack of content direction, management, time, and resources.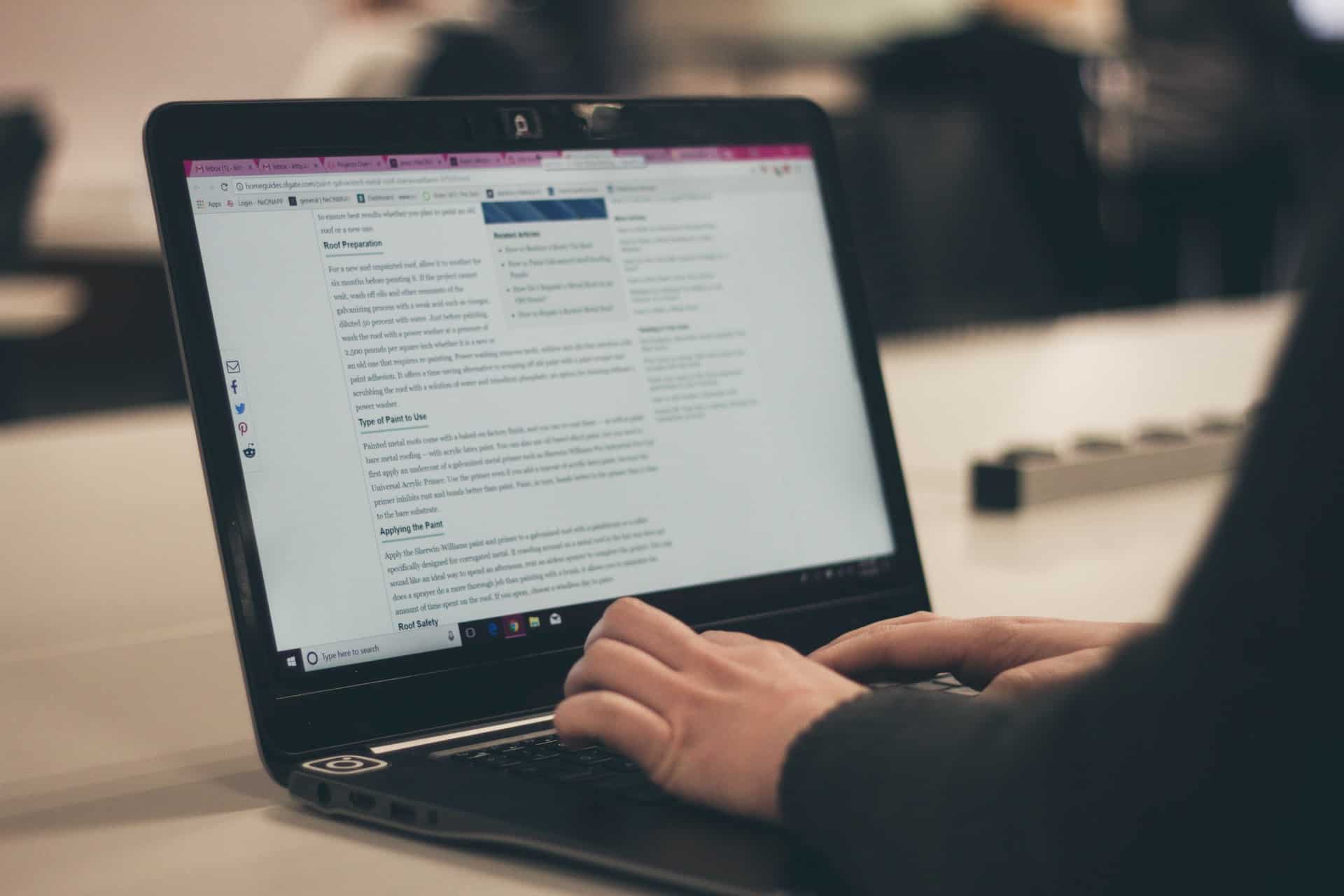 Ultimately, content marketing helps small businesses find their voice in an oversaturated digital world. But it has to be done right.
Here are a few important fundamentals to follow.
1. Don't Blog About the Wrong Topics
What is the point of blogging about a topic that has no relevance to your audience and customer base? You should be using your blog as a place to answer customer questions, or in other words, as a place for them to better understand your product.
There is nothing wrong with using your blog as a platform to talk about yourself while educating your audience. A good content breakdown for each blog is the 80/20 rule. Meaning 80% of your blog should be educational, while 20% should be promotional.
Brainstorm with your sales team about the types of queries and concerns your average client has. Then build your content strategy around their needs to ensure your blog is relevant and well-received.
2. Don't Neglect Your Publishing Schedule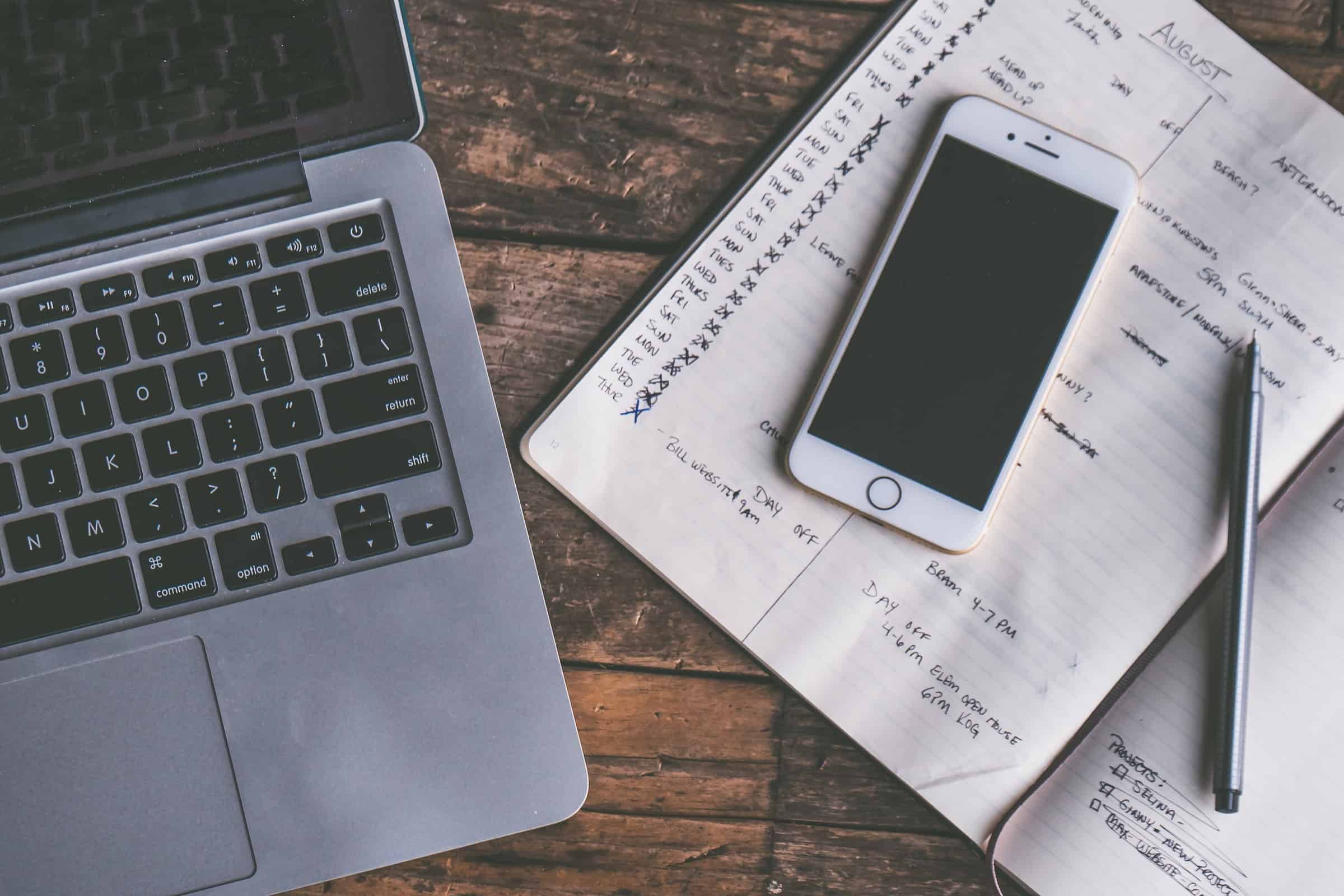 One of the most important aspects of a popular and relevant business blog is your publishing schedule. Don't make the mistake of publishing your blogs at irregular intervals, spaced weeks apart.
Instead, make sure you are publishing blogs on a consistent basis according to what your content marketing team can manage. If it's once a week, stick to it. Even if it's only twice a month, consistency in your publishing schedule is key.
As a general rule-of-thumb, try to publish a minimum of one blog per week.
3. Don't Underestimate the Power of a Content Manager
Managing a successful business blog is about owning your content. A good way to do this is by designating a person to take responsibility for content creation, scheduling, and overall management. This way, your content management won't fall through the cracks.
A content manager should be responsible for your editorial calendar, writing, editing, publishing blogs, reviewing analytics, and developing future content.
Don't fall into the trap of the "everybody pitches in" approach to your content. A centralized, qualified person is key to holding your content marketing together.
4. Avoid Short, Fluffy, Pointless Content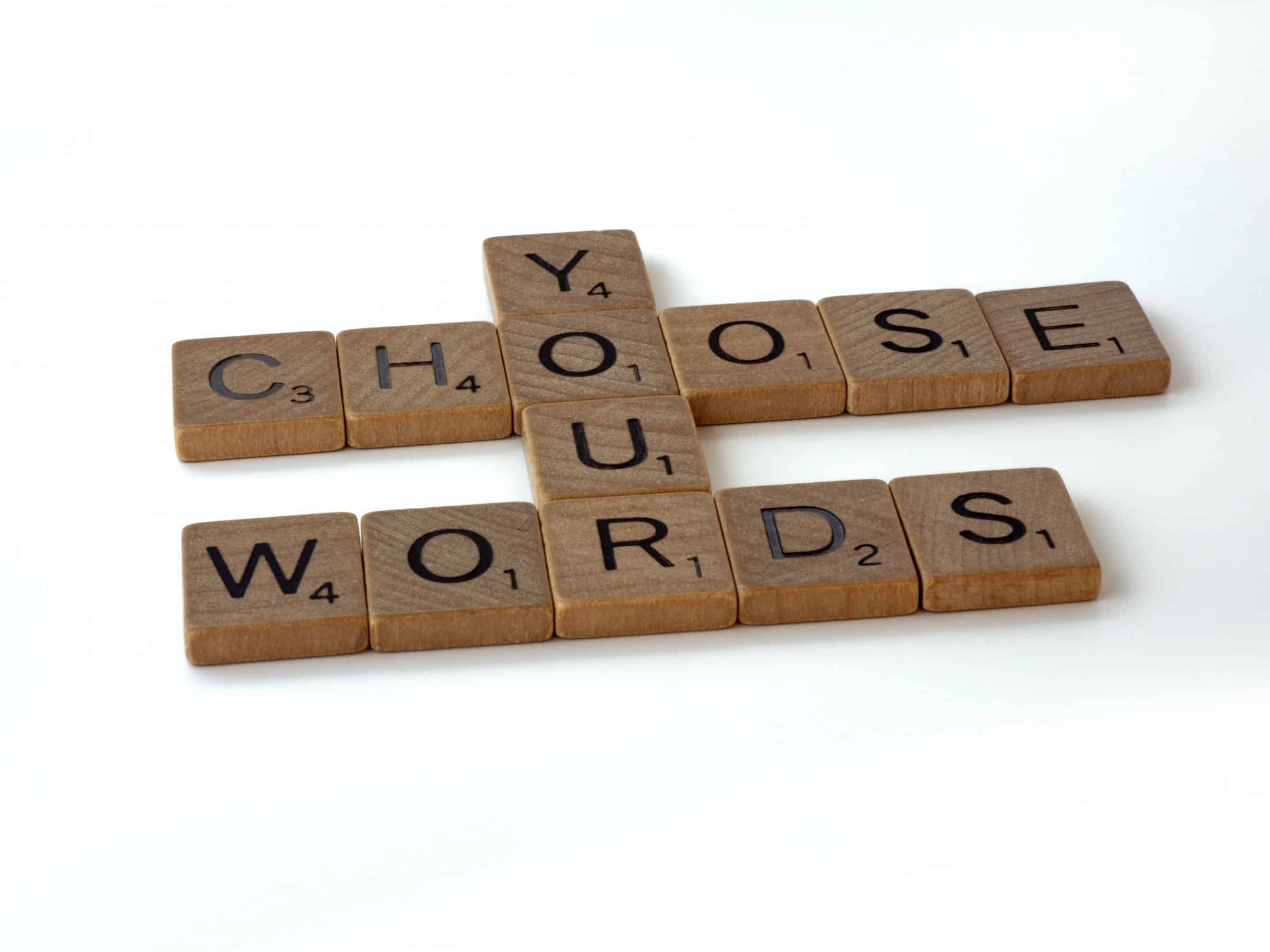 You may be writing about the right topics, but it all depends on how are you writing your articles. Don't make the mistake of writing blogs that are too short or lack substance.
Take some time and put some real effort into the content you're creating. Avoid packing your articles with fluff – this is pointless, wordy content that really serves no purpose to your customer.
Your blogs should also be a decent length. This doesn't mean they have to be over 1,000 words. Just make sure you are answering your customer's questions with relevant detail.
Remember that search engines tend to prioritize blogs that are a decent length i.e. 750-1000 words. But keep in mind that your customer probably doesn't want to read anything too wordy, either. A good blog length is 750 words or more.
5. Avoid Poor Blog Formatting
Blog formatting is a make-or-break detail for your target audience. Think about how intimidating a huge wall of texts looks on a webpage. It's not very inviting and will scare away even the most voracious readers.
Blog formatting is super important, especially for longer articles. Break up your content with clear sections and headers, bullet points, and bolded texts. Make good use of white space on the page, allowing your readers some breathing space between paragraphs.
Space your content into clear sections, using headers as signposts. Also, remember to keep your sections short – nothing longer than one-two sentences, and very few over three.
6. Don't Forget to Link to Other Content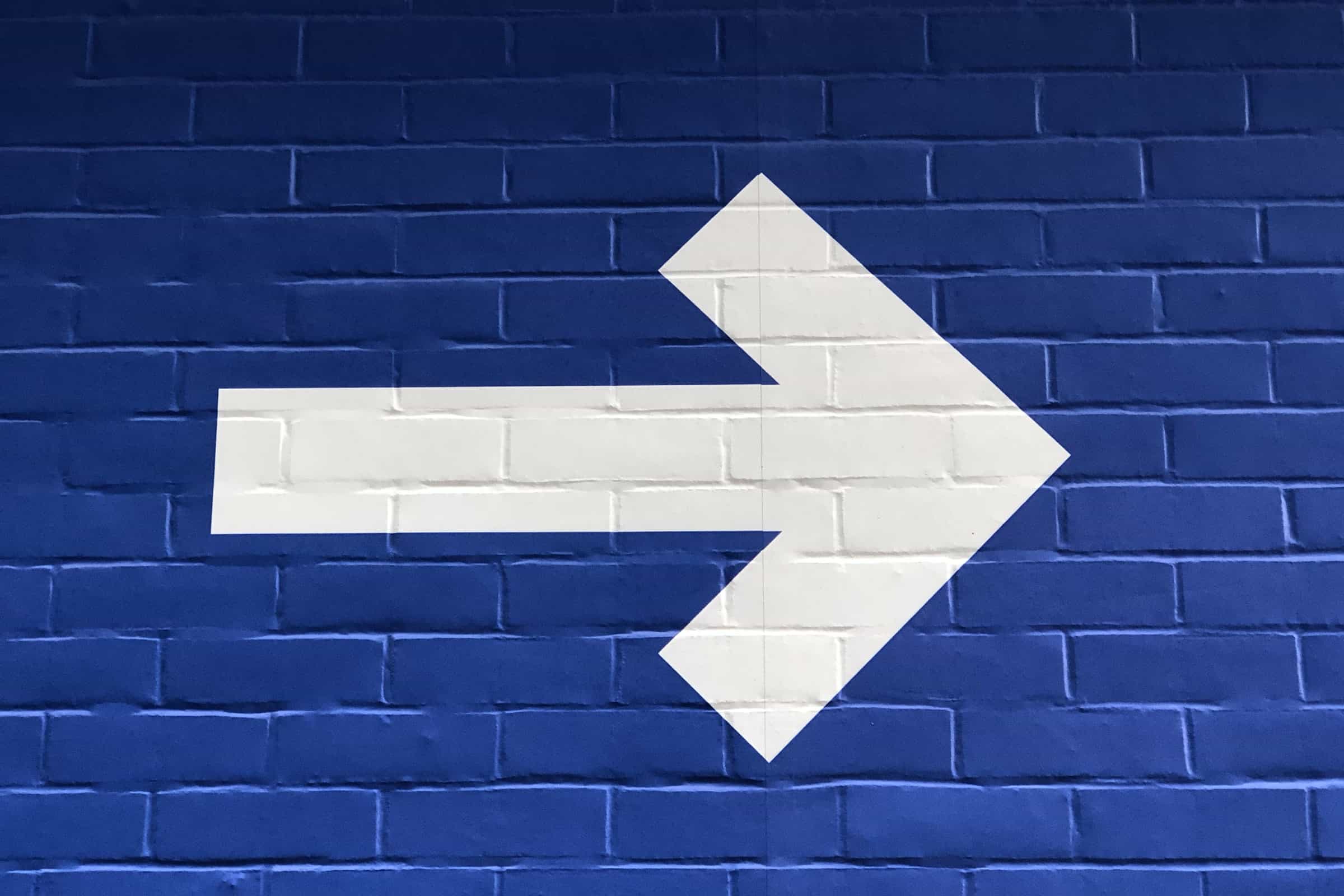 Creating a link network across your website is incredibly beneficial to you and the user. It's also great for your SEO ranking. That is why you should take some time to provide meaningful links to other areas of your website that your customer may find useful.
For example, they may have a query about one of your products. Have the foresight to link to your products page from your blog in order to help them find that answer.
Also, link to internal content across your website. This helps search engines better understand the architecture of your website. It allows them to rank relevant web pages, which boosts your website visibility.
7. Don't Forget a Strong Call-to-Action
A call-to-action (CTA) is basically an instruction or suggestion that takes your customer to the next logical action after they've read your blog. This could include something like:
Explore our products page
Get in touch for a free quote
Sign up for our free webinar
Read more on this topic, here
When you write a blog article, always keep the next logical action in mind, and don't forget to mention it in your CTA. Unless your customer can make a purchase or inquire directly from that page, it shouldn't be their final encounter with your website.
Bear in mind that a good CTA isn't overly "salesy" or pushy. It's merely a suggestion and a way to keep your customer engaged with your website.
Learn How to Manage Your WordPress Blog Better
These top blogging tips are a good way to turn your bad blog into a space that's useful and relevant to both you and your customers.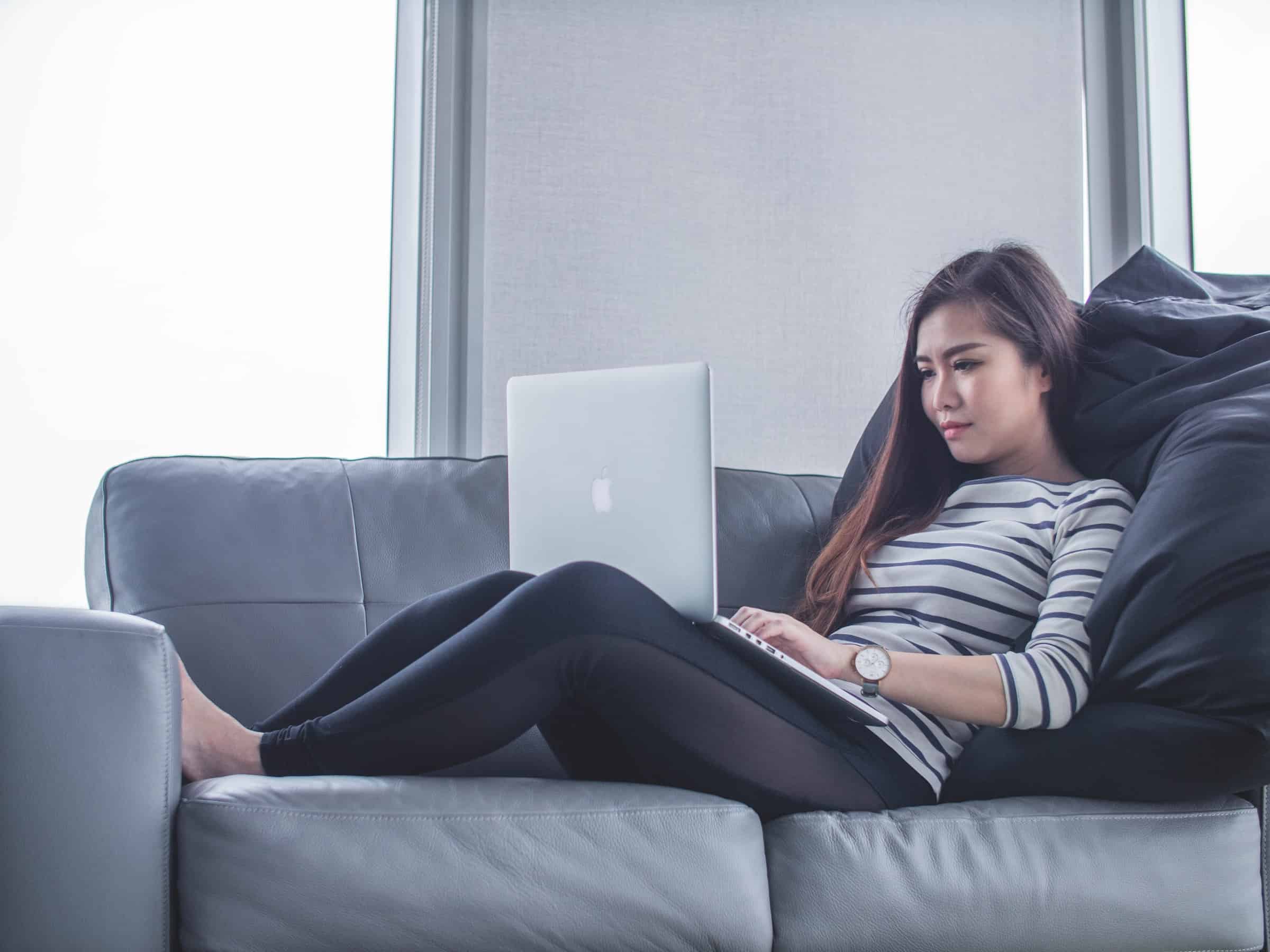 If your website or blog is hosted by WordPress, learn how to better manage the platform by exploring this site for more information. We share articles, news, tips, and tutorials on how to build a better WordPress blog for your business!

Latest posts by Editorial Staff
(see all)
Where Should We Send

Your WordPress Deals & Discounts?
Subscribe to Our Newsletter and Get Your First Deal Delivered Instant to Your Email Inbox.
Thank you for subscribing.
Something went wrong.