Do you write a blog? You're not alone! Today alone will see almost two million new blog posts on the world wide web. That number grows by the minute.
Some bloggers have millions of readers while others can't get a single visitor. Why? Don't let that number scare you. There are many tried-and-true ways of getting traffic to your blog.
Read on and we'll show you how to build an audience for your blog.
1. What's Your Passion?
Writing on a consistent basis is hard work. It's crucial that you're passionate about your blog's subject. First, identify your talents and passion.
A good blog lies at the intersection of your passion and natural talents and abilities. Do what you love and make work feel like play!
You can do all the research in the world and find the most popular subjects but if you hate writing about them, it'll show.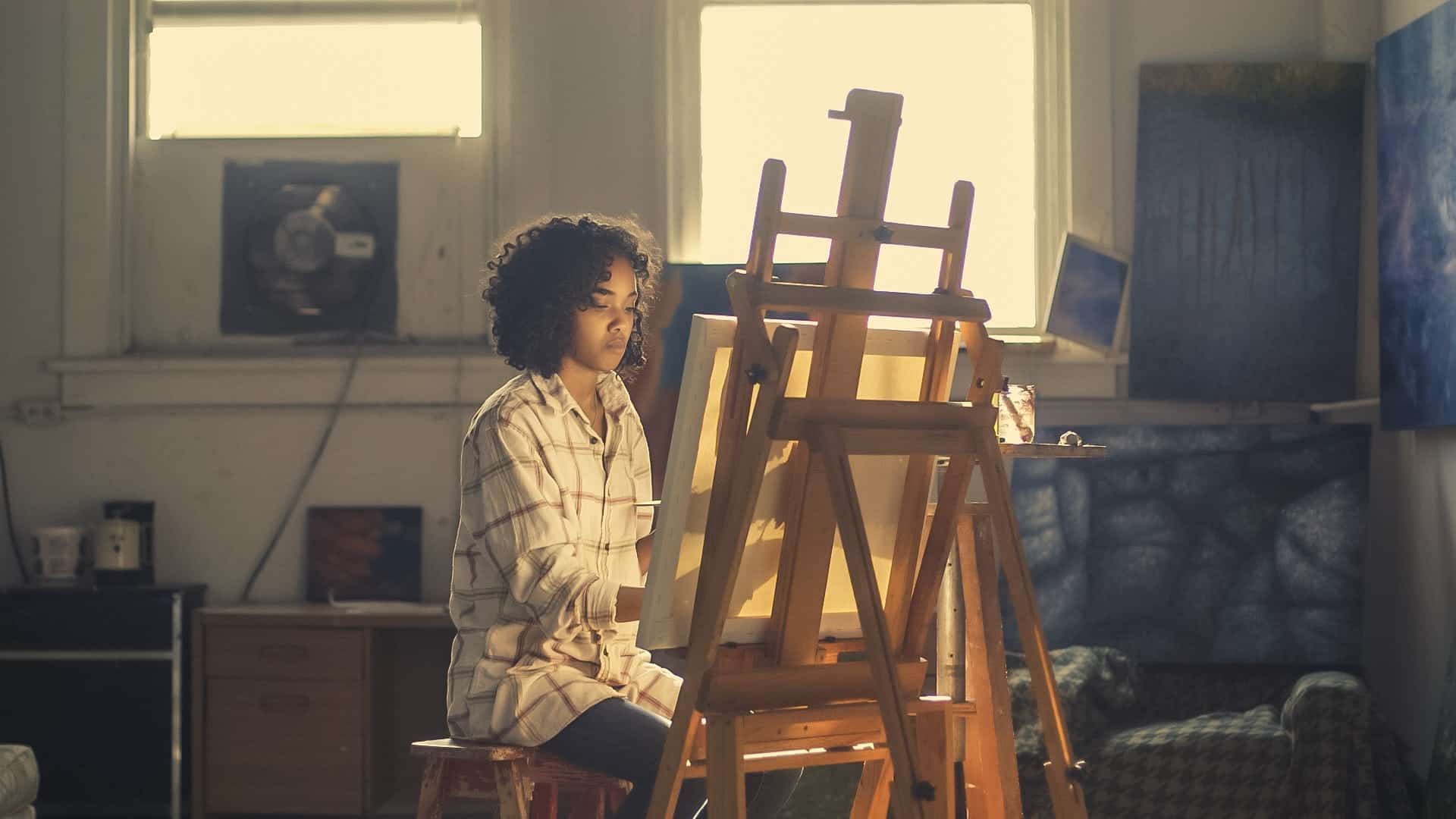 How do you identify what you love? Answer these questions:
What keeps you awake until late at night reading?
What do you love doing?
What talents do you have that other people notice?
What energizes you?
What things are easy for you?
Answer all these questions, and you'll begin identifying your talents and passions.
2. Get Your Domain Name
Once you decide on your niche, buy your domain name. This is important!
Yes, you can create a blog on some great free blogging sites. If you use a free site, your blog name nests on their domain. If you host your own blog in the future, you'll have to change the name.
Starting with your own domain gives you future flexibility.
3. A Business Plan and Marketing Strategy
You need a written plan and marketing strategy. These two things keep you on track. How?
Know your target audience
Set your goals
Decide on the right marketing strategies for meeting your goals
Measure your results
Target Audience
Identify your target audience first. That's the type of person you're writing for. Don't worry about writing for everyone on the internet!
Once you understand your target, write as if you're writing to that one person.
Goals
Set realistic, time-limited goals. For instance, "I'll have 1,000 email subscribers in the first year."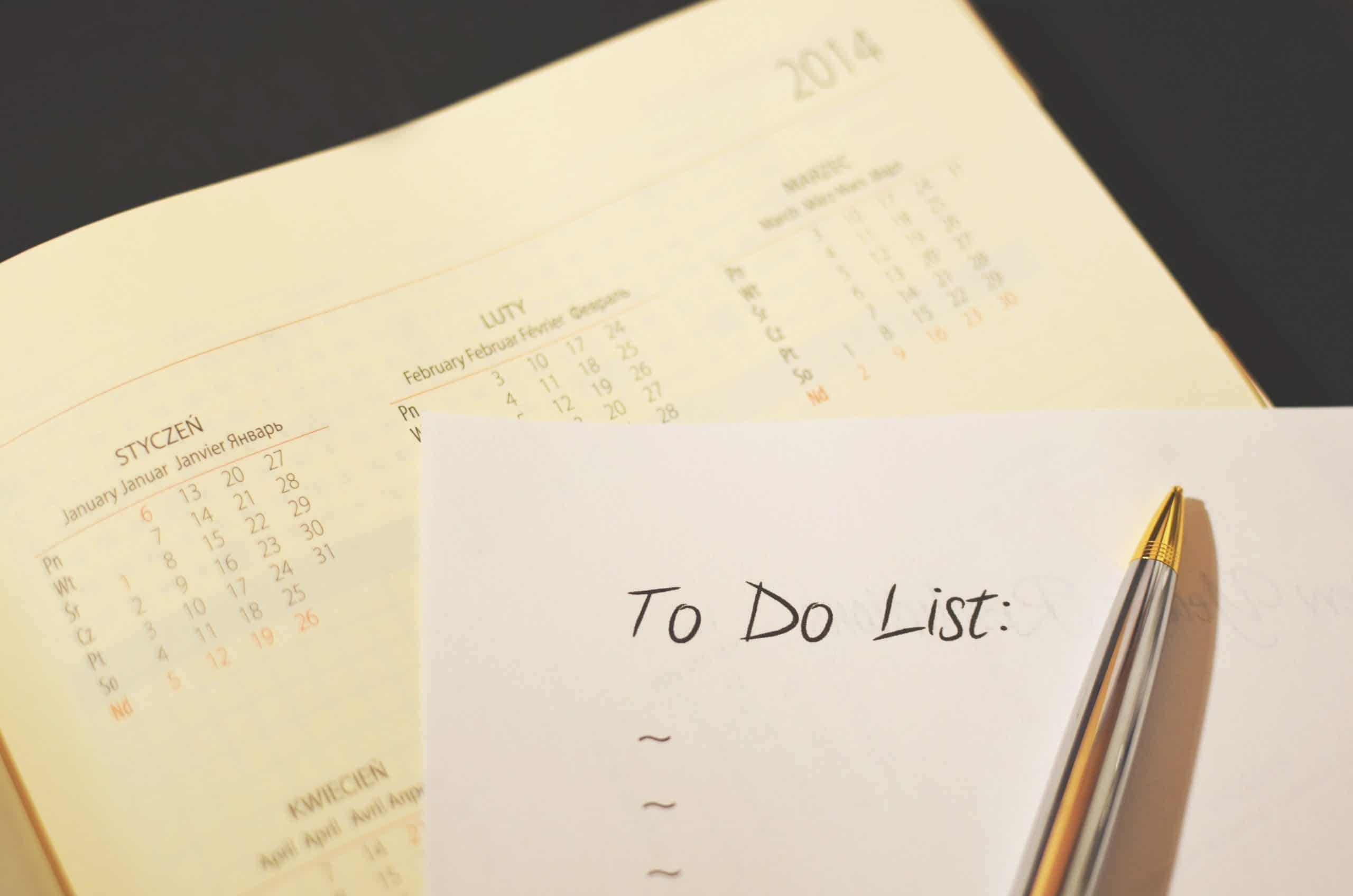 Limit Your Marketing Tactics and Measure Results
Don't make yourself crazy by posting on every familiar social media platform. Once you've identified your target audience, you'll figure out where they hang out. If it's an Instagram audience, concentrate on Instagram.
Choose 1-2 social media platforms and stick to them. Are your tactics working? Are people subscribing?
If your tactics aren't working, change your approach.
4. Network, Network, Network!
Blogging is like everything else in the business world – you need a good network. Engage with other bloggers in your niche on the internet and social networks. Leave nice comments on their blogs.
Go meet people in real life. How? Attend a growth marketing conference. These are great places for meeting others and spreading the word about your blog.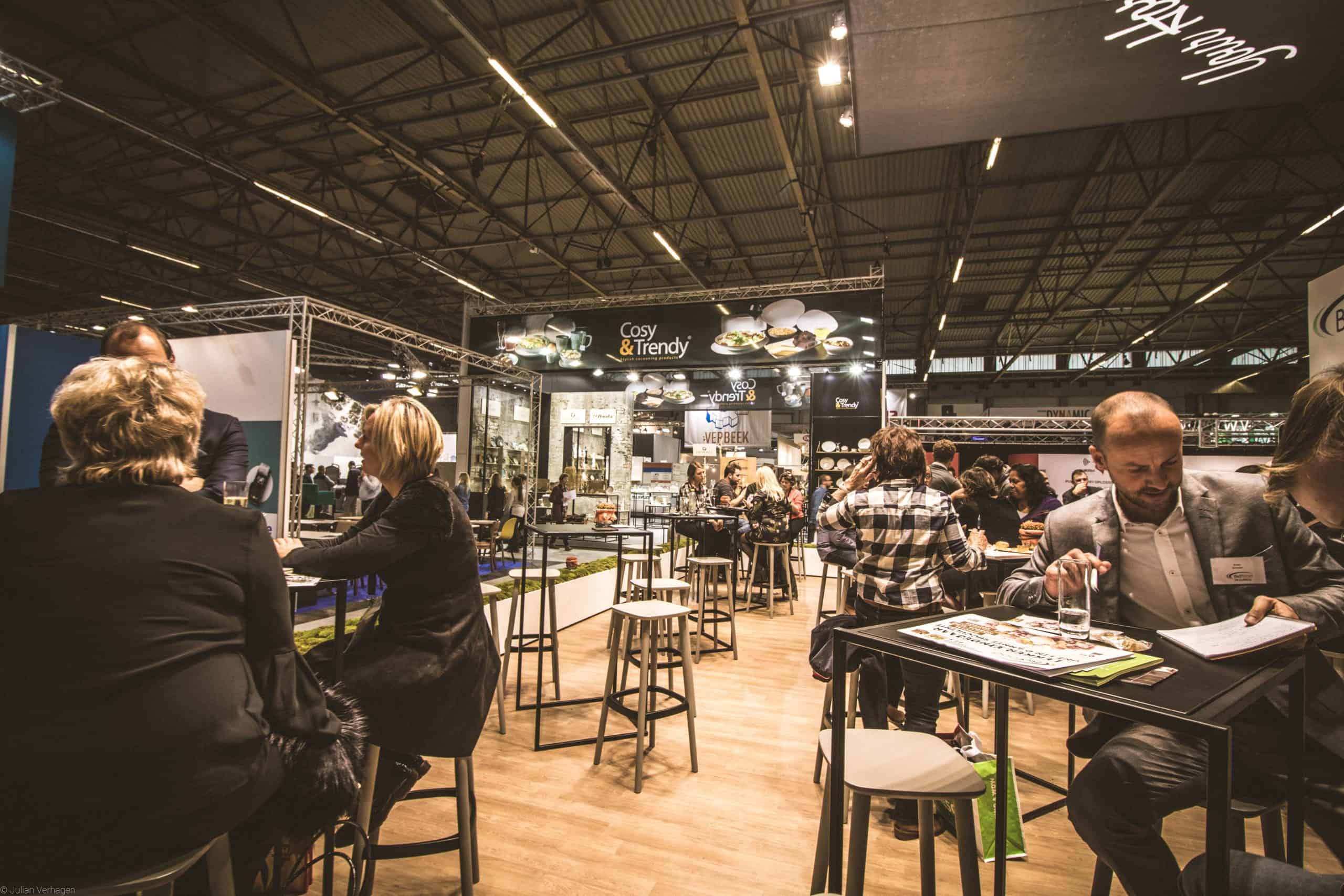 Now You Know How to Build an Audience
It takes time and effort but now you know the basics for how to build an audience for your blog. Identify your talents and passions. Then go out and get your own domain name.
Build your business plan and marketing strategy. Write it down and stick with it. Measure your results and change up your strategy if necessary.
Get out there and network in real life!
Looking for more articles like this? Keep reading our blog!

Latest posts by Editorial Staff
(see all)
Where Should We Send

Your WordPress Deals & Discounts?
Subscribe to Our Newsletter and Get Your First Deal Delivered Instant to Your Email Inbox.
Thank you for subscribing.
Something went wrong.