Nowadays, the relationship with customers in companies is the most important. It is not easy to lead a business, but the job doesn't need to be that hard with a certain system. Customer relationship management is software that helps businesses with different aspects.
Think boosting employee productivity, improving sales, organizing relationships with customers, and analyzing interactions with them and their needs, all to grow your business and impress customers.
If you are looking for a solution to improve your business, a CRM, the system is what you need! There are many reasons why you need a CRM system, but here are five reasons that are useful for all businesses.
1. Increased Customer Service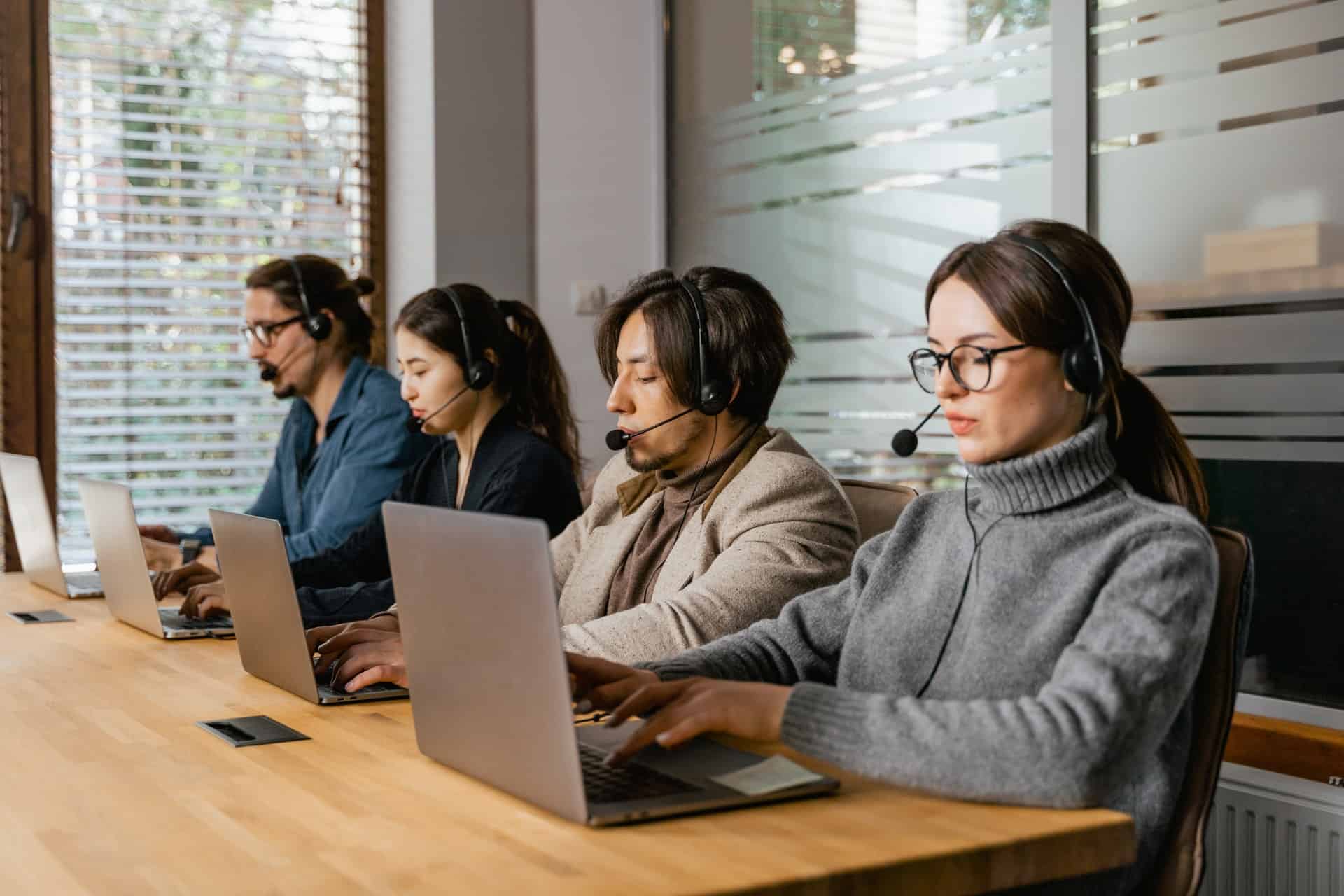 It is known that the key to success for any business is good customer service. A CRM system contains all the important customer data, whether demographics, contact information, ordering history, previous interactions, or any other.
With CRM, listed information is easy to access to anyone who needs it for advancing relations with them (that means that each approach is individual, making it better for customer satisfaction).
2. Higher Productivity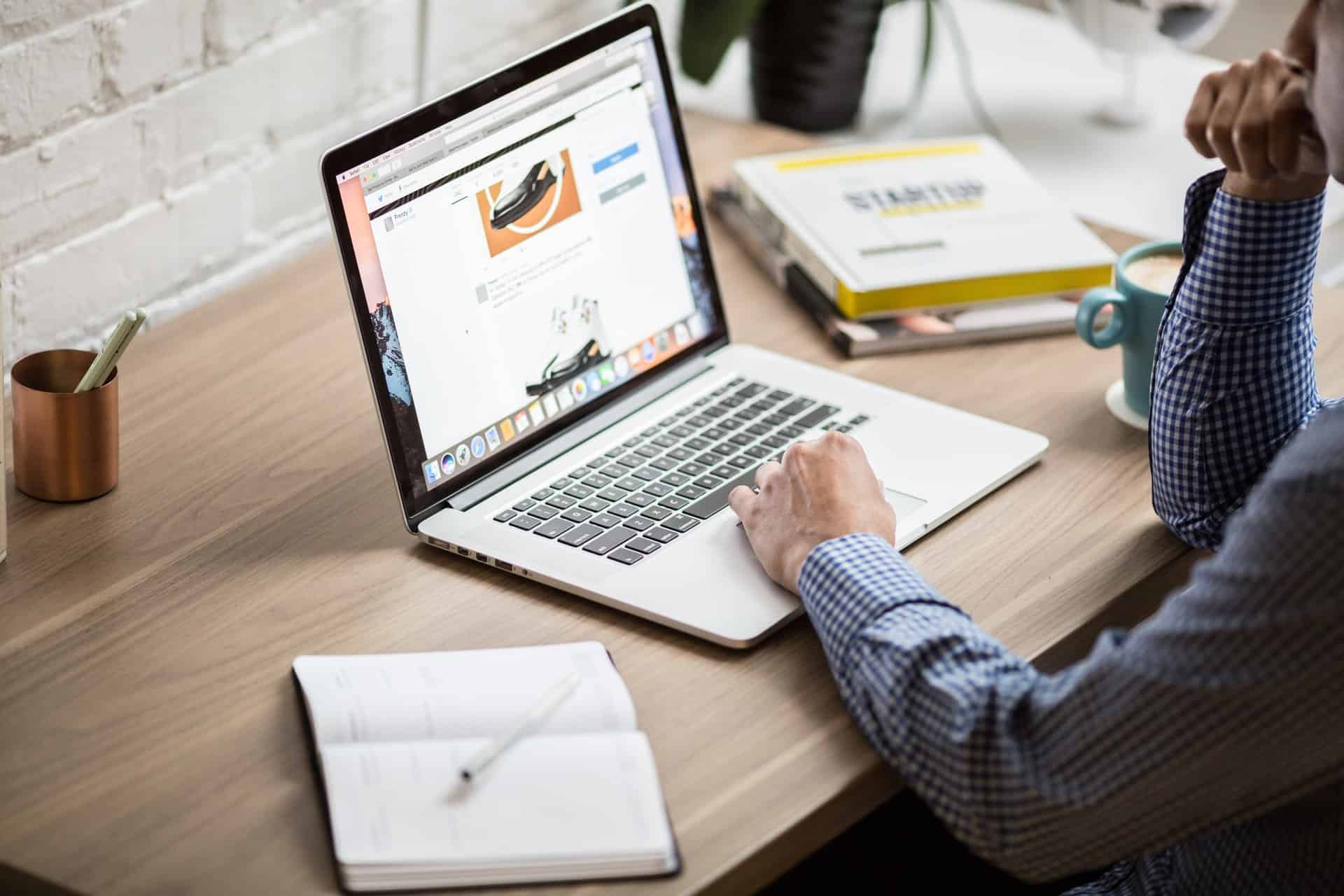 With implementing the CRM system, benefit number two is higher productivity and organization. Complex operations here are standardized, making them automated and time-savers. Since the CRM system allows access to all interactions and data needed to improve business, employees can coproduce and communicate more easily.
With the usage of CRM systems, many operations are automated. Therefore employees can focus on the more important things to improve business, so they don't need to waste time on tasks that the software will perform instead. Knowing which task needs to be prioritized, employees will only deal with them and do more work in less time.
3. Improved Sales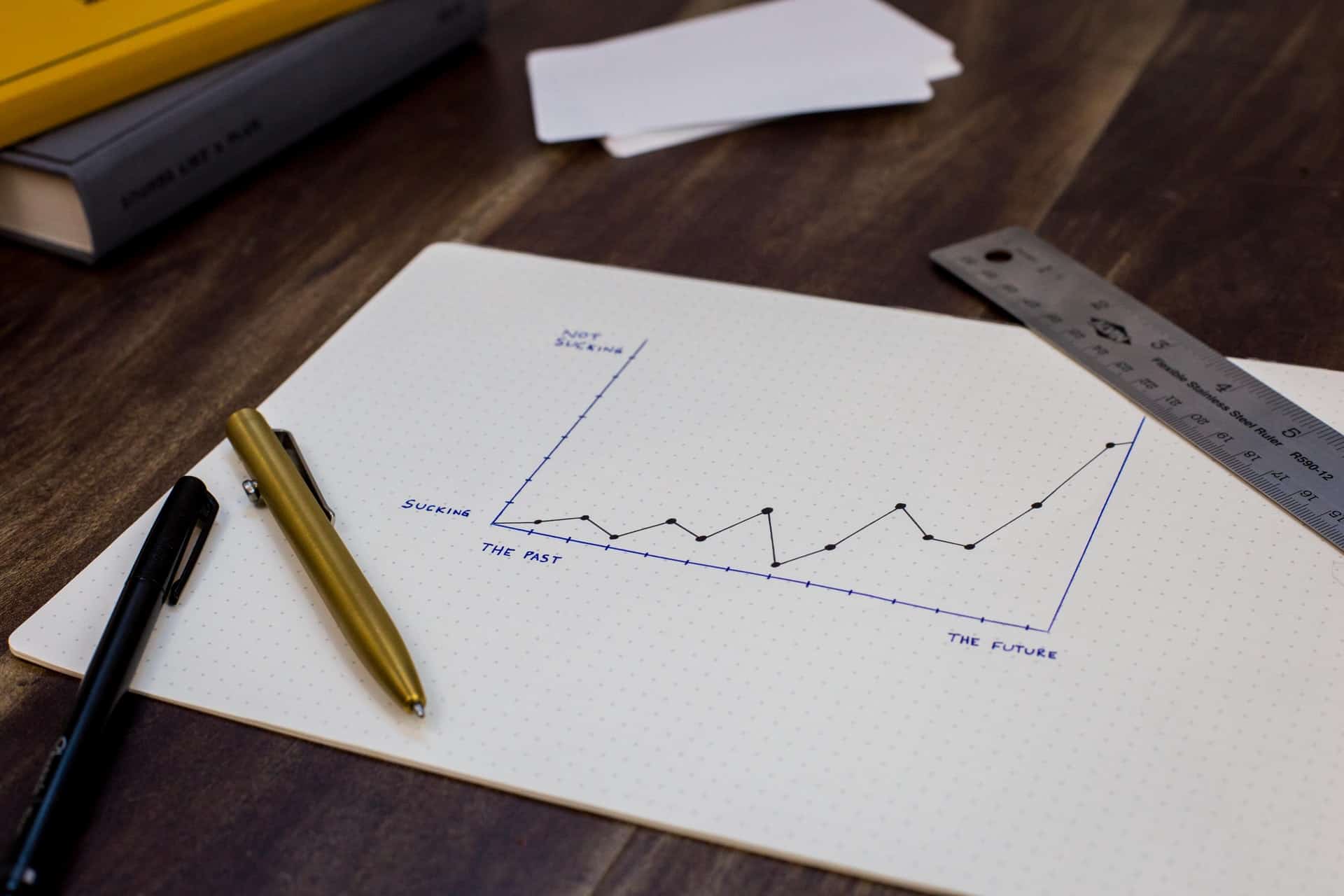 In addition to benefit number two, higher productivity comes higher sales, which only means the progress and growth of the business. This process becomes simpler and better using the automated sales reports in this software. Having an available database, each user is accessed individually to improve what you offer.
Speaking of automated tasks, the CRM system can send emails create orders, which cut down the amount of work of your employees so they can concentrate on what is essential- sales.
4. Having Access to the Database
With CRM systems, much information such as name, age, phone number, email address, and many others are available in a centralized database. Having this kind of database, employees don't have to go through multiple sources of customer information (as is the case in decentralized databases), which enables a more efficient approach to all necessary information.
In addition to the above, having all crucial information, the employees' job is greatly facilitated since they know customer needs. It is important to emphasize that the CRM system allows secure storage of your information and its backup.
5. Don't Have to Worry About Reports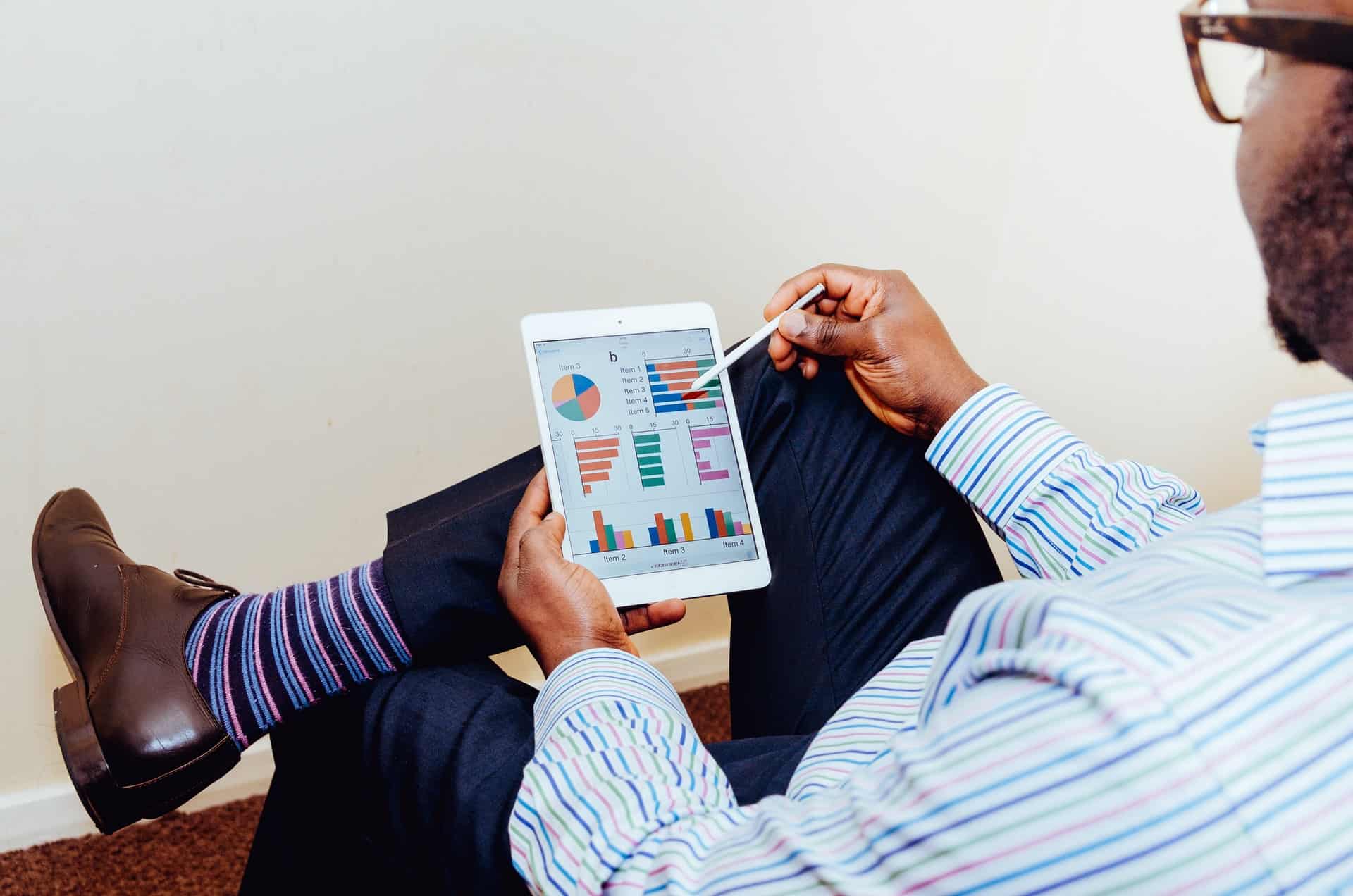 As already said, a CRM system allows you to have access to a centralized database. With a CRM system, your employees can easily organize data about customers, sales, etc.
It is adapted to everyone, whether simpler or more complex functions (such as creating personalized dashboards or making spreadsheets in Excel), everyone can make it! All information (such as data about current customers and prospective ones, but also progresses on each project) is easily accessible anytime you want, making this software easy to use.
Summary
Through the article, you can see that all the listed benefits are related. The goal of every business owner should be improving customer service, making the job easier for their employees as much as possible, and, of course, increasing sales, which is enabled by this system.

Latest posts by Editorial Staff
(see all)
Where Should We Send

Your WordPress Deals & Discounts?
Subscribe to Our Newsletter and Get Your First Deal Delivered Instant to Your Email Inbox.
Thank you for subscribing.
Something went wrong.