As more and more people realize the advantages and convenience of online training, the eLearning industry is witnessing an unprecedented growth in its popularity. From new adopters of learning online to new players in the online coaching and training landscape, new players are entering the eLearning industry every day.
If you count yourselves amongst them and are thinking about sharing your wisdom with the world, using the web, there is a lot of work to be done.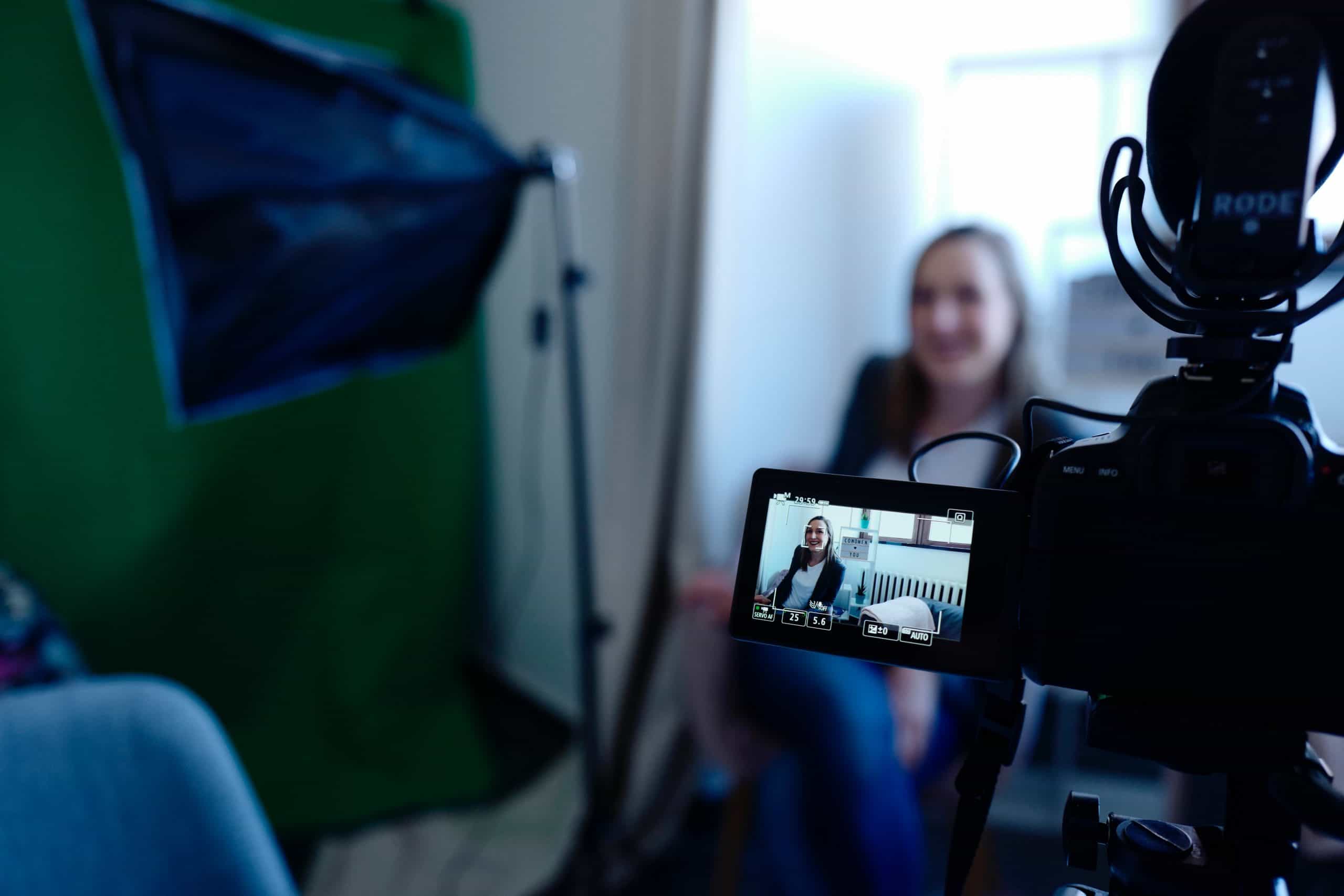 While the process of becoming a successful online coach can vary for different people, it starts with one common step, building an online course curriculum.
Studies show that training material development is a time-consuming undertaking. In fact, a 2017 study says that developing 1 hour of eLearning training content can take anywhere between 42 and 142 hours, depending on the complexity of the subject, and a variety of other factors.
One tool that can help you bring down this time significantly is an authoring software.
So what is this authoring software, and how can they reduce the time taken to develop training content? Let's find out:
What Is An eLearning Authoring Tool? 
As the name may have already given away, an authoring tool is designed to facilitate the process of developing (or authoring) training content. However, that's not all it does. With the help of an authoring tool, anyone with basic knowledge of computers can create a professional-grade training course.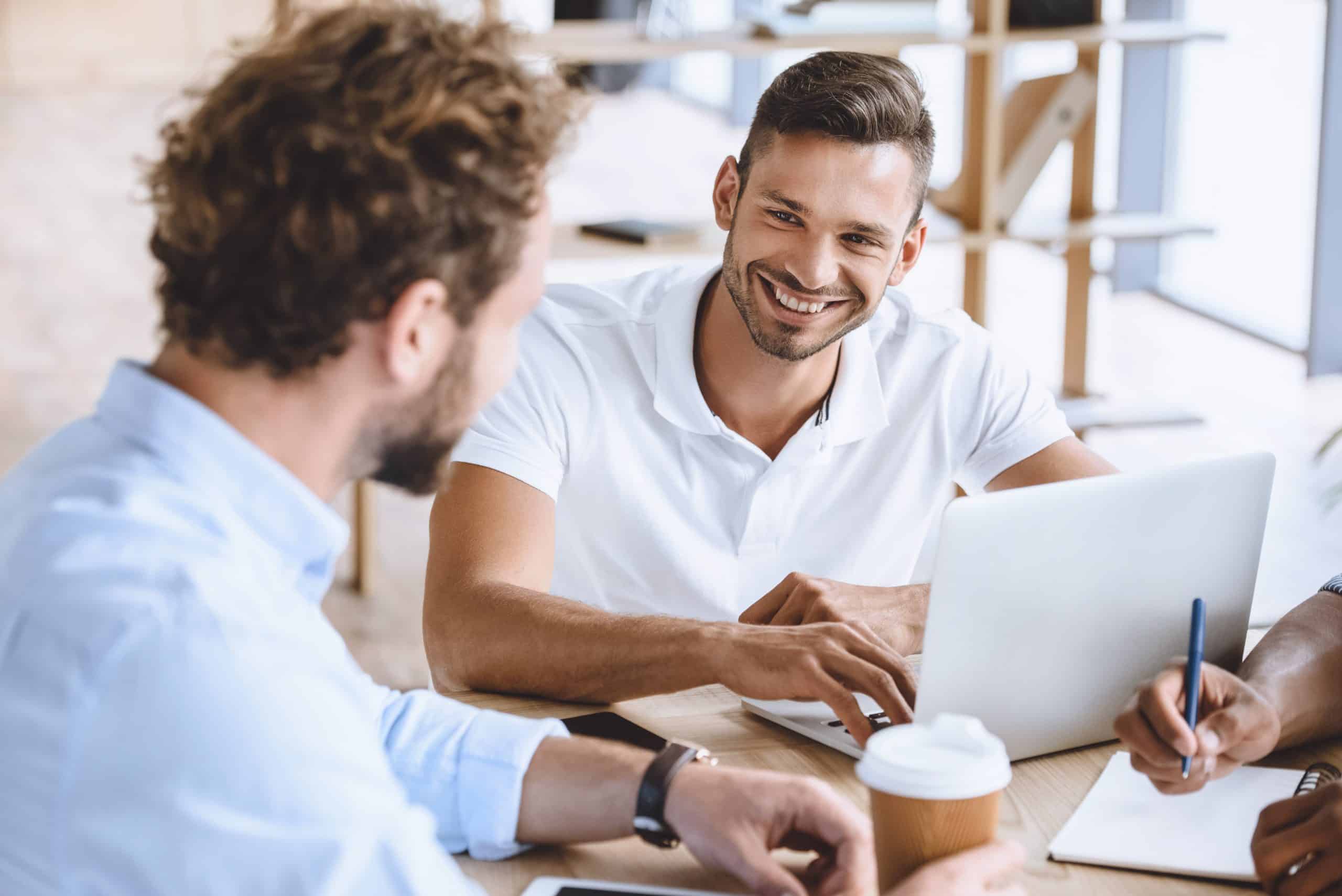 While all that sounds amazing in theory, how exactly does an authoring software help in speeding up the course development process?
Authoring tools come loaded with templates for creating eLearning slides. These templates, in most cases, work on a drag-and-drop approach and enable course creators to easily add elements like text, videos, and images to slides.
Modern authoring tools also provide the ability to create interactive scenarios within your course. This can be creating something as simple as a timeline, to more complex cyclic processes.
Without an authoring tool, creating such interactive scenarios would require some pretty in-depth coding expertise.
While authoring tools are designed to make life easier for course developers, not all authoring tools are made equal.
With hundreds of authoring tools currently available in the market, making the wrong choice is easy and can turn out to be disastrous.
To avoid such a mishap, let's move on to the next section.
How To Choose The Ideal eLearning Authoring Tool?
Choosing the ideal authoring software ultimately comes down to your unique needs. There are tools meant for beginners, that offer the ability to add simple interactions. On the other hand, there are other tools that, with a little know-how of coding, can enable you to create custom interactions for your course.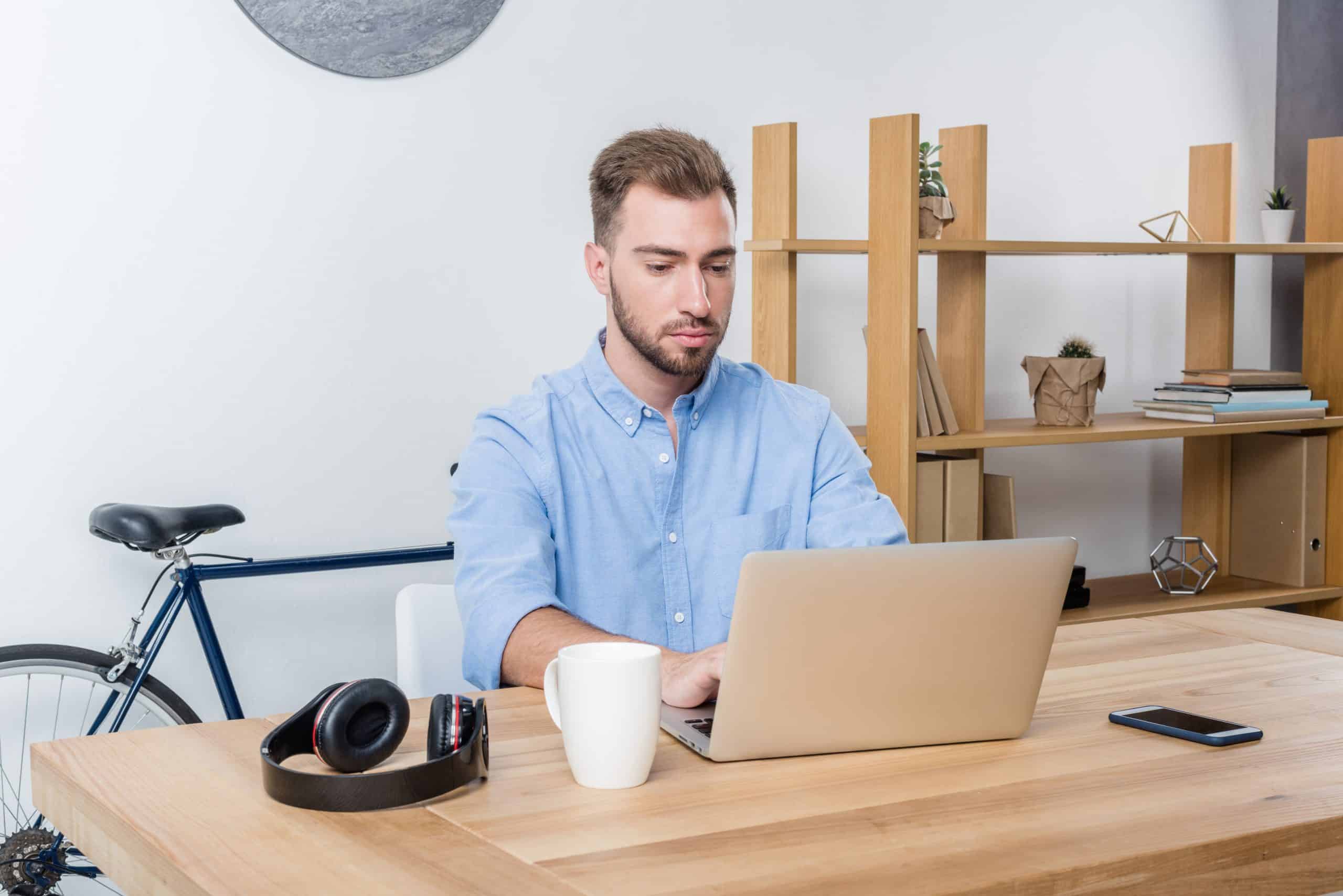 With that said, there are certain features that are an absolute must-have for any authoring tool. These include the ability to add:
Interactions: These are one of the unique advantages of online training. Known to improve course completion rates, interactions are a norm in online courses, and hence, your authoring tool must enable you to create them.
Assessments: Any good course combines a variety of assessment approaches ranging from MCQs to multiple response questions, among many others. Hence, it is important to make sure your future authoring tool lets you create the kind of assessments you have in mind.
Multimedia: Gone are the days when humans learned by gulping down huge blocks of texts. The modern learner can only learn efficiently with the help of an engaging combination of text, images, and videos.
Branching Scenarios: In simple words, creating branching scenarios means you are letting your learners decide how the course progresses for them. This way, each learner gets to have a unique learning experience. Moreover, you can create different scenarios that address the different common problems that are faced by the students of your course.

Latest posts by Editorial Staff
(see all)
Where Should We Send

Your WordPress Deals & Discounts?
Subscribe to Our Newsletter and Get Your First Deal Delivered Instant to Your Email Inbox.
Thank you for subscribing.
Something went wrong.