Many online businesses prove to be lucrative only for a short time before they fold and leave their owners in disarray. The digital age's 'a flash in the pan,' a successful website that's making you money cannot simply be left to lose visitors slowly – it requires constant management and constructive thinking if you're to continue competing within your particular niche.
This article aims to show you how to make an online business last, with tips as to how you'll be able to retain customers, protect what you have, and lead your business to periods of strong and sustained growth – guaranteeing the future of your web-based business.
Retaining Customers
Your customers are the most important part of your whole business when you're operating purely online. Whether you run your site like a lone business wolf, or you have a number of individuals working for you, your focus should always be on attracting customers back onto your site pages in order to keep a stream of cash flowing into your bank account.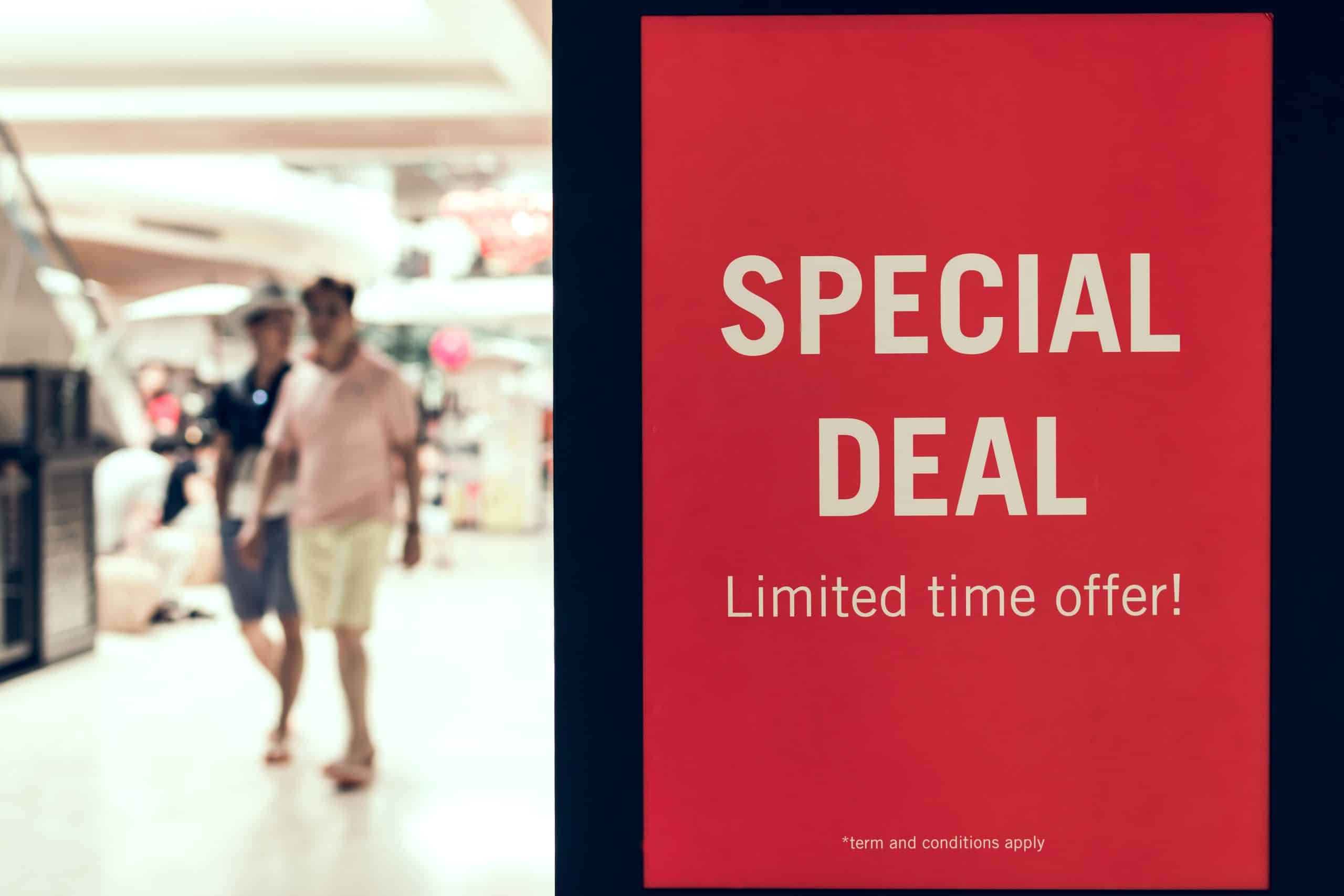 You can retain customers by:
Giving them incentives to return to your website, like deals, coupons and special offers
Running a company blog on which you publish important information you think your customers will be interested in
Getting your customers to create an account on your website, or to like and follow your social media channels
Sending out email marketing campaigns to existing customers, encouraging them to return to your online store
All of these are tried-and-tested ways to bring back customers to your website and to create a community of people who enjoy your company's work and will look to it in the future as a source of exchange. You should also look into direct mail retargeting to help you get more customers
Covering Your Assets
While gathering increased custom should always be your priority in business, this shouldn't be at the expense of protecting what you already have. It's not uncommon for the growth of online business to be its downfall, with too little in place to support the increased sales volume and to support the customers who you're trading with. As such, it's recommended that you consider your assets carefully and look into business insurance quotes at Next Insurance to help you protect key elements of your business.
Likewise, you should consider methods to protect your business from the effects of growth, like buying and maintaining adequate server space, or using a chatbot to help you deliver customer service to consumers.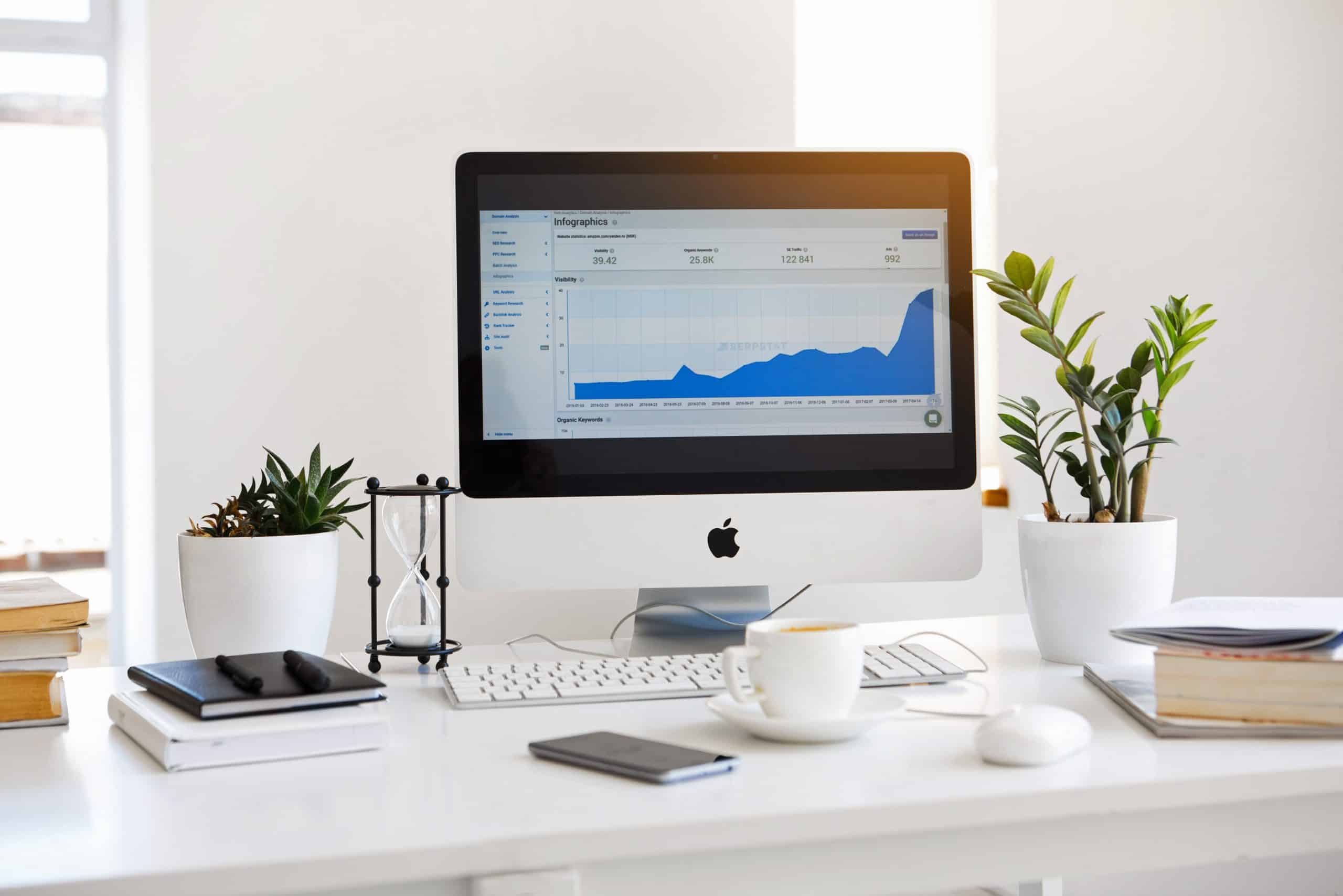 Looking to New Growth
Growth is one way you can guarantee that your business won't slip into a recession that ultimately leads to you having to close down your online business. If you're always expanding, it's hard for you not to remain conscious of all elements of your business and on your toes in order to make adjustments and adaptations in a dynamic way. To secure growth, you should look to two main methods: finding strong and reinforcing business partnerships and using digital marketing to boost your visibility online. Both these techniques are excellent ways to boost your growth with speed and efficiency.

Latest posts by Editorial Staff
(see all)
Where Should We Send

Your WordPress Deals & Discounts?
Subscribe to Our Newsletter and Get Your First Deal Delivered Instant to Your Email Inbox.
Thank you for subscribing.
Something went wrong.