Bitcoin has in recent years gained more popularity since its price jumped from about 570 USD to approximately 4,765 USD between August 2016 and August 2017. That was before hitting its current all-time high of 20,089 USD in December 2017. These price inflations have significantly increased the use of Bitcoin, with many companies beginning to accept bitcoin payment for their goods and services. And as entrepreneurs sort for more ways to simplify e-commerce transactions and make life easier for their consumers, many are beginning to add bitcoin payment to their website.
This doesn't suggest that there are no debates on the fate and the idea of bitcoin. Some critics argue that bitcoin is a monetary system for scammers due to its anonymity and should not be encouraged. In other words, accepting bitcoin payment, according to their opinion, is more like encouraging fraudulent activities. However, the privacy enjoyed in the use of bitcoin is, by far, cherished by many consumers, hence, encouraging more stores to join the new transaction trend.
Based on these developments, you may find a need to add bitcoin payment to your e-commerce website in no distant time, if not now, regardless of your opinion about the cryptocurrency.
This article will explain how to add bitcoin payment to a WordPress site using TripleA plugin. But let's first learn about Bitcoin and how it works, who needs bitcoin payment on their website and the features of TripleA before how the plugin can be used for accepting bitcoin payments.
What is Bitcoin?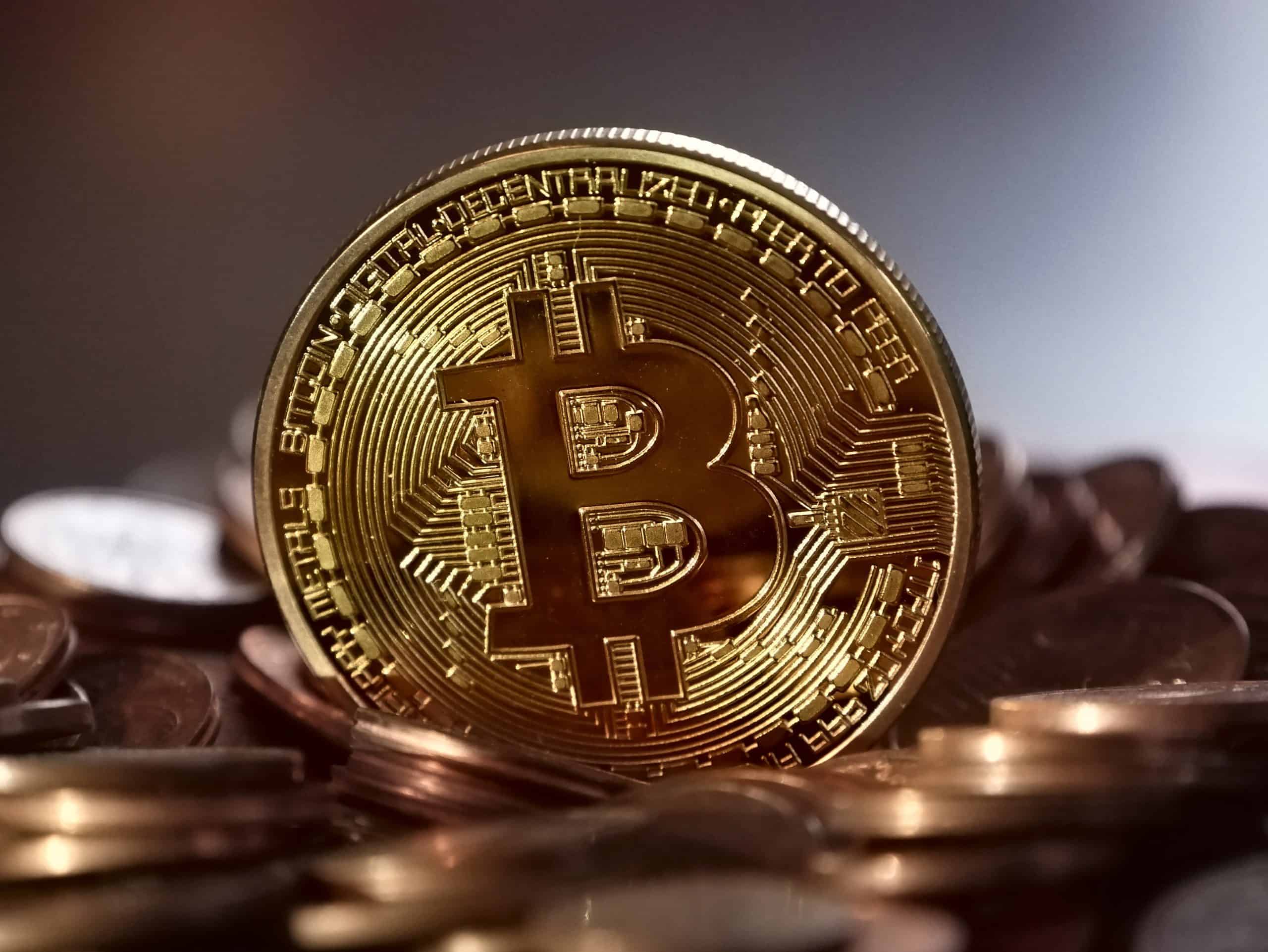 Bitcoin is a digital or a virtual currency/money that can facilitate online trades (buying and selling of goods/services). Also known as a cryptocurrency, which is a general name for a monetary system that only exists on the internet, Bitcoin can be seen as an online version of cash.
Most people are interested in Bitcoin because of how the cryptocurrency works – blockchain: a peer-to-peer technology that's not controlled by any central authority like the government or banks. Most importantly, bitcoin gives users the freedom to send and to receive money from anyone in any part of the world without any form of restriction or exorbitant charges.
How Bitcoin works?
Bitcoin is just a computer file referred to as a private key or seed that can be stored in a digital wallet, which represents the corresponding value of the bitcoin. Users can send a fraction of the file or all to another wallet just the way we send emails. The uniqueness here is that every transaction is recorded in a single publicly shared ledger called the blockchain.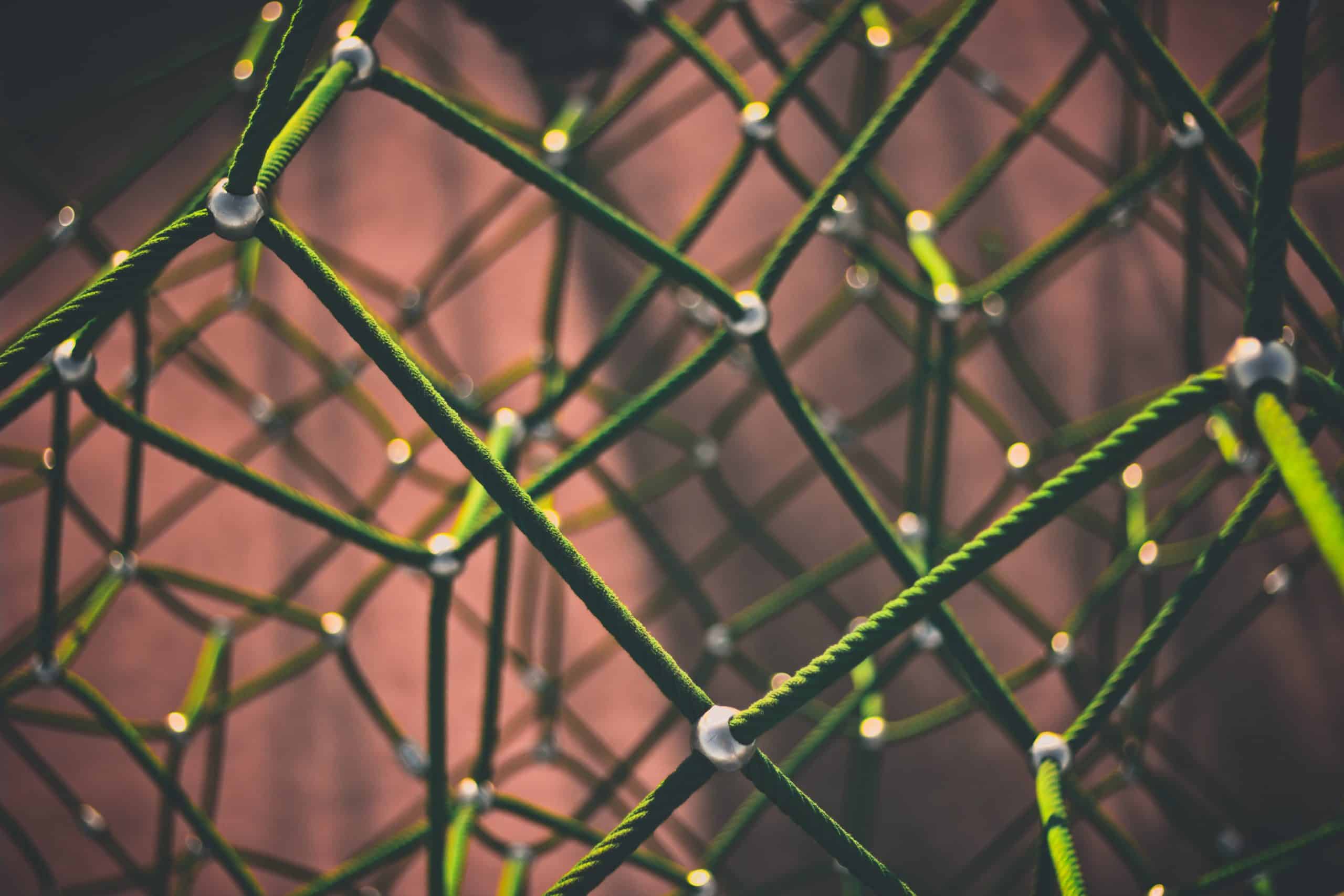 These records and private keys allow Bitcoin wallets to calculate users' spendable balance to ensure that they spend the actual monies they own.
Who needs to add bitcoin payment to their website?
There may be a need to reconsider any plans to include bitcoin payments on your website if the profit margin for each sale falls below 20 percent, says market analyst Neil Patel. This is to handle the volatility of the bitcoin market. A price change between 5 percent and 10 percent on a single day is very common in bitcoin. That means a business would end up hurting its sustainability if bitcoin price shifts consistently go low and beyond their profit for each sale.
Businesses whose profit margins (in a single day) fall within the bitcoin volatility window may also accept bitcoin payment in view of using other channels to argument the risks involved. Some businesses may consider it an option due to the huge benefits attached to Bitcoin payments.
Benefits of using Bitcoin payment
Low transaction fees
Unlike bank-related transactions that attract exorbitant transaction fees which depend on the amount being sent, the receivers' locality and medium of accessing the cash, Bitcoin transaction fees are extremely low. The fees are controlled by how fast the users want their transactions to be processed. A fee of $0.33 is required to have your transaction processed by the next miner, which would take approximately 10 minutes. Whereas only a $0.07 fee is required to have your transaction processed within six blocks (about an hour), according to the current Bitcoin transaction fees.
Privacy
No personal information about the merchant or customer is revealed in Bitcoin transactions. In other words, all sales are final. This means that consumers are not required to submit all their personal information to every company they want to buy goods/services from. On the other hand, merchants are not obliged to issue refunds and are not exposed to any risk of chargebacks, thereby, minimizing fraudulent purchases.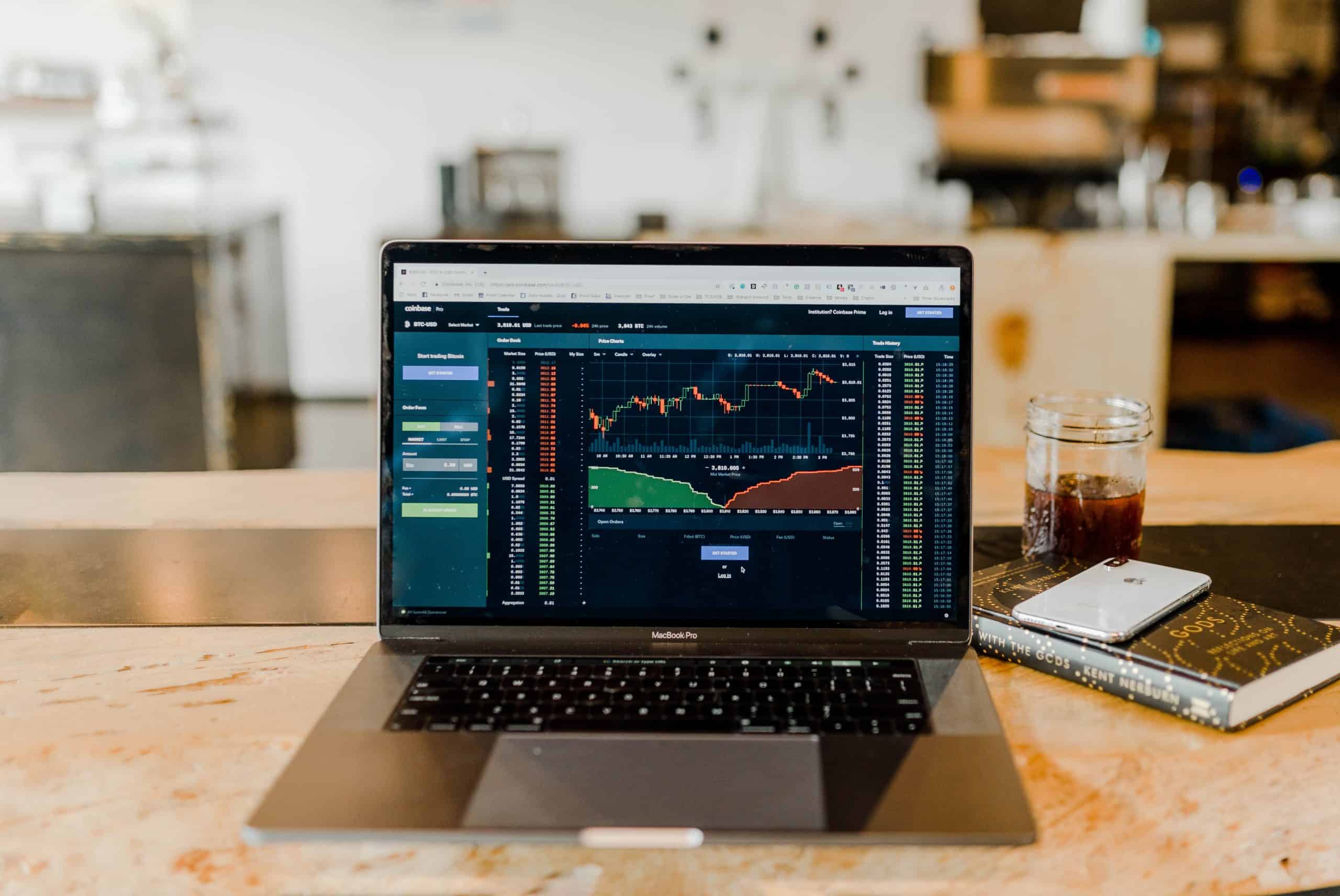 Transaction freedom
The fact Bitcoin transactions are not limited by national or continental borders give merchants the freedom to do business with anyone, regardless of their location. A merchant can accept payment from anywhere without worrying about bank restrictions or penalties.
Security
Bitcoin transactions are more transparent since it's recorded using a public ledger – blockchain and not monitored by any person, government or organization. Both merchants and customers are protected from identity theft because no information about them, except their location, is shown to the public.
Bitcoin payment gateway for WooCommerce
The most common and easiest way to add Bitcoin payment to a WordPress website is by using a recommendable plugin such as TripleA. It provides a straightforward means of accepting Bitcoin on your website with two payment options: a direct bitcoin payment, which attracts no single fee, and the local currency withdrawal where merchants are required to pay a 0.8% commission or withdrawal fee.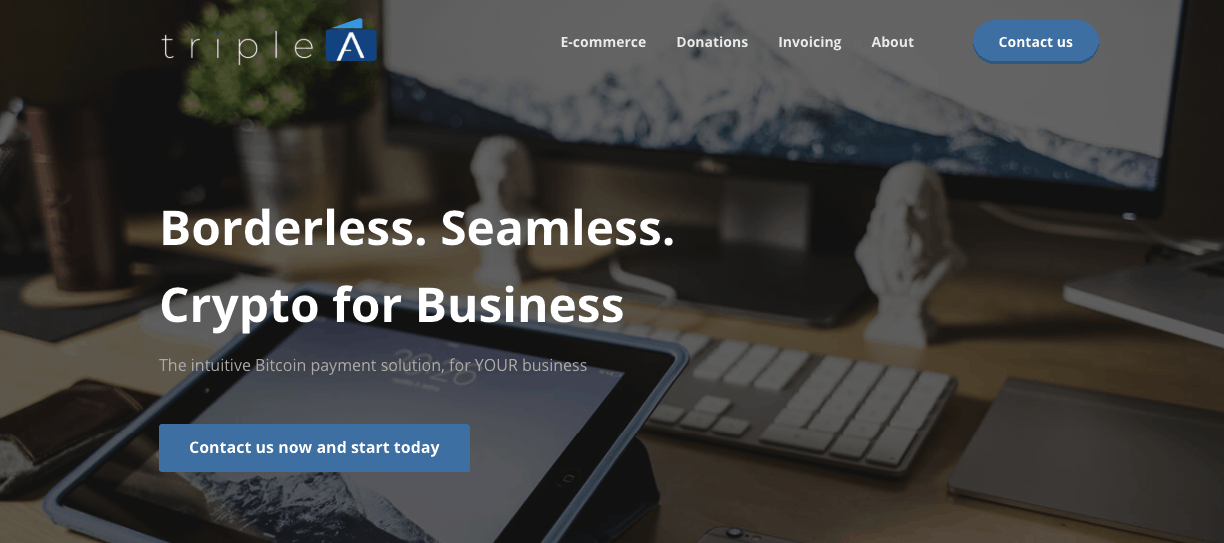 Anyone can set up a TripleA WooCommerce plugin and customize how they want to receive Bitcoin payments. TripleA is not a Bitcoin wallet but a payment gateway. Its dashboard is quite insightful and provides real-time notifications of all payments made through Bitcoin.
Features of TripleA
No registration is required: Setting up TripleA doesn't require any signup or login
Service is free: There is no fee or commission for all Bitcoin to Bitcoin transactions, as they move from one Bitcoin wallet to another.
No chargebacks: Transactions are protected from chargebacks. All tractions are final and can't be reversed or disputed.
Same day withdrawal: Merchants are able to withdraw the Bitcoin in their local currency.
Real-time email notifications: Users can track all Bitcoin transactions on their website through real-time email notification for every transaction.
Bitcoin to local currency: Users can withdraw their Bitcoin in their local currency. This feature attracts a flat commission of 0.8% for each withdrawal.
Flexible transaction format: Bitcoin transaction history can be exported to third-party accounting software.
PDPA and KYC policies compliance: TripleA is in compliance with anti-money laundering policy as well as the Personal Data Protection Act and KYC policies. That means, users are in sole control of their personal information and also are not defaulting online payment standards and norms.
Non-custodial system: TripleA bitcoin payment gateway for WooCommerce doesn't involve any intermediary which first receives payments before it gets to merchants. Payment is from the customer's wallet to the merchant's wallet.
Easy setup process: setup is very easy and doesn't require any technical or coding knowledge.
How to add bitcoin payment to a WordPress site using TripleA
TripleA offers three main options for integrating Bitcoin payment to a WordPress site. This includes the use of API & Integration which allows you to customize Bitcoin payment to your own needs; the donation smart button mostly used by charities and non-profit organizations; and the WooCommerce plugin, which is our focus in this article.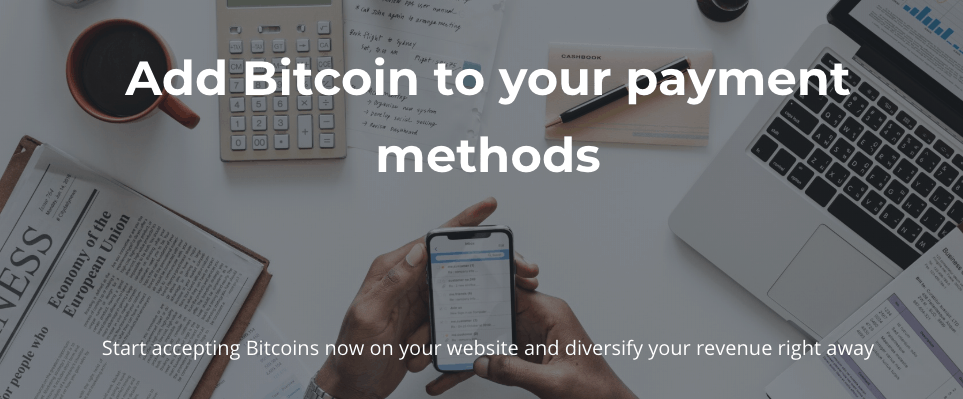 1. Create a Bitcoin Wallet (Optional)
A Bitcoin wallet is technically a software program where you can safely store your private Bitcoin keys or seed. You can store a Bitcoin wallet on the web, your mobile phone, desktop or hardware. There are many options available for creating your Bitcoin wallet, all standard Bitcoin wallets are compatible with TripleA. If you have a preferred online bitcoin wallet service provider, go ahead and create a wallet before installing the TripleA Bitcoin payment gateway.
While you may choose to create a wallet at the TripleA WooCommerce plugin dashboard for receiving local currencies, you should integrate your existing Bitcoin wallet with the plugin.
2. Install TripleA Bitcoin payment gateway for WooCommerce
Installation can be done directly using the WordPress plugins search. Otherwise, click here to download a free copy from WordPress.org.
Using WordPress plugin search
At your WordPress dashboard or admin panel, Click on plugins > add new.
Type "TripleA" in the search plugins field.
Click on "Install Now" next to "Bitcoin Payment Gateway for WooCommerce" by TripleA.
After the installation, click on "Activate"
Using a downloaded copy from WordPress.org
Click on plugins > add new > and Upload Plugin
Navigate to the downloaded copy's directory and select the plugin
Activate the plugin after the installation
3. Set up TripleA Bitcoin payment gateway
Click on Plugins > Installed Plugins. This should bring a list of all installed plugins on your website.
Find "Bitcoin Payment Gateway for WooCommerce" and click on the Settings link below it.
Choose how you wish to receive Bitcoin payments: receive Bitcoin or receive local currency.

If you chose to receive Bitcoin payments, you'll need to provide your wallet information in the next step: the master public key of your Bitcoin wallet and the email address that would receive payment notifications. The master public key is required to generate unique single-use wallet addresses.
Click on the "Activate" button.
If you chose to receive local currency, you'll be required to enter your email address for validation. Hence, you must have access to the email at the time of set up.
Click on the "next" button and check your email for a One-Time 6 digits password
Enter the password and click on the "Validate Email" button.
Provide your wallet information and email address for payment notifications.
Click on the "Activate" button.
I would recommend that you use a dedicated Bitcoin wallet to receive payments from your WordPress site. This would promote accountability and eliminate problems in identifying payments from your Website in case you have any need to trace a payment manually.
Conclusion
The future of e-commerce is difficult to imagine without Bitcoin payments if safety, transaction freedom, and privacy is prioritized. Controlling nearly 70 percent of the total cryptocurrency market, Bitcoin remains the most influential form of digital currency that merchants would depend on to provide robust and flexible e-commerce transactions.
All reliable Bitcoin payment gateway plugins for WooCommerce must have a common goal: channeling Bitcoin payments from consumers to the merchant's Bitcoin wallet without being an intermediary system. TripleA WooCommerce plugin generates a Bitcoin invoice and tracks all payments to ensure they are received.
Latest posts by Ikechi Ude
(see all)
Where Should We Send

Your WordPress Deals & Discounts?
Subscribe to Our Newsletter and Get Your First Deal Delivered Instant to Your Email Inbox.
Thank you for subscribing.
Something went wrong.