Lightboxes are everywhere these days. You know, those pop-up overlays like email popups that show off images, videos, and other media on top of a website. When they're well-designed, lightboxes can make for an awesome user experience by focusing your attention on one piece of content.
Hold up — they also come with some accessibility and SEO issues you need to keep in mind. The good news is, with some thoughtful design choices, you can build lightboxes that are easy for everyone to use. Let's see the ways.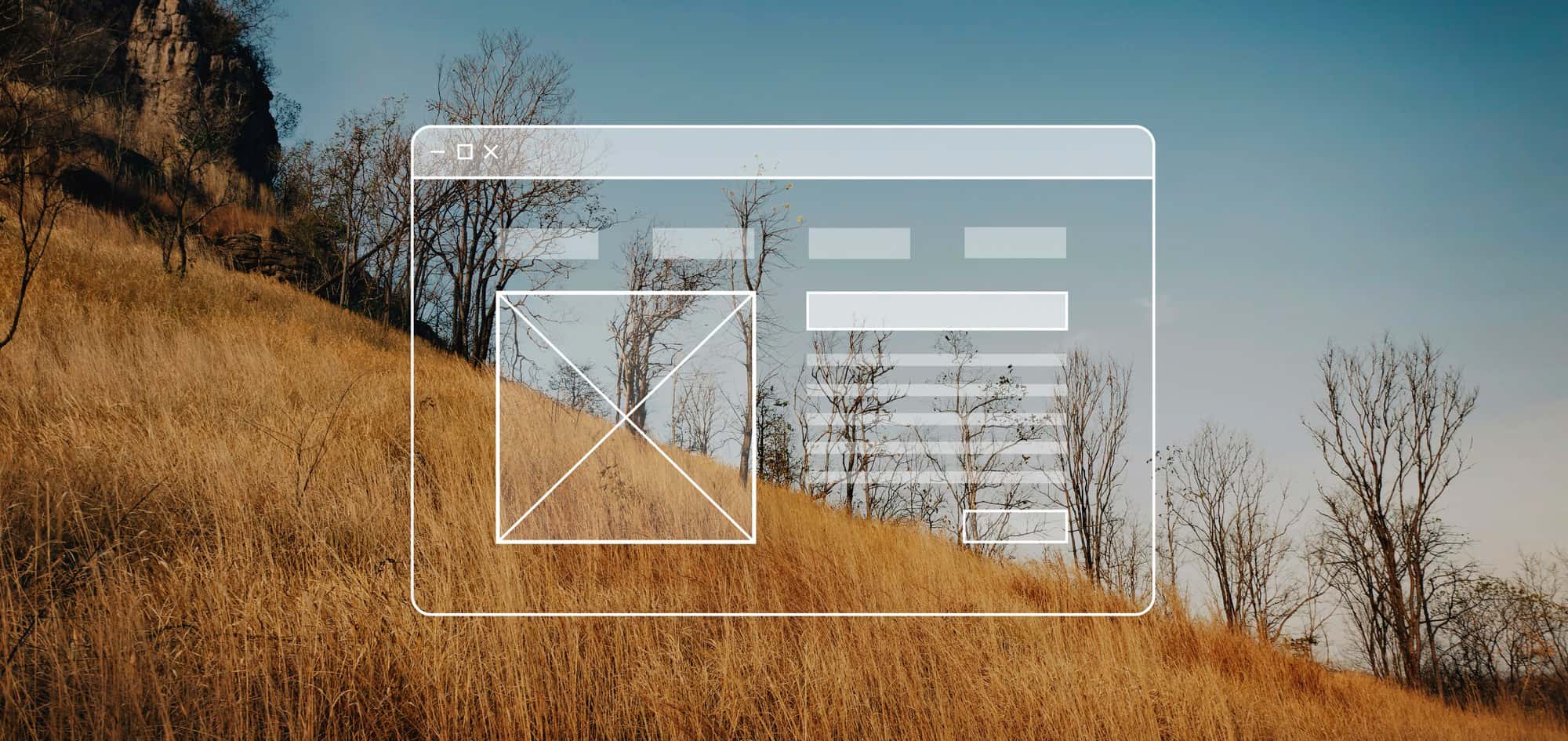 Accessibility Considerations
Making lightboxes accessible is crucial for an inclusive user experience. Here are some key accessibility considerations:
Keyboard navigation. Ensure lightbox content can be navigated with a keyboard for users who can't use a mouse. Arrow keys should move focus through all focusable elements. The escape key has to close the lightbox.
Focus management. When the lightbox opens, focus should go directly to the lightbox content, not get trapped behind it. When it closes, the focus should return to the trigger element that activated it.
Semantic markup. Use appropriate HTML elements like <dialog> and ARIA roles to convey the dialog nature of the lightbox. This helps screen readers announce it properly.
Text alternatives. Provide text descriptions for images, captions for videos inside lightboxes. Don't leave non-text content hanging.
Color contrast. Content inside the lightbox should have sufficient color contrast to remain legible. Overlay colors shouldn't drown out the text.
Closing the lightbox. Provide clearly labeled buttons, the escape key, and background clicks to close the lightbox. It doesn't require precise clicking on small targets.
If the lightbox animates in and out, allow the user to disable or control the timing. Avoid animations that could trigger seizures.
With these tips, you can make your lightboxes actually work for people navigating with keyboards, screen readers, low-vision tools, and anything else.
SEO Considerations
While lightboxes can create an immersive user experience, they also introduce SEO challenges since their content isn't directly exposed to search engine crawlers. Here are some solutions:
Linked content. Make the triggers that open lightboxes also link directly to that content. For example, have image thumbnails and captions both link to the lightbox item.
Descriptive links. The anchor text that leads to the lightbox content should describe the content for contextual crawling. For example, "View full transcript of our CEO interview video".
Schema markup. Use schema.org markups like VideoObject and ImageObject to tell crawlers about the media items inside lightboxes for better indexing.
Include lightbox content like videos and images in your XML sitemaps so search engines can discover them.
You can allow select major crawlers, like Googlebot, to access lightboxes directly. However, this step requires technical configuration.
Headless CMS. Using a headless CMS that exposes all content as API endpoints can allow lightbox content to be crawled efficiently.
Server rendering. Consider server-side rendering of lightbox content on initial page load instead of client-side JavaScript rendering for immediate crawler access.
By pairing good linking strategies, metadata markup, and technical configurations, your lightbox content can get indexed and ranked as it would otherwise. The user experience doesn't have to be degraded, either.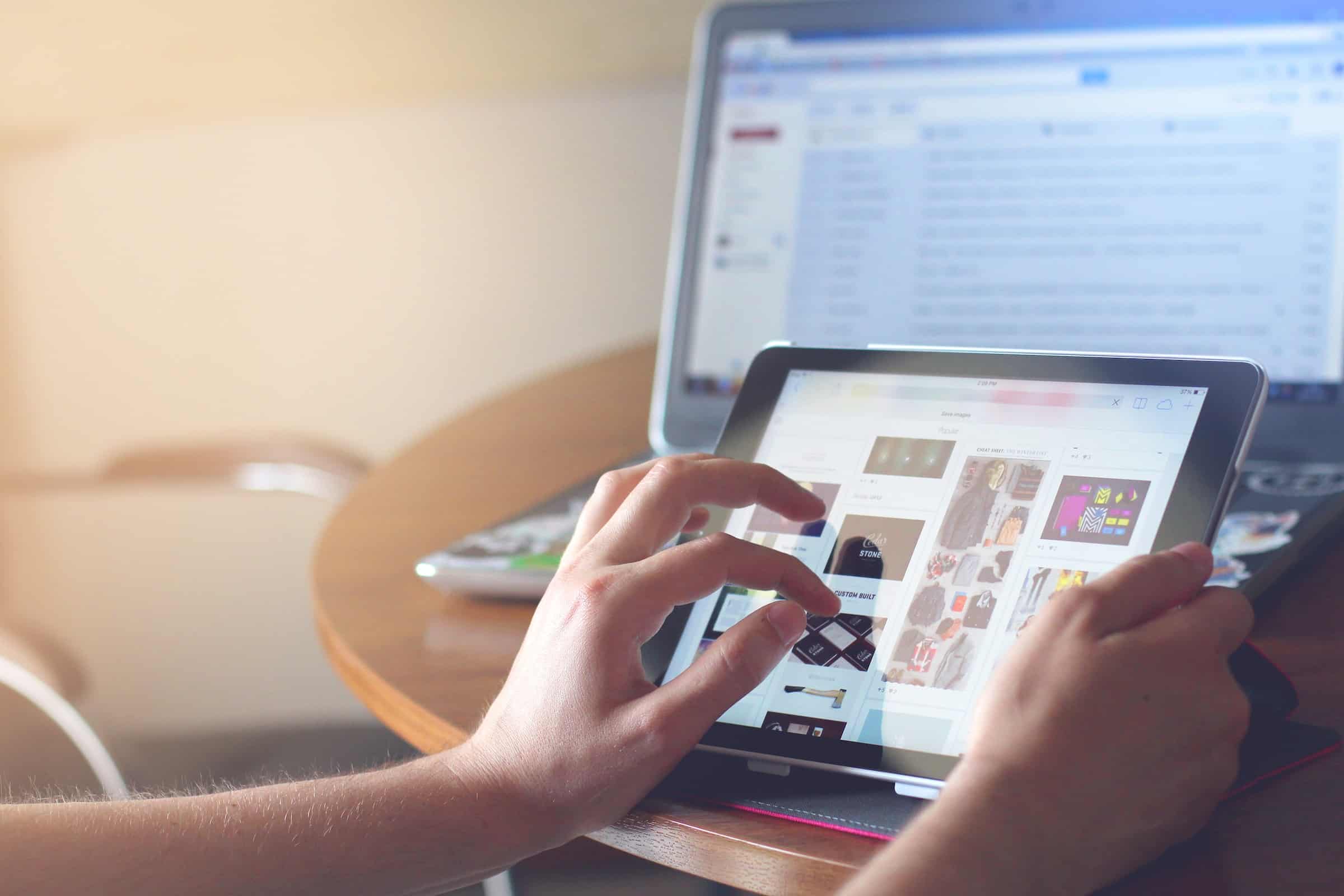 Improving User Experience
When designed well, lightboxes can enrich the user experience in multiple ways:
Focusing attention. Lightboxes focus the user on one piece of content and remove other distractions from the page. This helps the user engage with the main content more deeply.
Providing previews. For image galleries or videos, lightboxes allow previewing of the media before committing to it. The user can decide if they want to fully engage.
Reducing context switching. Lightbox content is displayed on the same page. This avoids interrupting the user's flow by sending them elsewhere.
Retaining context. The underlying page is still somewhat visible underneath the lightbox overlay. This retains a sense of place and context for the user.
Follow UX best practices for lightbox design, make them easy to close, style them consistently, optimize their placement, and make them responsive. Test with actual users.
By crafting lightboxes purposefully and following accessibility and SEO guidelines, you can remove potential barriers to entry and create seamless user experiences. Conduct ongoing testing and gather feedback from real users to continually refine your lightbox implementations. Properly designed lightboxes can engage your visitors and make your content shine.
Conclusion
Lightboxes can be a powerful design element when thoughtfully implemented. By prioritizing inclusive and accessible design, leveraging metadata for SEO, and focusing on crafting an optimal user experience, you can create lightboxes that immerse visitors in your content.
Be sure to continually test with real users, iterate based on feedback, and keep accessibility and SEO guidelines front of mind. With strategic lightbox design, you can remove barriers, enhance UX, and allow your content to truly shine. Keep your lightboxes purpose-driven, and they'll engage users while showcasing your images, videos, and media.
Where Should We Send

Your WordPress Deals & Discounts?
Subscribe to Our Newsletter and Get Your First Deal Delivered Instant to Your Email Inbox.
Thank you for subscribing.
Something went wrong.