Do you spend hours looking for the reliable source of free data? If you identify the Internet as an essential part of a modern society and an interactive connecting tool for connecting people and things, then you can't neglect TemplateMonster's Social Stock Program. A well-known web developing company is happy to give you a chance to participate in a challenge and win a valuable prize! Help your friends to save money when purchasing premium products from their inventory.
So, What's the Point?
Social Stock is a lucky chance for you to participate and thus help your friends get on the web market quickly and efficiently. To put it simply, as soon as you become a part of this Social Stock program, you get a 10% discount on all themes from TemplateMonster's inventory. After you just should share it with your friends and followers. And it doesn't matter much if your friends are involved in the web design industry or simply keep their eyes on the latest cutting-edge technologies in this industry. You should join just because it makes sense to evolve into the more value-added experience.
Terms and Conditions
Anyway, all that you need to do is start the ball rolling. The first and foremost task is to apply for registration here, check your email inbox, get unique 10% discount promo code and share it with all your needy friends.
Once the promo code is received, go back to the Social Stock page and start enjoying your profile. There you will find enough appealing visual stuff, such as memes, banners and pre-written texts to gain the attention of the audience. Additionally, social media banners are pre-packed there, too. They are a great choice for those who is looking for the ready-made texts variations. Your Social Stock account will be integrated with the public channels, like Facebook, LinkedIn, Google+, Twitter to start sharing the message right from there. Moreover, the promo code you receive can be referred to any cutting-edge TemplateMonster's products, among over 60,000 designed solutions suitable for creation of literally any type of business presence online.
There is the only one rule you should follow; you need to be at least 18 years old and have a strong desire to help your friends make their first steps in the amazing world of the web design industry.
Prizes
And finally, we came to the most captivating part of our story. Share promo codes to collect the points as much as possible to have a chance of getting one of 8 valuable prizes. Meaning 1 point equals 1 promo code applied. Here they are:
$100 on your PayPal account after sharing of 10 promo codes
20 Promo codes sales are equivalent to Smartwatch Pebble
50 Promo code sales will bring you iPad Mini
Get an iPhone 6 for your 100 sales
Grab Canon EOS 6D for 250 promo code sales
Pick up your MacBook Pro for 500 sales
Harley-Davidson Street for 1,000 promo codes sales
Win Tesla Model S for your successful 10, 000 sales
Besides, you can keep tracking your results. The system will automatically count your achievements as soon as you enter them into the appropriate field. Collect enough points and get an opportunity to choose your prize. There are some ways of getting it. For example, your promo code was used by your friends for 50 times. Thus, you can get either $100 on your PayPal account, the rest 40 points you can exchange for two smartwatches. From another side, you can get iPad Mini for the total sum of points. On the other hand, you can keep on participating in the challenge and win the highest prize. As you see, it's possible to get all 8 rewards from the list.
All in all, TemplateMonster's Social Stock Program gives you a chance to achieve great results with minimum investments. Don't spend your time online senseless, find some ways to inspire your friends to start exploring the depth of web design, when making the right choice when and what to win. Below you will find a collection of 10 Newest Templates and Flagships of this Fall worth your attention and time. Find more interesting premium products on TemplateMonster's inventory and help your friends know more about them.
Business Website Template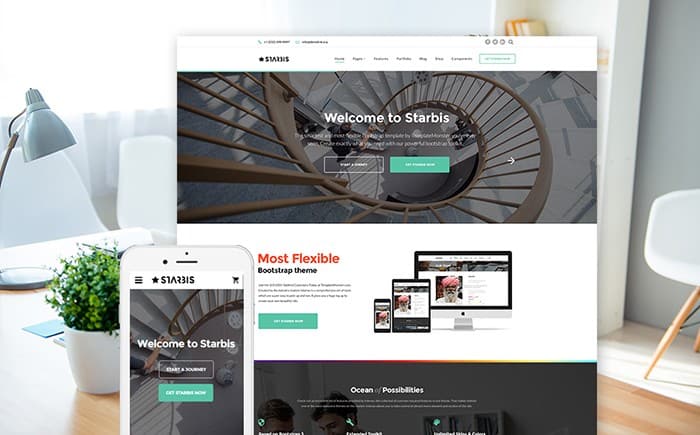 ***
StoreFlex Multipurpose OpenCart Template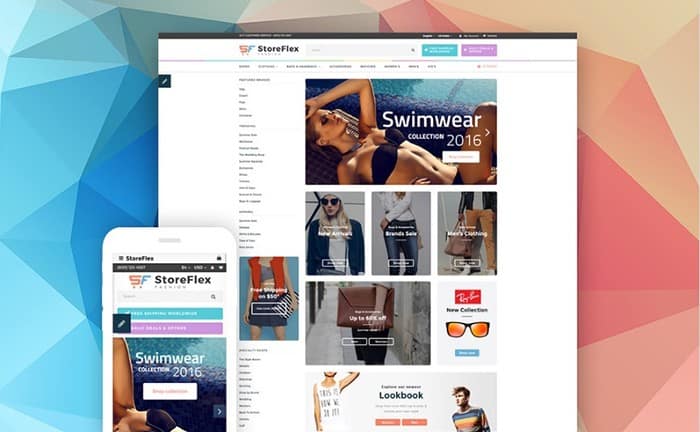 ***
PrestaShop Multipurpose Responsive Theme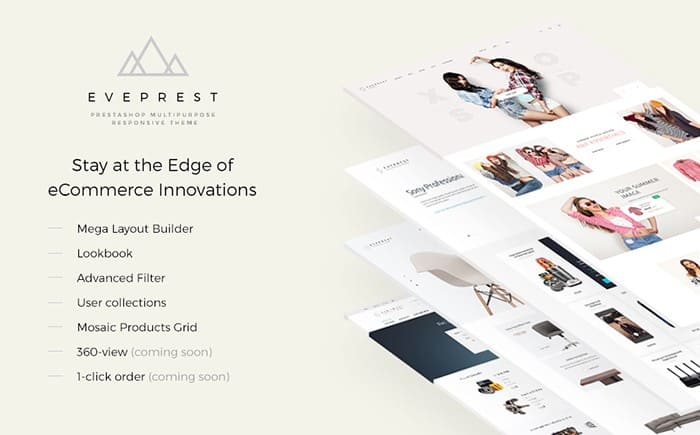 ***
Jumerix Multipurpose Joomla Theme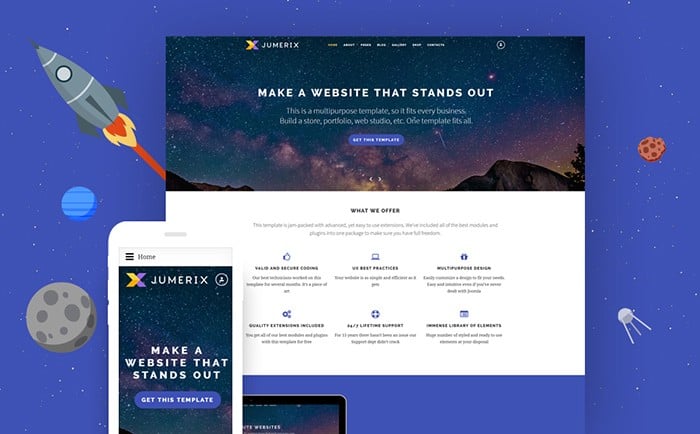 ***
Jewelry Store PrestaShop Template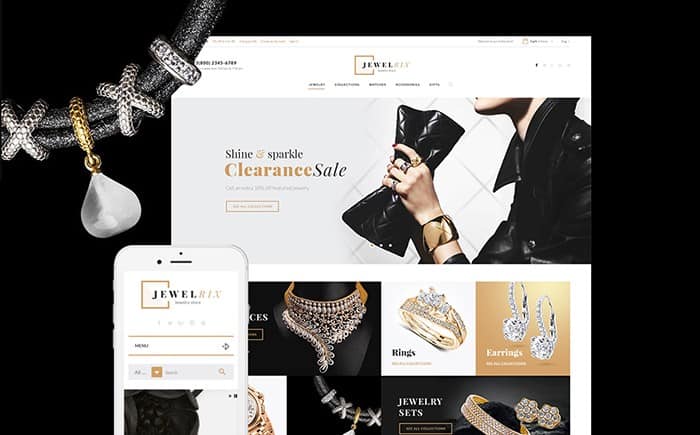 ***
Men's Clothing Online PrestaShop Theme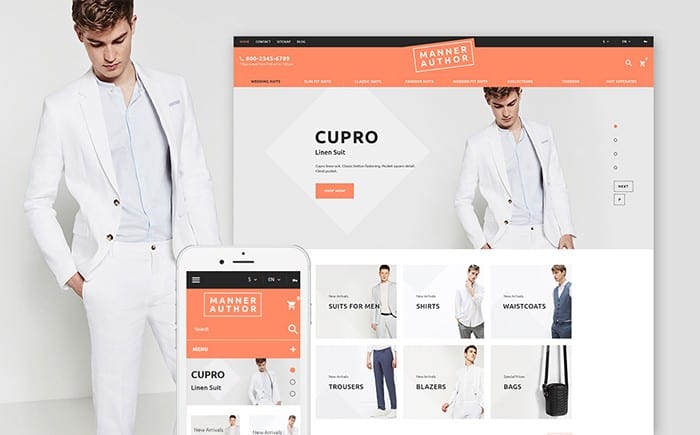 ***
Ice Cream Website Template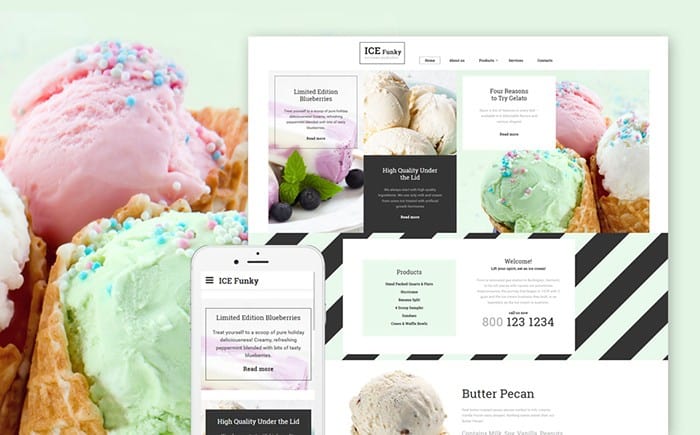 ***
Fashion Store Responsive OpenCart Template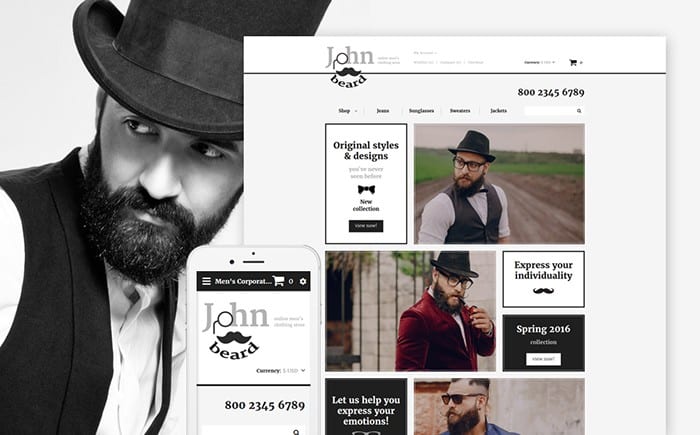 ***
Fashion Accessories WooCommerce Theme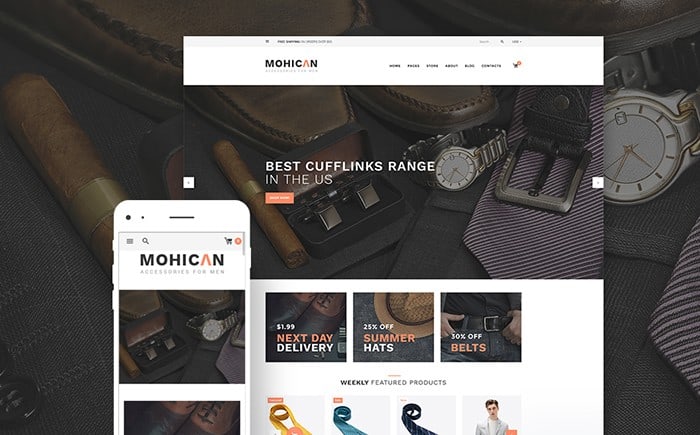 ***
Women's Underwear WooCommerce Theme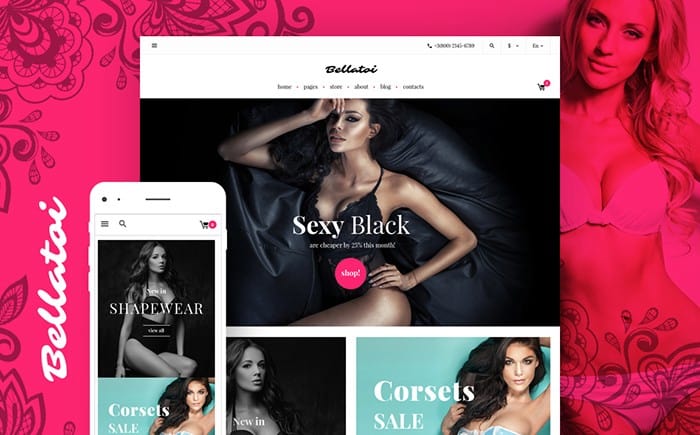 ***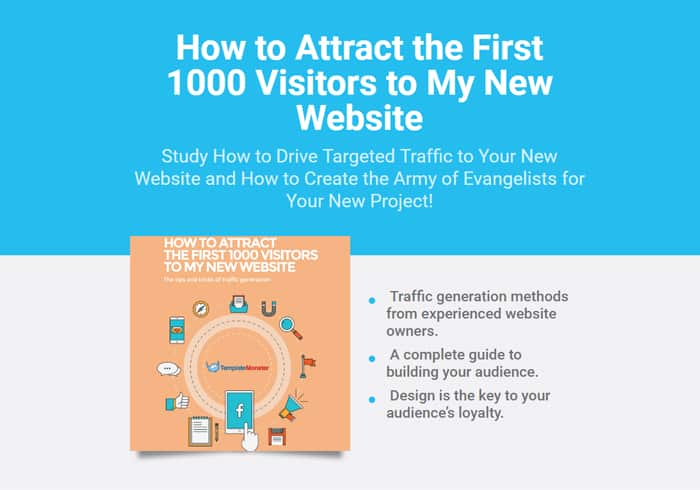 Even if you don't want to participate in TemplateMonster's Social Stock contest you can still get a 10% off with our promo code wq2aw5sr5s030x7pcxpifmm4o for any theme from TemplateMonster.
Where Should We Send

Your WordPress Deals & Discounts?
Subscribe to Our Newsletter and Get Your First Deal Delivered Instant to Your Email Inbox.
Thank you for subscribing.
Something went wrong.