Is your eCommerce business stuck in a rut? Trying to scale any business can be challenging but this is especially true for eCommerce. Why? First of all, offering a service is one thing, but selling products is a whole different game. Second, the competition is fierce, which means that you have to try extra hard to keep up.
In this article, we're offering 5 easy ways to scale your eCommerce business. A smart combination of customer support, product reviews, optimization, and more to give you the results you're looking for.
1. Build an App
"Do I really need a mobile app? I already have a website." If you are still hesitant about investing in a mobile app, here's something to give you a little push: mobile retail traffic surpassed desktop retail traffic back in 2014! Moreover, mobile commerce is expected to make up 45% of a $600 billion eCommerce market by 2021.
Times change, and if you don't adapt, you will fall behind. And in the world of eCommerce, falling behind usually results in going out of business. Just think about it: a store selling similar products will come along with an awesome app that simply blows your web experience out of the water.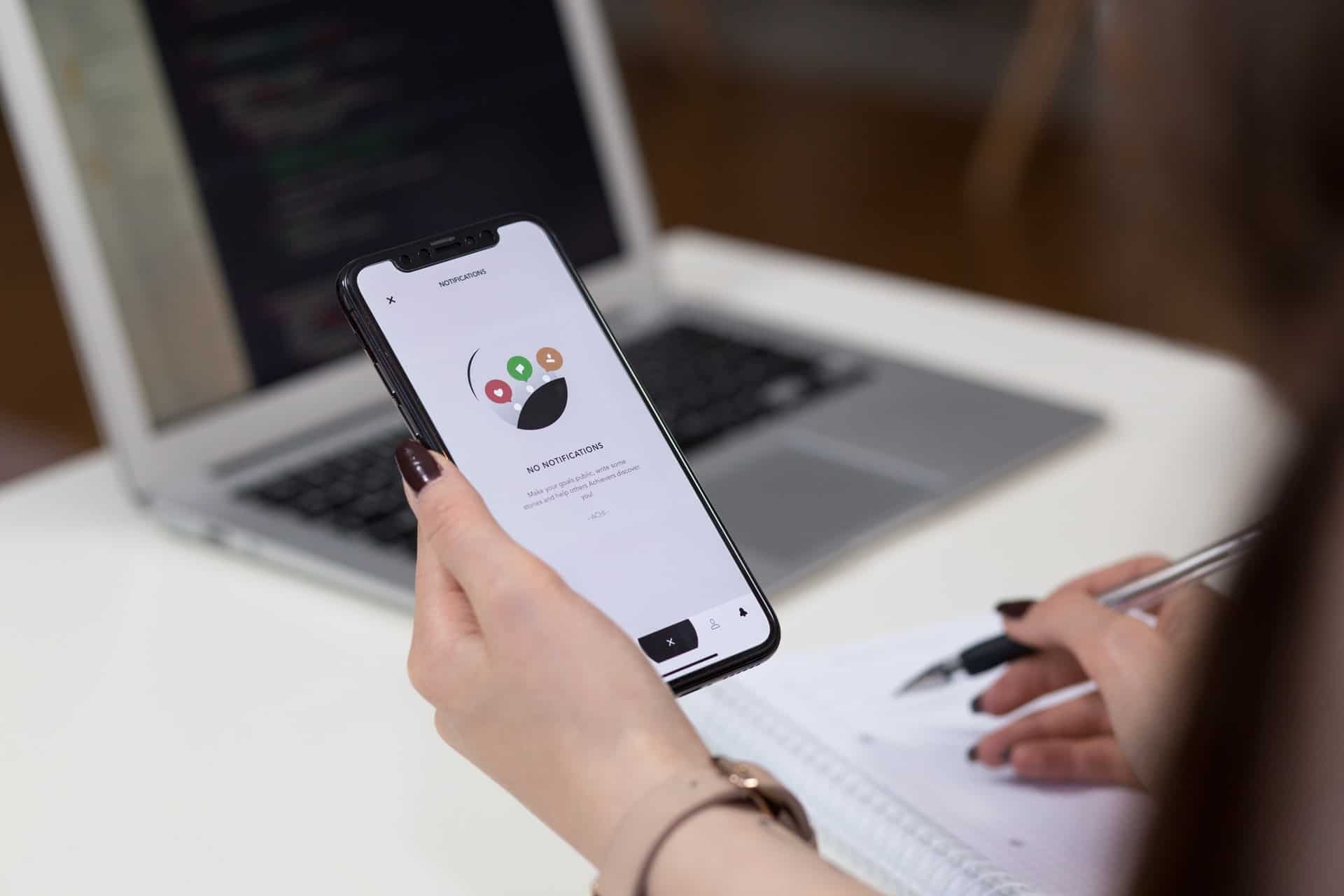 So, yes, you do need an app. A mobile app gives you control over how shoppers experience your e-store. You won't have to rely on third-party browsers to help you build up your customer list and make sales. Besides the retargeting potential, an app is an ideal platform for a loyalty program. When a customer buys from you, they get some kind of a reward that encourages them to return and buy from you again.
The best news is, building an app is super easy. All you need is an app maker, i.e. software/service that allows you to create an app without any coding in just a few minutes. Whether you are a beginner or a professional, you can use an app maker to build a mobile app for your eCommerce business, provide an outstanding shopping experience for your customers, and start growing your revenue.
2. Use Cold Email
If you already have an email marketing strategy, you are most likely sending out different types of emails: cart abandonment emails, thank you emails, surveys, etc. But have you tried cold emails?
While it is often regarded as an outdated tactic, cold email can be a very effective way to grow your eCommerce business. However, for it to work, you need to do everything right. After all, why should someone open an email from a company they'd never heard of before? Here are a few tips for starting a successful cold email outreach campaign:
Make sure the information in the email identifies who you are.
If your email is a coupon or ad, label it as such.
Keep your subject lines real and avoid click-baits such as "Your order receipt".
Be sure that your email text is filled with personalization. This shouldn't be hard if you've been segmenting your lists and if you really know your prospects.
3. Offer Outstanding Customer Support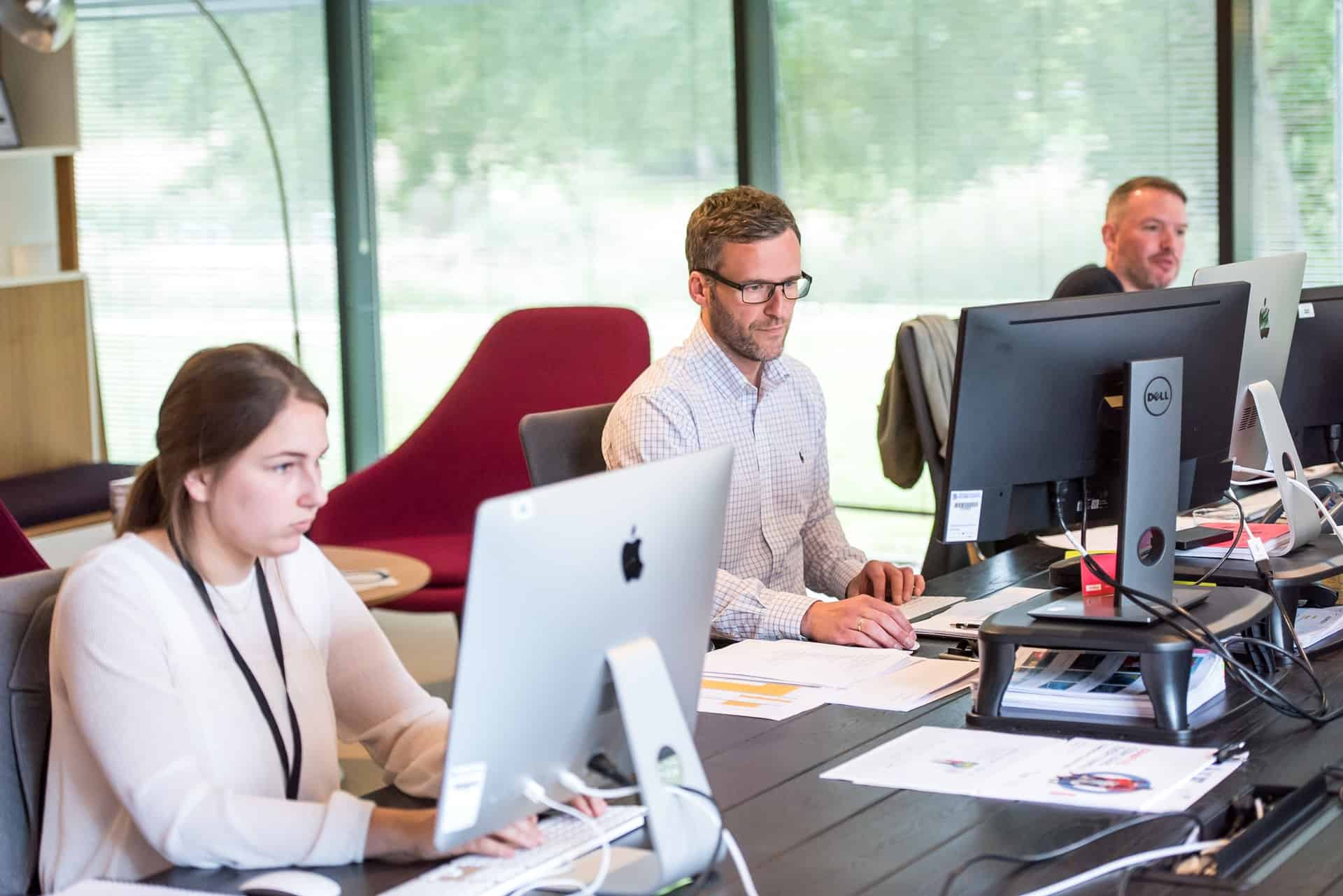 If you fail to provide fast and easy ways for customers to get in touch with you and get answers to their queries, scaling your business will be pretty much impossible. Seven out of ten consumers report spending more money with brands that deliver great customer service. Simply put, if you aren't there for your customers, why would they shop at your e-store?
Make sure to offer your customers multiple ways to contact you and get the help they need, including email, phone, and live chat. Moreover, ensure that your responses are always prompt. A staggering 90% of consumers say a fast reply is extremely important to them. And if you don't know what "fast" means, 60% say that it's a response delivered within ten minutes or less.
4. Collect and Display Product Reviews
Oftentimes, product reviews can give potential customers that much-needed final push towards making a purchase. Users don't always trust a company's marketing messages, but 88% of them trust what fellow customers have to say. Reviews can also make your brand look more trustworthy.
Many people spend a chunk of time sifting through product reviews before pressing the "Add to cart" button. So, instead of simply displaying the reviews, consider allowing your customers to filter through them to be able to see reviews that are most relevant to them. You can even display the top-rated positive and negative reviews to allow for a quick comparison of what people like and don't like about a certain product. This is an excellent way to give a balanced, fair look at the product – and honesty is something that users appreciate.
5. Analyze and Optimize
At the end of the day, your performance results are the most valuable resource you have. Check whether your landing page is bringing quality leads and ask customers for feedback to see if any improvement is needed in the sales area.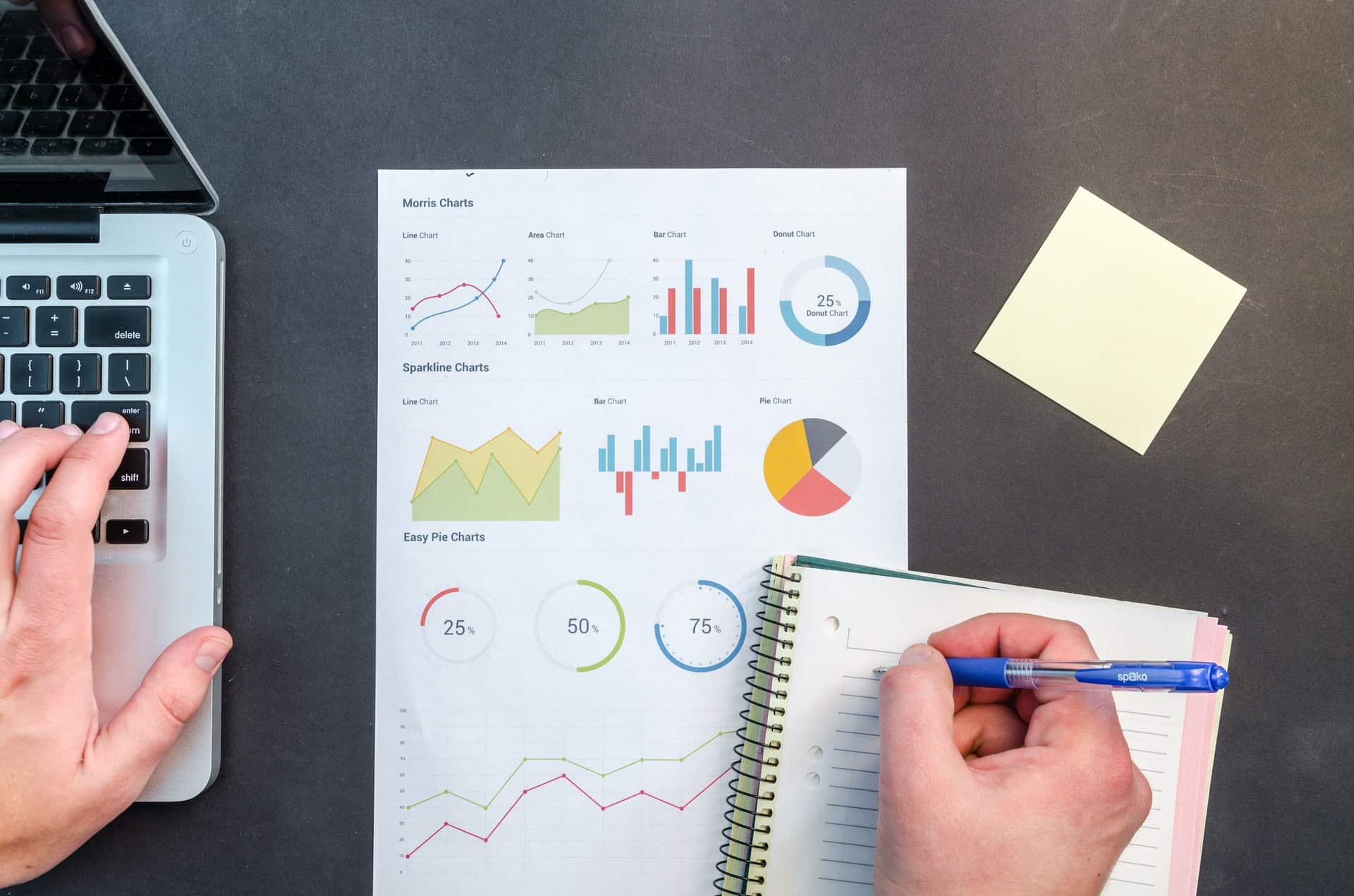 Next, review your marketing efforts to see what's working and what isn't. Maybe you're wasting your time focusing on a social platform that your target audience doesn't actually use.
Finally, consider adjusting various elements of your website – headlines, forms, calls to action, or even the copy – to find the ones that work best and help you improve the conversion rate over time.
Final Words
These 5 tips are not the only strategies you need to scale your online store but are some of the most important ones. Hopefully, they will help you develop your unique strategy and get you closer to achieving your scaling goals.

Latest posts by Editorial Staff
(see all)
Where Should We Send

Your WordPress Deals & Discounts?
Subscribe to Our Newsletter and Get Your First Deal Delivered Instant to Your Email Inbox.
Thank you for subscribing.
Something went wrong.