When people think about search engine optimization, they usually think about incorporating keywords into web pages. However, even though they are important, there's so much more to SEO than keywords.
It requires quite a lot of effort, so if your budget allows it, it's best to invest in professional SEO consulting services. Hiring pros is the best way to build an effective long-term SEO strategy and grow your organic rankings. But if not, you'll have to learn the different types of search engine optimization.
Let's begin.
1. On-Page SEO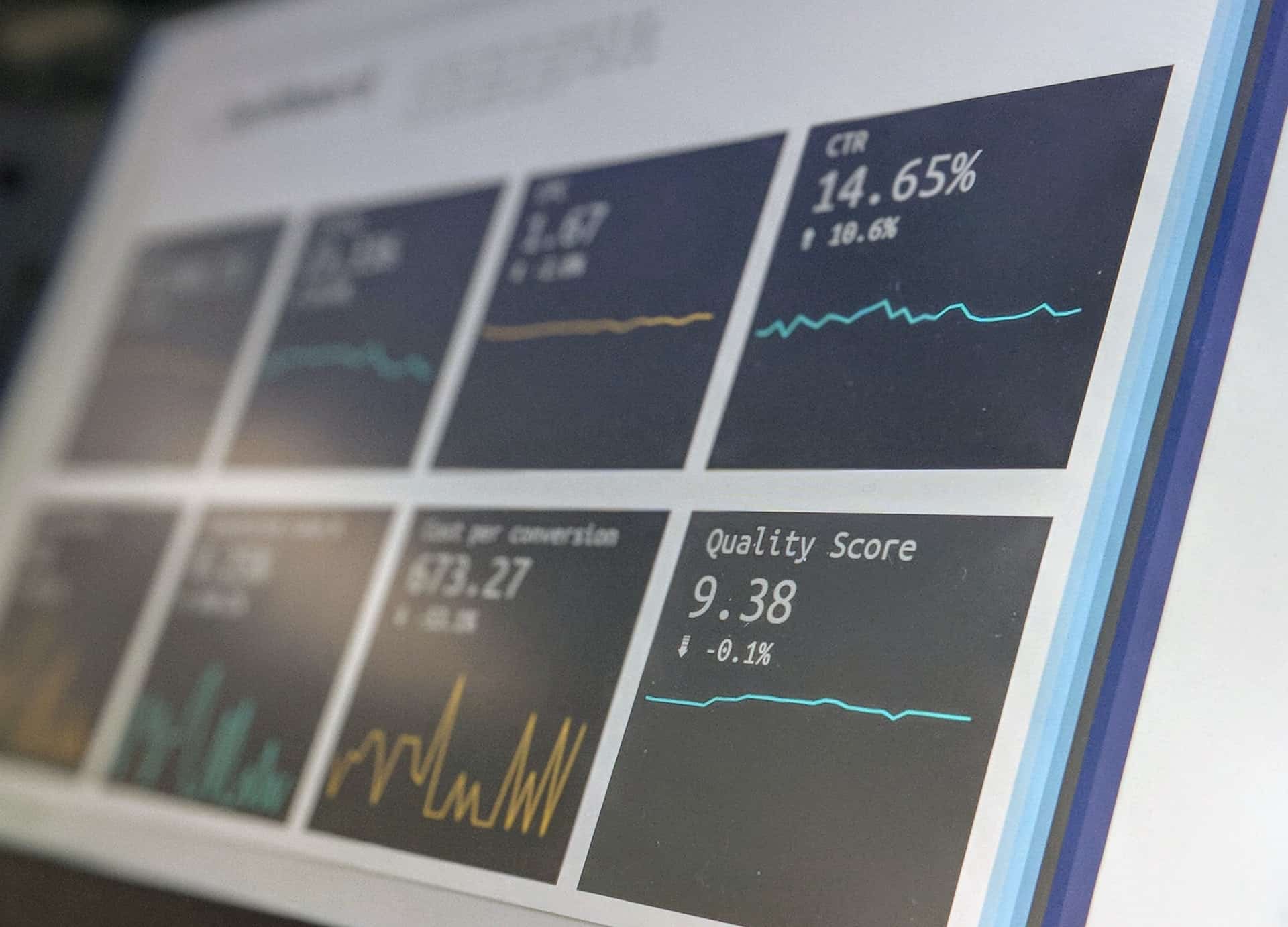 On-page SEO is the type of SEO most people are familiar with (yes, the one that involves keywords). And because it involves keywords, on-page SEO is directly related to high-quality, valuable content.
If you want your content to rank high on SERPs it has to be more than just 2000 words stuffed with keywords – those days are long gone. It has to offer unique solutions to problems and share top-notch insights. In other words, it has to be better than other content available.
Once you've ensured that your content is great, you can start thinking about keywords. Find relevant keywords you want to rank for and include them into your content.
It's a good idea to include your selected keyword in the URL, title, first paragraph, and sub-headings on the page.
However, as we said earlier, on-page SEO is much more than keywords. You also need to make sure that you provide an excellent user experience throughout your website. Pay attention to your design and ensure that your website is easy to navigate so that visitors can find what they're looking for quickly and easily. If they aren't able to do this, they will get annoyed and leave.
2. Off-page SEO
One of the most important parts of off-page SEO is link building. Getting links to your website will not only help drive visitors, but it will also let search engines know that people consider your content valuable and that your website is authoritative.
Another important aspect of off-page SEO is social media. If people are sharing your content on social platforms, search engines will know that it has some value and recommend it to other people.
But when it comes to social media, writing quality content isn't enough – you have to promote it to the social networks where your target audience hangs out. Guest blogging is an excellent way to get some valuable links, so you should also consider building relationships with influencers, bloggers, website editors, and journalists. Hanging out on forums can be helpful as well.
3. Local SEO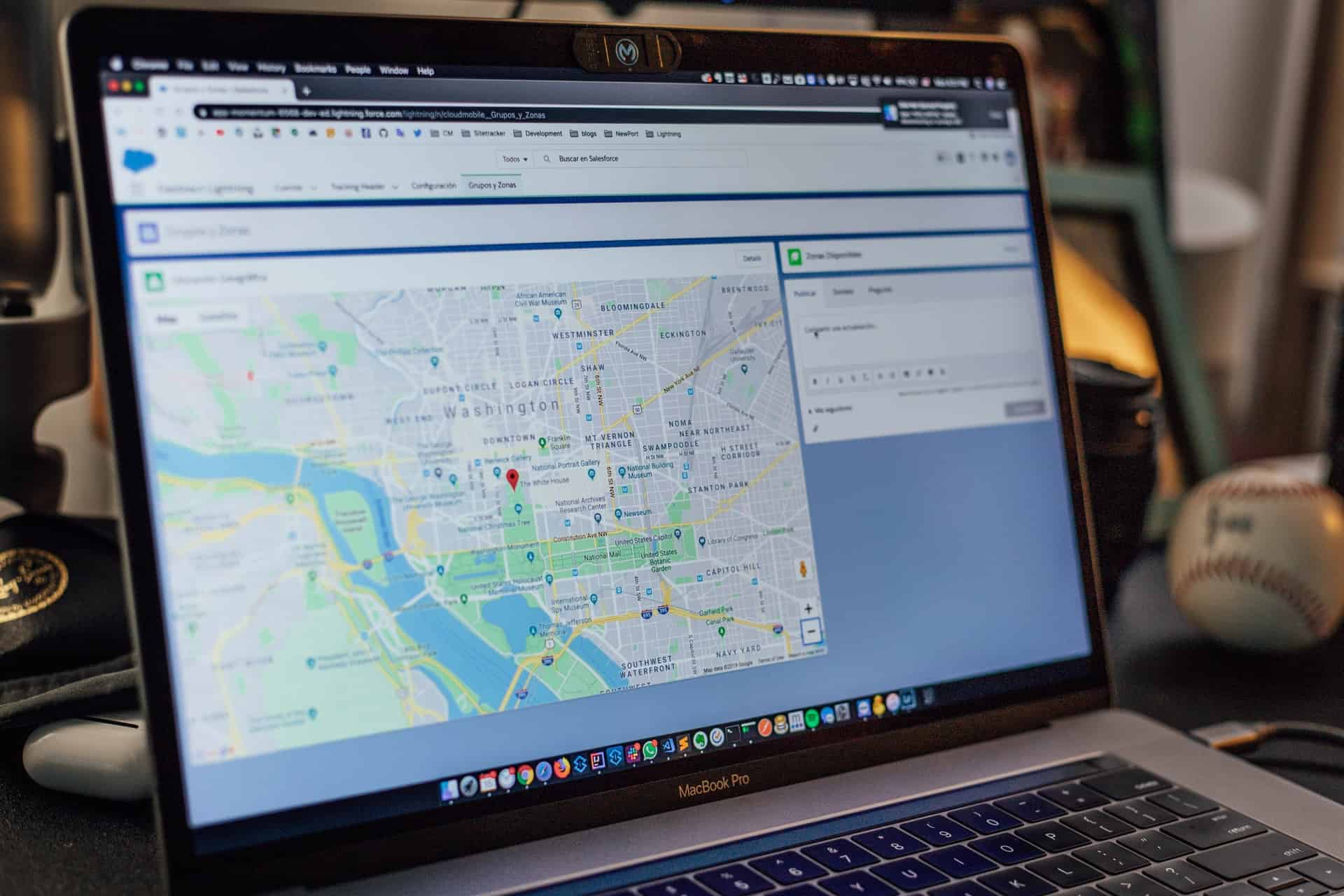 Even though there are thousands of businesses operating exclusively online, there's still a great number of them that have brick-and-mortar locations. Businesses with physical locations need customers to actually come to their door so that they can make some money. Local SEO is a great way to make sure people in the area can find your business.
The first step is to claim your Google My Business page and make sure that your company name, phone number, address, opening hours, customer reviews, and other info is displayed on Google Maps and in search results. Optimize the listing with helpful info, good-quality images, and genuine customer reviews.
Other things such as adding a city or region to your page titles and descriptions, displaying trust symbols, and embedding a Google Maps marker on your homepage can also help local leads find you and potentially become your customers.
4. Technical SEO
Technical SEO is related to stuff that happens behind the scenes. For instance, search engines tend to give preference to websites that are optimized for mobile. Loading speed is important as well – if your pages take too long to load, chances are your rankings will suffer.
Other important technical SEO factors include:
Uploading detailed sitemaps.
Checking for duplicate versions of your website in Google's Index
Finding and fixing crawl errors
Using schema markup to let search engines know what's on the page.
Using the correct type of redirects
Fixing broken outbound and internal links
Ensuring that the HTML on each page is optimized
Using a secure HTTPS connection
Image optimization
5. Voice Search SEO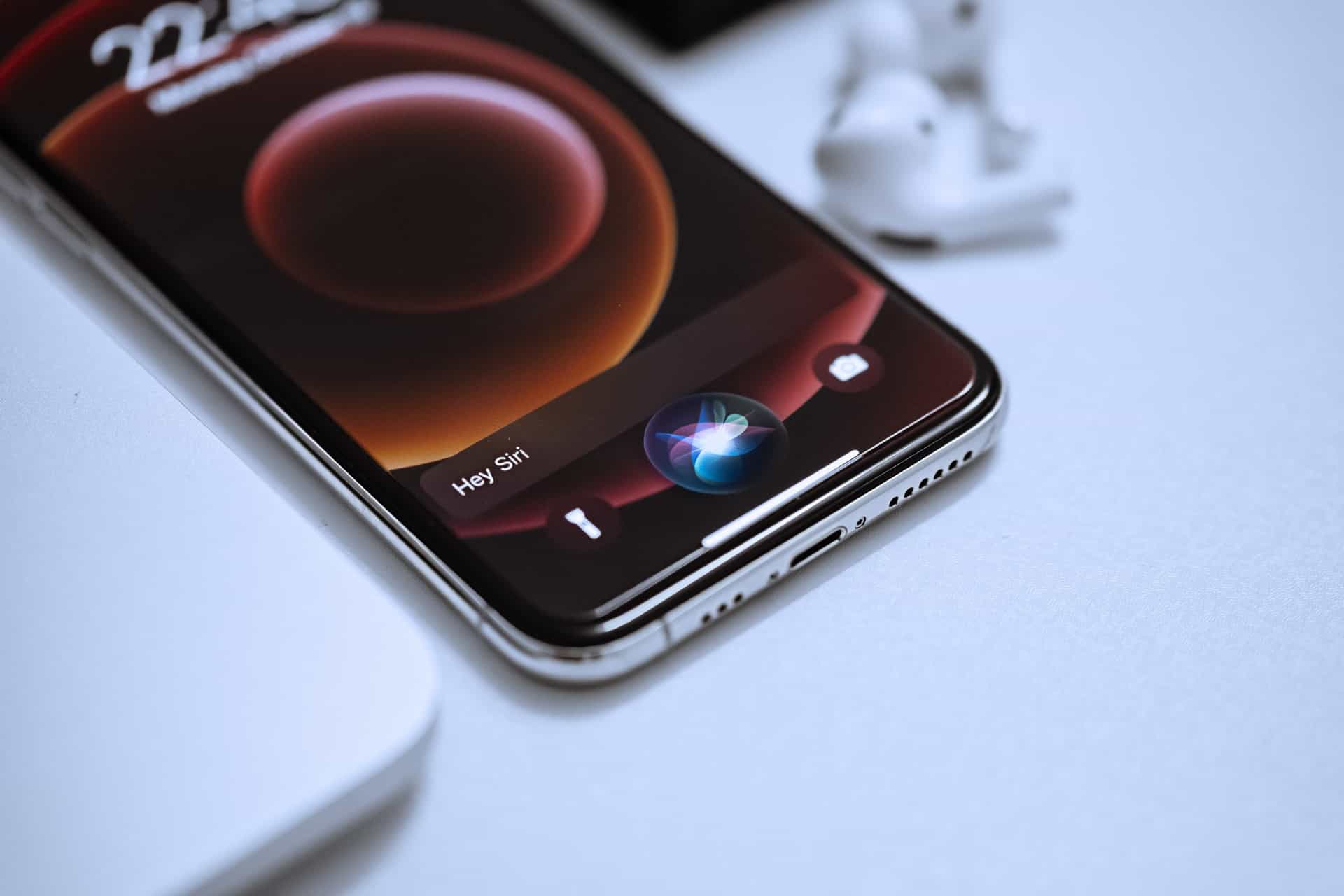 According to stats, one-third of the US population use voice search features, and more than 70% of consumers prefer to conduct queries by voice instead of typing. And with devices like Siri, Alexa, and Google Home, voice search will only continue to grow, so it's worth being prepared.
When optimizing for voice search, you need to think about the words that your audience would verbally use, including slang words.
You should also make sure to deliver the information fast because that's the whole point of voice search – getting fast answers. This can be achieved by structuring your content to make it easy for search engines to pull the information. Some examples include creating bulleted lists and putting the most important information first to answer a query.
Final Words
Before you start optimizing your website for SEO, it's important to understand the various types of SEO available to your business. If you are just starting out, it's ok to use only on-page SEO. However, if your goal is to really improve your rankings in the SERPs, you will definitely have to use several different SEO types.
This doesn't mean that you have to use all 5 of the above-listed SEO types, but maybe you should consider using at least three of them. Implementing different techniques and strategies will help you create an SEO campaign that drives better organic results for your business.

Latest posts by Editorial Staff
(see all)
Where Should We Send

Your WordPress Deals & Discounts?
Subscribe to Our Newsletter and Get Your First Deal Delivered Instant to Your Email Inbox.
Thank you for subscribing.
Something went wrong.