If you want to have a successful WordPress website, there are various elements that need to be implemented.
Long gone are the days when a website with a simple business description was enough to make both the owner and the customers happy. Nowadays, there are dozens and dozens of elements that enhance both the looks and the functionalities of websites.
This is the era of technology where you have to be on the watch for innovations, and this includes web development and web design as well.
If you'd like to see must-have elements that will greatly help to bring success to your website, keep reading.
Install a great search plugin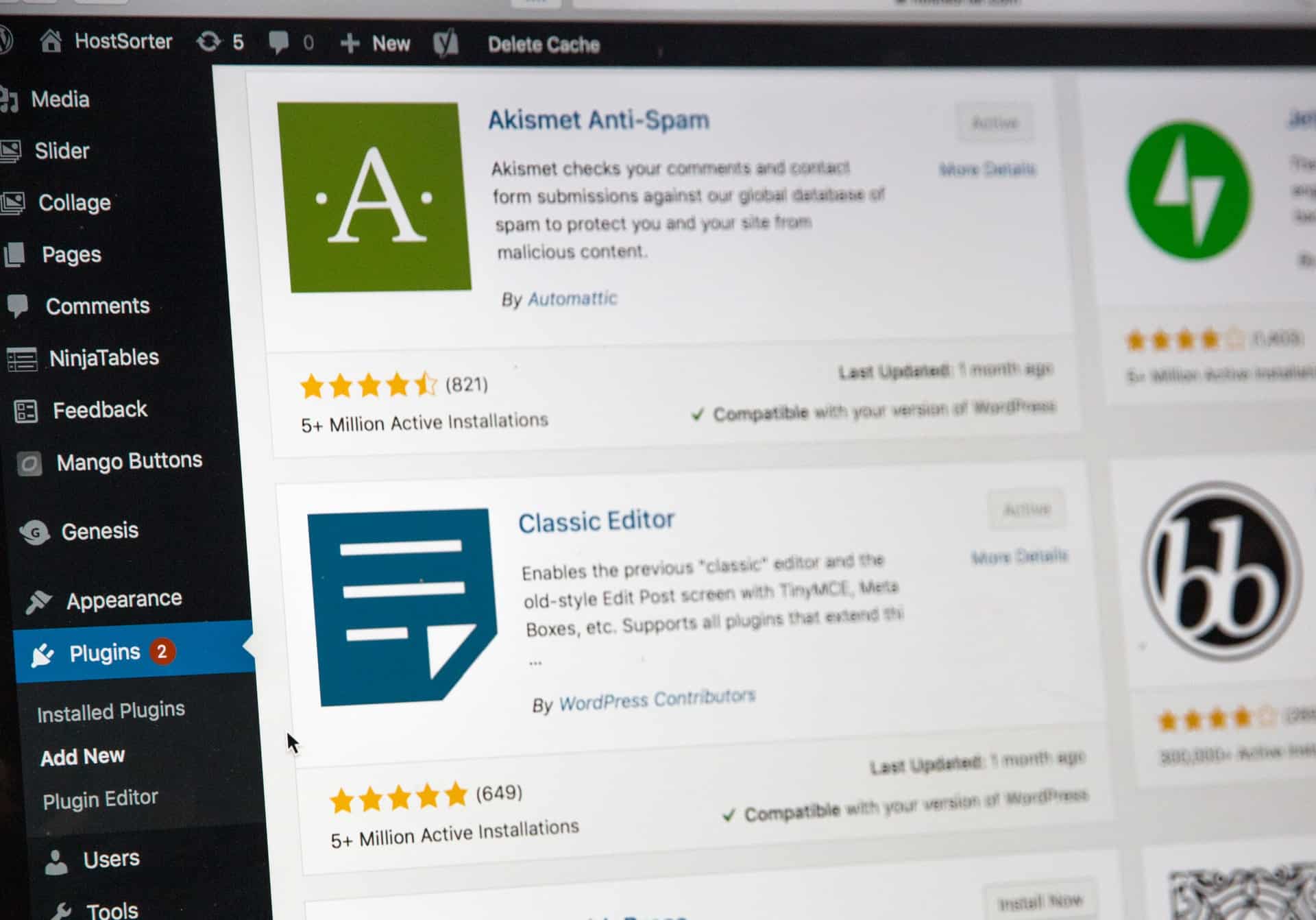 This is one of the fundamental features of every successful WordPress website. A great search bar may not seem like anything fancy, but when a visitor can't find something they are looking for because your website has no search bar, well, your metrics will feel the negative impact.
If you don't think that a great search bar functionality can bring anything good to your website, you are wrong.
First of all, a search bar gives visitors what they want. You should always try to provide your customers with the best and most efficient user journey possible.
It is necessary to understand what consumers want to achieve on your website, and one of their main activities is to browse your website quickly and easily. Remember that 43% of visitors immediately look for a search bar once they visit a website and that a good search bar functionality can increase your webshop revenue.
If website visitors can't figure out how to go where they want through your homepage or your site's navigation menu, they will probably try to conduct an on-site search.
That is why you should equip your website with an intuitive search box and you just might capture those important clicks that lead to purchases. Fortunately enough, it is not too difficult to do this. Just implement a WordPress search plugin that will help you fix this issue and you'll see a change in user behavior sooner than you think.
Switch to HSTS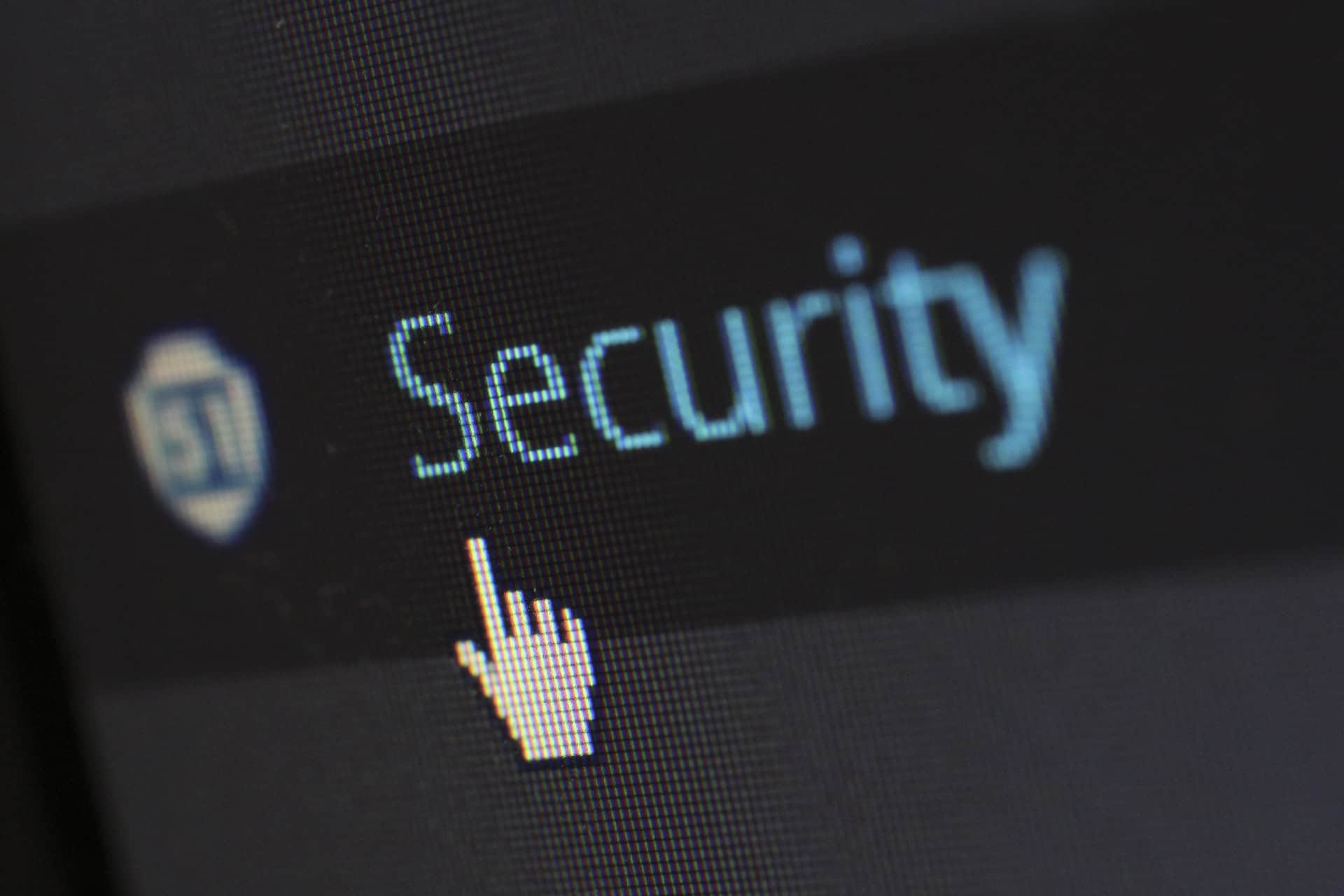 The security and safety of your visitors should be among your top priorities. Remember, even one event where the users get compromised while they are on your website could lead to effects that are detrimental to your whole business.
It is worth mentioning that delivering web pages and data over HTTP connections actually exposes users to security risks. Servers are usually not connected directly to each other, as they must pass their requests and responses through a series of network routers.
These routers are located between servers and have access to requests which are sent through HTTP connections. Since this data is transferred as unencrypted plain text, these routers can read or manipulate data in transit, acting as a "middleman".
You can probably guess, but this can lead to users receiving manipulated information, or even worse, some may be directed to hostile servers used by cybercriminals to steal passwords or credit card details.
Fortunately, the HSTS policy makes all responses go through HTTPS connections instead of plain text HTTP. This ensures that the whole channel actually is encrypted even before any data is sent.
As a result, this makes it impossible for attackers to read or modify the data in transit. This is enough of a reason why you should enable HSTS in WordPress and keep your visitors protected.
This technology brings a number of benefits to your website:
Protects against HTTP downgrade attacks
Offers mixed content defense
Provides better security in general
Don't forget live chat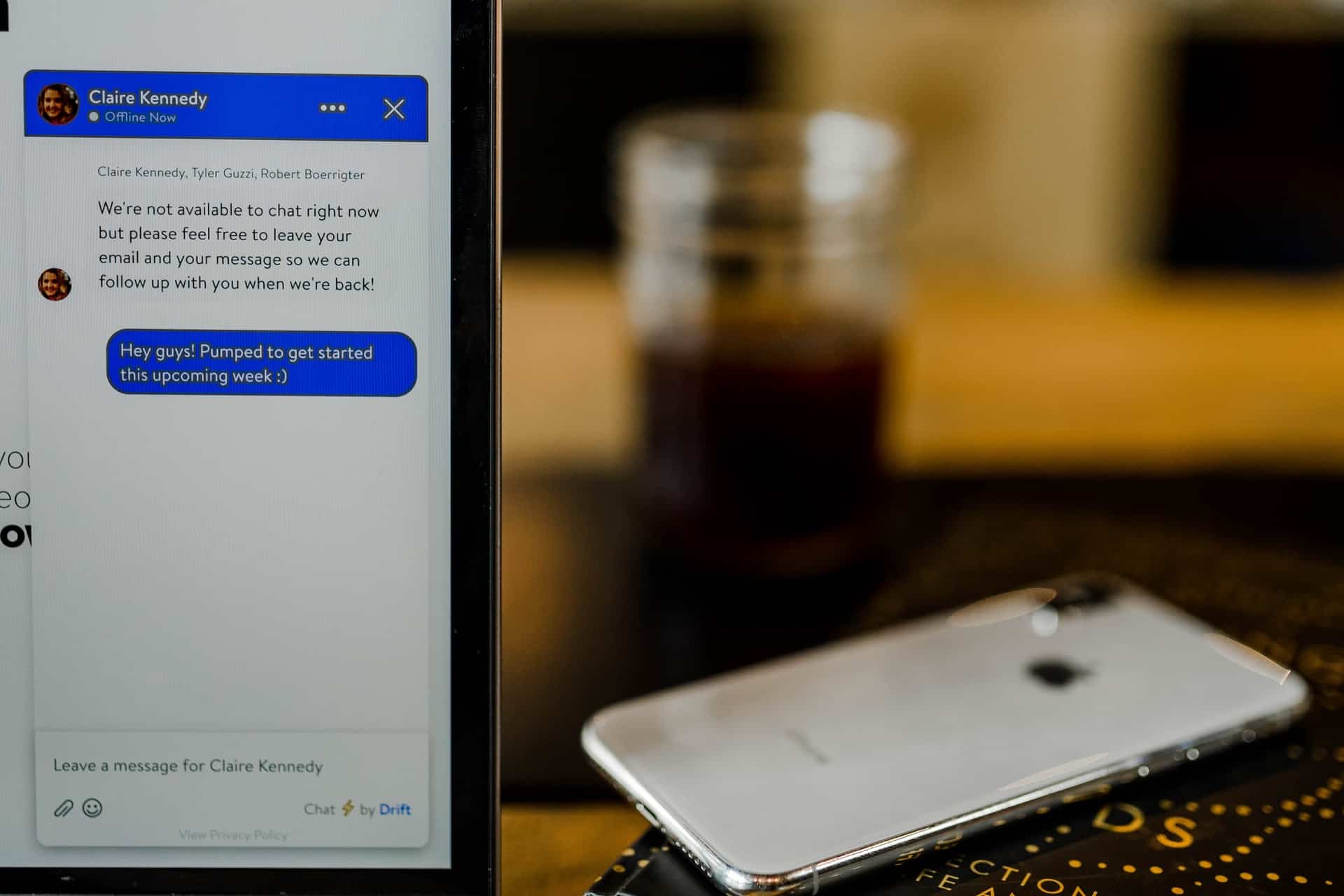 You may think that having a live chat functionality on your website is unnecessary if you have phone or email support. But in reality, you might need a live chat more than you need the traditional channels of customer support.
Live chat has become an essential part of a good customer experience, as it allows a business to seamlessly connect with its customers in real-time, directly on the website. This unique set of characteristics is what makes live chat different from all other contact channels and can positively affect a business's success.
If you look at the live chat statistics, you can see that there are some great results many companies have achieved by using live chat features.
These numbers signal that this may be your chance to utilize the growing popularity of this functionality:
51% of consumers want businesses to be available all the time (24/7).
A whopping 52% of consumers are more likely to repurchase from a company that offers live chat support.
Over one-third of consumers expect to see a live chat feature on a business's website.
And here are some specific benefits your business could enjoy from using a live chat feature:
First of all, a live chat reduces service costs and boosts efficiency. A live chat session is cheaper than a phone call. The minimized resolution time is the main reason for this cost reduction.
Furthermore, smart routing modes reduce time-consuming misconnects by guiding visitors directly to the right agent.
Additionally, a good live chat can prevent cart abandonment. For instance, when shipping costs or delivery times vary, customers are often left to wonder or comb through the website themselves to find the information they need.
With a live chat, you might just eliminate the uncertainty. This functionality could show that you are there to answer important questions that may pop up during the checkout process, and that might save you a sale.
Clear call-to-action buttons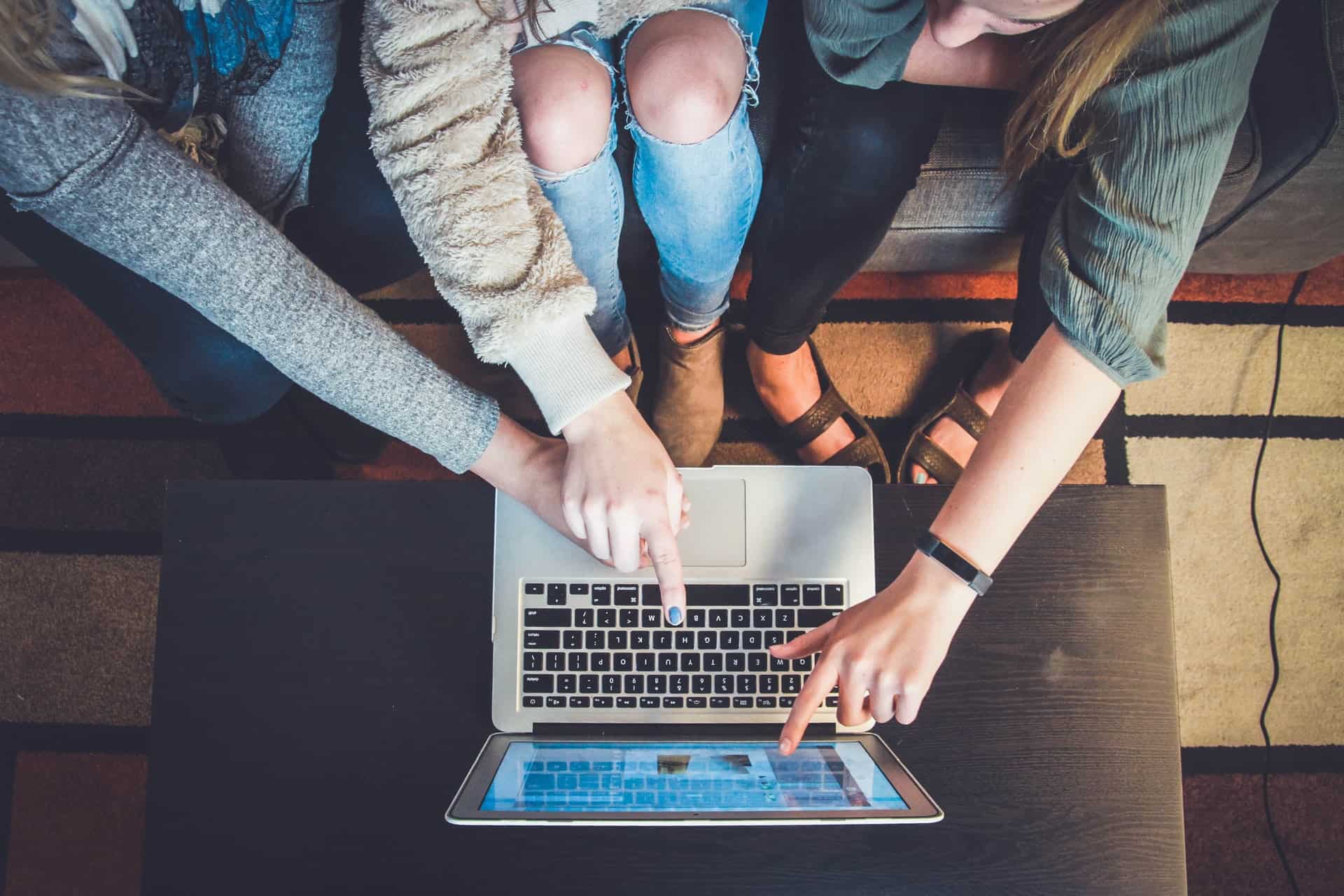 It is important to make it clear to your visitors what you wish them to do on your website. This is where call-to-action buttons come into play.
When you have a visitor on the website interested in your product or service, your website should guide them on what should be their next step to complete a purchase. CTAs are what turns a website visitor into a lead or conversion. That is why they are so important.
That is also why you should design your CTAs in a way that makes your customers want to learn more about your offerings with the ultimate goal of converting.
Try to implement CTAs that allow you to lead the visitors towards the goal even if they do not plan on making a purchase. Sometimes an impressive CTA is what convinces a visitor to convert into a customer, i.e. make a purchase.
Keep in mind that experienced web design service providers always add contact info in the top right corner and footer. "Buy now" or "Request a quote" button needs to stand out from the rest of the content of the website.
Solid CMS and backend infrastructure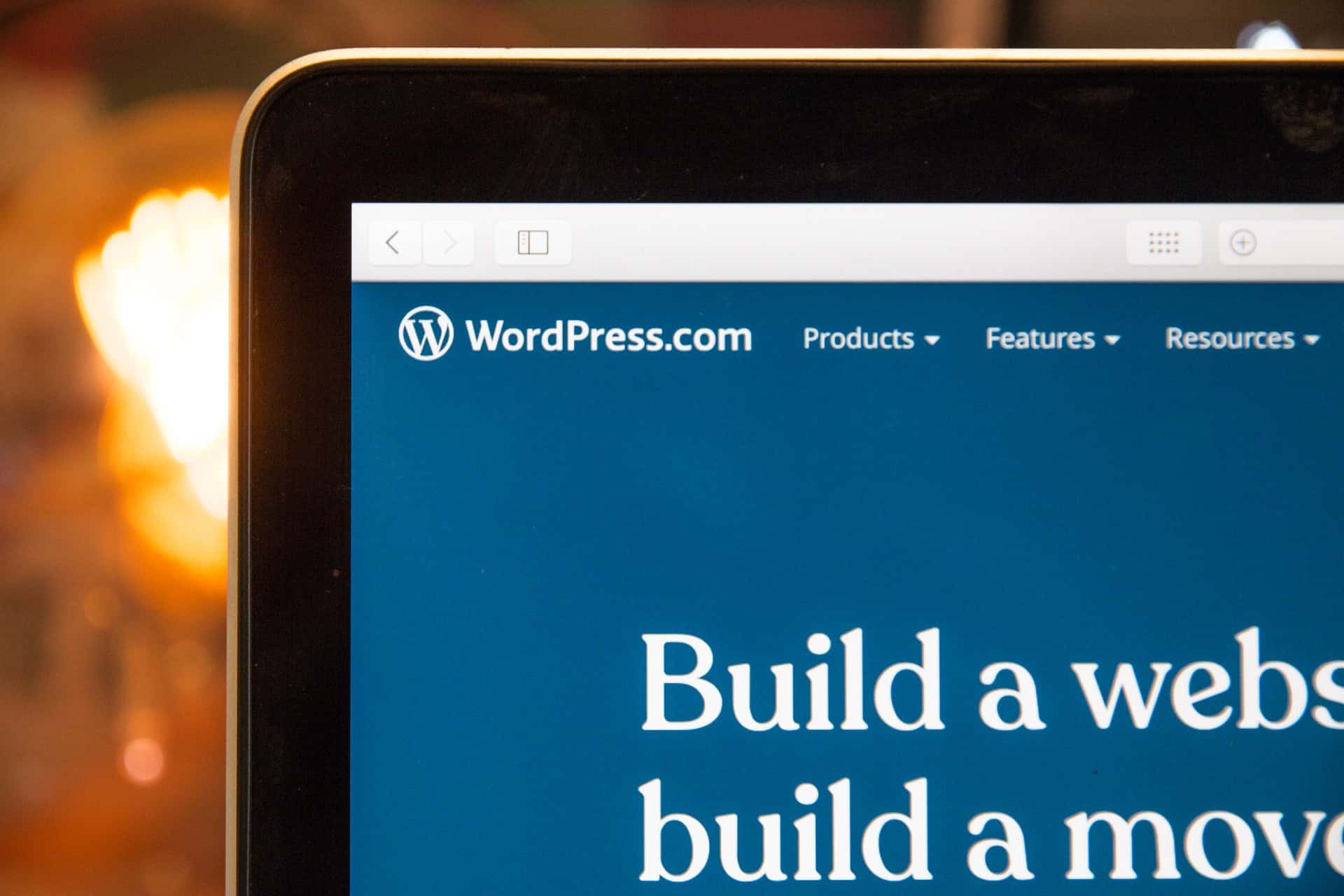 The usability of your website depends a lot on CMS and structure, and this is especially true for eCommerce websites.
The content management system and the whole backend infrastructure are what allows your website to update content and interact with visitors. At the moment, SEO-friendly CMS is becoming one of the most important things to keep your website towards the top rankings.
The platform your website is built on has a huge impact on its usability, performance, and how easily you can update the content of your website and interact with your visitors.
Here are a few things to have in mind when considering your current CMS:
Is it easy to edit content from any device at any time?
Is the platform backed by a wide community of designers and developers? (WordPress is great when it comes to this aspect).
Is it SEO-friendly enough?
Is it secure?
Does it allow good loading speed?
Clean up the backend and see if there are some aspects where you can improve your current CMS. These efforts can significantly contribute to your overall SEO efforts.
Final thoughts
In order for a website to be successful, one has to think about numerous elements and factors. This mini-guide should be enough for a start, as the elements listed here are fundamental and basic.
Do not allow yourself to overlook any of the mentioned tips, as they can greatly help you improve your current website.
Good luck!

Latest posts by Editorial Staff
(see all)
Where Should We Send

Your WordPress Deals & Discounts?
Subscribe to Our Newsletter and Get Your First Deal Delivered Instant to Your Email Inbox.
Thank you for subscribing.
Something went wrong.