When it comes to running an e-commerce business, the old adage "hope for the best and prepare for the worst" rings true. If you want your company to increase its revenue and succeed in competitive markets, you should offer better services than those of competitors, so that your company would make a positive impact on your customers' lives.
Normally, you would achieve this goal primarily by focusing on the quality of your products and website development, however, when a crisis occurs, retaining your customers requires a combination of swift and smart actions.
Expect the unexpected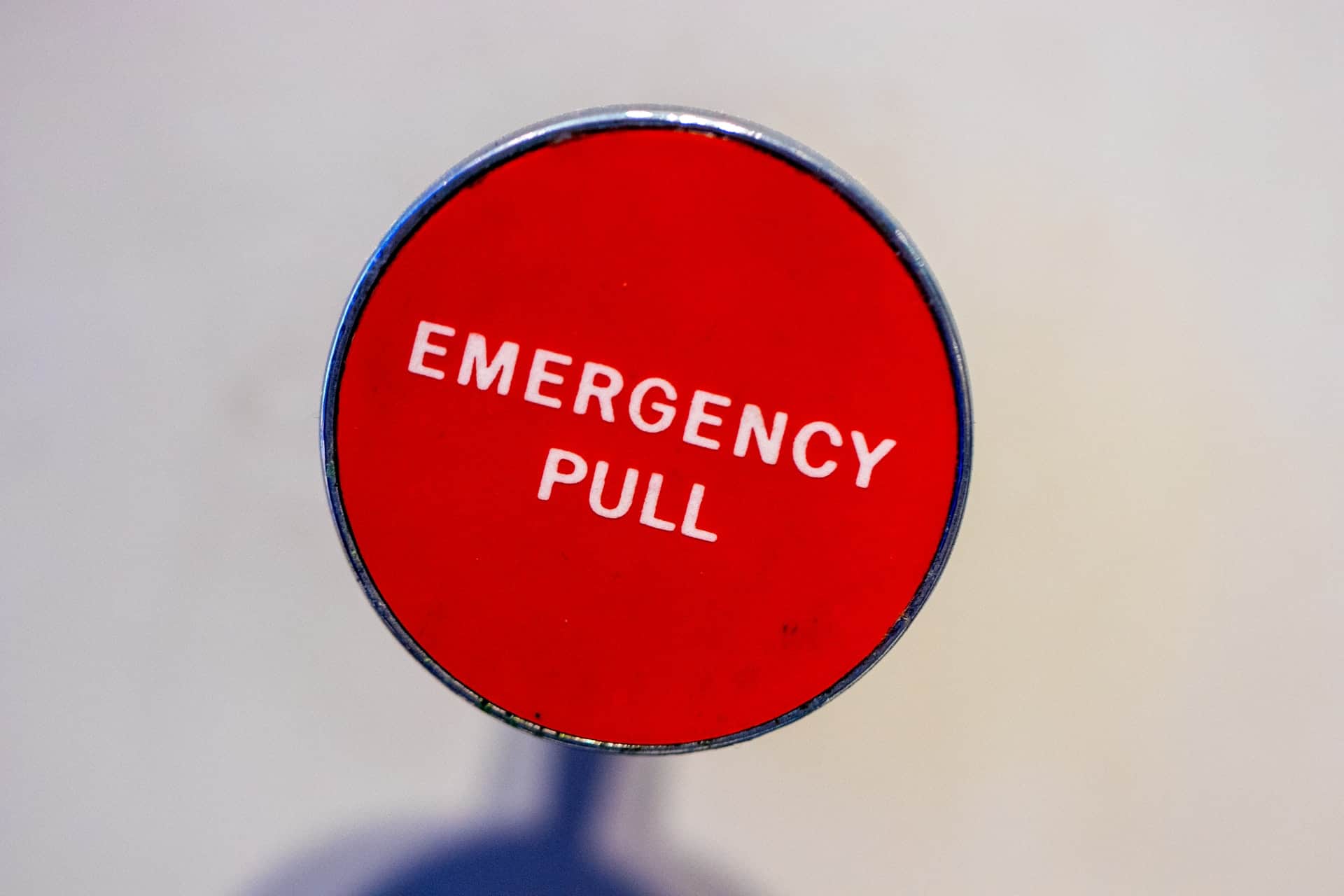 Even before the COVID-19 pandemic, the e-commerce sector has been experiencing a period of steady growth, but this unexpected crisis caused millions of people to start using e-commerce services for the first time. It means that if handled properly, this situation led to an increase in profits for companies that successfully adjusted to the changing times.
Efficient communication was necessary to address the questions and worries of the customers. Seeing that businesses all around the world haven't experienced a crisis of this scale in a long time, it isn't surprising that their efforts at effective communication sometimes seemed chaotic; that's because often, they were created on-the-spot.
A carefully prepared crisis communication plan can ensure that customers will not only continue using your service; it could also make such relationships stronger. Sure, you need an SEO strategy – you can find out why hiring SEO experts is a good idea at https://thesearchinitiative.com/hire-seo-expert, but when the crisis arrives, you'll have to know how to react. Below you will find information on how to prepare a crisis communication plan and what are its benefits.
Dealing with uncertainty during the COVID-19 pandemic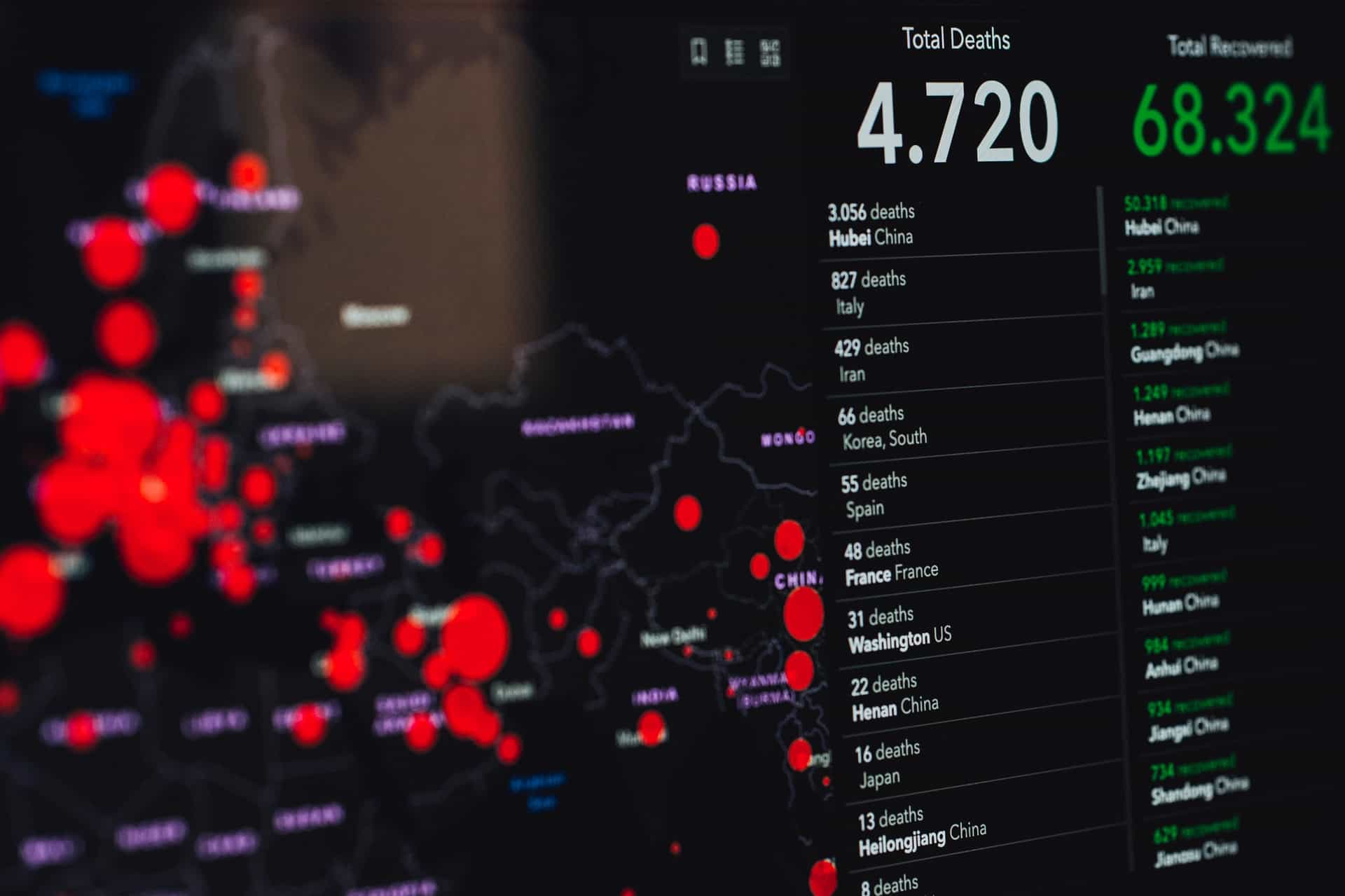 The emergence of the COVID-19 pandemic disrupted the supply chains across the entire globe, making it impossible for some businesses to continue offering their services. In the case of e-commerce companies, ensuring that no matter the situation their products will be available is of utmost importance, as potential customers are only several clicks away from choosing the services of their competitors.
That's why one of the more noticeable effects of the lock-down is shifting emphasis from relying on a single supplier to being dependent on several sources instead. If everything goes smoothly, this method might be less cost-efficient, but if due to unforeseen circumstances, some of the suppliers won't be able to deliver the goods, a company will be able to satisfy at least part of the demand for their services.
However, before the crisis, most of the major companies chose to maximize their profits over increasing their resilience in the case of a major problem. As a result, when goods and supplies could not be transported from China, which is responsible for 22% of world exports and is the primary supplier for most of the international companies, many e-commerce businesses could not fulfill all the orders. The interest in ordering online instead of visiting brick-and-mortar stores has been increasing each year, but not every e-commerce company was able to rise to the challenge.
Unfortunately, despite the best wishes of the business owners, it took quite some time before alternative supply chains had been established. Amidst uncertainty and the conflicting information, even from the otherwise reliable sources, it became essential to let customers know what they could expect in the near future, but also in the long term. When a crisis occurs, the customers are eager to know how the situation at hand will affect the functioning of companies.
The adequate response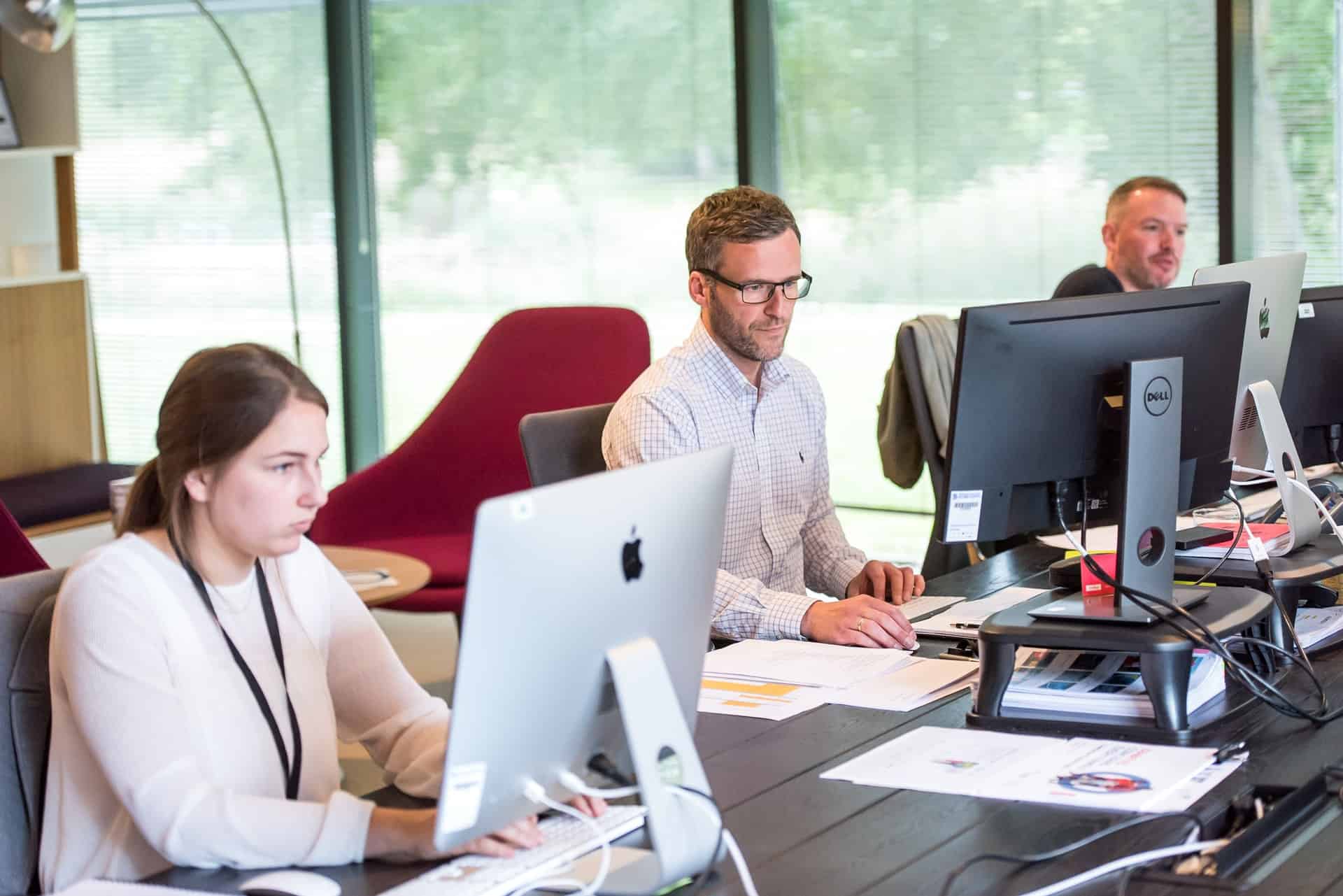 It didn't take much time for e-commerce companies to provide statements on social media or through other channels, though the consistency of the messaging varied. That's because some of the e-commerce companies did not envision a situation in which the supply chains would be disrupted; after all, the international transport of goods has never functioned better than in the XXI century.
However, as it turned out, this situation could quickly change. The companies that had prepared crisis communication plans were at an advantage, as they could quickly inform the customers about the state of affairs.
It's not that drafting a statement that could be posted on social media is particularly time-consuming; it's just that many companies were at a loss of how they should react. Should they assure the customers that they'll continue providing their services as long as it is possible, or perhaps it would be better to abstain from addressing the current crisis, as clients already receive too much information? And which department is really responsible for this task?
Making all those decisions can be difficult when there's not enough time, and clear guidelines on how to proceed oftentimes hadn't been previously carefully considered and implemented.
How to prepare for a crisis?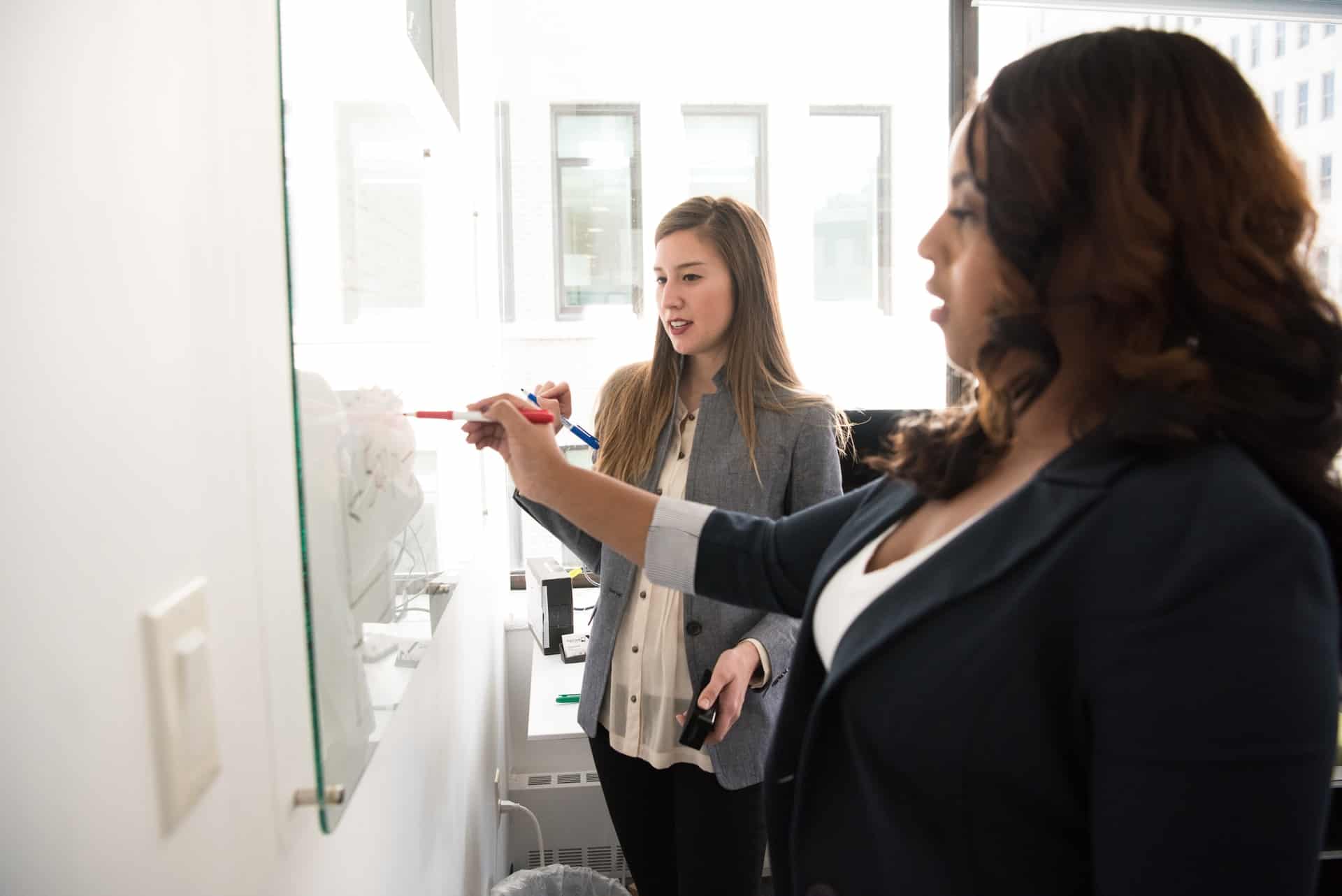 Your company should focus on all those aspects when things are going smoothly. Otherwise, you'll have to decide about the proper course of action on the go, which is sub-optimal; on the other hand, you shouldn't wait too long with the response and leave your clients without any information for too long.
That's why it is important to prepare a communication plan where you'll include details on how your company will communicate with customers in times of crisis. It doesn't mean that it's a simple task – although, in this article, we have focused on how different companies reacted to the COVID-19 pandemic, as its influence not only on the e-commerce sector but also other types of businesses has been most significant, there are many types of crises with which your company should know how to deal.
It might be that your products are discovered to be dangerous to users, and without a crisis communication plan, your company might fail to address the worries of the customers. In the past, the information didn't move at such a fast speed; but now, a critical story about your business could quickly gain traction on social media.
If there aren't any mechanisms in place to quickly react to those developments, your brand's reputation might take a huge hit. You won't be prepared for every eventuality, but nonetheless, you should go over the possible situations that could warrant a fast response. Of course, a pandemic that would paralyze global supply chains wasn't considered a possibility by many, but admittedly, most crises that your company might face aren't this serious.
Once you identify the possible scenarios that could endanger the functioning of your business, try to think of the information that would be beneficial to your customers. In the case of the COVID-19 pandemic, most companies used social media to inform people whether they would be able to provide their services at a previous rate.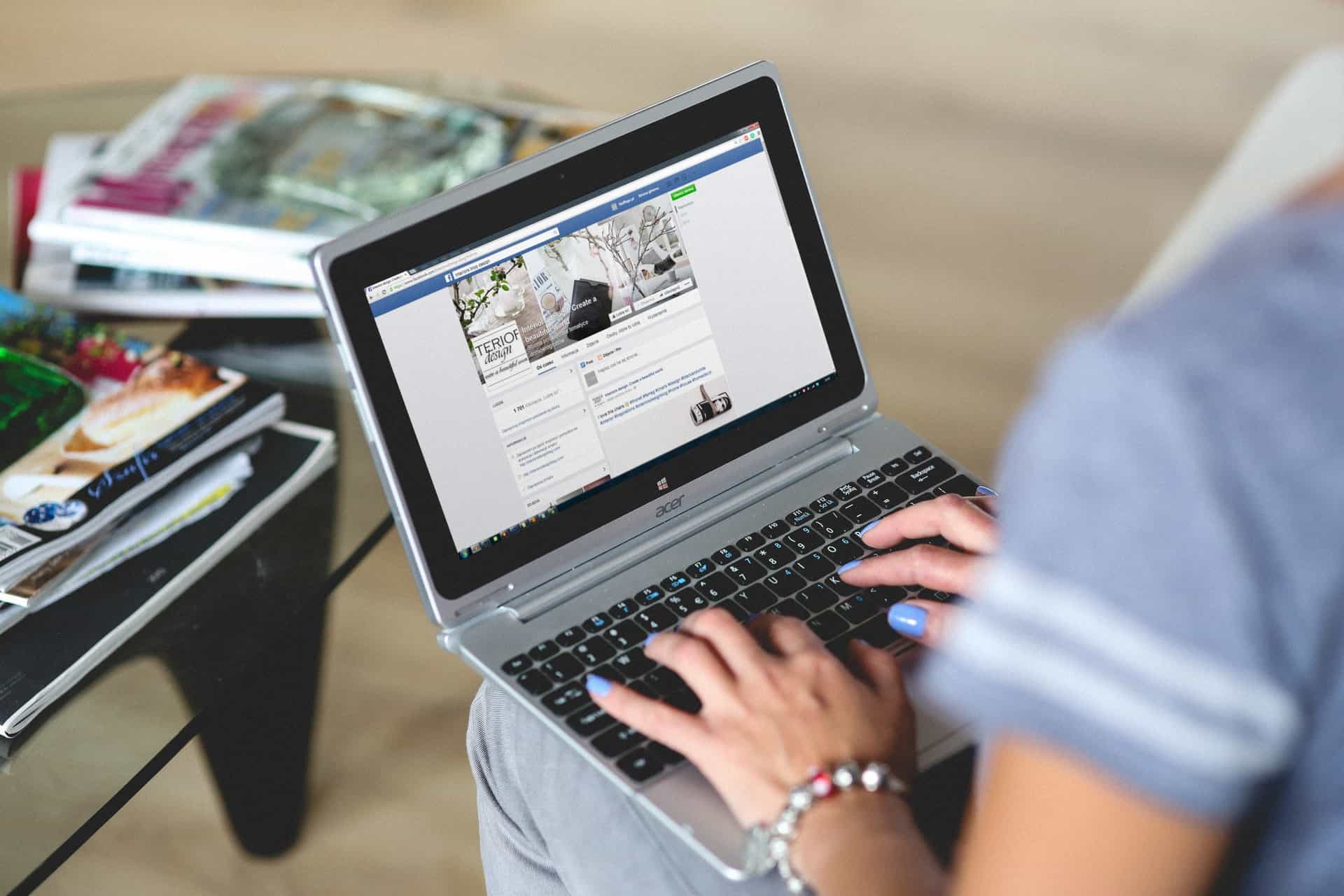 However, apart from providing the details about the availability of their products and possible problems that the customers might encounter, many companies chose to connect with people on a "human" level, acknowledging the uncertainty of the situation, and steering clear of the overly formal language.
Instead of providing empty promises, it is better to be transparent and honest about your company's problems. It's the right thing to do, but even if you were to discard morality, we live in the age of social media, and lies are quickly disproven.
Your business needs to sell, or it will go bankrupt, but your marketing strategy should be adjusted in the light of the current crisis – if your company makes no effort to acknowledge the issues, your clients might react negatively.
On the other hand, although it is important to empathize with your clients and show that your company is run by people who are concerned with the current situation, you shouldn't go too far, or it might be perceived as an attempt to take advantage of people's emotions to make money.
However, even if your company's messages are prompt but also honest, an important issue to consider is that you should think about their frequency. During the early stages of the COVID-19 pandemic, lack of information wasn't the problem; quite the opposite – people had to deal with an information overload. Conversations and news were focused on a single subject, and although the situation was already difficult for most people, the conflicting information didn't make it any easier.
Giving your customers information could be a good thing from the business but also human perspective, posting updates on social media every few days would only add to the information overload. That's why it is essential to consider the full context and understand the position of your clients.
Would they really benefit from your company's emails? The answer isn't necessarily no, but first, you should make sure that your actions will make a positive impact. Once things become more clear, it might be a reassurance that people would like to hear; it's just that at first, informative and concise statements should take precedence over attempts at showing empathy.
Conclusion
A communication plan can help ensure that despite some type of crisis, your brand's image won't take a huge hit. It is impossible to think of every possible crisis scenario that your business might one day go through, but nonetheless, you should make preparations for a number of different situations that seem likely.
However, it is essential that you address the crisis in a consistent manner, while being transparent about your business' situation, but also empathetic toward those whose lives are most affected. If you want to ensure that this process is smooth when a tragedy occurs, you should focus on preparing the crisis communication plan before the problems arise.

Latest posts by Editorial Staff
(see all)
Where Should We Send

Your WordPress Deals & Discounts?
Subscribe to Our Newsletter and Get Your First Deal Delivered Instant to Your Email Inbox.
Thank you for subscribing.
Something went wrong.