Over the years, blogging has become one of the most popular ways for people to express themselves, share their knowledge, their experiences, and communicate a piece of information to a global audience. Today, there are over one hundred million blogs online, and while the blogosphere can seem like a competitive space at first, you still can stand out from the ever-growing crowd of bloggers. But to do this, you must first have a blog of your own.
Fortunately, setting up a blog is an easy project that can be completed in less than thirty minutes. In this article, we will walk you through five simple steps that will help you build a successful personal blog.
How to start a personal blog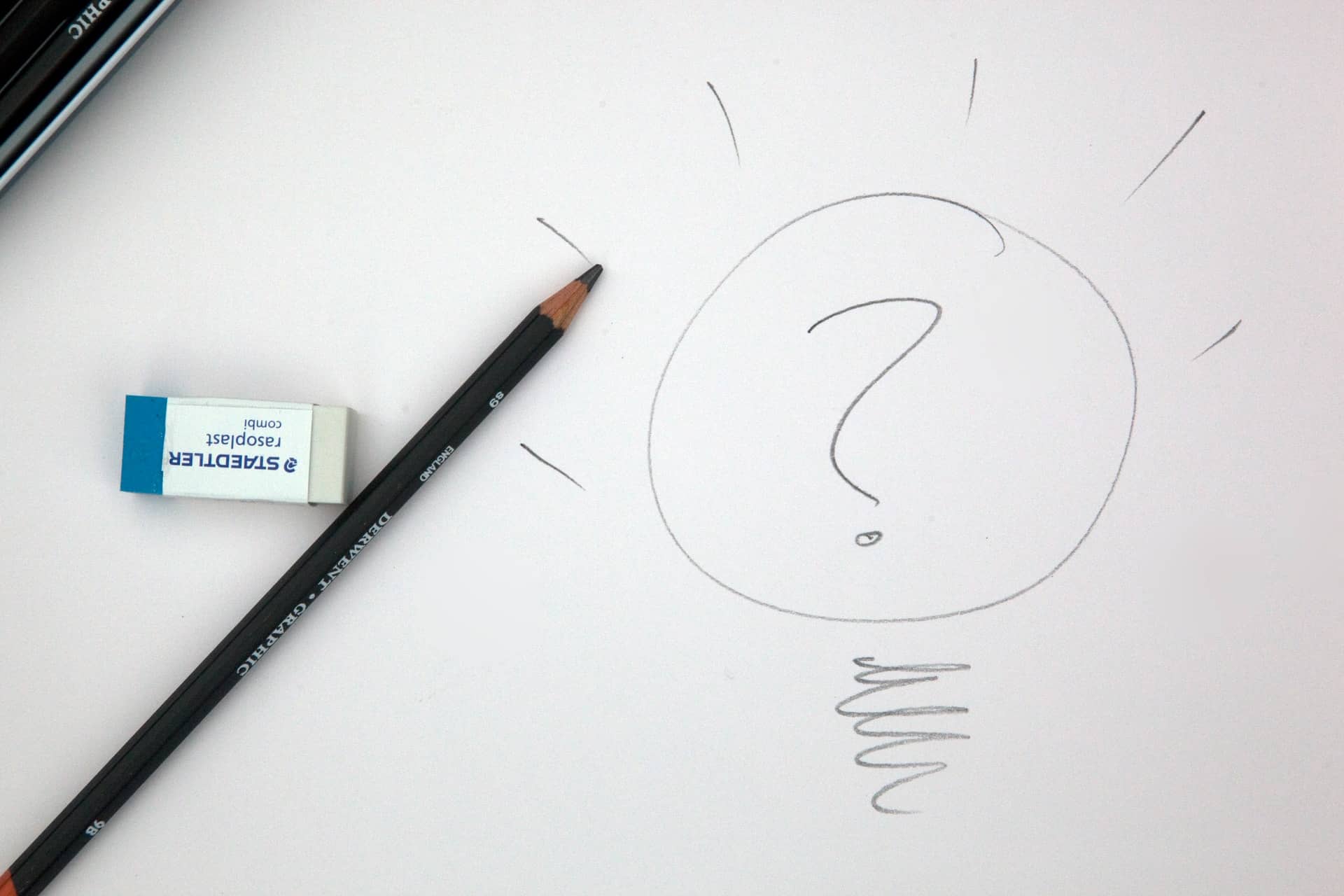 Define your niche
Before you start a blog, make sure you have a clear idea of what topics you would like to tackle:
Food
Recipes
Travel
Fashion
Beauty
Pets and Animals
Family and Kids
Lifestyle
Technology
Games and Freetime
Literature
Music and Arts
The list of possible topics is almost endless. Mind you; these must be topics you are highly passionate about because most blogging niches today are saturated, and the only way you can hope to beat your competitors is to offer a unique perspective.
Say, for instance, you decide to run a travel blog. All most travel bloggers do is write about the interesting places they visit, add some pictures, maybe regional food and culture with a piece of history, and that is about it.
But instead of doing just that, why not interview people everywhere you visit and then share the conversations on your blog? Your readers would love and appreciate this unique sort of value.
Pick a name for your blog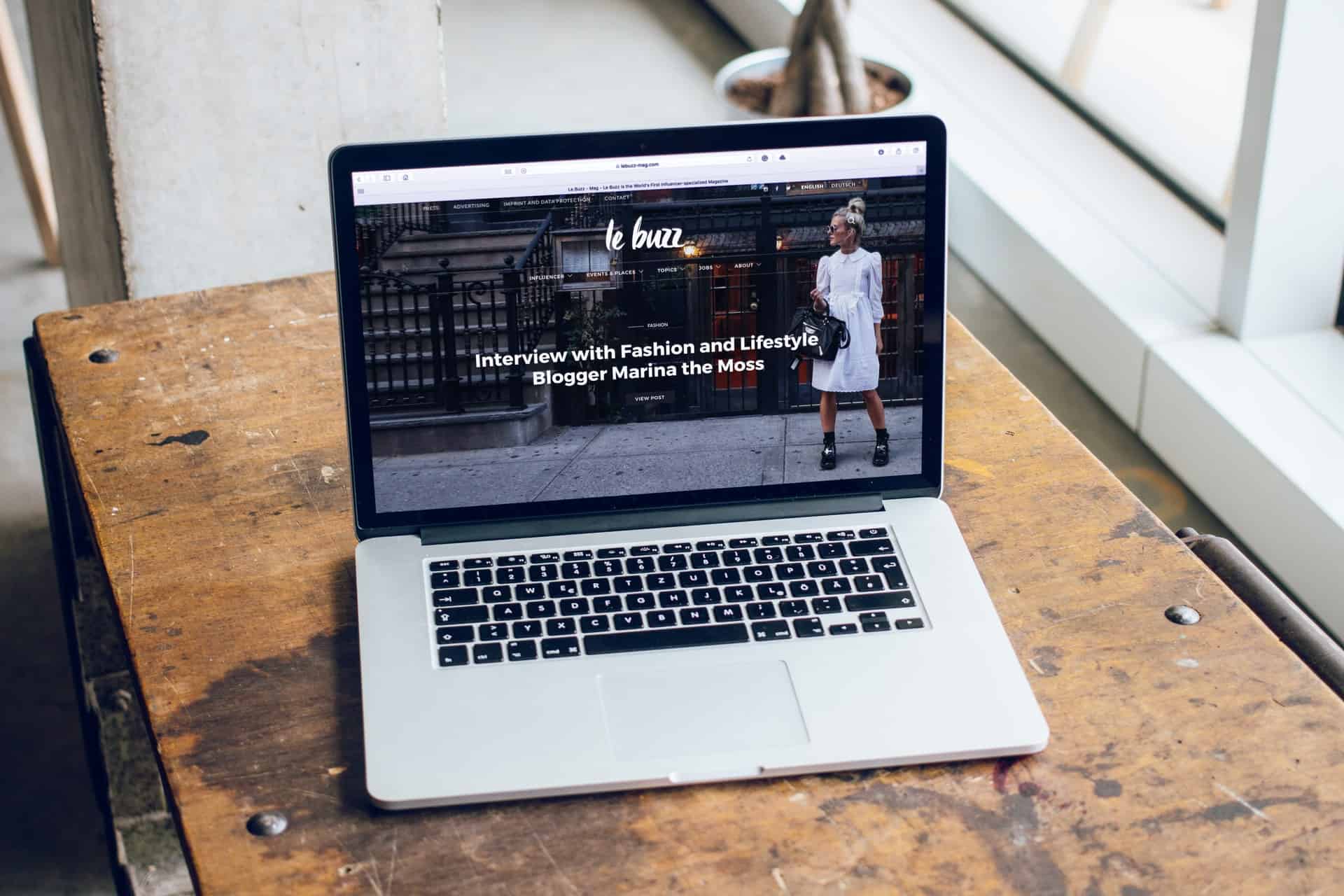 After deciding your blog's niche, the next step in the process is choosing a name for your blog. While there are no strict rules for choosing a suitable name, there are still some tips you should remember:
Firstly, ensure that whatever name you pick for your blog is short, easy to spell, easy to pronounce, and easy to remember.
Avoid hyphenating your blog's domain name or URL. Hyphens tend to reduce the readability and memorability of a blog's name.
Unless you decide to name your blog after yourself, your blog's name should, at the bare minimum, give readers an idea of the topics you blog about.
Choose a blogging platform and sign up for web hosting
While there are lots of blogging platforms online, today's most popular choice is WordPress. WordPress has a fast and easy set-up process, an infinite number of themes, it's very stable and secure, especially if you resort to proper WordPress support services, and on top of that, it's free to use.
In short, no other blogging platform offers you as much freedom, flexibility, and control over your blog as WordPress does. With WordPress, you can never go wrong.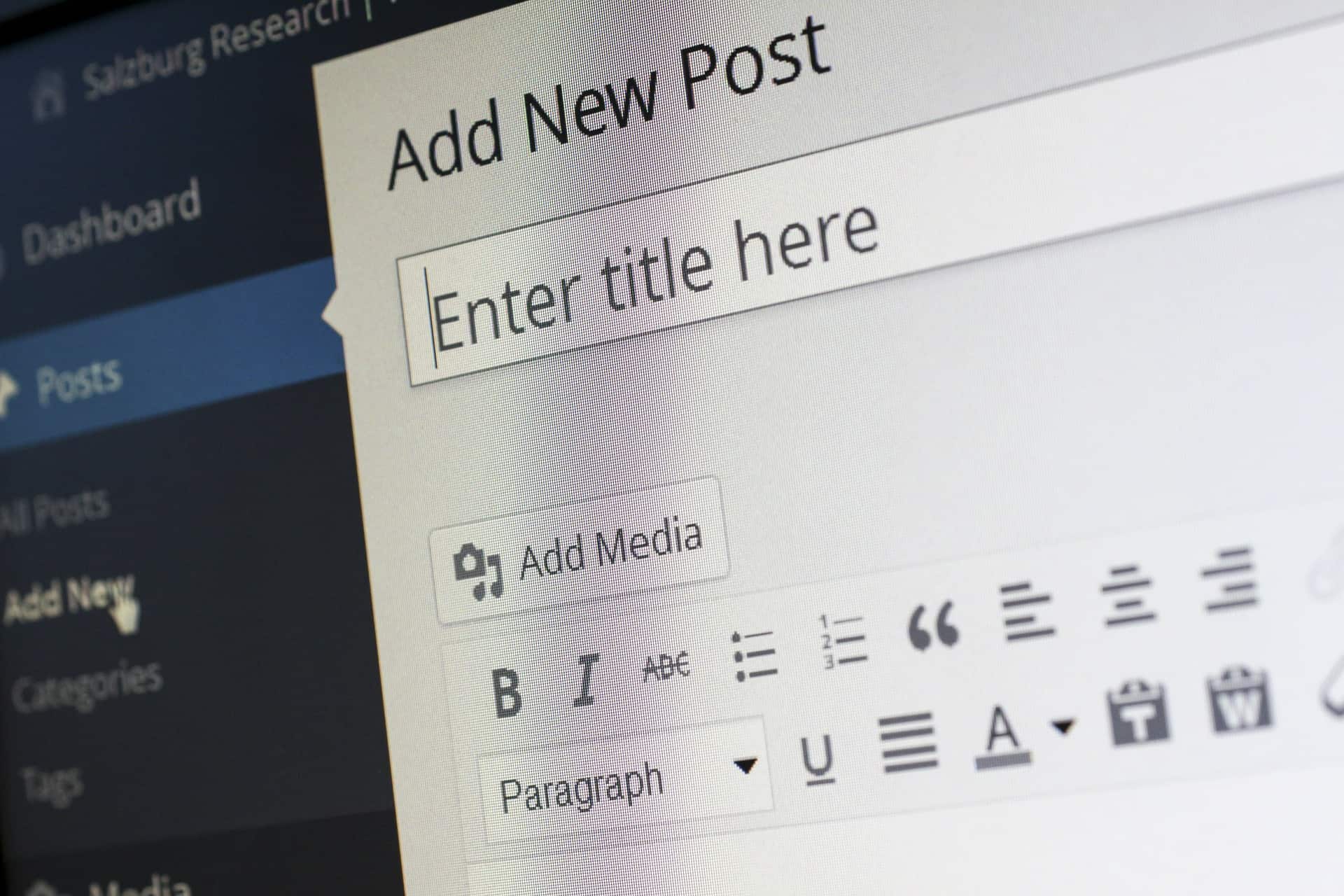 WordPress may be free to use, but you will still need to sign up for web hosting so that your blog can go live on the internet. With the many hosting companies there are today and their diverse hosting plans, it can be hard to decide which company and package best suits your blog.
Simply compile a list of hosting companies that balance their pricing against the features they offer customers, check their customer reviews, and try to figure out how responsive their customer support team is before finally making a decision.
While we are on the topic of platforms, it's hard not to mention WooCommerce which is not only a WordPress extension but also maybe the most popular eCommerce platform. It allows just about anyone to turn a website into a store and has its own extensions known as WooCommerce plugins/add-ons.
These plugins/add-ons come in a great number, so choosing picking the right ones can sometimes be a challenge. Luckily, we are here to help and give a few recommendations:
WooCommerce Table Rate Shipping – a plugin packed with features for calculating shipping costs, implementing advanced shipping rules, managing shipping methods, and much more. With this plugin, a user is not limited when it comes to shipping rates and zones. Essentially, they are able to create a shipping rate plan perfect for their business. Along with that, logged-in user rules are also included, meaning you can have special shipping rates for those registered on your site.
WooCommerce Order Export – when it comes to extracting data from your WooCommerce store, nothing beats this plugin. It sends exports to your inbox or through FTP automatically so your accountant, packing staff, and others get the data they need when they need it. The data comes in the CSV format which makes it easy to read in Excel and Google Docs. What's more, the plugin knows which orders you already exported so you can choose to see only the latest ones.
Direct Checkout for WooCommerce – your online store customers will appreciate it if you take the time to optimize it. How exactly? By using buy buttons for instance. The buy buttons created with this plugin automatically redirect a customer to the checkout thus skipping the cart. They work with all sorts of products and subscriptions. Plus, they can be placed anywhere on your site.
Customize your blog
Finally, no matter how interesting your blog posts might be, if your blog's theme makes your blog difficult to read or navigate, it won't matter at all.
So, for added aesthetic and functionality:
install a responsive theme,
activate a few plugins, and
customize your blog's layout for easy navigability.
A word of advice, though: always keep your plugins to the bare essentials, installing only the ones you need because too many plugins can cause your pages to load slowly.

Latest posts by Editorial Staff
(see all)
Where Should We Send

Your WordPress Deals & Discounts?
Subscribe to Our Newsletter and Get Your First Deal Delivered Instant to Your Email Inbox.
Thank you for subscribing.
Something went wrong.