No matter how Google's algorithm changes, there is one thing that will always have high priority – organic traffic for your website. However, when it comes to "making" users click on your link and visit the website, that may seem easier said than done. With a vast number of competitors and ever-changing SEO requirements, website owners need more effort to keep up and stay at the top. To help you in that process, here is the complete guide to on-page SEO!
What is on-page SEO, and why is it important for your website?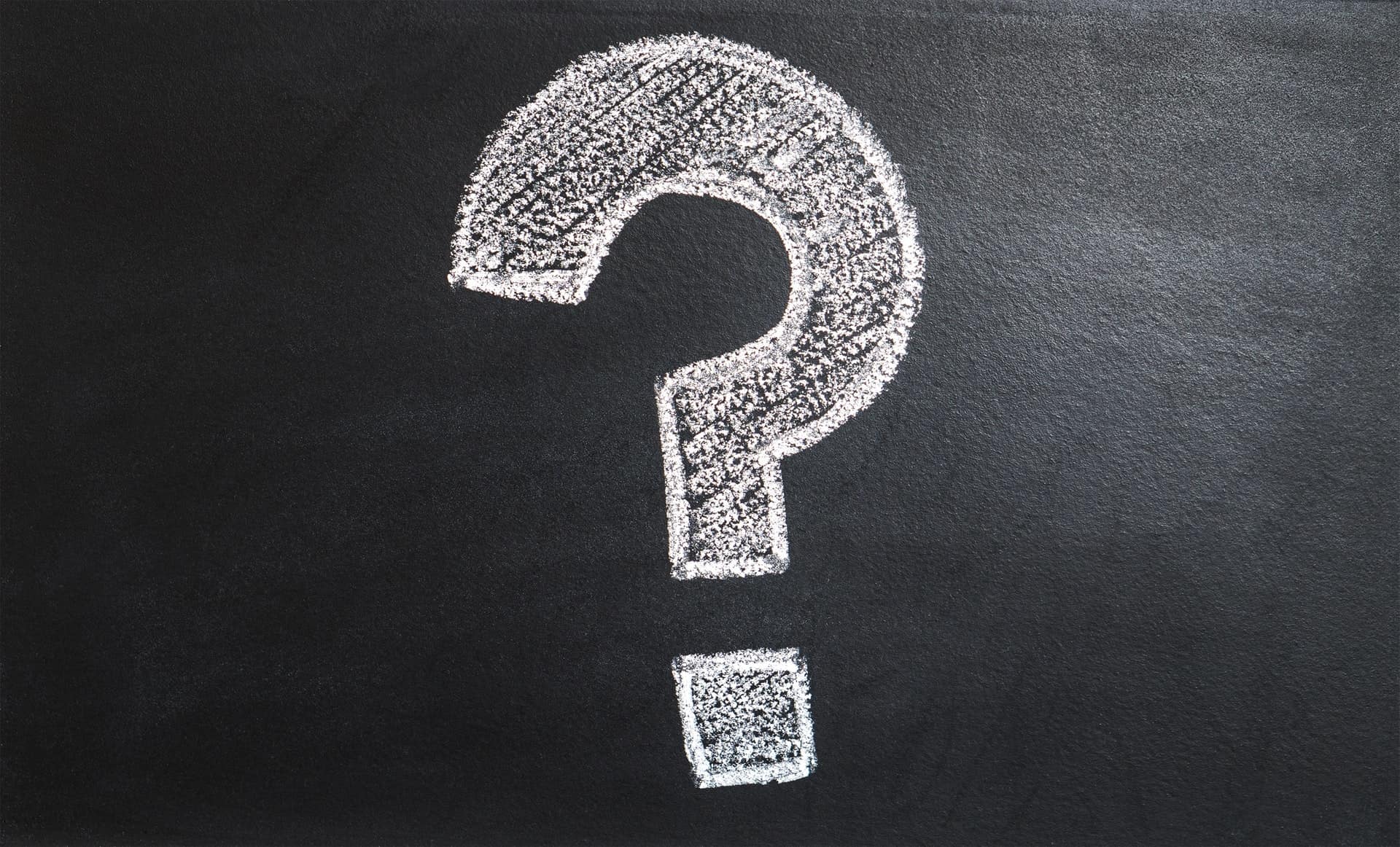 If we break down search engine optimization, we will see that there are two main categories: on-page SEO and off-page SEO.
While off-page optimization deals with outside elements that increase website traffic, like backlinks, social media engagement, advertising, business listings, etc., on-page SEO focuses more on what's happening on the website level.
It includes:
keyword optimization;
tags optimization;
URL optimization;
images and attributes;
quality website content;
internal and external links;
website speed;
responsiveness;
Because it deals with the most important elements of any website, there is no doubt that on-page SEO is the number one tool to increase organic traffic on your website.
This complete guide to on-page SEO will have a detailed breakdown of all the critical sections.
Keyword optimization
The most important SEO element is website keywords. These words represent your website's bread and butter, and you should learn how to use them properly. Furthermore, you need to understand when to use them.
Keywords or keyword phrases are targeted words that can be associated with your business. When a person goes online to search for something, they will use a set of keywords to find what they need, and your goal is to match your website keywords with theirs.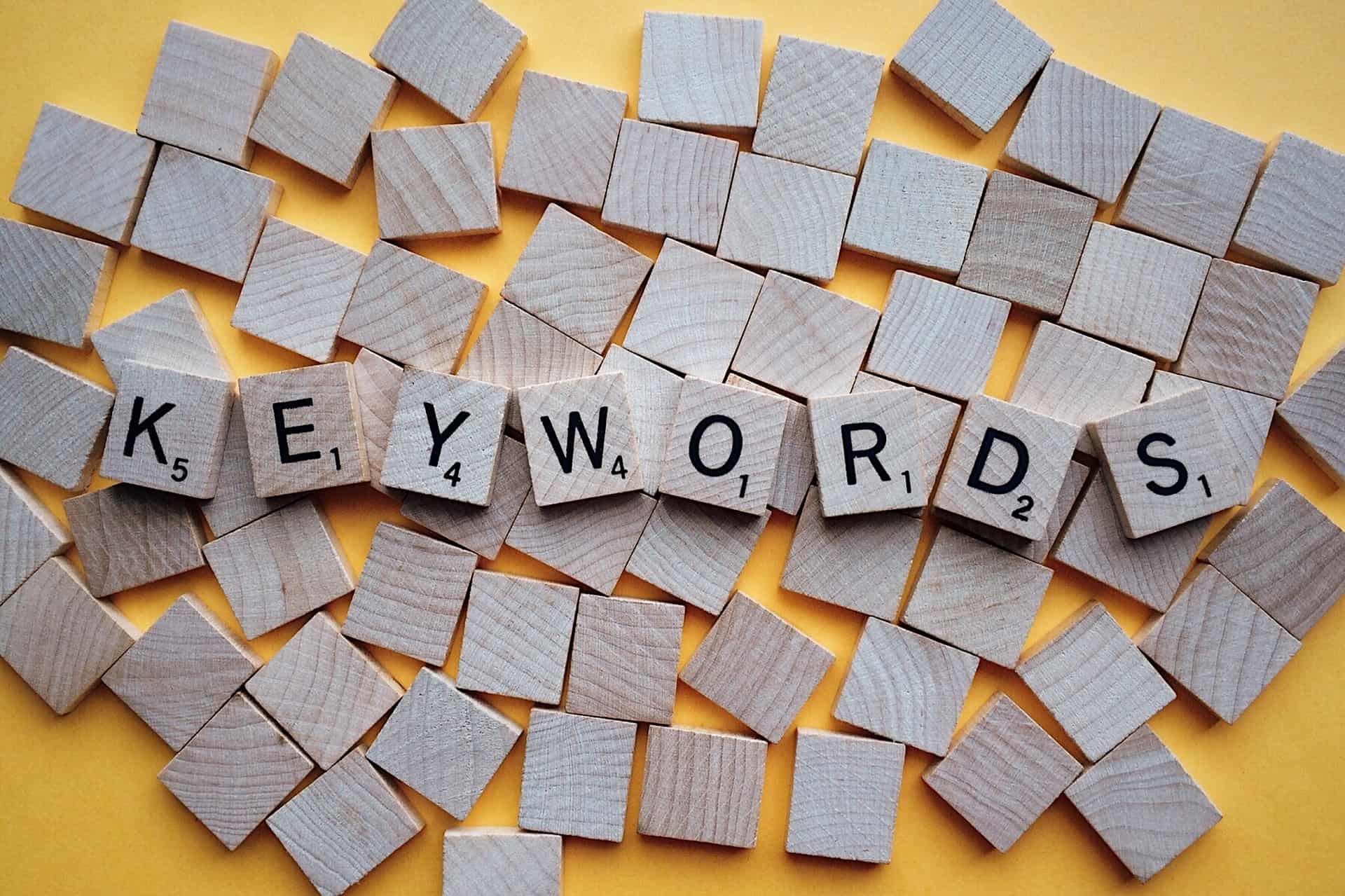 If writing an article for a blog, it is vital to use the right amount of keywords for that post. Furthermore, you need to add keywords at the right part of the post: the first and last paragraph, alt attributes or captions, meta description, and a few times throughout the article. The number of keywords will depend on the number of words in the article.
Tags optimization
All titles, subtitles, and other important elements of a website should be wrapped within the correct tags. H1 and H2 tags are significant since they draw the search engines' attention, and not using them would be a huge mistake.
It is also important that the HTML structure uses appropriate tags for building blocks. If you are not familiar with it, the best approach is to hire a programmer to inspect the code and see if it can be optimized. More on this in the section about website speed.
URL optimization
Whenever you click on a link, you can see its address at the top of the browser. If you are reading an article, the URL will probably look like this:
https://website_name/blog/category/article_name
This is what we call a well-optimized URL. It allows the engine to see your website's structure, which is a massive plus for on-page optimization. The example below is how you should not write your URLs:
https://website_name/blog/category/984989578324900943
That looks like a generic URL, and the search engine will rank it lower.
Images and attributes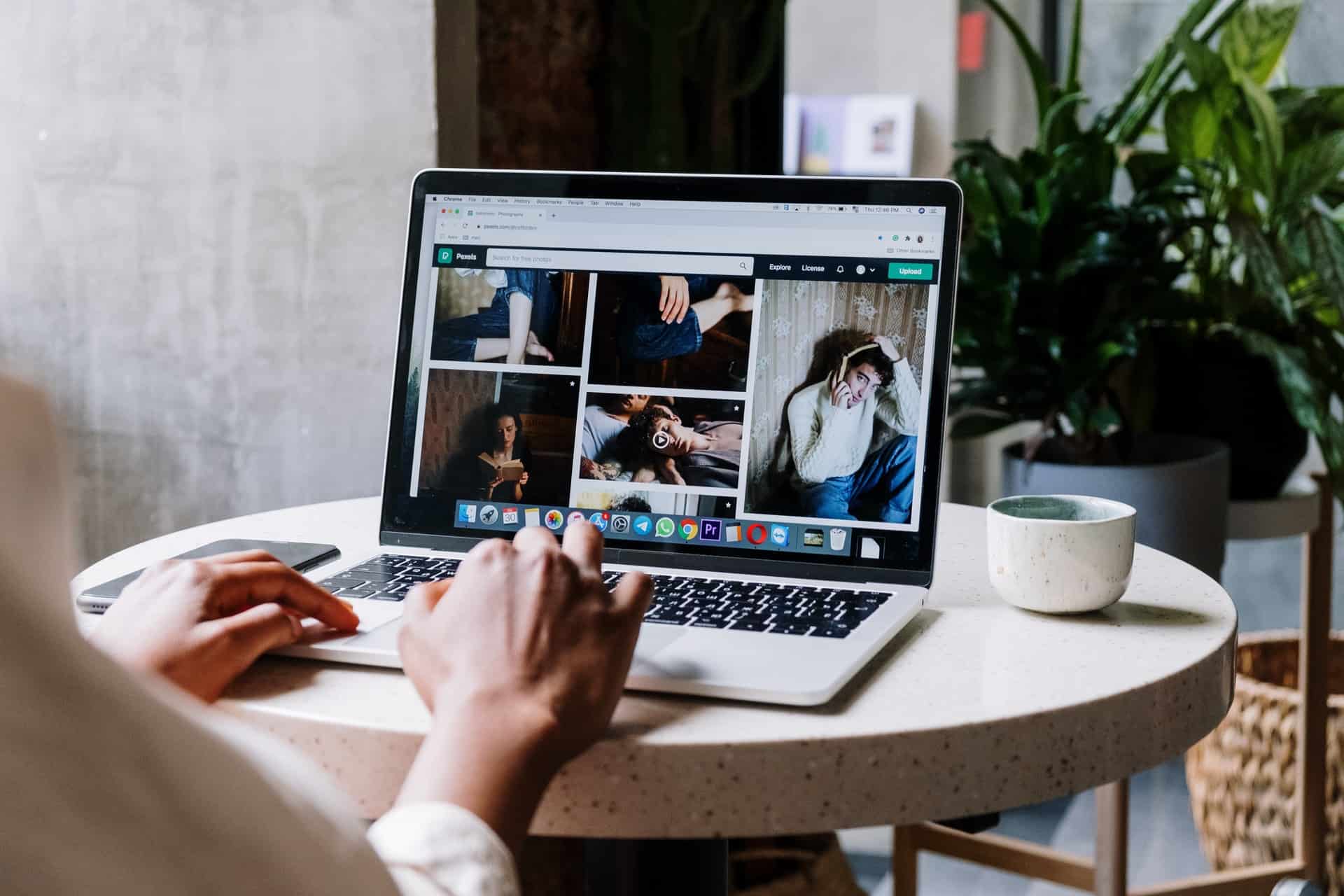 Images bring color and emotion to a website and play a crucial role in on-page SEO. To optimize images, you need to pay attention to the:
image size – images should not be larger than 700kb;
type – choose carefully between extensions like .JPG, .PNG, .GIF, and so on. Each type has a purpose;
image attributes – the caption attribute should include 1 or 2 sentences that provide extra information about the image, and it is usually visible below it; the alt attribute is what's shown to the user if the image is not available for some reason. It should include a description of what the image represents;
image quality – always look for high-quality photos with good contrast;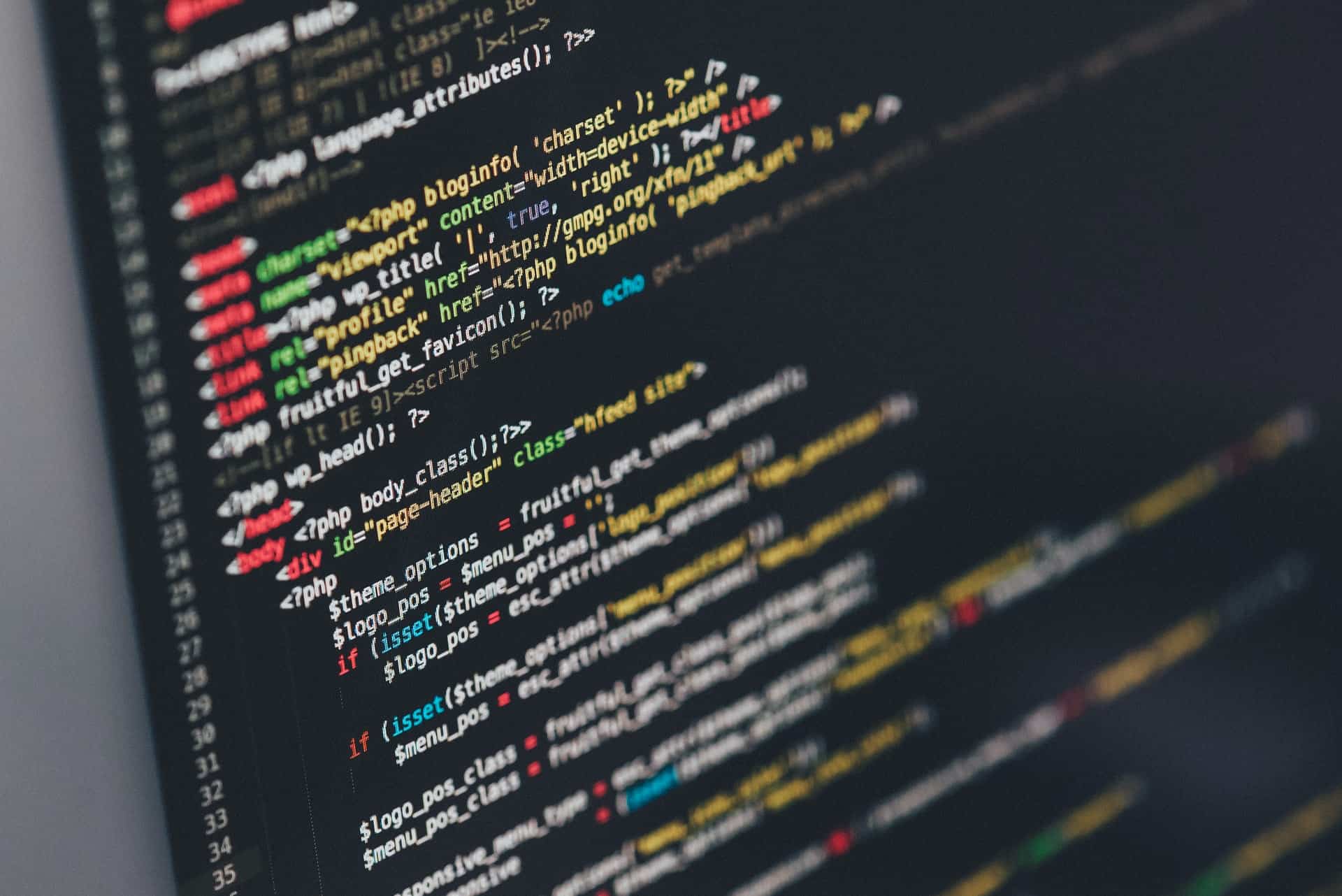 Finally, always make sure you have the right to post a specific image on your website. Look for commercial use images to play on the safe side.
Quality website content
Let's be honest; no one will stay on your website if the content is uninteresting and poorly written. You need to produce quality content optimized per the latest standards and requirements. This is where a marketing agency for startups can assist you in achieving your goals. They have a lot of experience and can help you write the content you need to not only attract viewers but also brand your business. Remember, the content depends on your targeted audience.
Internal and external links
Another critical section in this complete guide to on-page optimization is the proper use of internal and external links. Internal links will take readers to other relevant pages on your website, while external links will send readers to verified sources of information on partner websites.
An article should not be swamped with links; that is not good practice. Furthermore, you should prioritize internal links and place them at the start or the end of your article, and add external links in the middle part of the post. And remember, never link to a website that does not have authority in their field.
Website speed
According to the latest research, an average user will not wait for more than 3-5 seconds for a website to load. That is considered too long, and you will lose visitors if your website speed is slow. Elements that affect the loading speed are:
image size;
website code optimization;
the number of elements on a page;
the size of other elements on a page;
number of scripts running in the background;
The best way to fix the website loading speed is to hire a programmer to look at the website structure.
Responsiveness
The last element in this complete guide to on-page SEO is website optimization for other devices. You need a mobile or tablet-friendly website. Everyone uses smartphones today, and no one will visit your website if it is only optimized for PC. That is one of the most important SEO aspects for small businesses since the website has to be available to all customers at all times.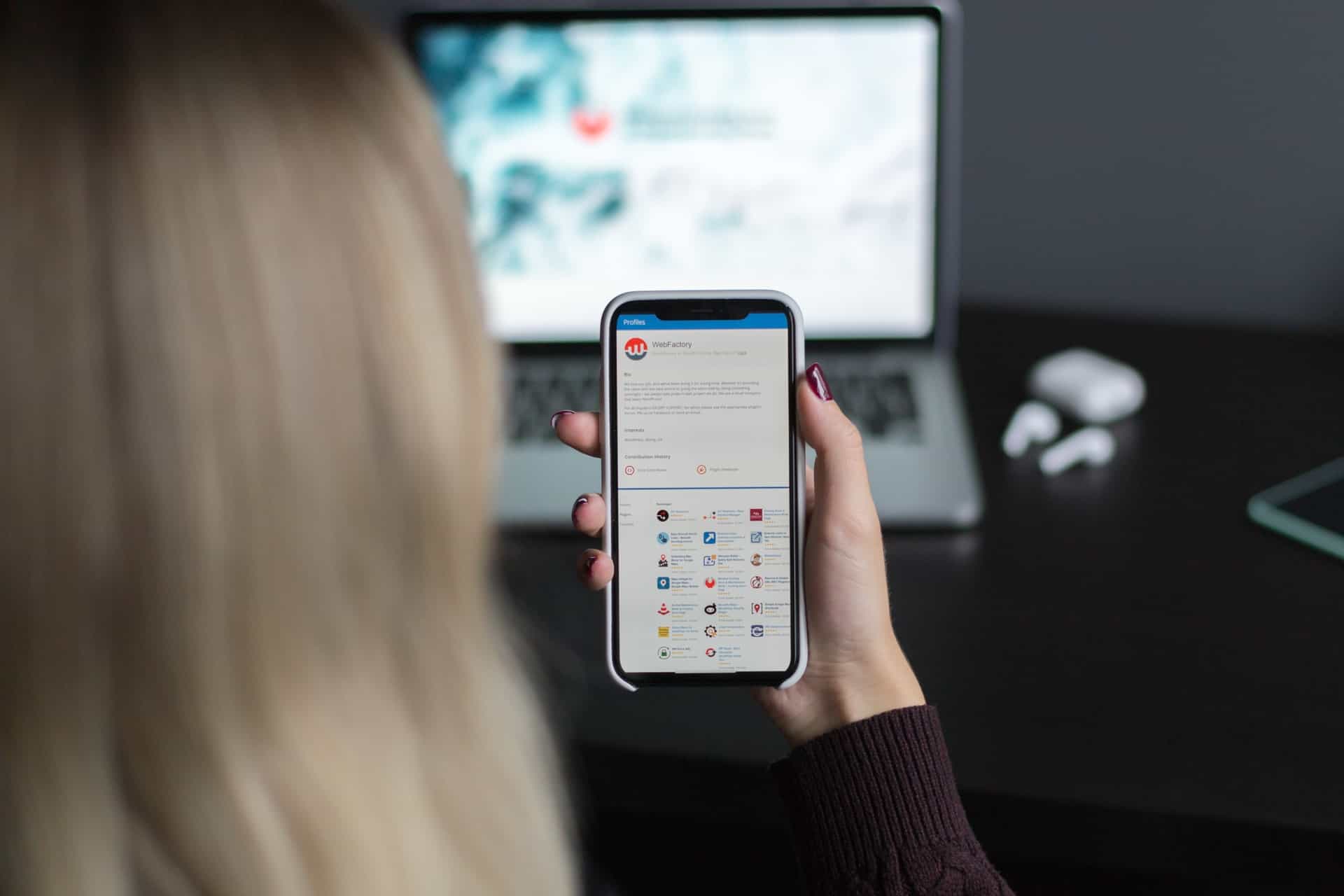 The complete guide to on-page SEO – delivered!
We hope that you enjoyed reading this complete guide to on-page SEO. Use all the information at your disposal and create a perfect website for your business that will rank highly on any search engine. Good luck!

Latest posts by Editorial Staff
(see all)
Where Should We Send

Your WordPress Deals & Discounts?
Subscribe to Our Newsletter and Get Your First Deal Delivered Instant to Your Email Inbox.
Thank you for subscribing.
Something went wrong.