Standing out from the competition can be tough, especially if you're running a small business. One of the best and most effective ways to do this is through the use of SEO.
Below we will go into more detail about what SEO is, how it can benefit your business, and the first steps you can take on your SEO journey.
What is SEO?
SEO, or Search Engine Optimization, is a method of internet marketing that focuses on promoting your website through search engine results. By optimizing your website's content and code, you can improve how your website ranks in search results for certain key terms. Being at the top of the search results for relevant terms will attract organic traffic to your website, increasing the number of visitors and sales made.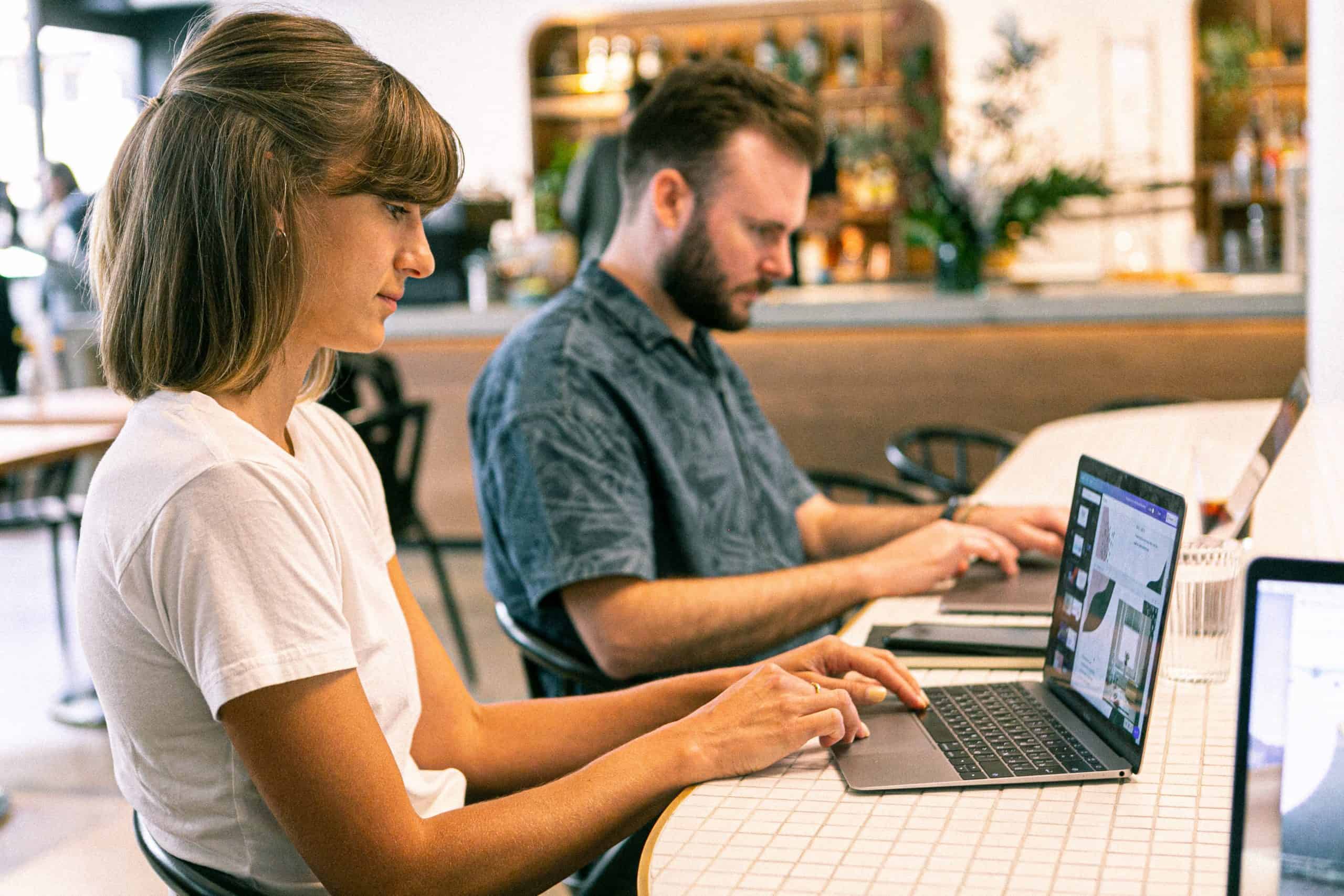 With this in mind, it is easy to understand how SEO can be important for a small business. While relatively inexpensive, this method of digital marketing can yield great results in the long term. This can help small businesses that may lack the funds for large-scale marketing campaigns, even the playing field, and compete with larger companies.
There are three main approaches one can use when thinking about SEO:
On-Page SEO
On-Page SEO refers to any changes you can make to your website that will have a positive effect on your SEO score. This usually includes writing blog posts, the use of keywords, optimizing the titles and meta descriptions of your pages, and so on.
Off-Page SEO
This approach focuses on increasing your SEO score by using methods that affect things outside your website. Some examples of this are using social networks to share your posts, networking with other website owners to build links, and building up your domain authority.
Technical SEO
Technical SEO encompasses all the changes you can make to your website code that will help search engines like Google have an easier time indexing your pages. Increasing your website's loading speed, optimizing images, and building an XML sitemap all fall within technical SEO.
Benefits of SEO
As we mentioned above, the final goal of SEO is to increase the traffic to your website in an organic way by using search engine results. This makes SEO one of the most cost-effective ways of digital marketing today.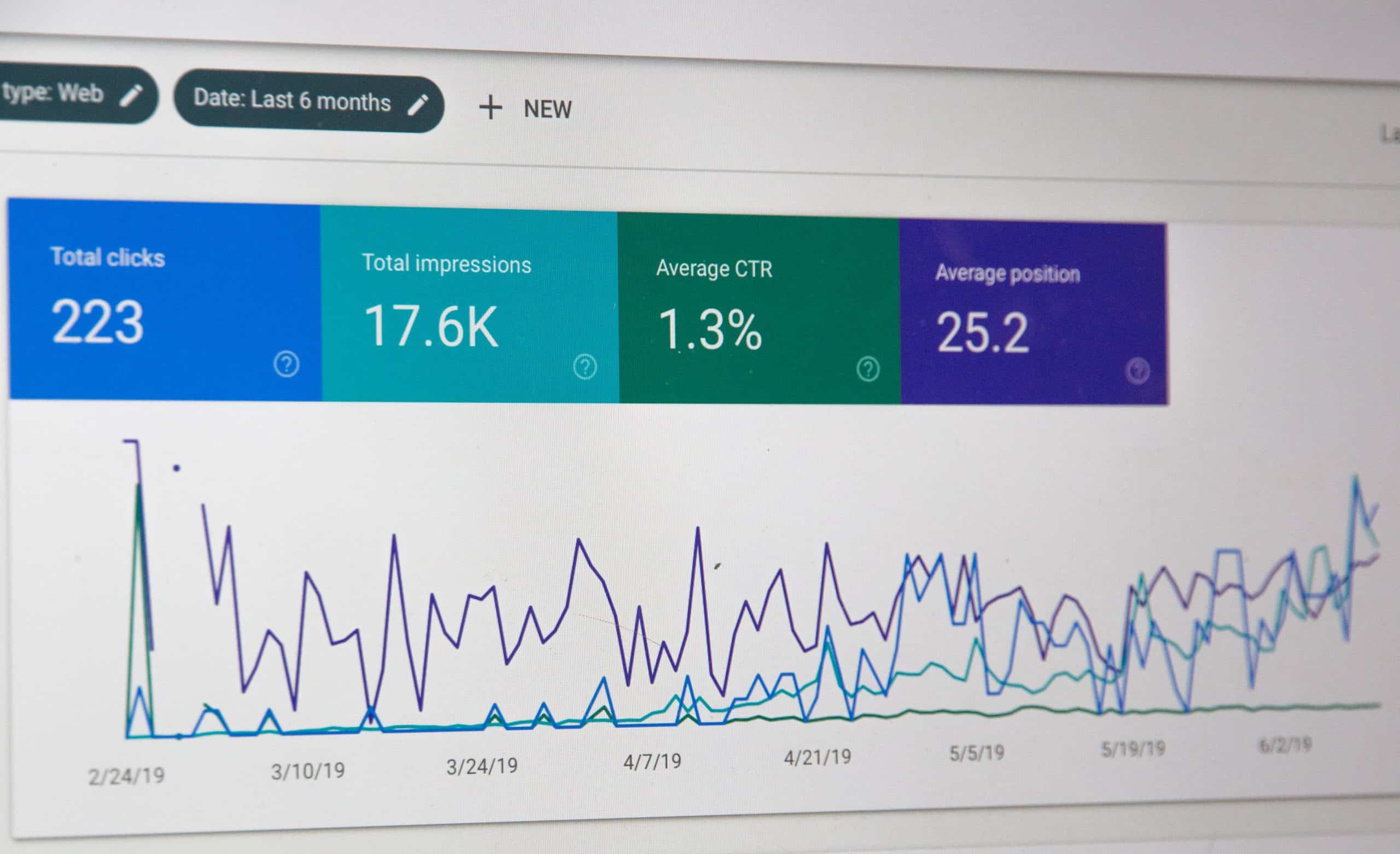 There are also a number of other benefits a smaller business can get out of SEO:
SEO Leads to a Stronger Brand
As implied above, the final goal of a comprehensive SEO strategy is to get your website to the top spot of search engine results. This means that whenever a user searches for a term related to your business, the first this they see is your website. This can do wonders for building your brand recognition.
This is especially true if you focus on reaching the top spot for local search results. Having the best search engine ranking in your local area will raise your brand awareness with the people who are the most likely to turn into customers. Also, as a small business, you have an advantage over large corporations when competing for local SEO ranking. You will have a unique understanding of local customers and competition, which you can use to formulate your SEO strategy.
More Customers and Conversions
Compared to other forms of digital marketing, SEO has the advantage of targeting potential customers who are already actively looking for a product you are offering. Having a high SEO ranking will make sure these customers pour into your website in numbers you simply couldn't achieve through other methods.
This increase in organic traffic to your website is only half of the story. If you've done your job optimizing your on-page and technical SEO, you will have a much easier time converting these visits to sales.
Let's say that a customer is using Google to search for a product or service your business offers. If they see your website at the top of the search results, they are very likely to visit and have a look. If you've taken the time and effort to optimize your website for SEO, you will be offering potential customers value through content, ease of use, and quick and effortless purchase. This is near guaranteed to turn a visit into a sale.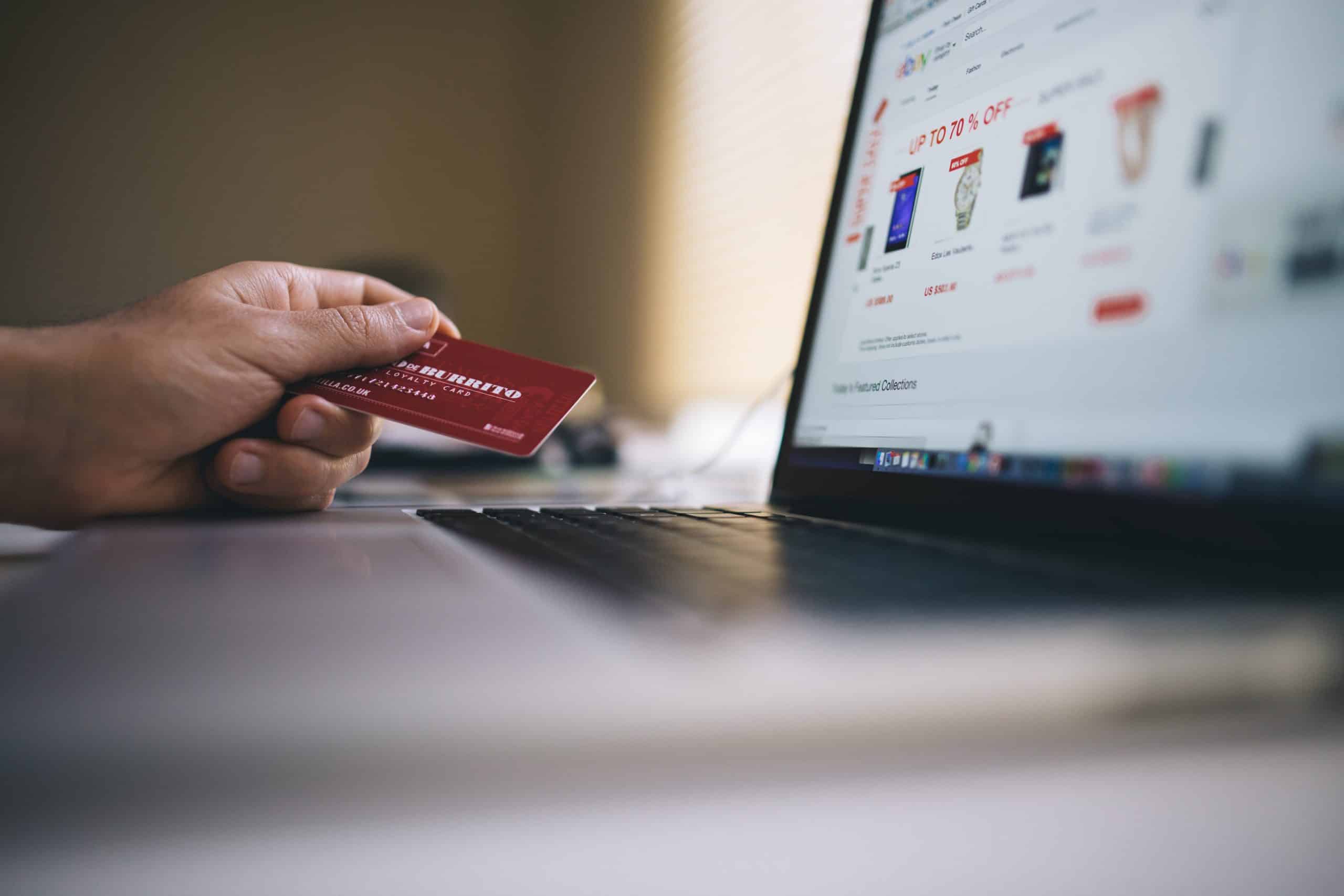 Better User Experience
Providing a smooth user experience is at the very core of SEO. This is the reason why search engines keep changing algorithms and recommendations; all centered around making websites as user-friendly as possible.
Having a well-structured website with an easy-to-use design is invaluable when trying to achieve higher SEO ranking. And, as we mentioned above, effortless user experience is a step closer to converting a visit into a sale.
Get an Edge Over the Competition
It is a simple fact that SEO is here to stay. While some businesses still rely on older methods of marketing, using SEO will give your website a leg up on the competition. Even with everything else being equal, a website optimized for SEO will always attract more customers.
SEO is Relatively Inexpensive in the Long Term
Of course, having an SEO expert, design, and implement a comprehensive strategy costs money. There's no going around that. However, looking at this in terms of ROI, an investment in SEO can lead to far more growth than any other form of marketing in the long run.
If you are running a small business, this is even more important. Unlike traditional marketing, there simply isn't a large difference between smaller businesses and large corporations when it comes to SEO. In fact, as we mentioned above, a smaller business will even have an advantage when it comes to local SEO.
Even if you aren't able to afford a long-term SEO optimization campaign, you can still hire an expert to improve certain aspects of on-page or technical SEO. If you haven't had any SEO work done on your website before, even a short-term fix like this can have an impactful result on your website traffic. It might even convince you to set aside an SEO budget so you could enjoy the long-term benefits.
How to Get Started With SEO
If you've read about the benefits of SEO we've outlined above, but you're still on the fence, don't worry.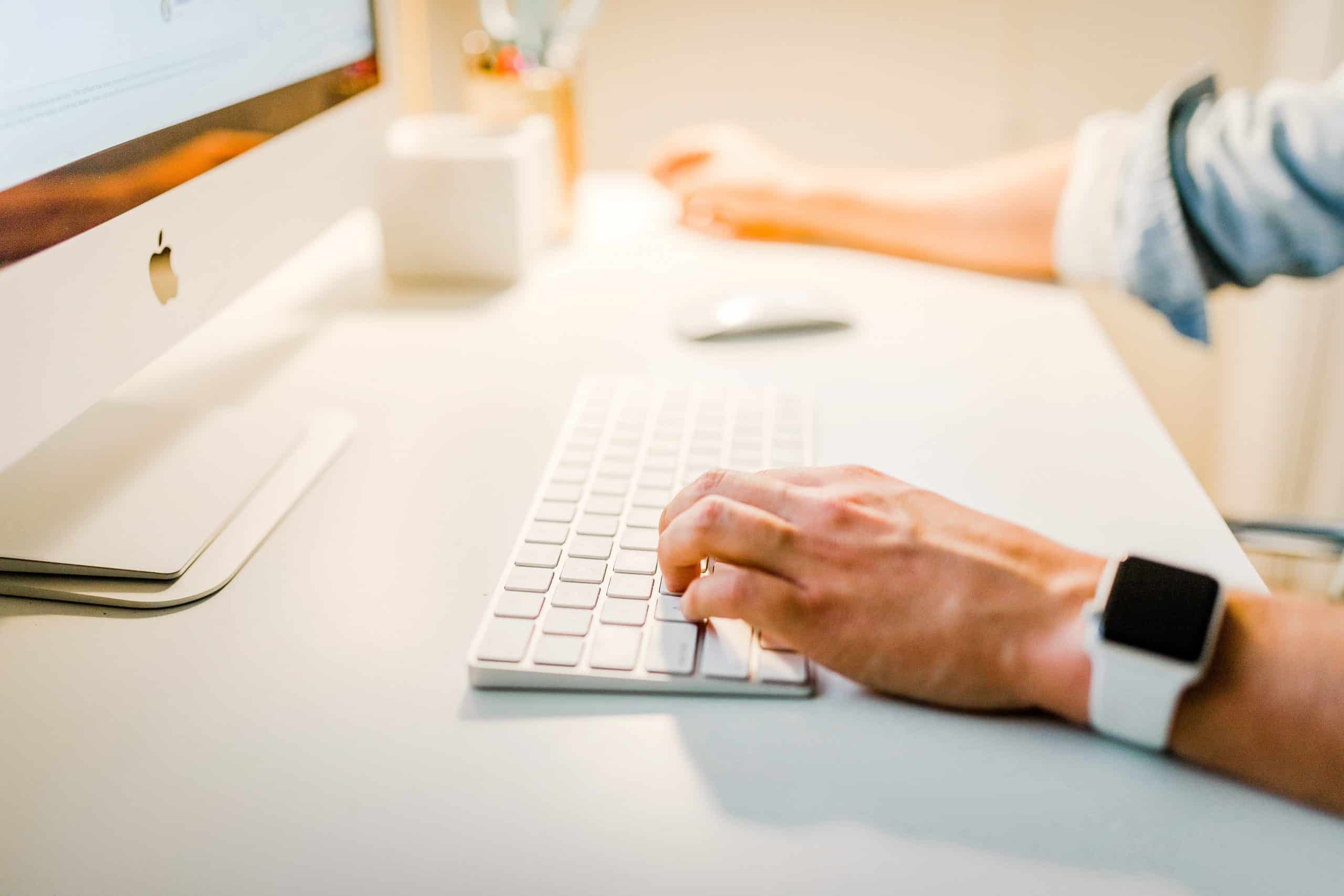 With a little time and effort, you can see the benefits of SEO yourself. Simply follow the steps we've outlined below:
Start Local
As a small business, you want to focus on improving your SEO ranking for searches related to your local area. Tools like Google Keyword Planner can help with this. Simply take a bit of time to research key terms related to your industry and geographical area and see how they rank in searches. Make sure you are being specific and using long-tail key terms.
Use Keywords
Once you're done with the research, see if you can use the best keywords on your website. You can either include them as a part of your landing page, your 'about us' page, or as a part of your blog posts. Just make sure that you use keywords organically and inappropriate places, and avoid overusing them.
Build Links
While we're on the subject of blog posts, another fairly quick method you can use is linking to other websites that cover similar subjects. Even though this can look counterproductive, look at it as providing added value to your customers.
If you link to posts covering certain things you mention in more detail, you are setting up your blog as a one-stop-shop of valuable content. This will, in turn, increase your SEO rank, bringing even more visitors to your website.
Gain Authority
Tying all of the above together, you can later reach out to the owners of websites whose posts you've linked to and ask them to return the favor with a guest post or a link insertion. The more websites you have linking back to your pages, the more authority your domain has when it comes to search engines. They will start to see your website as a trustworthy source of valuable information, increasing your ranking even further.
Conclusion
By now, you're hopefully convinced of the benefits SEO can have for your business. Even though these benefits can be hard to notice at first, over time, as your brand becomes stronger and your SEO score steadily increases, you will see a dramatic increase in organic traffic and conversions.
Simply starting with the basics is enough. As your business grows and the benefits of SEO become more apparent, you can invest further and ensure steady growth and a bright future for your business.

Latest posts by Editorial Staff
(see all)
Where Should We Send

Your WordPress Deals & Discounts?
Subscribe to Our Newsletter and Get Your First Deal Delivered Instant to Your Email Inbox.
Thank you for subscribing.
Something went wrong.