In the recent past, there have been debates concerning the better choice between WordPress and Magento for running a website. Most of the web development frameworks have managed to make their way towards becoming the best option for website builders.
Before we start looking at the various reasons why you should migrate Magento to WordPress it is important we understand what we mean by Magento or WordPress.
What is WordPress?
WordPress refers to a CMS platform that has been appreciated by all people. All though both the Magento and WordPress have managed to create a benchmark in the e-commerce world development, Magento to WordPress conversion is something that needs to be looked at very well.
Originally developed as a platform for bloggers, WordPress is developed to become the go-to CMS for all the website types.
What is Magento?
Magento is just similar to WordPress. However, Magento is oriented towards e-commerce sites and helps in combining the content management elements with a built-in shopping cart systems and other great e-commerce features like tax calculation and shipping rate, dedicated SEO from categories and products and payment gateway integration.
Magento is known to have some pedigree as an e-commerce platform and having been owned by eBay for a couple of years before being recently spun off into their own company. Just like the WordPress. Org, the community is free and is completely open source hence the users are able to modify the platform to ensure it suits their requirements.
There are many advantages of WordPress over Magento and it will be great if you read through some of the main reasons why you should switch from Magento to WordPress today!
1. Affordability Comes with WordPress

Nothing can beat WordPress when it comes to developing a web portal in a cheaper way. The quick and easy availability of free third party WordPress plugins is known to play an important role when it comes to making WordPress a 100% the best shopping cart solution.
2. WordPress Comes Together with a Steep Learning Curve 
WordPress usually comes together with a steep learning curve when compared to Magento e-commerce solution. It means that you can grasp the fundamentals of managing and creating a website using WordPress. The process of website designing in WordPress is much simpler compared to when creating a web page in Magento. You will have to invest your time in Magento and efforts in coding while in WordPress you can achieve that within a few clicks. You will be able to find excellent tutorials on getting started with WordPress when you surf the internet.
3. WordPress Is More SEO Friendly Compared to Magento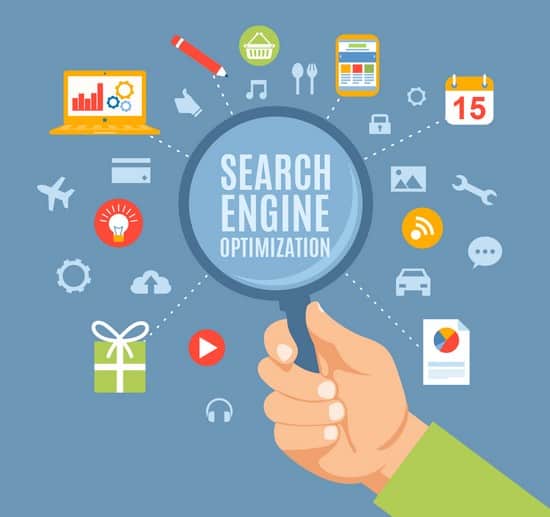 Search Engine Optimization has grown to become a great tool in ensuring that 100% success of your site. Unlike when you run your website in Magento, choosing WordPress will, in the end, be beneficial when it comes to ranking of your site in the search engine.
WordPress is known to come together with friendly features. Easy accessibility of the ordPress SEO plugins makes it simpler for one to add SEO features on the WordPress site. SEO plugin developed by Yoast is known to be one of the top WordPress plugins that serve all in one solution.
4. The Process of Adding E-Commerce on WordPress Is Quick and Simple
There is a lot for you in store if you are already using the WordPress as the content publishing tool. Anytime you are interested in selling service and products online, you can always download and install some of the top WordPress plugins that will enable you to add flawless e-commerce functionality into your website. The best part is that this can always be done in a convenient manner.
5. The Buyers Are More Comfortable When Exploring the WordPress E-Commerce Equipped Website
Whenever we are talking about a purchaser's convenience, WordPress is known to overpower Magento. Whether we are talking about adding items to the shopping cart or performing a checkout process, most of the purchasers are usually contented with the performance of the WordPress developed websites. However, this is something that will never come by default in Magento and the owner of the store will have to invest lots of capital in order to establish an online store with extensions that are able to render flawless purchasing experience.
Conclusion
After going through the various reasons why you should opt for the Magento to WooCommerce Migration. It is now clear that some of you might be thinking of Magento to WordPress conversion. You have to go ahead and make the switch, it is a good decision and you don't have to worry about it.
Latest posts by Kerin Miller
(see all)
Where Should We Send

Your WordPress Deals & Discounts?
Subscribe to Our Newsletter and Get Your First Deal Delivered Instant to Your Email Inbox.
Thank you for subscribing.
Something went wrong.