Ask me what the first mistake I made with WordPress was and I'd honestly answer: I got confused with WordPress.com and WordPress.org.
While some people already have quite a knowledge base about WordPress before joining in, most newbies cannot tell the difference between WordPress.com and WordPress.org, or self-hosted WordPress. I myself, undoubtedly, belong to this majority and had to learn it myself. This is the very legitimate reason for me to come up with this article, which is to provide WordPress newbies (just like the old me) with some basic understanding about WordPress and how it works.
It will enable you to choose the more suitable platform to work with, at the same time minimizing the risks that could arise. As for those who have worked with WordPress for a long time without this type of knowledge, well, it is never too late to learn something new, right?!
As we already know, WordPress is an amazing open-source tool which simplifies content online publication. Powering millions of websites, WordPress is surely one of the strongest content management systems ever to exist. To fit all needs, it has two modes: the fully hosted WordPress.com and the self-hosted WordPress, whose free software can be found at WordPress.org. According to managewp.com, in 2014, it was recorded that 50% of WordPress sites were relying on WordPress.com. Meanwhile, nearly 19% of all self-hosted websites in the world were powered by WordPress.org.
What factors lead to these astounding figures in the usage of the two sub-types of WordPress? How different are they? Which could be the right one for you? All these questions will be respectively answered in:
Introduction into the Two WordPress
Pros and Cons of Each WordPress in Comparison
Purposes and How to Choose the Right WordPress
Ready? Let's go!
1. Introduction into the Two WordPress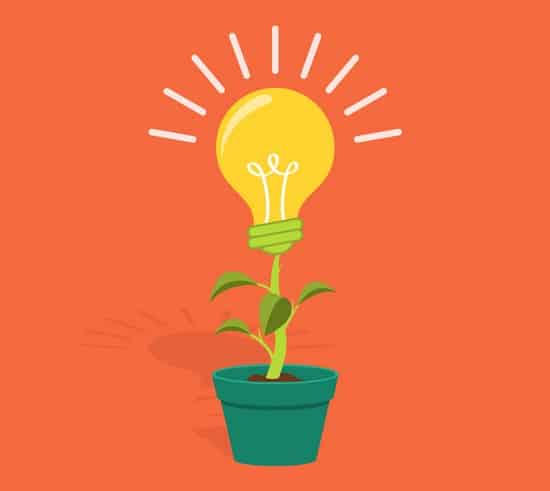 Introduction into WordPress.com
Simply explained, WordPress.com is a site where you can build your own website for free. It is powered by the open source WordPress platform co-created by Matt Mullenweg and his company called Automattic. Choosing to build your website on WordPress.com means that you will not be charged. However, a little payment to upgrade your website in order to match your needs may be necessary.
Furthermore, you may also find it useful to know that since the whole procedures are free, there will be some limitations to your website. Don't worry, anyway, because WordPress is thoughtful enough not to leave you at a disadvantage! In fact, your website still get the wonderful spam-fighting power and automatic security updates. I'd say those are real bargains if you asked me!
So, what do you need to do to get started? Well, just go to the website, sign up and choose your blog name! After that, freely design your site with ready layouts and options. Don't mind about installing the software, WordPress.com does it for you already!
Introduction into WordPress.org
In the meantime, WordPress.org is where copies of the WordPress blogging/Content Management System (CMS) software are available for free. Many websites now rely on these copies, including famous ones! Since this type of website is called "self-hosted", there are quite many tasks to complete on your own. The first one, for example, is to find your own hosting company for your website and figure out a domain name of your own. With WordPress self-hosted websites, you are also entitled to the full control over the WordPress software and your website, unlike with the WordPress.com.
To make the whole process easier, WordPress.org also supplies you with a profound documentation and a community forum where you can discuss and ask for help if something goes wrong with your site.
To sum up, WordPress.com and WordPress.org are different in terms of:
WordPress.com offers premium hosting, security, and backups. Regarding themes, you can choose from hundreds of available themes or make it your own with Custom Design. For support, you can get personal support from WordPress.com forums in the time of need. For features, there are such popular features as sharing, stats, comments, polls – you won't need to install plugins!
Meanwhile, with WordPress.org, you'll need to find a host to host your website; backups and maintenance must be performed by yourself with the help of relevant plugins. For themes, you can install custom themes built with PHP and CSS. Regarding support, you can go to the WordPress.org forums for help when necessary. For features, you can have as many features as you want for whatever purpose you wish by installing corresponding plugins.
That's very much all the basic information about the two!
2. Pros and Cons of Each WordPress in Comparison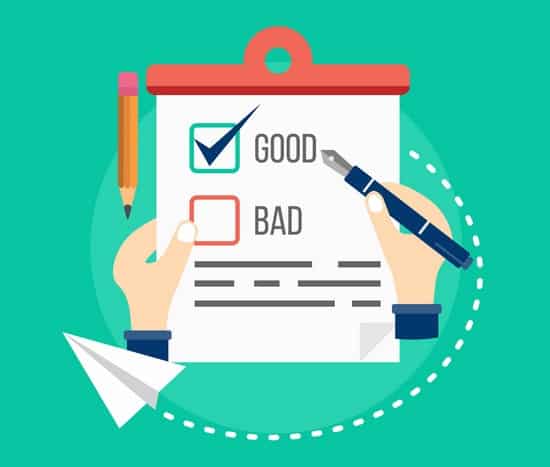 Both seem to be great options for those who want to set up a website themselves, then how can we decide on which one to choose? Let's try making some comparisons to see if we can work it out, shall we?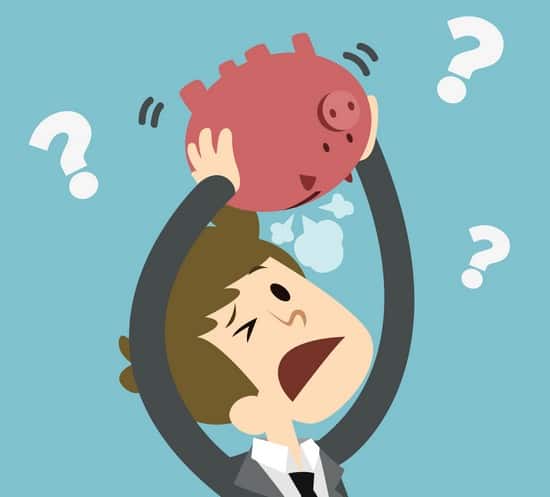 When it comes to comparing costs, WordPress.com is definitely at an advantage because it is 100% free! The free package includes free accounts, free subdomain name, free themes, free hosting, simple customizing options (i.e. custom logo, image options, background color, etc.) and another 3GB of free storage space for your content! However, free usage comes with limitations! If you want a fully-featured website with your own domain name and unlimited storage, WordPress.com has plans for that and they cost money!
If you choose WordPress.org, anyway, it would cost you at least $50 per year for your domain registration and hosting plan – that is, a shared hosting plan without the cost of paid themes and plugins yet! In case you wish for an awesome multi-purpose theme and powerful managed hosting from a trustworthy hosting service, the cost could amount to $400 a year. But if you compare this price to what you have to pay for WordPress.com's Business Plan, it is not that expensive.
Why? Let's move to Usability and I will explain more in details.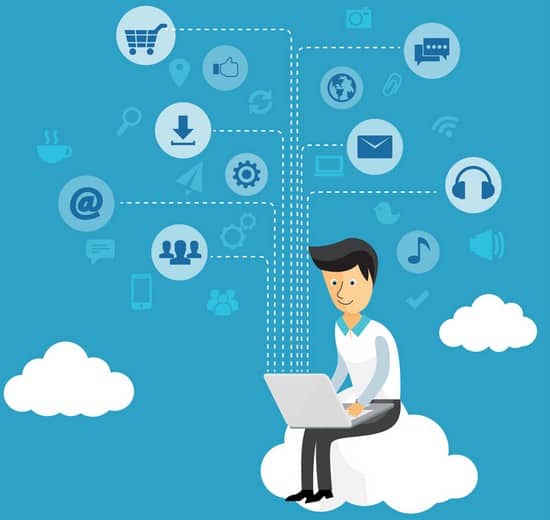 In terms of usability, I sense that WordPress.org will prevail.
As usual, let's talk about WordPress.com first. While it can be easier to use compared to the other lad, you can never have the full control over your website even if you opt for the paid Plans. To be more specific, there are several limitations you will encounter when using WordPress.com. For example, you will be limited to WordPress.com themes and cannot upload your own; Storage space and content control is limited; There will also be no custom plugins and no FTP access to your files. Moreover, with WordPress.com, you cannot use third-party advertising solutions like Google Adsense either. Tracking your stats with Google Analytics is impossible too.
How about WordPress.org? Well, to begin with, WordPress.org offers all the functionality of WordPress.com and much more. First, a 100% right to your content is guaranteed with WordPress.org. You are also eligible to choose whatever custom domain name, hosting plan and premium/free theme or plugin as you wish. Moreover, WordPress.org gives you full e-commerce support with the help of free plugins such as WooCommerce. Basically, you can do anything if you can dream of it: Create an online institution? Go for it! Open a fashion store? Just do it! Share your cooking videos? Go ahead! Nothing can stop you and your imagination (but make sure your financial status supports you as well).
Maintenance and Development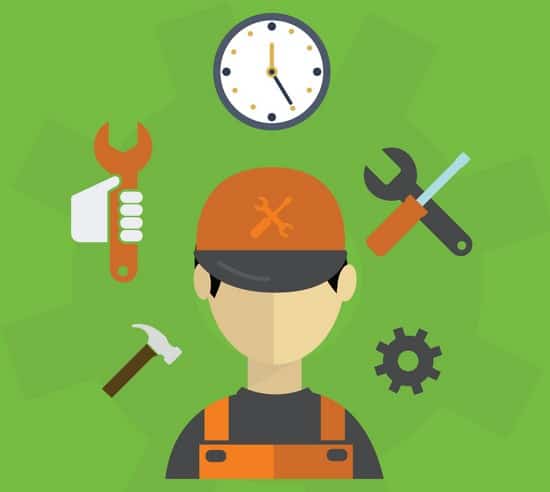 As for maintenance and development, WordPress.com looks after the websites for you. It means that you won't have to worry if any plugin breaks after an upgrade or if you miss an update. Besides, whether or not to develop your website, how much time and effort you want to invest in your website, etc., will be entirely up to you to decide!
Unlike working with WordPress.com, self-hosting your WordPress websites requires efforts and responsibilities. Such tasks as setting up your WordPress site, setting up your server for hosting, regularly updating your themes and plugins, backing the whole site, updating your WordPress version, securing your site against hackers, etc. will be all your own to carry out.
So, for people with busy schedules and little time to take care of their WordPress websites, WordPress.com may be their wise choice!
3. Purposes and How to Choose the Right WordPress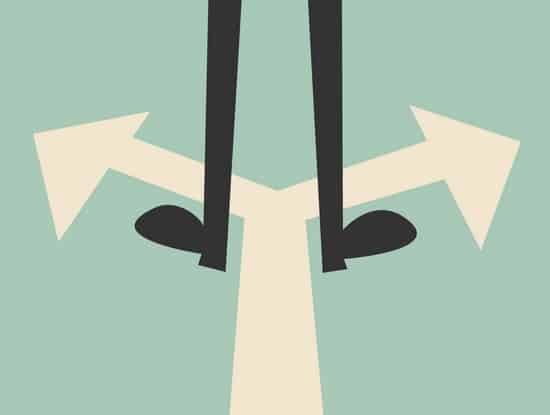 There are several criteria to consider when it comes to which WordPress to choose. However, it actually depends much on your purposes and how much control you want to have over your websites. If you take up blogging just for fun and do not care about the profit, maybe WordPress.com will work perfectly for you. But, if you are seriously about your blogging career and want to make a living from it, you'd better consider investing time and money for the self-hosted WordPress.org. Similarly, the WordPress.org will also be a better choice if you're planning to open an eCommerce, social media or large business site.
Another criterion to think about is, of course, which one is easier to use. Well, in term of this, both are easy to use with many tutorials to read and watch.
My recommendation?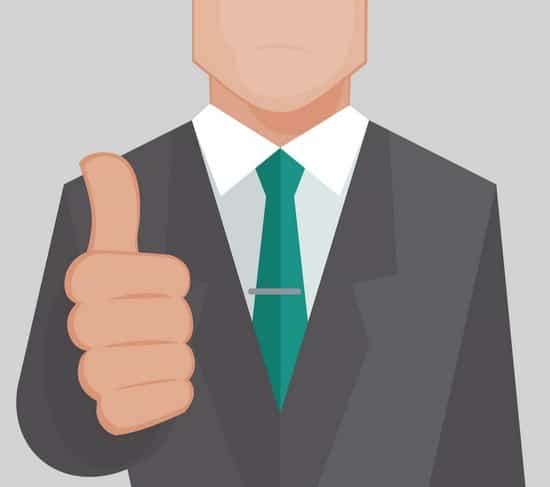 I personally prefer WordPress.org since I always like to have full control over my property. WordPress.com will not give you this power even if you choose the paid Plans. Moreover, despite the fact that WordPress.com is free, WordPress.org can be actually cheaper if you analyze the cost required for a fully-featured WordPress site. Take this into consideration: For WordPress.com, add up the cost for their custom domain ($17 per year), the cost for ad-free option ($29.97 per year), and that for custom design upgrade ($30 per year), you will have to pay $76.97 a year for a website that is not under your control completely. For WordPress.org, that would be only about $60 per year if you go for the right hosting service, and you are in full control!
That is not to mention other WordPress.com's cons, including the fact that you cannot sell ads on your website unless you receive 25,000 pageviews per month. Even with that pageviews, you will have to apply for their feature called Ad control. What's the matter? Well, the painful matter here is that you have to share 50% of your revenues with them. Plus, you cannot use plugins with WordPress.com! If you wish to, then feel free to move to their VIP program which starts at $3750 per month. Not good scenery to imagine, right?! Finally, if all the information above is not hurtful enough, you should know that WordPress.com has every right to delete your website any time if they believe it violates their Terms of Service. Ouch!
Not made up your mind yet? I hope my article will assist you somehow during the process! Just take your time to weigh up the pros and cons of each choice, and you will make a great decision!
Where Should We Send

Your WordPress Deals & Discounts?
Subscribe to Our Newsletter and Get Your First Deal Delivered Instant to Your Email Inbox.
Thank you for subscribing.
Something went wrong.