Business intelligence has become a powerful tool for managers to evaluate, analyze, and apply information for improved insight into business and the market in recent decades, thanks to the expansion of information technology. It (BI) is a technology-driven process that analyzes data and delivers it to assist executives, managers, and other users make easier, faster, and more accurate decisions.
Although "business intelligence" has been used for more than a century, it was only in the last year that it was elevated to the list of the most powerful strategic tools for various firms in 2020. Business intelligence is concerned with monitoring and anticipating the movement of corporate trends in the face of rapid market changes, and it is thus a critical aspect of business success.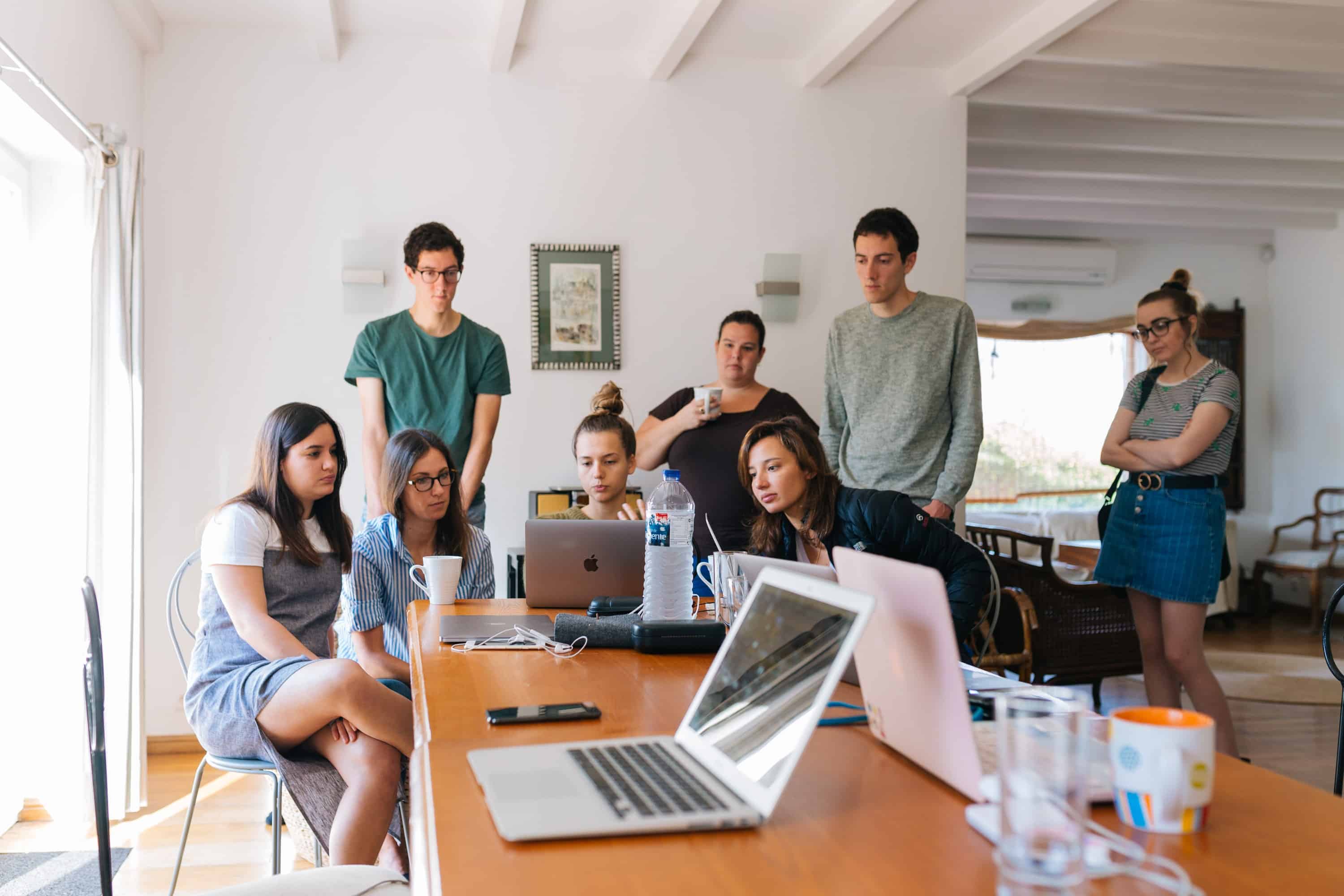 It enables small, medium, and large enterprises to capitalize on the power of big data by analyzing it to uncover trends and solutions. It consists of strategies, systems, and tools that assist businesses in gathering raw data, integrating, analyzing, and presenting it in the form of relevant business reports, dashboards, visualizations, and multidimensional analyses. Decision-makers and operational employees can access the analysis results in this format.
The primary goal of business intelligence is to assist firm executives, business managers, and operational personnel in making better data-driven business choices. Many businesses utilize business intelligence to cut expenses, uncover better commercial prospects, and detect inefficient business procedures.
Most businesses either employ an outside agency or form a dedicated business intelligence group. This committee will then gather information about how well the company has been performing and where improvements might be made. The group then looks to outside sources, which could include public records of other companies in the same industry, third-party market analysis, and consumer survey data. The group can target specific competitors by reviewing their public information and business strategy and deploying industrial espionage to obtain information in some circumstances.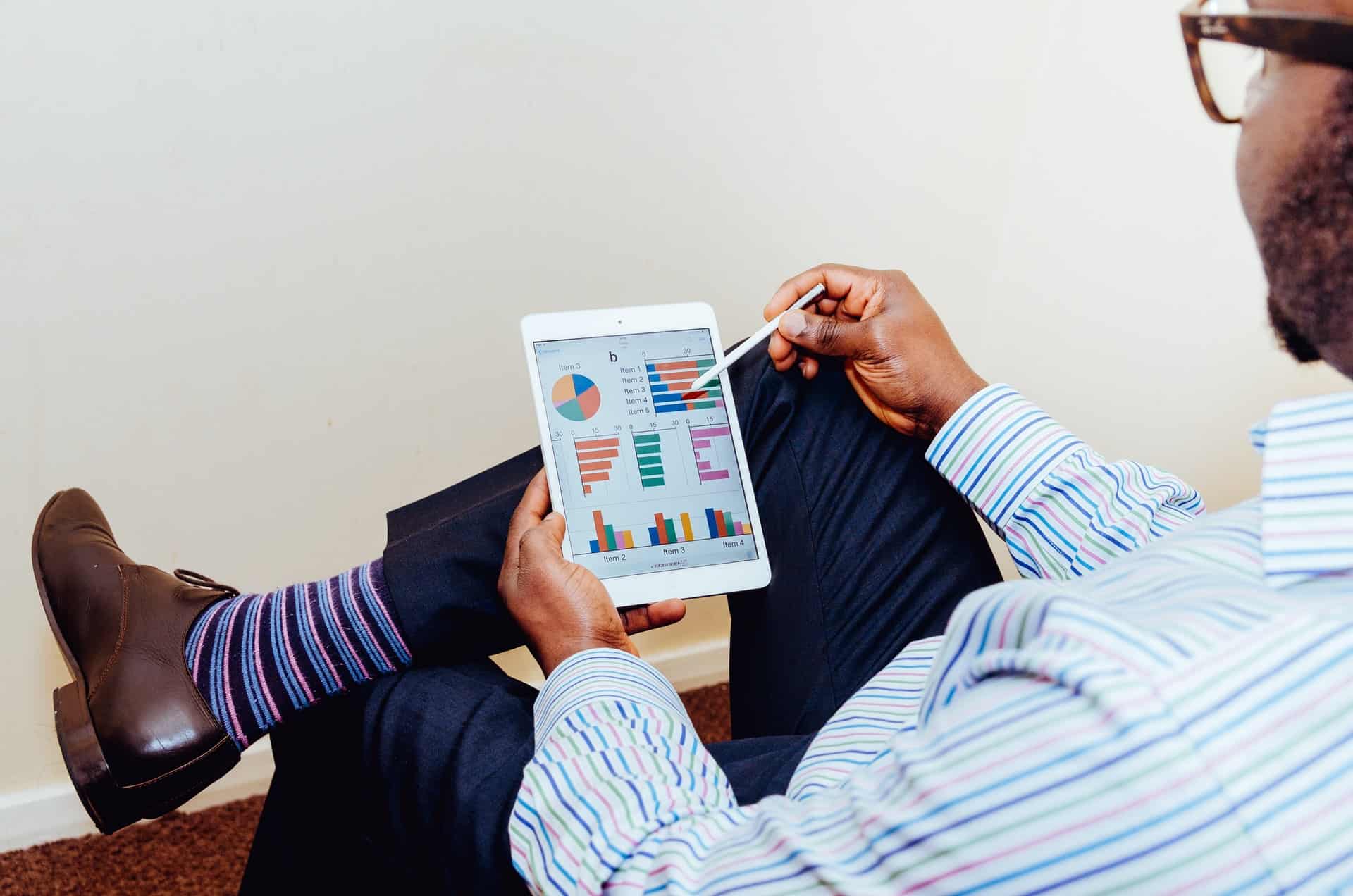 Business intelligence (BI) consists of several segments, such as data storage and analysis, search, and reporting. BI focuses on establishing a smart data warehouse solution that allows for the efficient gathering, interconnection, and retrieval of essential data from numerous processing systems, customer data directories, CMS, and other sources to produce a single consolidated database. Low-quality data, such as insufficient or obsolete information, cannot be used for business analysis.
You cannot foretell what will happen in the future, but you may evaluate historical data and create predictions about what will happen. It is important to utilize data analysis that considers several distinct relationships. Multidimensional analysis tools enable you to examine data from a variety of angles.
It is now feasible to add new data to an existing data collection using advanced information technology and enhance the value of current data to make it more relevant for practical applications. For these goals, Web service technology can now be used as an application-communication service, allowing all users to directly combine data from other sources into their repository or data warehouse via the Web service.
Summary
Business intelligence users have started to expect real-time business intelligence or data analysis. To stay competitive, businesses must rely more on business intelligence solutions. Fresh data processing information must be available at all times.
Companies must adapt their business processes to take advantage of business data flows. This mindset is based on the reality that business rules and structures are not unique and differ between transaction system implementations within the same firm. Another issue is that business structures are evolving, so BI is necessary.
Latest posts by Antonia Zivcic
(see all)
Where Should We Send

Your WordPress Deals & Discounts?
Subscribe to Our Newsletter and Get Your First Deal Delivered Instant to Your Email Inbox.
Thank you for subscribing.
Something went wrong.