Hosting is the practice of renting space on an Internet server (server) for your websites. Each website has its own space on a server. The cost of hosting is determined by how much space you require: 1 GB, 5 GB, 20 GB, etc. Even half a GB of space is sufficient for most simple sites that comprise numerous pages such as About Us, Services, Contacts, and the like.
The hosting lease is usually for 12 months. However, it can be extended for as long as you wish. As previously said, hosting is a leased component of the server. The server is an incredibly powerful computer designed exclusively for server applications, with significantly more disk space, memory, and computing power than a home computer. In addition to the server space, you will need to rent a specific domain representing your website's internet address.
Quality website hosting allows your website to load quickly, be almost always available to visitors, and, of course, receive quality service at the lowest possible cost. To know which hosting other websites are using, you need to try these three services.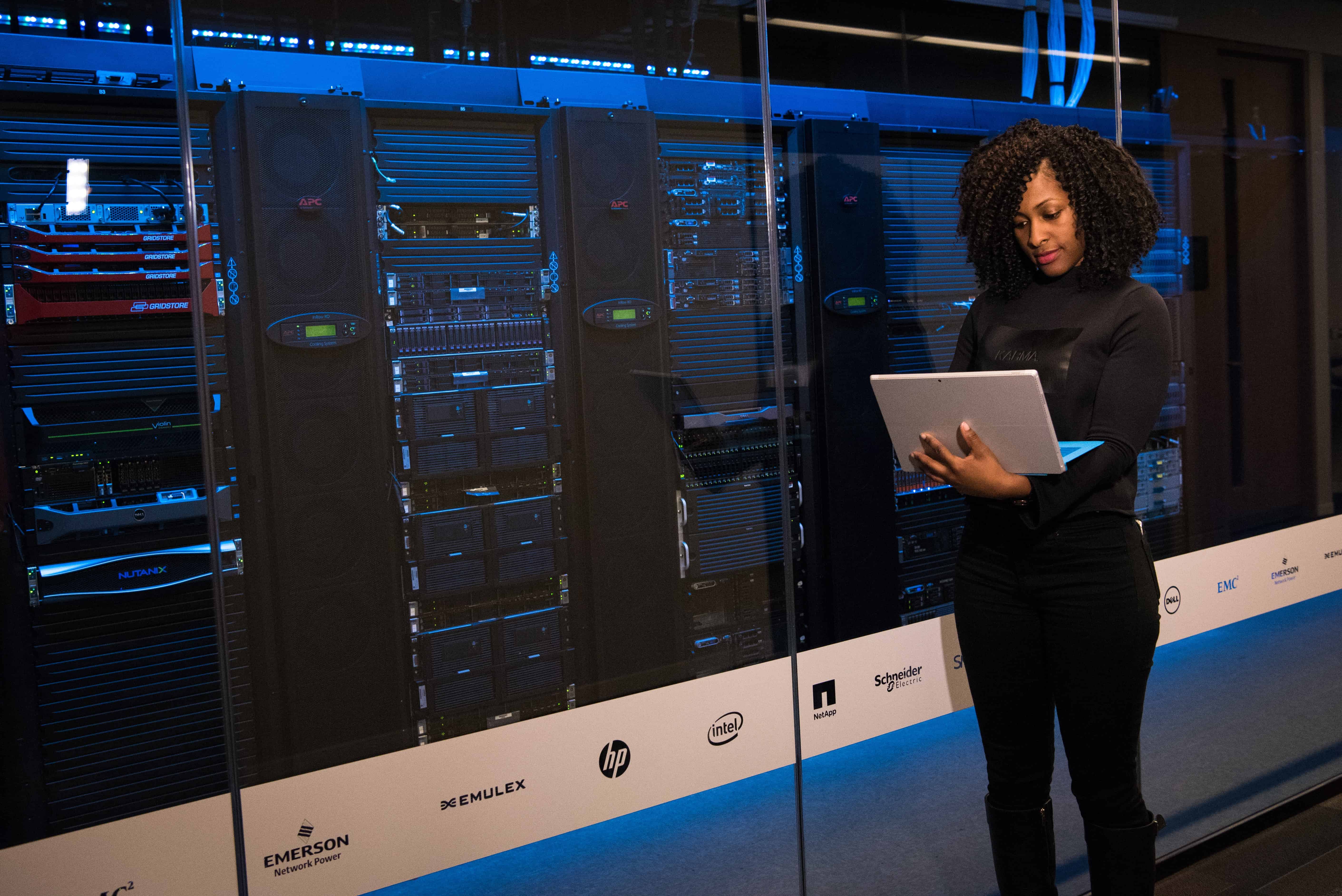 1. Hosting Checker
Hosting Checker is one of the best checkers for website hosting. It allows you to obtain information about the web host, such as the IP address. Enter a domain name or URL to learn about the web hosting provider that hosts the website. They have over 5000 web hosting firms in their database.
You can determine whether or not the IP address is blacklisted. This host verification tool includes over 300 DNS-based blacklists and other spam information. You can also find the website's or domain's location. The age of a domain is one of the critical parameters used by search engines to rank it. You may use this domain age tool to determine the age of any domain's age and verify the domain.
2. SiteChecker
SiteChecker is another tool you can use to find hosting. Enter the URL of the website you want to know hosting to into the hosting checker tool and click 'Check.' You'll receive the hosting checker report in a few moments. The first tab of the hosting checker assists you in determining who hosts a website.
The first section of the hosting checker analysis tells you who hosts this website and what hosting firm it is. It will show the web hosting firm's name in the first row. Then you can see the DNS provider name is the last. Great thing is that a nameserver and a web server are also shown on this tab. You can find the information you need in one place.
Then you can find out what server a website is operating on, its IP address, the location of the site's web server (country, city, and area), and the title of the company that manages it.
3. Web Hosting Checker
Web Hosting Checker is a free web hosting search engine. It is incredible since it provides precise web hosting information about a website, including the web hosting provider, nameservers, and whois information for the website domain.
This is the quickest way to find the hosting for the website you want. All you have to do is enter a website domain name and press the go button. You'll then see website hosting information such as hosting firm, location, nation, server IP, and more.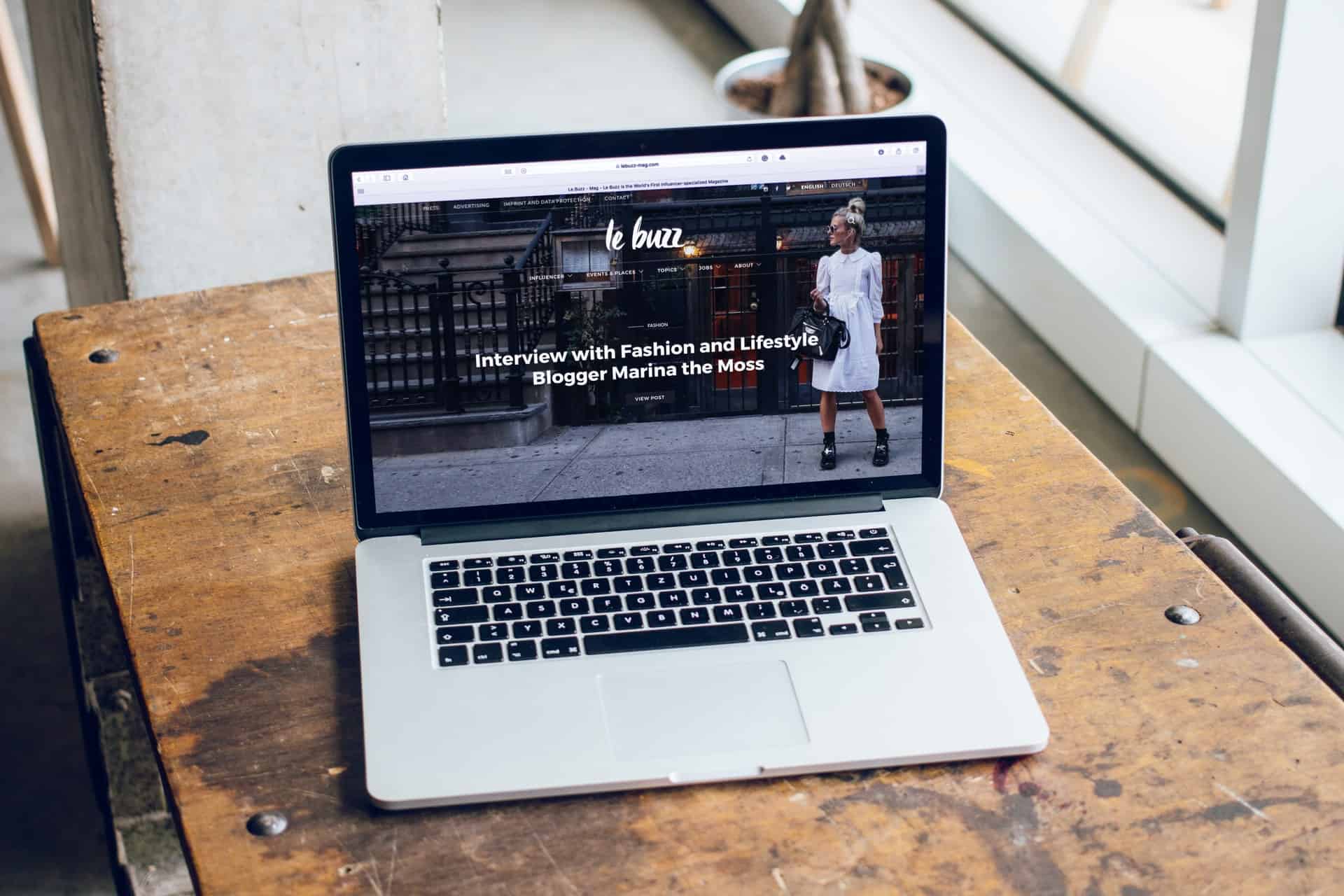 Summary
There are numerous hosting companies on the market nowadays. They all have both positive and negative traits. If you want to host a website, you can quickly find out which hosting provider it is by using these three services.
They are simple to use and will provide you with the answer to your inquiry in a matter of minutes.
Latest posts by Antonia Zivcic
(see all)
Where Should We Send

Your WordPress Deals & Discounts?
Subscribe to Our Newsletter and Get Your First Deal Delivered Instant to Your Email Inbox.
Thank you for subscribing.
Something went wrong.