WordPress is the platform behind almost 15% of the top 100 websites in the world. It's frequently used by bloggers and businesses of all types for its ease of use and a large ecosystem of plugins and support.
If you're getting ready to build an eCommerce site, you can do so just by installing WordPress and a few plugins. The main challenge that you have is to pick the right eCommerce plugin that can handle your eCommerce needs.
What are the best WordPress eCommerce plugins?
Keep reading to find out what the top eCommerce plugins are and how you can choose the right one for your site.
1. WooCommerce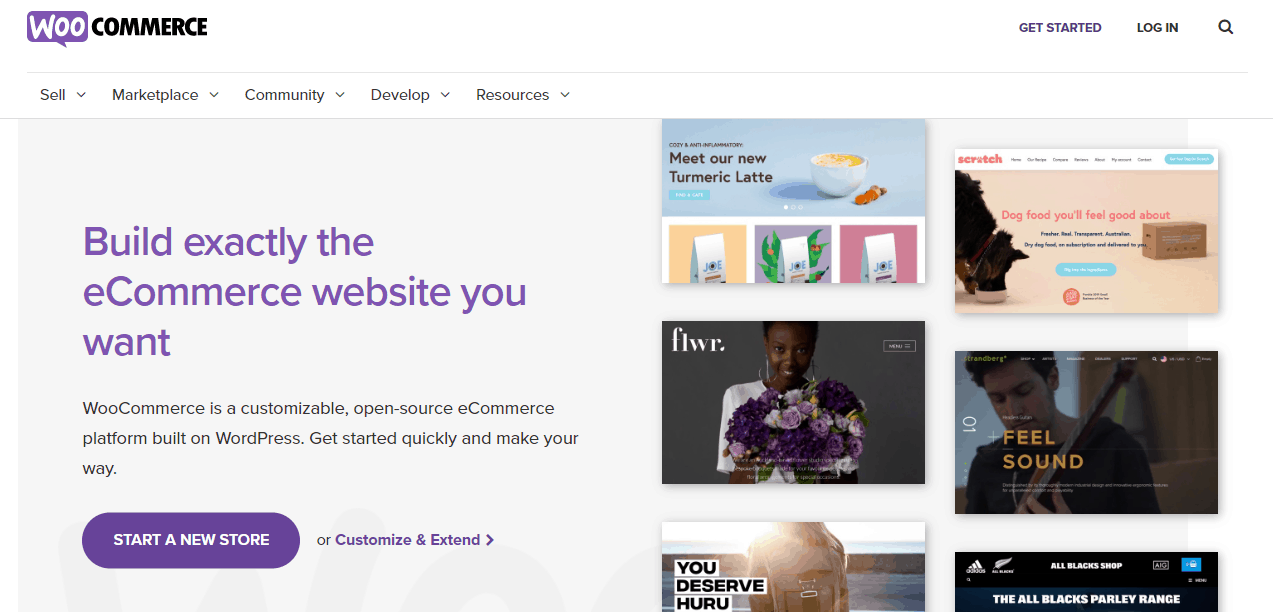 WooCommerce can be considered the top WordPress eCommerce plugin, and for good reason, too. It can give your site a storefront upon installation.
WooCommerce allows you to do just about anything, from selling affiliate products to selling physical products online. You can also handle digital downloads, too.
It's free to use and install, which is one of the most appealing things about it. However, if you want to customize it, you'll probably need add-ons, which are premium features that cost money. These are usually less than hiring a developer, but they could add up quickly.
2. MemberPress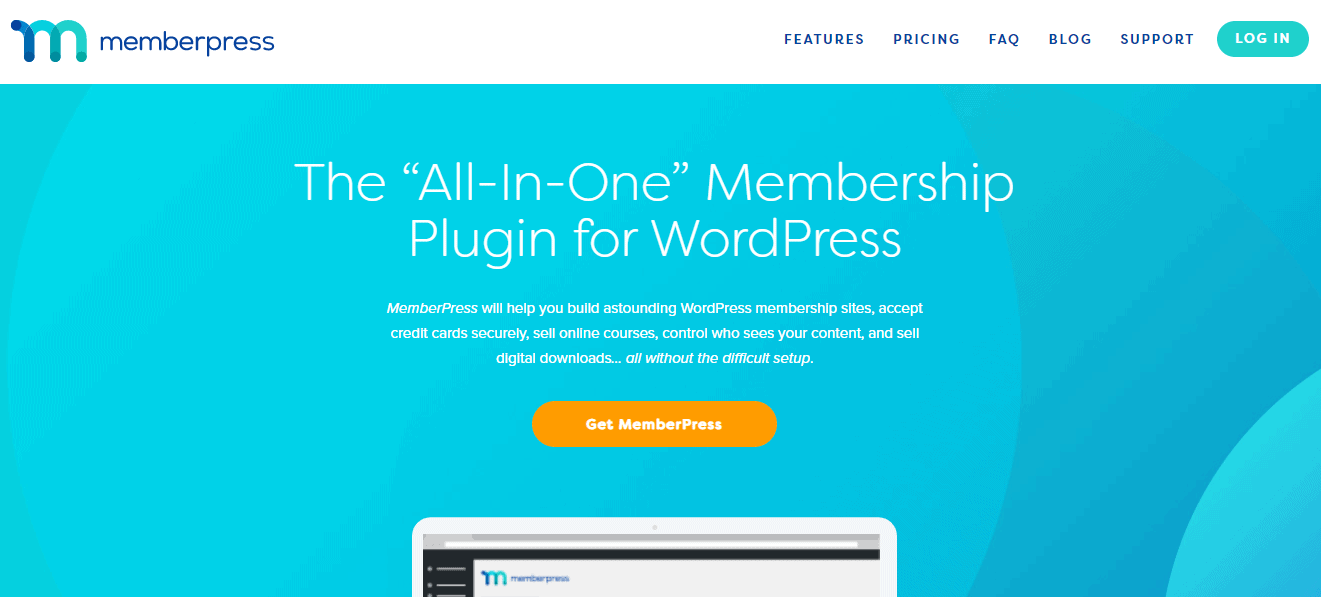 More eCommerce sites are using a membership model to drive recurring revenue. These are sites that have valuable content behind a paywall and show it to members only. These can be courses or exclusive programs.
MemberPress is the plugin you want to choose if your business relies on the membership model. It can integrate with other plugins like WooCommerce and the most popular email platforms.
The strength of MemberPress is in the ability to limit access to content. You can easily define which members have access to what types of content.
MemberPress costs between $249 and $549 a year, though you may be able to get introductory discounts on the first year.
3. Easy Digital Downloads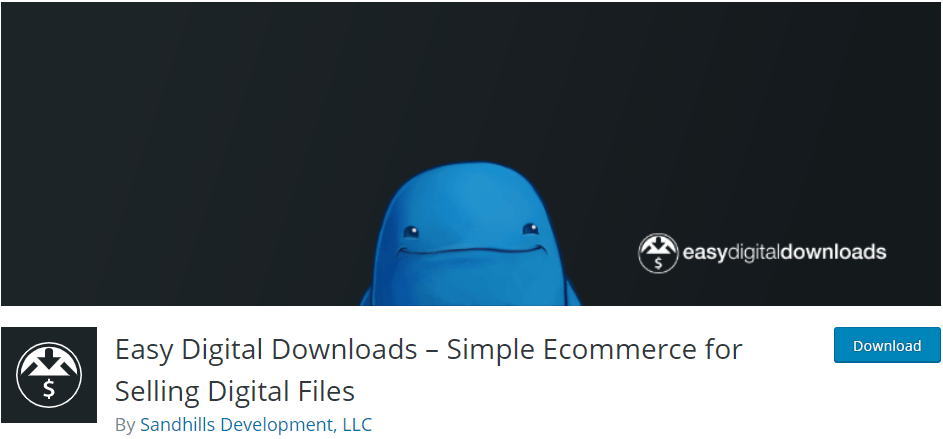 Do you only sell digital products? Then you'll want to install Easy Digital Downloads. This gives you the ability to sell all of your digital products and track sales with one light plugin.
It is supported by a number of extensions that let you integrate the plugin with payment gateways, send automated emails upon payment, and have recurring payment options.
Easy Digital Downloads is free to use, but you'll need to pay a license fee for the extensions.
4. WP EasyCart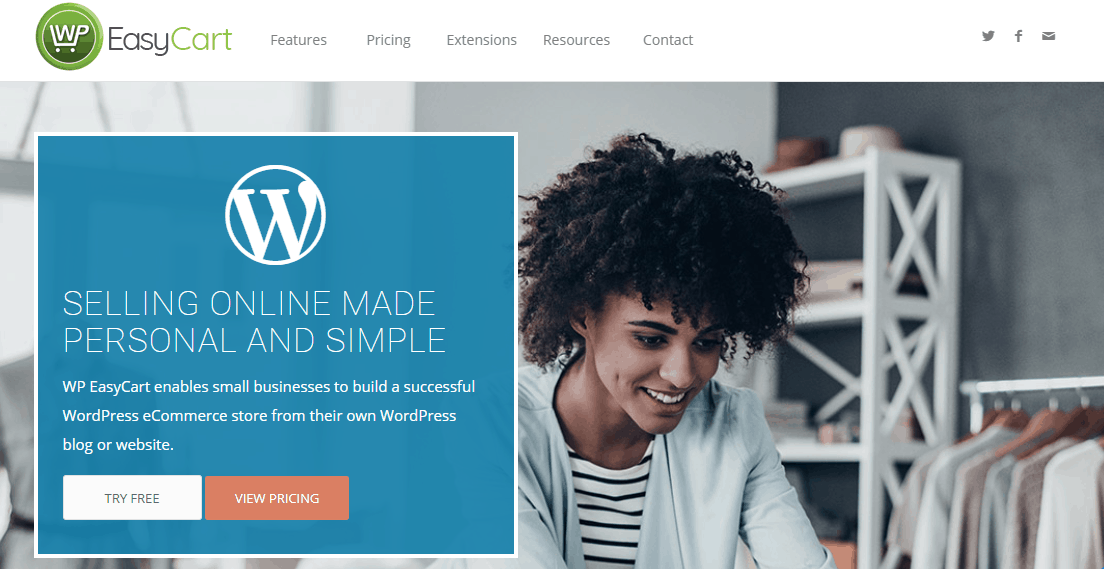 Your site may need a simple, inexpensive WordPress eCommerce plugin to get you up and running. Look no further than WP EasyCart. You can sell physical and digital products with this plugin.
One of the integrations that this offers is with QuickBooks, which will help you manage your cash flow and income. It's free to download and use, but if you want the premium version, it's only $99 a year.
5. WP eCommerce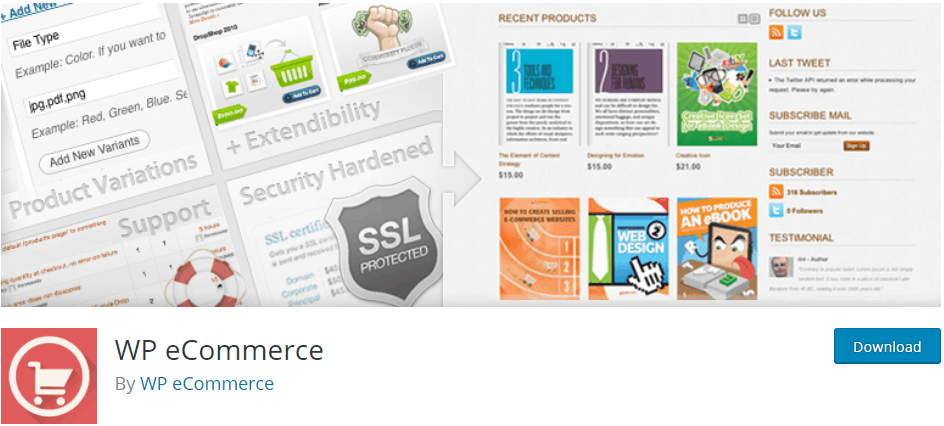 This is the eCommerce plugin that everyone turned to before WooCommerce came along. You'll find that this plugin is similar to WooCommerce but easier to use and manage.
With this plugin, you can manage shipping options and integrate some of the more popular payment gateways right out of the box. You can also add coupon codes without any issues.
This plugin offers many robust features for free, and you can add-on other premium features. You can integrate this plugin with FedEx or install a membership site add-on.
6. Ecwid Ecommerce Shopping Cart
As an eCommerce business, you want to expand your sales reach as much as possible. This plugin lets you sell on places like Instagram, Facebook, Amazon, and eBay.
The free version of this plugin is powerful enough to handle basic eCommerce needs. If you need to have discount coupons, live chat, and tax calculations, you'll need to pay for those features.
It is very affordable to do, with prices ranging from $15 to $99 a month.
How to Choose an Ecommerce Plugin for WordPress
As you can see, you have a wealth of options for building an eCommerce site in WordPress. How can you make sure that you have the right plugin for your site?
Start by understanding what you need your eCommerce plugin to do. Do you need to have a way to sell only digital products? What kind of payment gateways will you need?
You'll also need to take your skill level into consideration. WordPress for beginners is very different from WordPress for programmers. Beginners will need an out-of-the-box plugin that requires little tweaking and customization.
A programmer can take almost any plugin and add CSS code to get the most out of the plugin and tailor it to the needs of the business.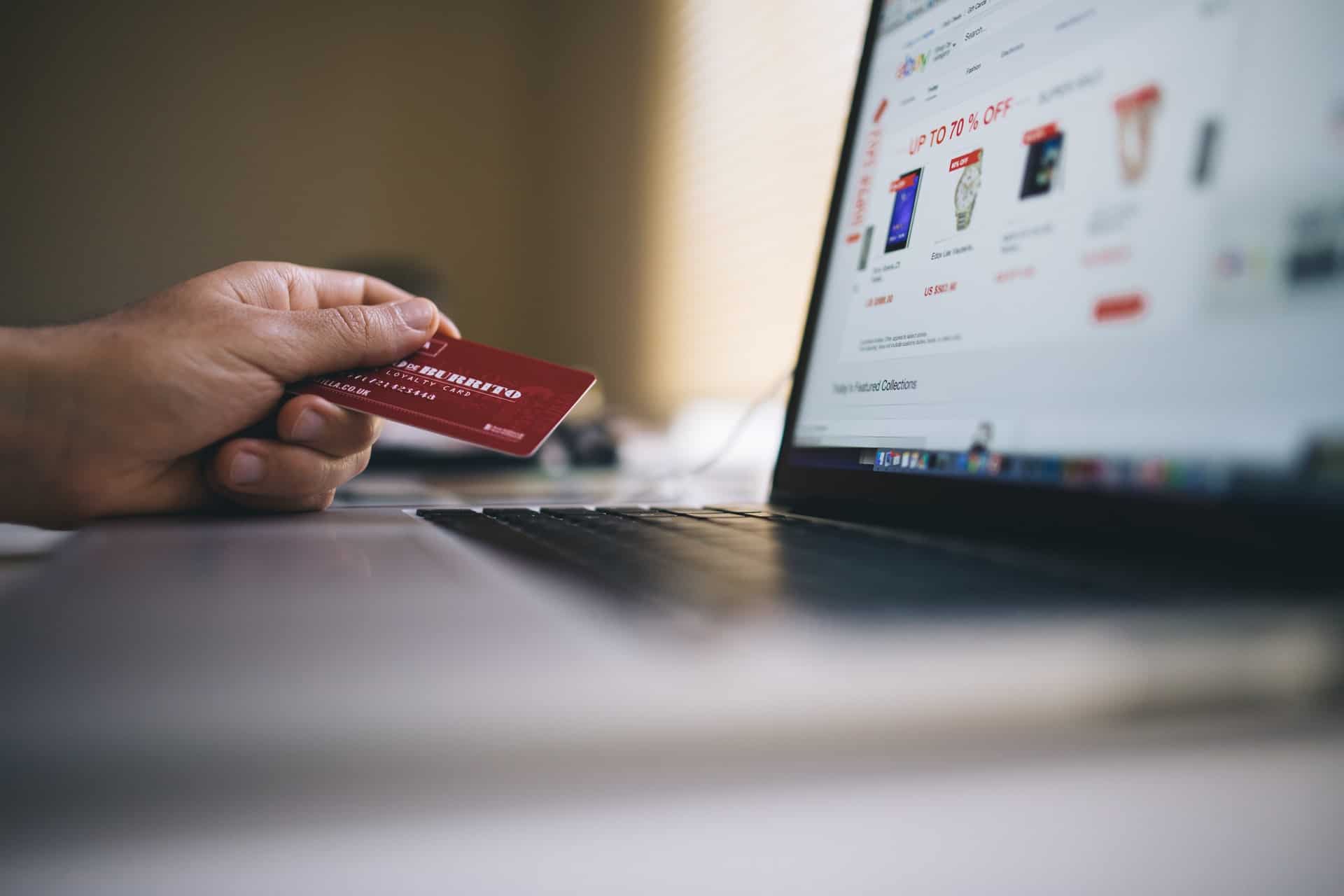 You'll have to run your financials to make sure that you choose a plugin that fits within your budget. Bear in mind that the costs may seem high, but these solutions will generate money for your business.
Other things that you need to take into account are shipping rates and sales taxes. You may also need multi-language support for your site.
Most of all, you need to keep your site's performance in mind. While these plugins are feature-rich, once you begin to install add-ons, you run the risk of slowing your site down considerably.
The Best WordPress Ecommerce Plugins
If you want to monetize your website, the easiest way to do that is to turn it into an eCommerce site. That's as simple as installing an eCommerce plugin for WordPress.
There are a number of WordPress eCommerce plugins that can be considered the best eCommerce plugin. It really comes down to what your needs are. You'll need to assess your needs, and research the features of the plugins listed here to find the best match.
Now that you know which eCommerce plugins are the best for your site, you'll need more tips to optimize your site. Visit the home page of this site for the best WordPress tips and tricks.

Latest posts by Editorial Staff
(see all)
Where Should We Send

Your WordPress Deals & Discounts?
Subscribe to Our Newsletter and Get Your First Deal Delivered Instant to Your Email Inbox.
Thank you for subscribing.
Something went wrong.