Marketing automation in general refers to software and technologies used in the marketing department; that allow marketers to gain more customers more effectively. The word automation means that the tools automatically repeat the marketing process.
Over the past few years, marketing automation tools have become a billion-dollar business. So how do you choose the right automation tool, considering that there are around ten thousand tools to choose from?
Well, there are a few things to keep in mind when choosing a marketing automation tool. We will mention a few of them right now.
Firstly, based on your knowledge of working with such a tool, you should check how user-friendly its interface is. Many of them say that their interface is really simple and easy to use, but in many cases, it is not.
The second thing you should do your research on is the tool's features and choose the one with the most features that you need to achieve your goals. Also, if things do go bad for whatever reason, you should have help available, so good customer support is an important thing to look for too.
Doing your online research, which means reading other user reviews, is always a good thing. Of course, pricing is also important. You do not want to invest in an expensive tool, that might have the same features as a tool which will maybe cost a third of its price.
Now, that we got that out of the way, we will list some of the best and most used marketing automation tools!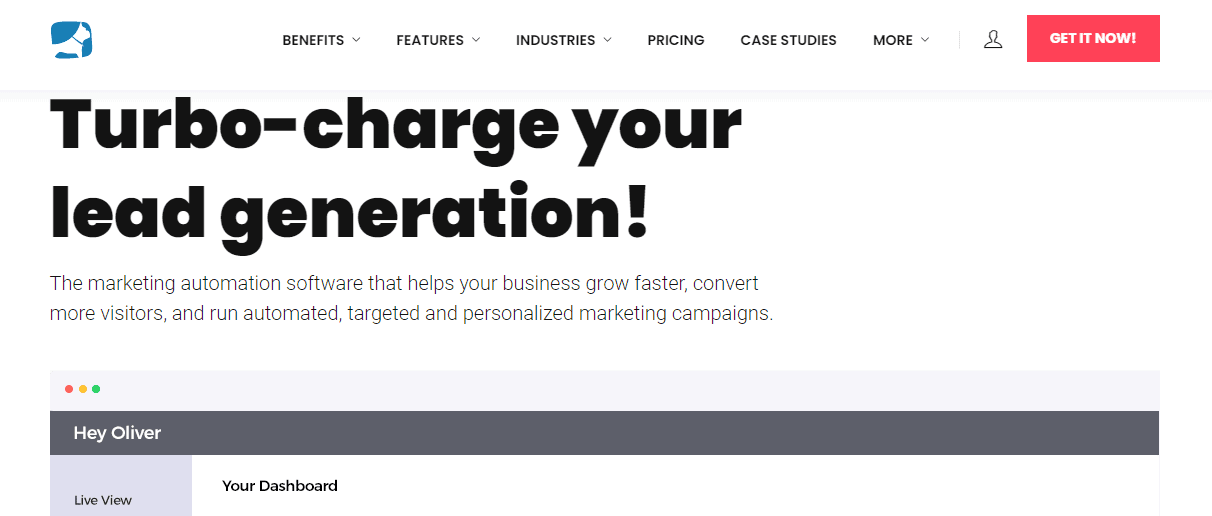 Hey Oliver is our number one choice when it comes to marketing automation tools. Its interface is pretty simple and allows even beginners to build personalized campaigns, but you will need a short time to set it all up.
A lot of its users love the amazing graphic experience this tool offers and all of the features that enable you to grow your business. It also offers amazing customer support, that will help you solve every problem that you might face.
You can find a lot of reviews of this tool online. It also has a reasonable price for the number of features it offers. So in conclusion, it has all of the things that we listed above, that make for a good marketing automation tool.
Exactly that is the reason we think this tool is the best one on the market. And you'll be glad to hear that it can be purchased on AppSumo for $49 in the form of a lifetime deal!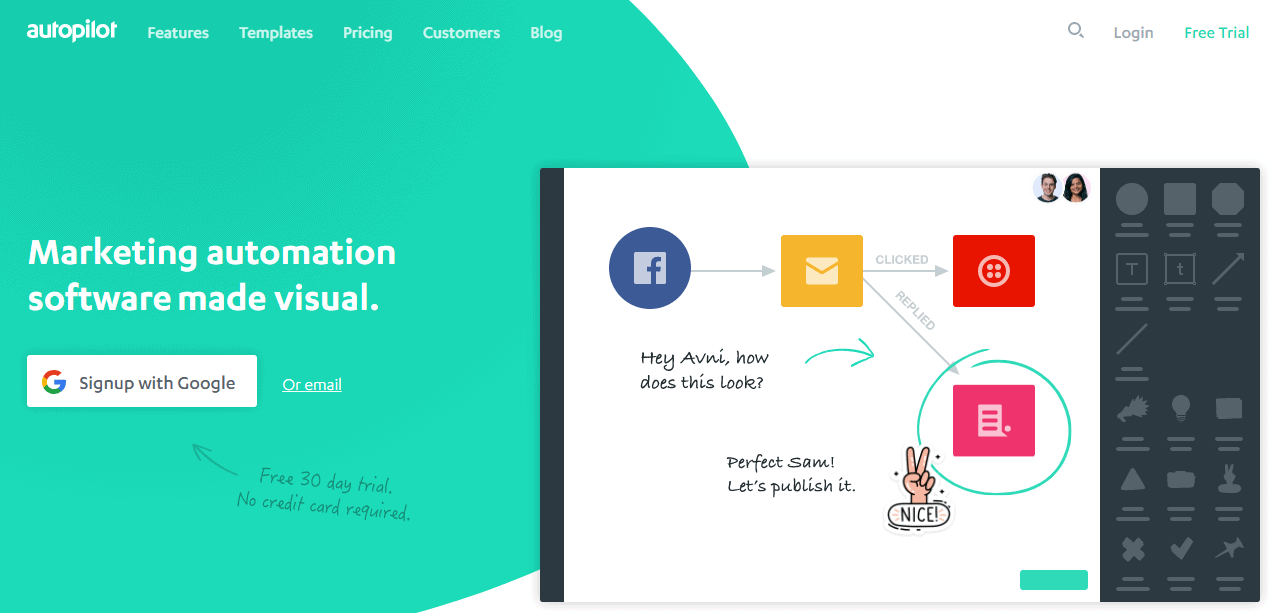 The second on our list is Autopilot. It includes features like integration with other tools and apps, the ability to track and optimize your campaign performance, and much more.
It has a drag-and-drop option that helps people, who might not have as much technical knowledge, to use the software. It also allows sending personalized emails and SMS messages to your customers.
It has three different plans; Silver, which costs $49/month, Gold- $149/month, and Platinum- $249/month.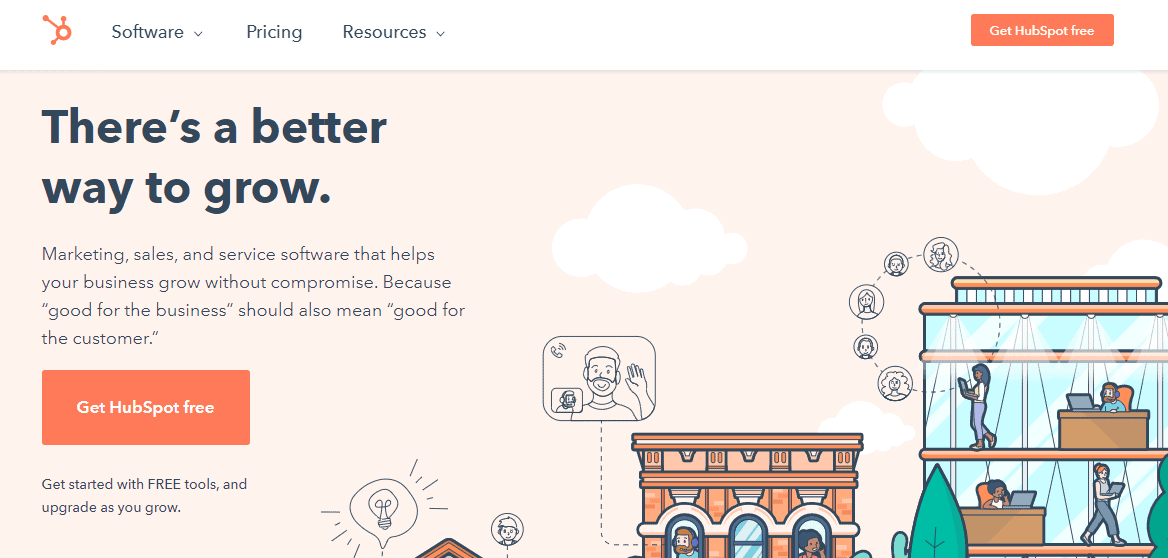 HubSpot takes the admirable third place on our list. Some of its best features are the list building tool which allows you to divide contacts into smaller groups based on some similar characteristics, social media monitoring, personalization, and much more.
It also has three plans. Starter, with a price of $40/month, Professional $800/month, and Enterprise $3,200/month.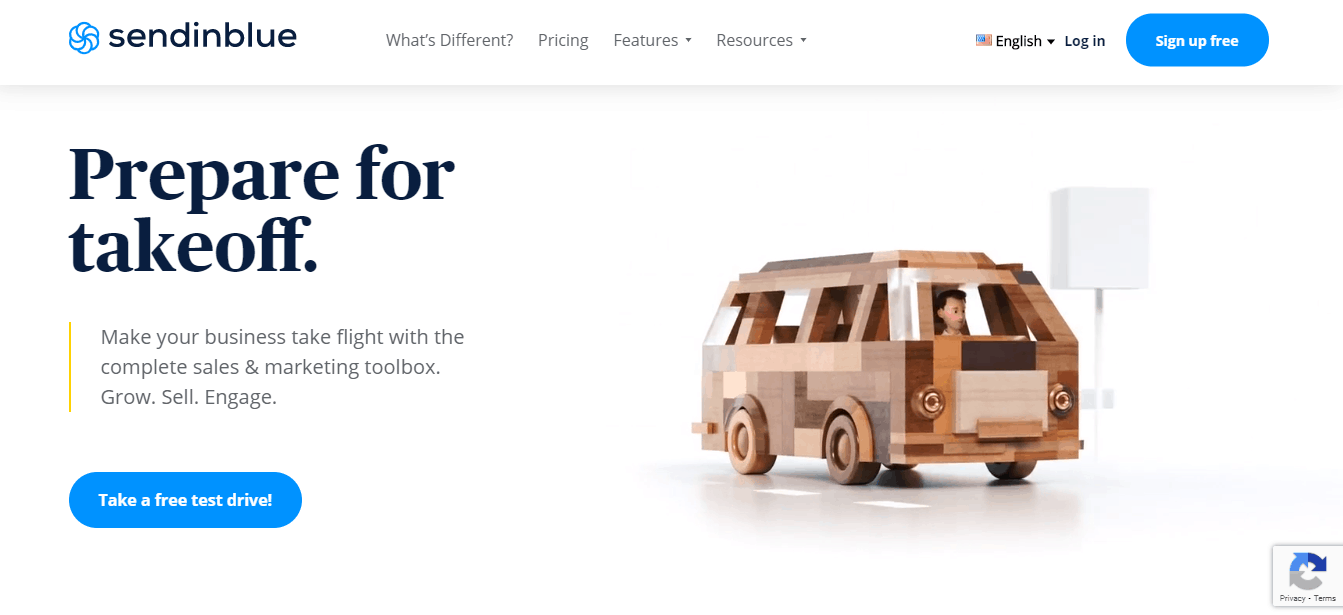 Sendinblue is overall a good tool, that offers a decent amount of features for the amount of money you are paying. It has easy integration with other sites and good marketing automation that includes email and SMS messages. But, one of the biggest cons of this tool, based on a lot of its users, is bad customer support.
It has 3 plans and also offers a free plan but with a minimum amount of features. The Lite plan costs $25/month, the Essential plan costs $39/month, and Premium costs $66/month.
Ontraport's best features include mobile optimization, managing email deliverability, dynamic content, and online behavior tracking.
Some of its negative sides are the fact that it is not so easy to use, and communication, data tracking, and customer service are not that good.
It comes in four plans: Basic, which costs $79/month, Plus $147/month, Pro $297/month, and Enterprise $497/month.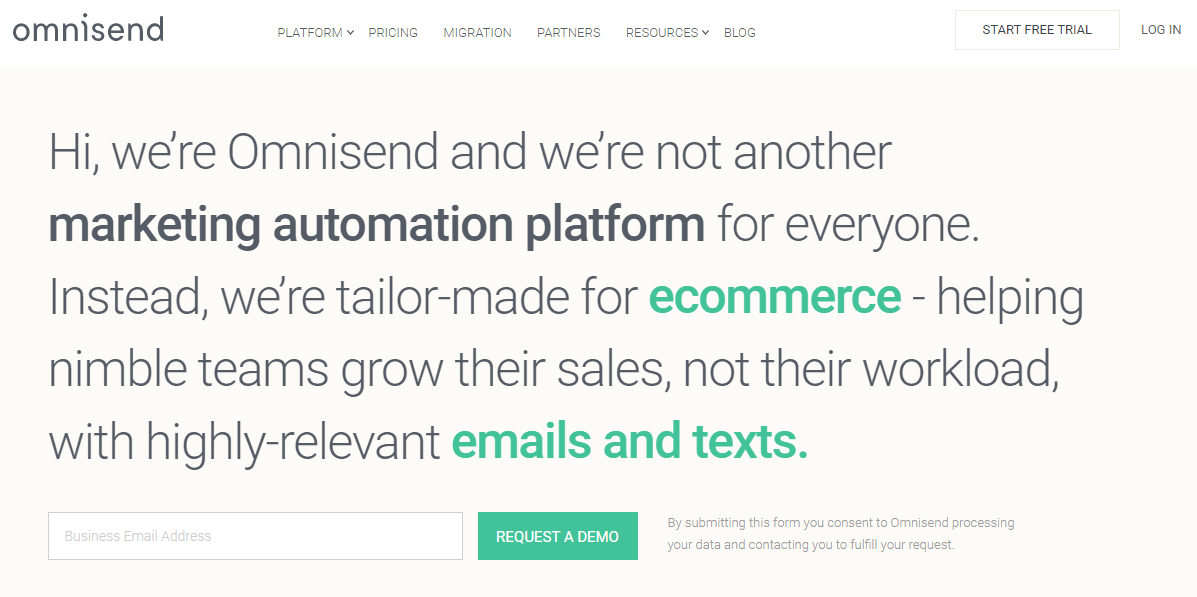 This is a relatively new tool on the market, but it is a decent tool, with features that might satisfy people who do not require anything too complex.
Some of its pros are: easy email creation and automation, and a drag-and-drop editor which makes your work a bit easier.
Some of its cons are: a small number of templates and campaigns, and the inability to integrate with other platforms.
It has four different plans. The first one is free, with the most simple and minimum amount of features. The second plan is called Standard, which costs $16/month, the third is called Pro with the price of $99/month, and lastly, Enterprise which has custom pricing.
Conclusion
In this article, we have given you a small insight into the marketing automation business which is still growing every day and will advance even more in the future.
We hope the article was helpful in your search for a good tool and we definitely recommend doing your own research online before deciding on one. You want to invest your money into something that will give you the most features but also be easy to use.

Latest posts by Editorial Staff
(see all)
Where Should We Send

Your WordPress Deals & Discounts?
Subscribe to Our Newsletter and Get Your First Deal Delivered Instant to Your Email Inbox.
Thank you for subscribing.
Something went wrong.