Imagely, the developers of NextGEN Gallery, have just launched a new product and service that's a first of its kind.
For years automated print fulfillment has not existed for WordPress, even though WordPress represents 30% of all websites.
Because WordPress itself can't offer this service, many photographers need secondary websites outside of WordPress – on services like Smugmug, Shootproof, Pixeiset, Photoshelter or Zenfolio. Even for just for client and print galleries.
Imagely has changed that. Now photographers are able to do everything they need on WordPress. Imagely is significantly disrupting both WordPress and the photography website industry.
How Imagely solves this problem
To gain access to automated print fulfillment, NextGEN Gallery users must upgrade to their premium version, NextGEN Pro.
The print service and related SaaS components will be part of NextGEN Pro which for a few years has already had a full eCommerce system for selling manual prints and digital downloads.
Imagely has partnered with one of the leading print labs in the United States used by professional photographers, White House Custom Colour (WHCC).
Photographers add a price list based on WHCC's catalog, markup their prices however they want, associate that pricelist with a gallery, and start selling. After a sale, Imagely's lab server collects the images and forwards them to WHCC. They also bill the photographer for the cost of the print order through a secured Stripe charge. WHCC then ships the prints to the photographer's customer. That's all there is to it!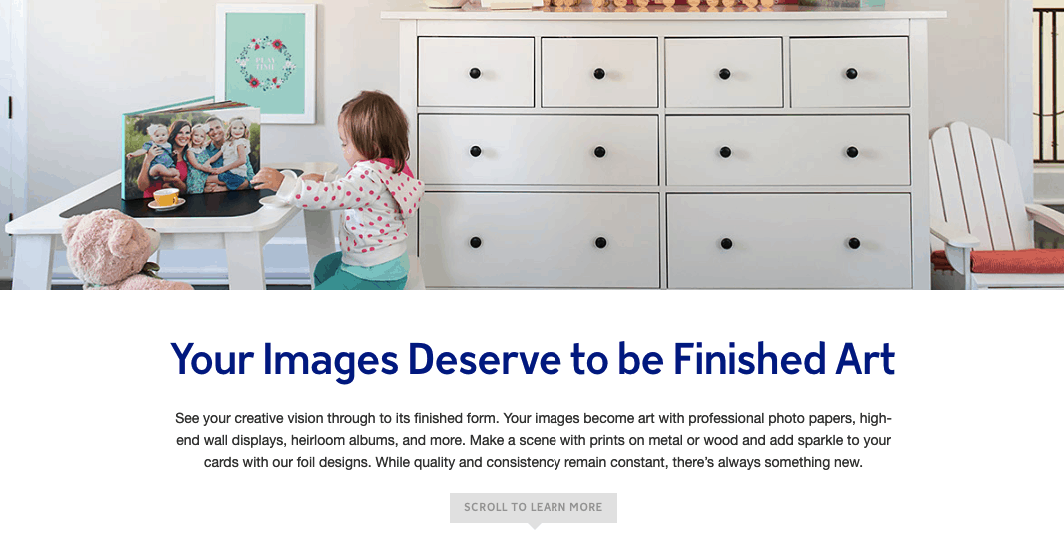 Let's dive a little deeper into some of the added things offered in NextGEN Pro now, and some of the notable items related to this amazing news.
The Additional Benefits
First, Imagely takes no commissions for this. Unlike a lot of the SaaS offerings who take a 15% commission on average, the photographer keeps 100% of the profits.
All the packages are delivered in a white-labeled package with the photographer's information on it.
Imagely integrated with TaxJar for automated tax calculations anywhere around the world. The service charge is covered by Imagely but requires an active license of NextGEN Pro for continued use.  Like lab integration, if your license expires then you lose access to TaxJar but can continue using the plugin with manual print fulfillment. There is also now a currency conversion for international sellers.
Currently, the print fulfillment service is only available to US and Canada end users (the photographer's customers). But international shipping is coming in a future update likely with a second print lab in the EU.
Two notable items in the popular WordPress gallery plugin are:
Enhanced performance overall. NextGEN Gallery is the fastest gallery plugin now. It's optimized from top to bottom and there are even more speed improvements in the works.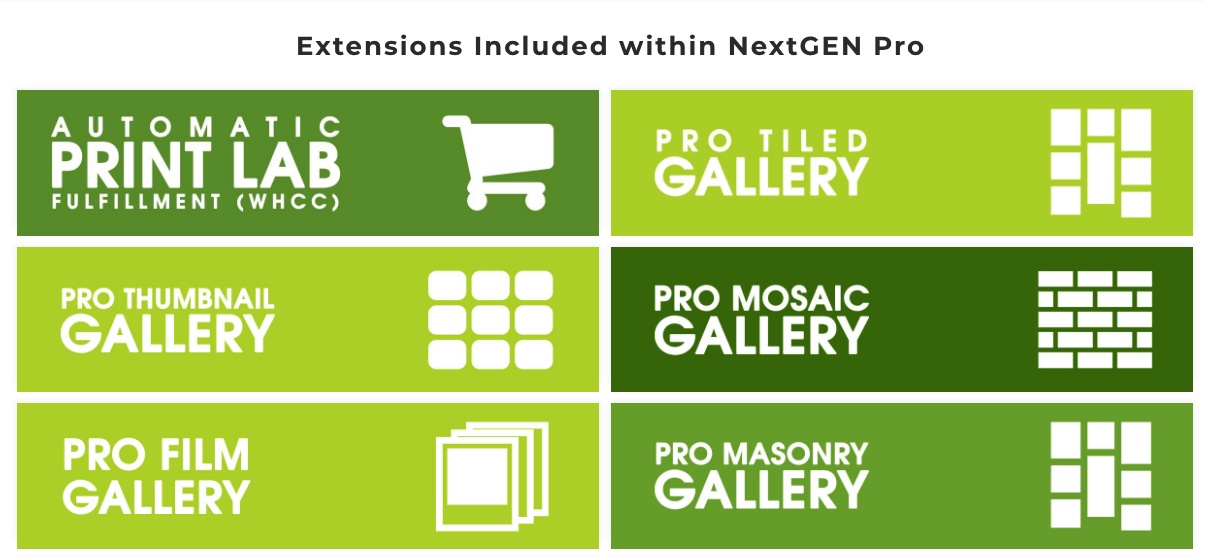 There is a new tiled gallery display included in NextGEN Plus and NextGEN Pro which pairs well with many site designs. It's a nice addition to their Masonry and Mosaic styles already in the plugins.
To learn more about NextGEN Gallery, NextGEN Pro and its automated print fulfillment visit the Imagely website today.
Latest posts by Scott Wyden Kivowitz
(see all)
Where Should We Send

Your WordPress Deals & Discounts?
Subscribe to Our Newsletter and Get Your First Deal Delivered Instant to Your Email Inbox.
Thank you for subscribing.
Something went wrong.